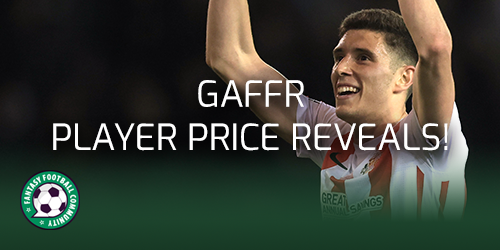 We have teamed up with GAFFR ahead of the 2022/23 game launch to release some of the key player prices. Over the course of the day we have released the price of eight potentially key players in the game for the new season.Keep reading for an update on the GAFFR price reveals.
GAFFR Is a free to play Fantasy Football game for the EFL Championship. Ahead of the game going live Fantasy Football Community have worked with GAFFR to reveal eight of the players most desired by GAFFR managers.
Jed Wallace £10.5m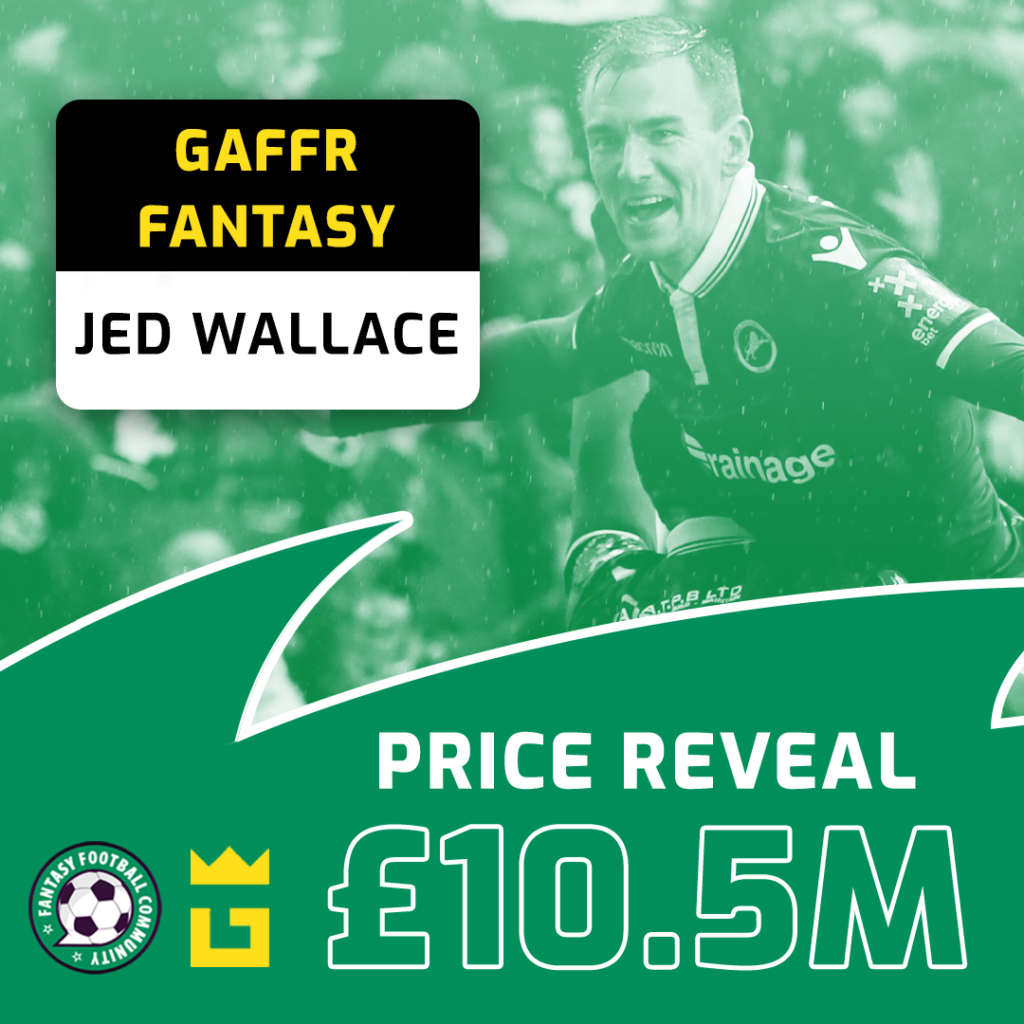 Wallace recently signed a four year deal with West From and is widely regarded as one of the best players in the Championship. The winger returned six goals and 12 assists for Millwall in the Championship last season.
Ben Brereton £10.0m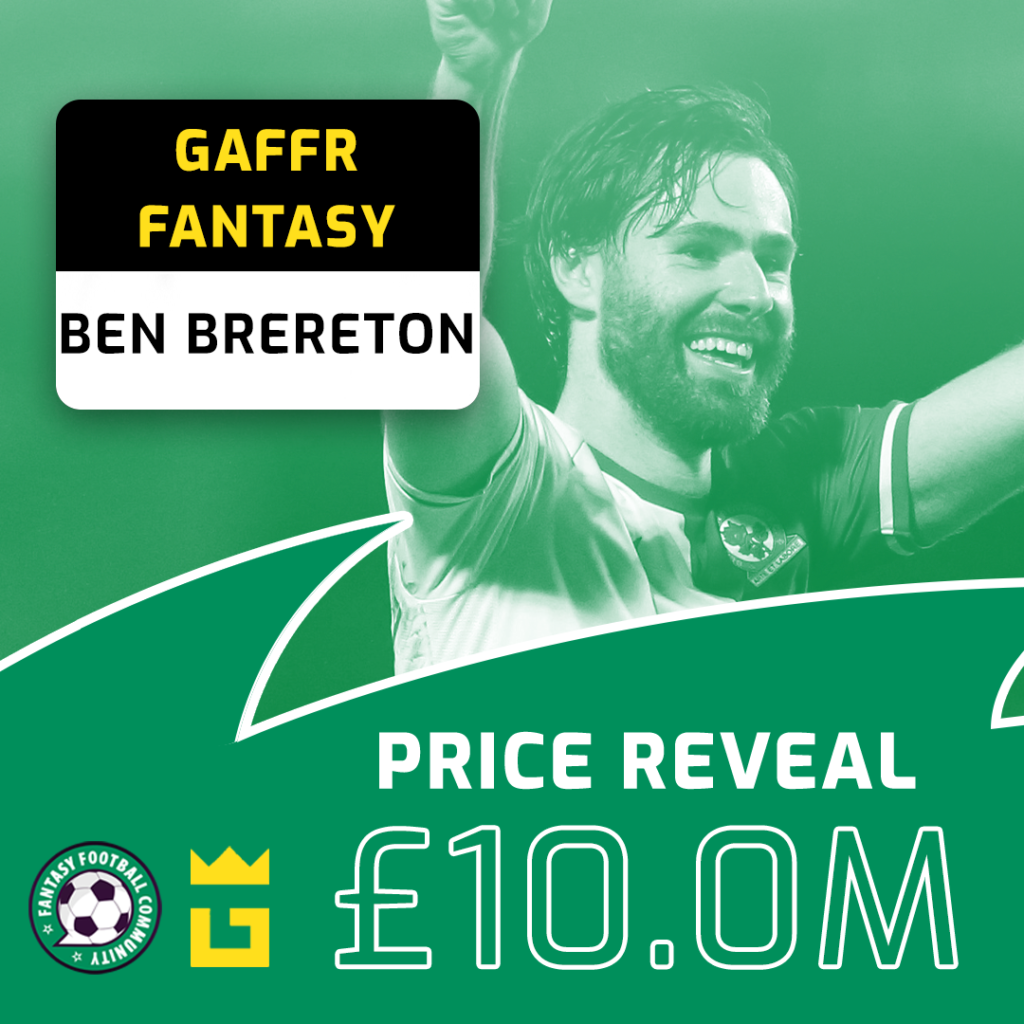 Blackburn Rovers striker Brereton returned 22 goals last campaign and would be a great option for GAFFR managers if he stays in the division. Brereton is widely reported to be in negotiations to join Serie A side Salernitana.
Max Aarons £6.5m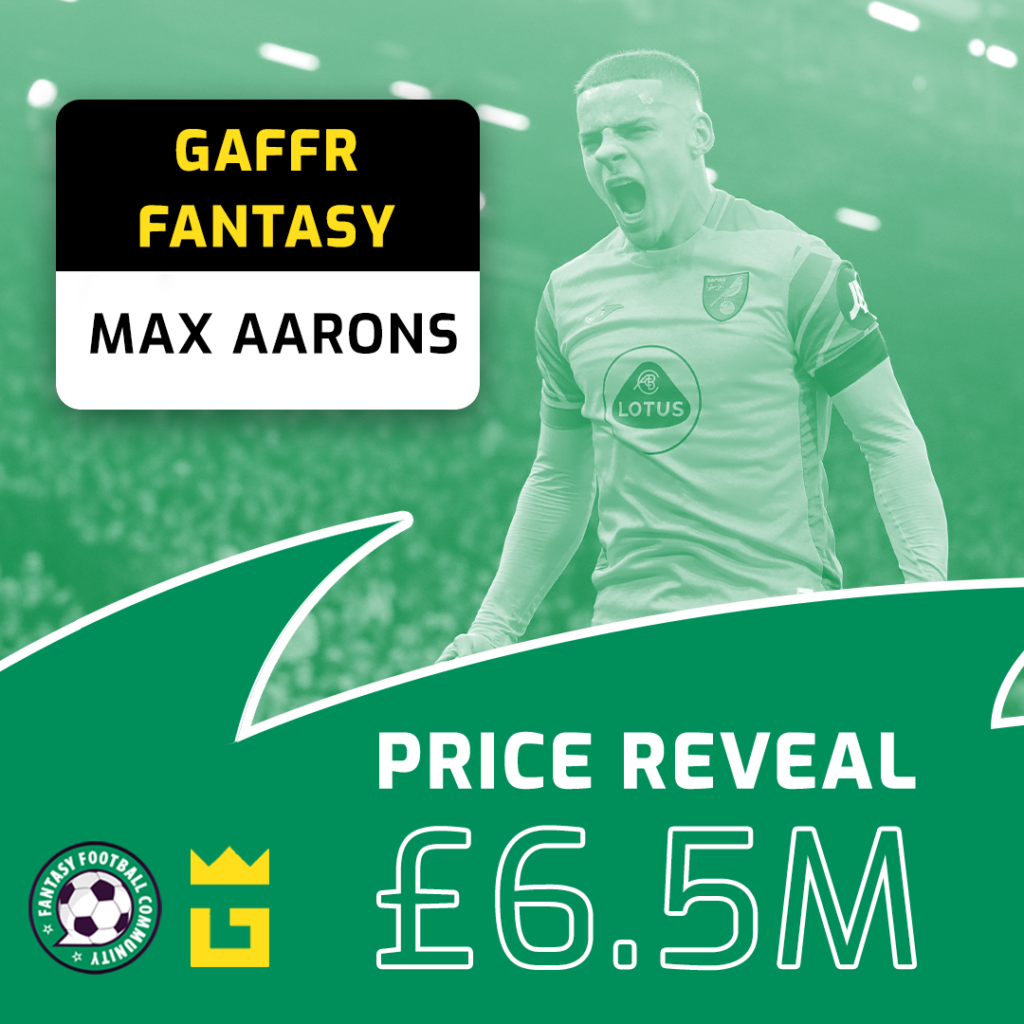 Max Aarons had a difficult season with Norwich in the Premier League last season. The defender returned two assists in the Premier League in the 2021/22 campaign. However in his last season in the Championship Aarons managed two goals and two assists as well as 17 clean sheets.
Elijah Adebayo £7.5m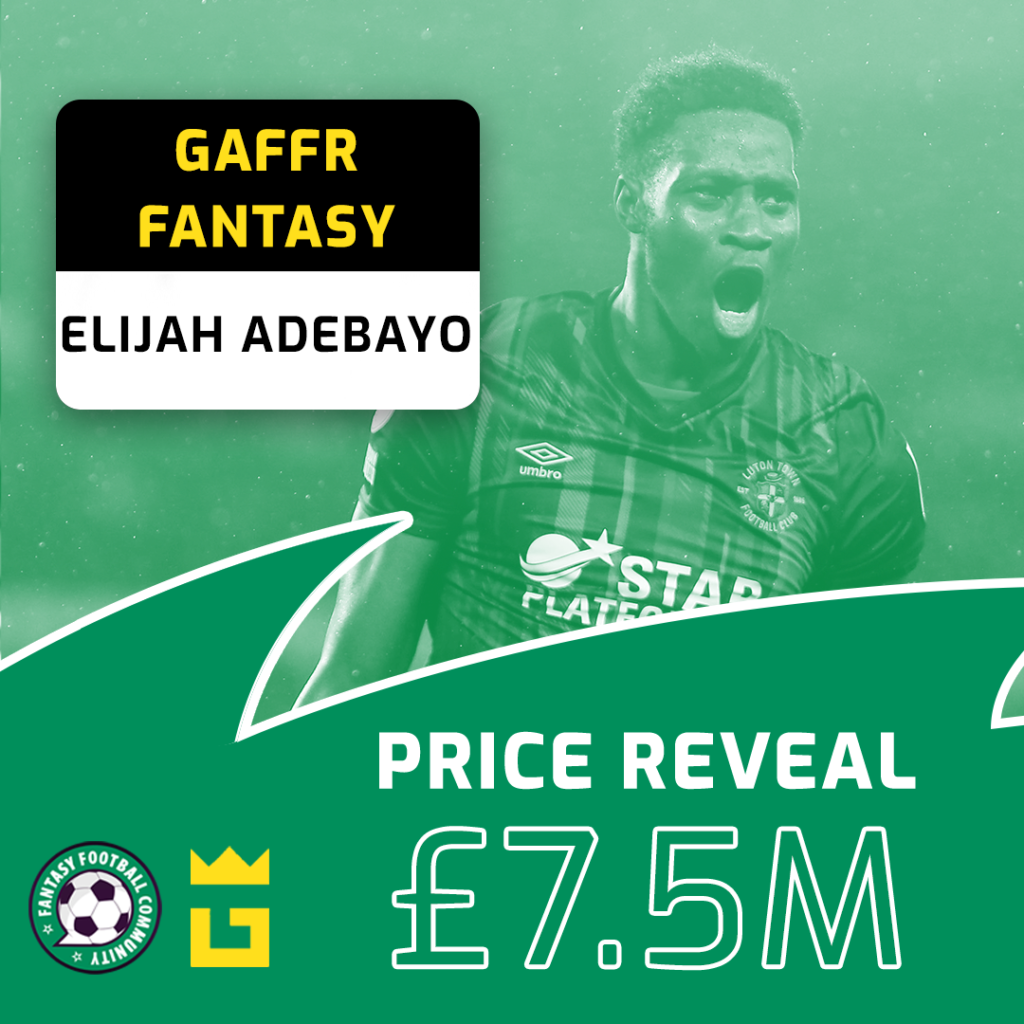 Luton forward Elijah Adebayo returned 16 goals and four assists in the Championship last season. The forward is know for his aerial returns as well as clinical finishing.
Kal Naismith £5.0m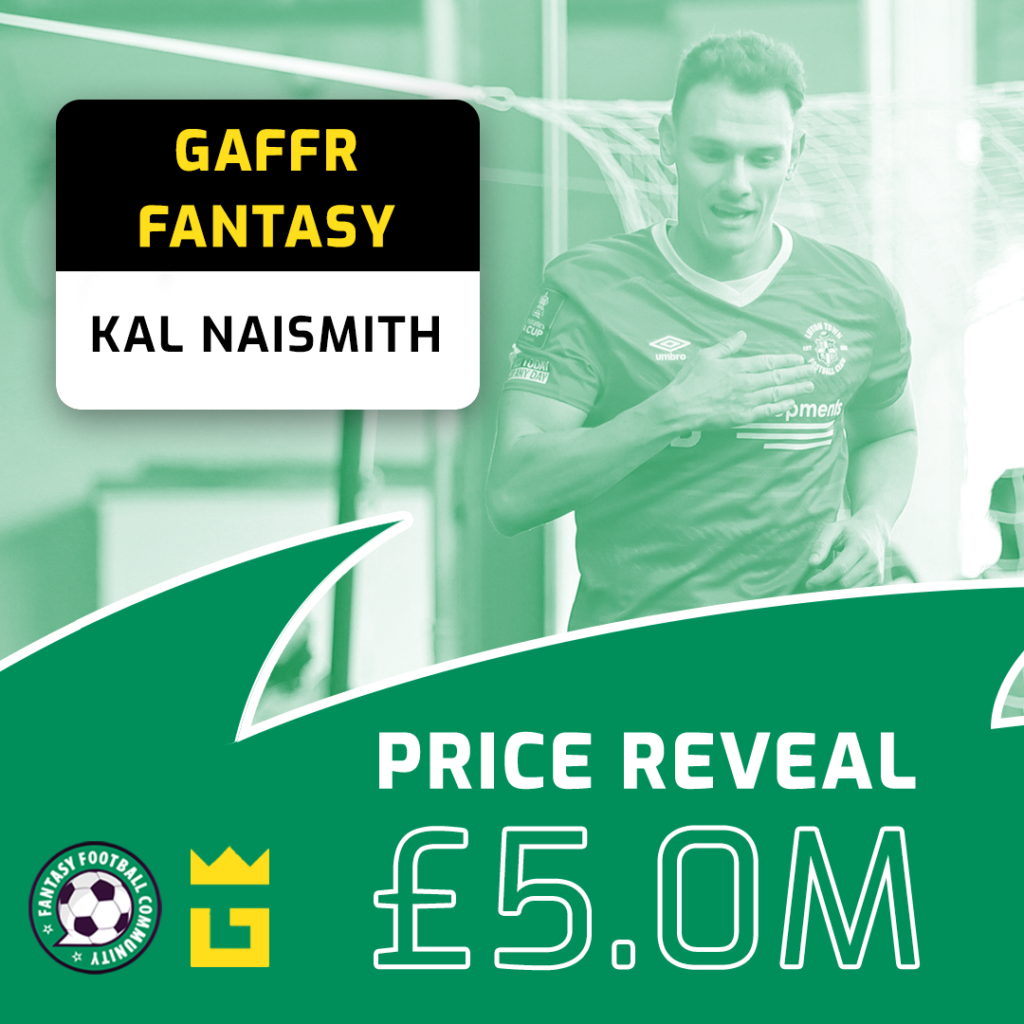 Defender Naismith returned two goals and eight assists in the 2021/22 campaign. The defender has the potential to return both attacking and defensive returns for his owners. Naismith is epically good at long range shots from outside the area.
Ross Stewart £6.5m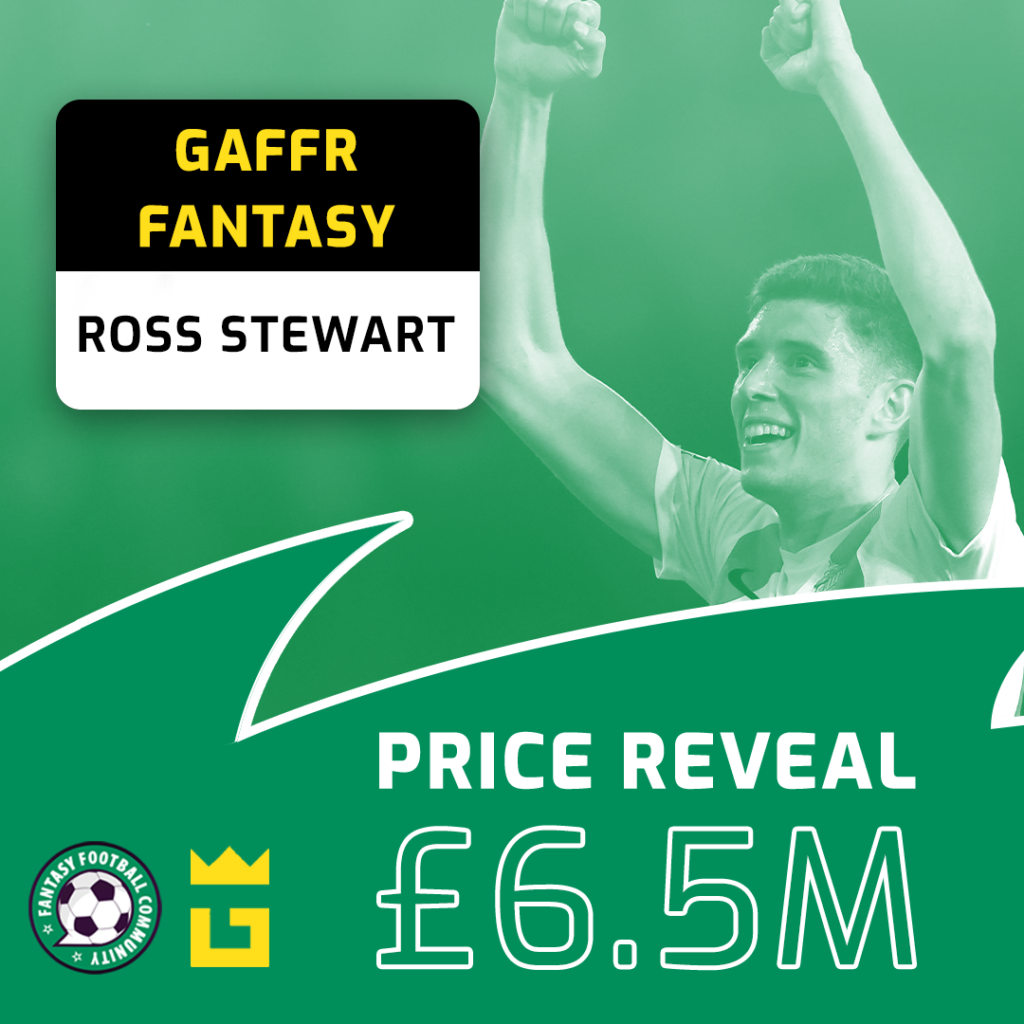 Sunderland midfielder Stewart returned 26 goals and three assists in League One last season. Stewart's goals were a big part of Sunderland's play off winning season. Stewart scored the second goal in the play off final to ensure promotion to the Championship.
Dwight McNeil £9.0m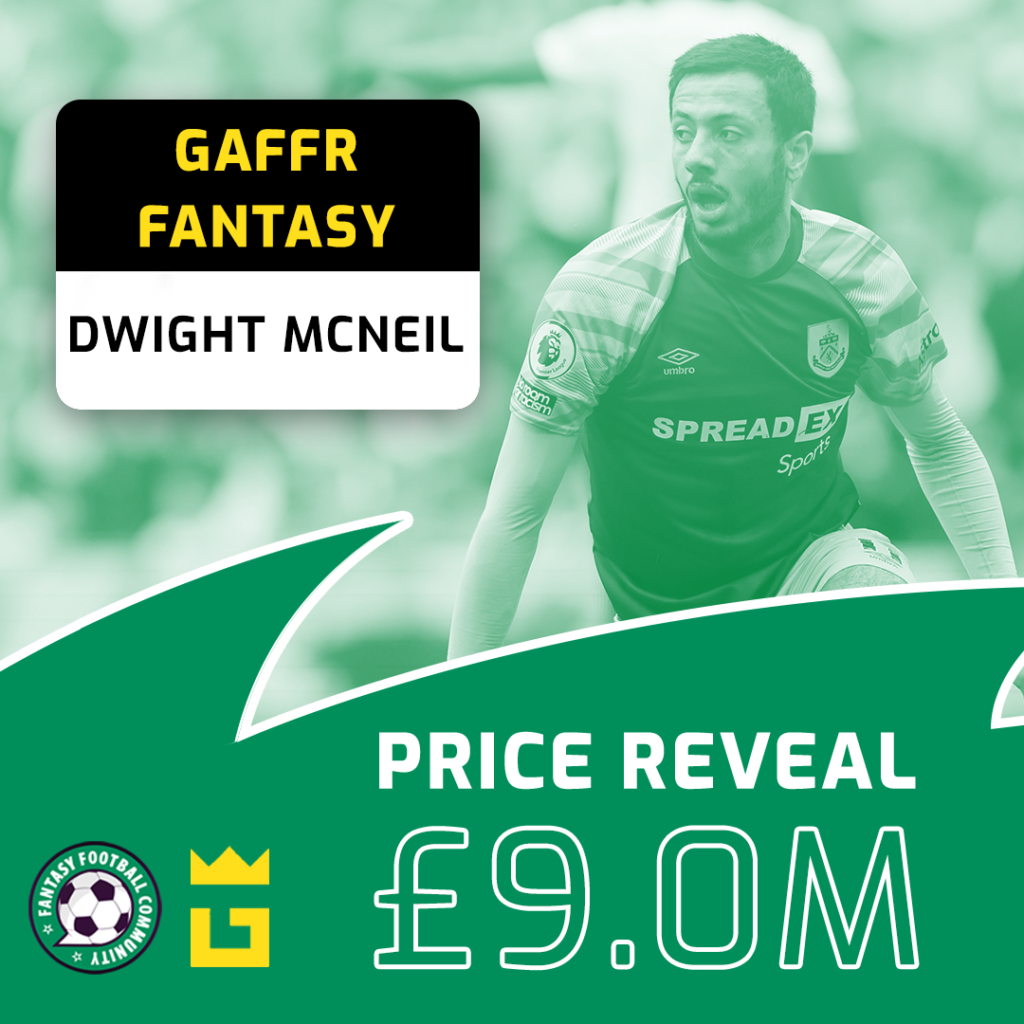 Dwight McNeil had a difficult season in the Premier League with Burnley last season. The midfielder returned just one assist in 35 matches. However, under new management McNeil could be a good option for GAFFR managers.
Scott Twine £8.0m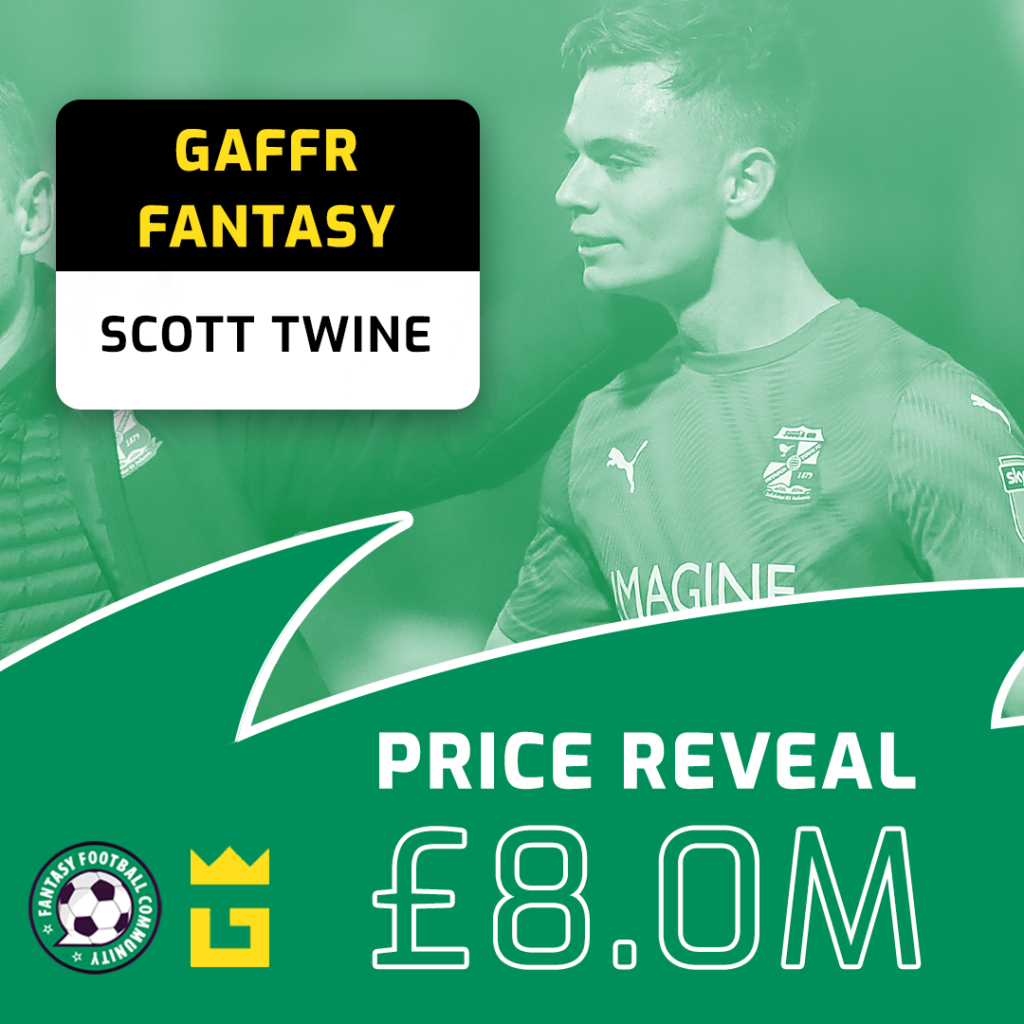 Twine returned an impress 20 goals and 13 assists in the Championship last campaign. The MK Dons player featured in 46 matches in the Championship last season returning in 71.7% of the league matches that he played in.
---
With the GAFFR price reveals now live we have taken a look back on the best GAFFR assets in the 2021/22 season.