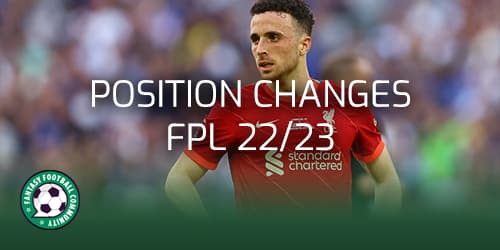 Here we will take a look at position changes in FPL for the new season ahead and the positive or negative effects they could have. To see the full list visit the Official Fantasy Premier League website.
FPL managers are always keenly looking out for position changes. It is important to know how players are affected by their position changes as it can affect their output in terms of FPL.
Allan Saint-Maximin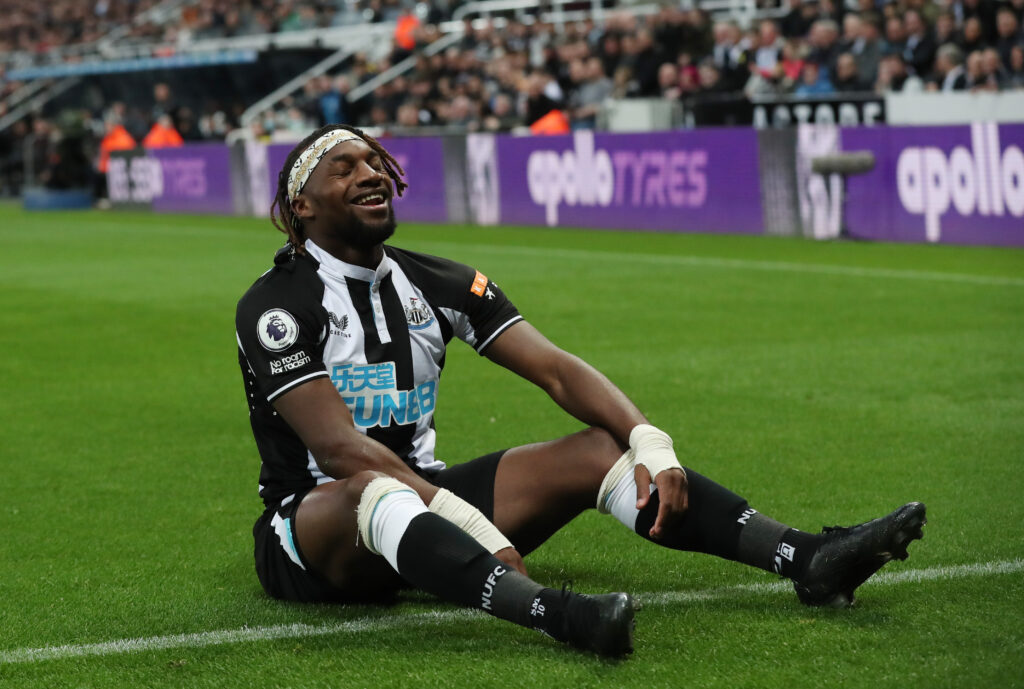 Newcastle are in a transitional period with new owners and plenty of money to spend. Whilst many of the other players try to weather the storm Saint Maximin will likely ride it. The star man is thrilling to watch and can cut an opponents defence open at any given moment with pace and skill.
In the season before last Saint-Maximin was classified as a forward in FPL although predominantly playing as a left winger for Newcastle. This season FPL have corrected that and the Frenchman now comes in as a midfielder. With the extra point for goals and an extra point for clean sheets, FPL managers will see this as a positive change.
Dallas
In the season 20/21 FPL managers found an FPL a gem. The budget defender returned a very strong total of 171 points. These points consisted of eight goals, three assists and 12 clean sheets. An impressive total overall especially for a cheap defender.
Last season however FPL changed his position to a midfielder and his points total took a dive. With less than half of his previous total points Dallas really struggled to become FPL gold again. That could change once again this season as FPL have now decided to change his position back to a defender. With this positive change FPL managers will hope that Dallas can once again become a great fantasy asset.
Kai Havertz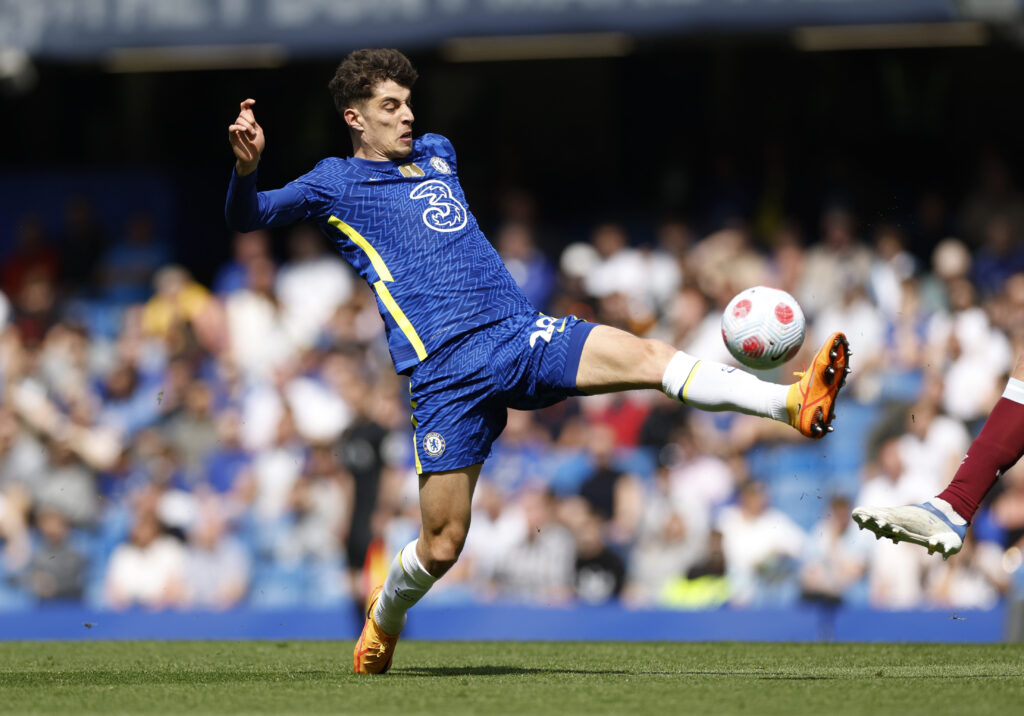 The Chelsea frontman was owned heavily last season amongst periods of good fixtures. Although classified as a midfielder Havertz was actually playing in a very advanced position and leading the Chelsea attack. This season FPL have now reclassified Havertz as a forward in the game and many would see this as a negative.
With Lukaku now gone with his loan deal to Inter and Chelsea heavily rumoured to be looking at wingers Havertz could be nailed. Although the feeling is the reclassification of his position is not a great move, Havertz could still be a great option for FPL managers if Chelsea do not sign a forward.
Mbeumo
Brentford were seen to have a great first season in the Premier League and one of those key players that helped them achieve that was Mbeumo. Although FPL managers were constantly rueing the fact that Mbeumo tended to miss big chances frequently he did ok.
Last season for Brentford Mbeumo managed four goals and seven assists. This season the attacker has now been classified as a forward. This can be seen as a negative position change as he predominantly plays on the wings. Another issue is that main man Ivan Toney plays ahead of him.
Jota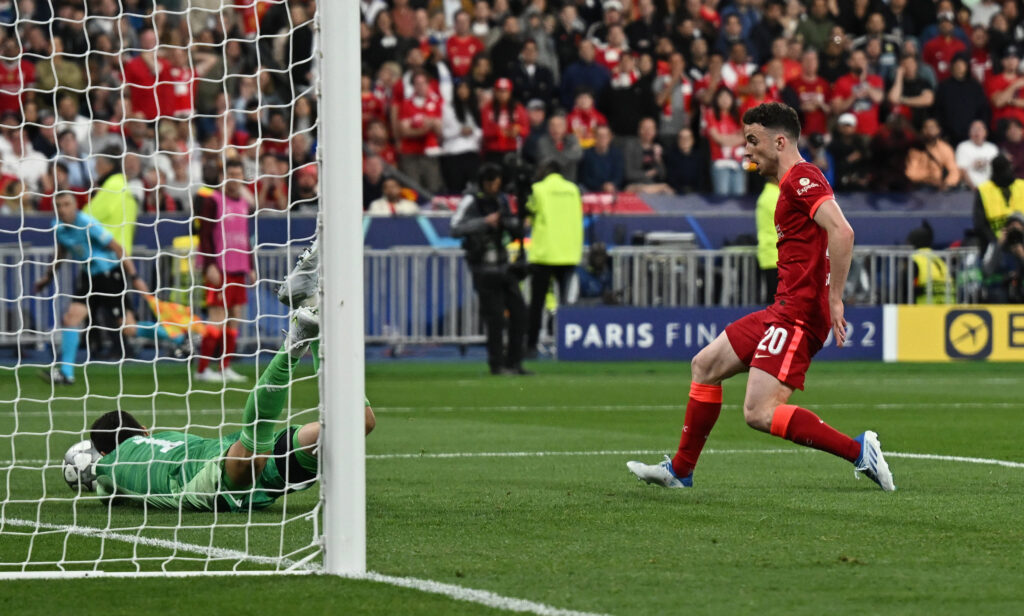 Jota had a very successful season in the Premier League last season. The attacker scored 15 goals and created four assists. 19 goal contributions in 35 matches saw Jota return FPL points in nearly half of his matches.
This season FPL have now reclassified Jota as a forward which usually would not put managers off too much. The new problem Jota now has on top of the position change is the new addition of Darwin Nunez. Darwin predominantly plays in a forward position which directly affects Jota and his expected minutes played in the season ahead.
Additional Position Changes
Hwang of Wolves and Joelinton of Newcastle were two more position changes for the new season. Both attackers have been reclassified from forwards to midfielders. Both changes could well be seen as positive.
---
If you want to see which players dominated the stats last season and could go big in 22/23 check out out Underlying stat dominators article