FPL Community Chatter: Free Hit Special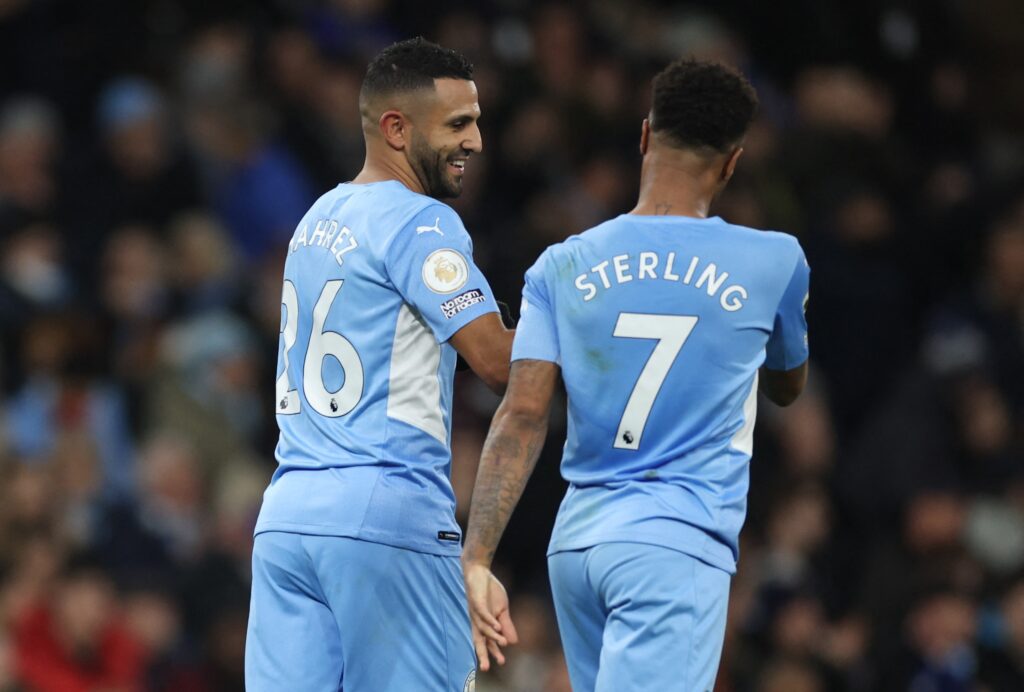 We took to Twitter to round up the best and most interesting FPL community content to help those intending to use a Free Hit chip in Gameweek 27.
---
When scrolling through FPL Twitter, it became clear that one topic is dominating this week's discussions. The Free Hit chip. Therefore, here are some of the more interesting takes on the activation of this chip.
Firstly, not every FPL team needs to use a Free Hit
It depends on how many Liverpool, Arsenal and Chelsea assets will blank for each manager, as well as whether one of the two Free Hits has already been used this season.
Then there was almost a Harry Kane panic
Journalist Alasdair Gold had reported that Harry Kane picked up a knock against Man City. As panic started to set in over this heavily-favoured Free Hit forward, Antonio Conte confirmed Kane is ok to play in midweek.
There are lots of Free Hit drafts out there…..
…..maybe too many!
As a result, we're now at the parody stage of a Free Hit week.
But the FPL community still excel at giving advice and prompting discussion
Several riskier names are being mentioned, knowing there is the safety of it only being a one-week punt.
Linn brought up the classic quality versus quantity debate, as Burnley are the only side to play twice in Gameweek 27 but, ultimately, they are Burnley.
Whilst Ted calmed everyone down
However, what seems like the whole world of nine million FPL players is actually just a small sub-section. Don't worry about picking the same Free Hit as 'everyone else' because many aren't.
OTHER FPL COMMUNITY ARTICLES
In the meantime, check out the other FPL content out there. For example, here is a look at how to navigate Blank Gameweek 27, alongside a more detailed look at the Free Hit chip.
Furthermore, the weekly look at how players do against their upcoming opponents has landed.