Double Gameweek 31: Is it worth purchasing Everton or Burnley?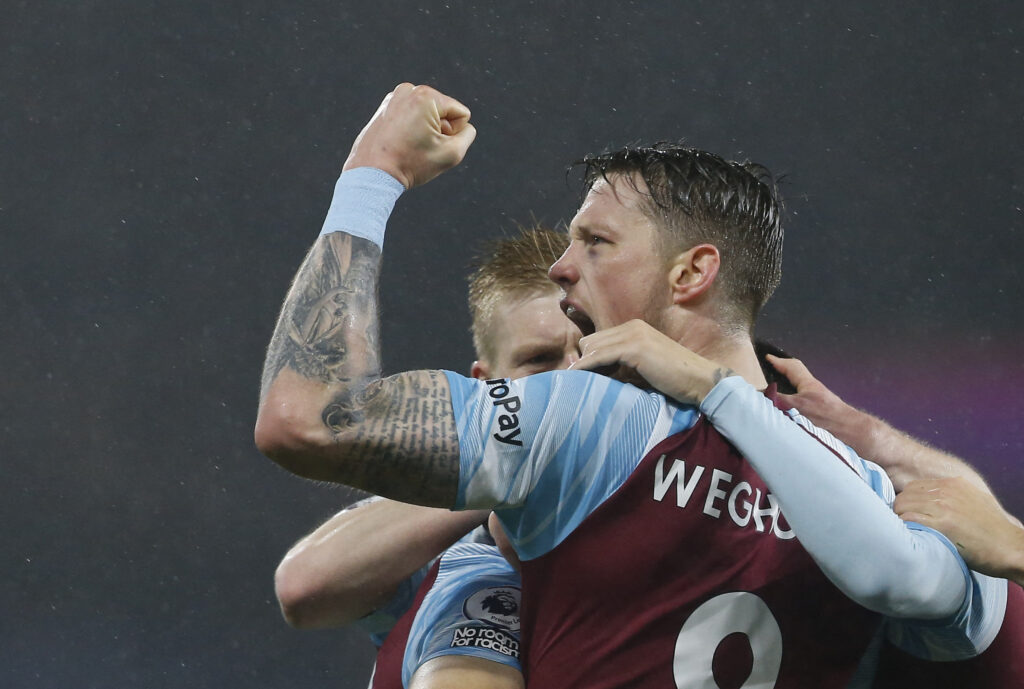 They are the only sides to play twice in Double Gameweek 31 but have provided few FPL targets all season. Let's look at Everton and Burnley.
---
Double Gameweek 31
An afterthought in last week's big Double Gameweek 33 announcement was that a smaller one is happening sooner. The huge relegation clash between Burnley and Everton is now added to the next round of fixtures.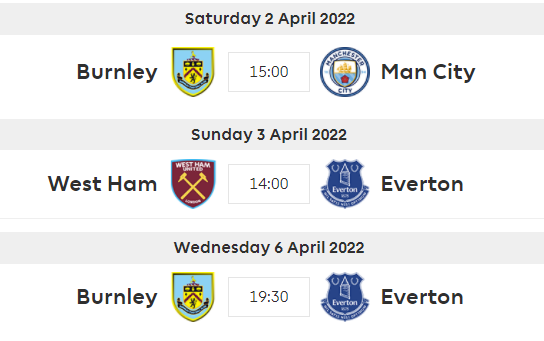 It's a match between 19th and 17th in the league, which explains the general lack of FPL interest. On Thursday, we looked at whether the bottom six provide any good transfer targets.
Assets of interest
Looking at the top-scoring FPL player of all 20 sides, the two worst ones come from Everton and Burnley. The latter has Nick Pope on 91 points, whereas Demarai Gray is still the Toffees leader with a paltry 79. He hasn't delivered any attacking return since early December!
Brighton and Newcastle's top scorers are on 94 points, while the others exceed 100. This doesn't bode well for managers curious about the double.
Sean Dyche's side are only one to double in both 31 and 33 but FPL managers may see this as a very familiar trap. We explored this in Fixture Focus.
Heading into Double Gameweek 27, Burnley had a pair of wins and clean sheets versus Brighton and Tottenham. Therefore names like Wout Weghorst, Ben Mee, Connor Roberts and Nick Pope entered many teams. Only to see the Clarets draw at Crystal Palace, then lose the next three without scoring.
Over the season, Burnley have had the fewest shots, shots on target and penalty area touches. However, things look stronger defensively. In the Premier League table, only one side below eighth-placed Wolves have conceded fewer goals than Burnley's 38.
Their total for conceded shots on target is eighth-best, also keeping a respectable seven clean sheets. So using a free transfer on Roberts or Mee could be logical. As for Everton, putting faith in a forward could work but it's quite a risk, considering their lack of returns.
Other articles have covered the attacking options of both sides, such as Richarlison vs Weghorst vs Dominic Calvert-Lewin and the budget enabler Anthony Gordon – who seems to have earned the trust of manager Frank Lampard.
Community chatter
Amongst all the doubters, FPL Flair thinks the sheer number of Burnley games makes them worth considering.
But the majority of FPL Twitter opinions is inspired by the 'fool me once, shame on you, fool me twice, shame on me' proverb.