Community XI: The best GW27 FPL captain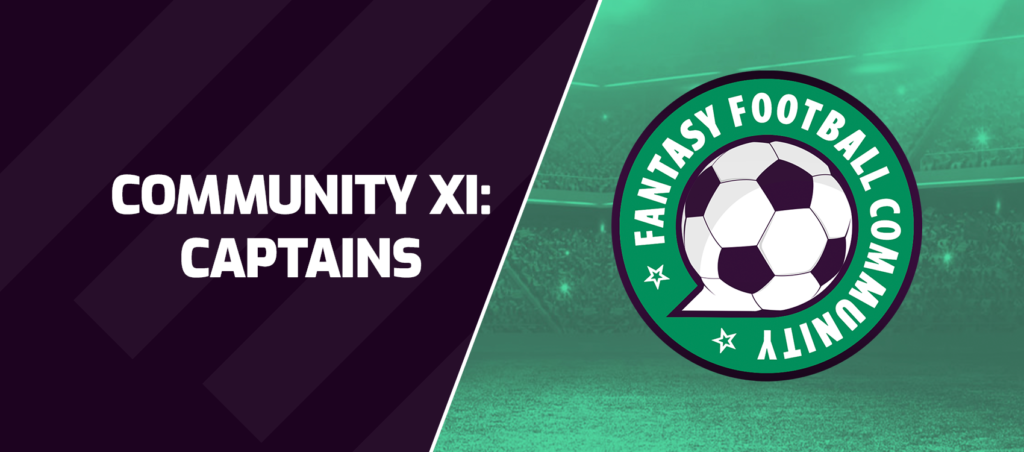 Ahead of the Gameweek 27 deadline, there is much community debate regarding the FPL captain. So here is some content to help you decide.
---
FPL captaincy
Even though time is running out to submit your Gameweek 27 teams, the FPL community is still split over captaincy. Is the Double Gameweek of Wout Weghorst a trap? Perhaps there are better options from those who play only once. Here is a summary of the best FPL captain content that's out there.
Firstly, Joe and Tom took a look at the FPL captaincy question.
II – FPL Inzaghi
FPL Dreamstream discusses Free Hits, doubles and captaincy ahead of Gameweek 27.
III – Fantasy Football Geek
Meanwhile, Fantasy Football Geek takes a poll on who the best armband option is.
IV – Fantasy Football Pundits
Similarly, a poll is taken by Fantasy Football Pundits, comparing the Double Gameweek of Wout Weghorst with strong one-game options.
V – The FPL Way
A thread from The FPL Way goes into more detail about the thinking behind each captaincy choice.
VI – The Athletic
The FPL General discusses all Gameweek 27 issues, therefore captaincy, in his latest podcast for The Athletic.
https://podcasts.apple.com/gb/podcast/the-athletic-fpl-podcast/id1341747815
Kelly, Ian and the FPL experts discuss all things FPL, such as community captain picks for Gameweek 27.
https://www.premierleague.com/news/2212619
VIII – All About FPL
Furthermore, captaincy metrics are compared by All About FPL for the leading Gameweek 27 options.
IX – FPL Tips
A new video from FPL Tips leads the Weghorst argument but gives reasons why.
X – Fantasy Football Fix
Also, there is a blog from Fantasy Football Fix checking out the top three choices for Gameweek 27.
Finally, at the end of this week's FPL Podcast, Kelly Somers and her guests discuss their captaincy thoughts for Gameweek 27.
https://www.premierleague.com/news/1820580
Elsewhere on Fantasy Football Community:
In the meantime, check out our look at what the best front three might be for upcoming weeks. Then, how do the main attackers usually fare against their weekend opponents?