Community Content: Sportito Competition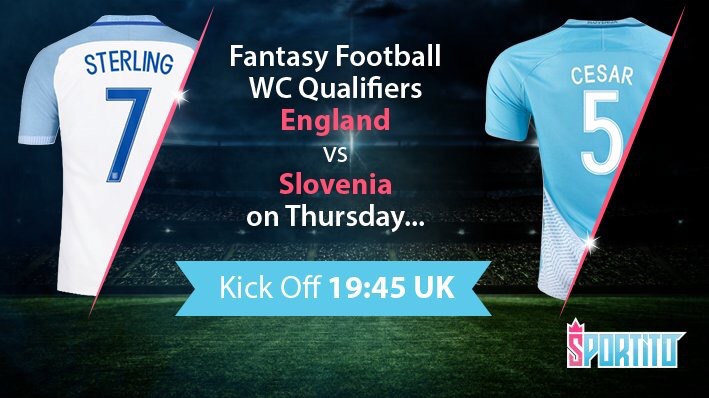 Having FPL withdrawal symptoms during the International Break?
Sign up to Sportito, a Daily fantasy football game, and enter tonight's competitions for World Cup Qualifiers to win cash.
Kick off is not long away. It's time to pick your #Sportito XI.#England #Slovenia #WCQ2018 #Win #Cash #ENGSVN

▶️ https://t.co/ijTXk8JugQ pic.twitter.com/kcB1Zy86Hk

— Sportito (@SportitoDFS) October 5, 2017
If you sign up via #FPL General, your account will be credited for future competitions! Don't forget to follow them both on twitter and check out http://sportito.co.uk/ for more competitions.
https://twitter.com/fplgeneral/status/915954336554999811