Community Content: A NEW podcast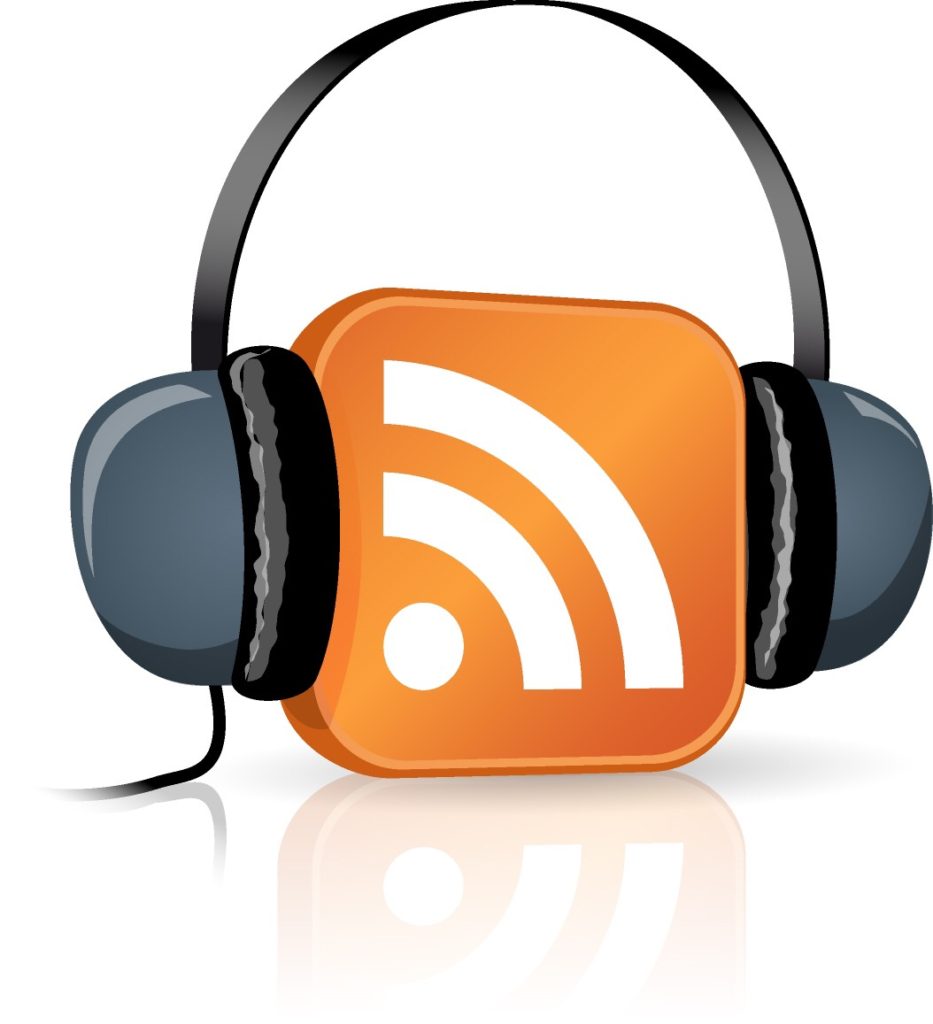 The podcasts of the FPL world are expanding with FFMAG now providing an insight into the key talking points for the upcoming gameweek.
The FFMAG team (@jamieFPL, @tongueinloftus, @FPLGeneral) discuss the main talking points ahead of #FPL Gameweek 8.

— FFMAG (@FantasyFootyMag) October 11, 2017
Subscribers will be pleased to hear that the latest copy of the magazine is on its way, you really ought to Subscribe if you don't already, it's only £1.99 for a digital subscription!
Printed copies of Edition 5 were dispatched this morning!

Keep an eye on those letterboxes! #FPL #FFMAG

▶️ https://t.co/QiqfMk6qHS pic.twitter.com/Z3Xzvcz0sS

— FFMAG (@FantasyFootyMag) October 11, 2017
There also new additions of the Fanfeud FPL show and Talkin' Togga who deal with the key injuries from the international break!
HELLO YELLOW! The Fanfeud #FPL Show for #GW8 with @Marz05 & @FPLJesus. Enjoy Listeners!… https://t.co/TbkOyOyd3s pic.twitter.com/t3yi8DkMSq

— Amigo Don (@TheMarpleCurse) October 10, 2017
MikeP is joined by @fantasyyirma and guest star @bendinnery to talk Int Week injuries and all things GW8. https://t.co/FqYtwKCDmn

— MikeP (@BangAverageMike) October 10, 2017
If videos are more your thing, there's been some excellent hints and tips shared by our community Youtubers. Husband and wife team, Lee & Sam cover transfers and captain picks ahead of GW8. Make sure you subscribe to their YouTube channel.
On your lunch break? Or even if you're not ?, check out the #FPLFamily GW8 Preview.

Subscribe & give us a ? #FPLhttps://t.co/D9350cEtBR pic.twitter.com/xDcVYMAu5l

— FPL Family (Lee) (@FPLFamily) October 11, 2017
FPLTV share their wildcard draft and Yahoo Fantasy Daily bring their preview of all the GW8 fixtures.
*NEW VIDEO* With GW8 on the horizon, let's take a look at my current wilcard draft. #FPL https://t.co/wzbnUHXEQ3

— FPL TV (@FPLTV) October 9, 2017
The?haven't beaten Spurs in 50 years!

Hard to see them breaking that streak this weekend.
GW8 stats preview.#FPL | #PL pic.twitter.com/3IDYu3ma1l

— Yahoo Daily Fantasy (@YahooFantasy_UK) October 10, 2017
Got some FPL Content that you'd like to share with the community? Drop us a tweet to feature in a future Community Content article!