Community Chatter: Gameweek 14 Preview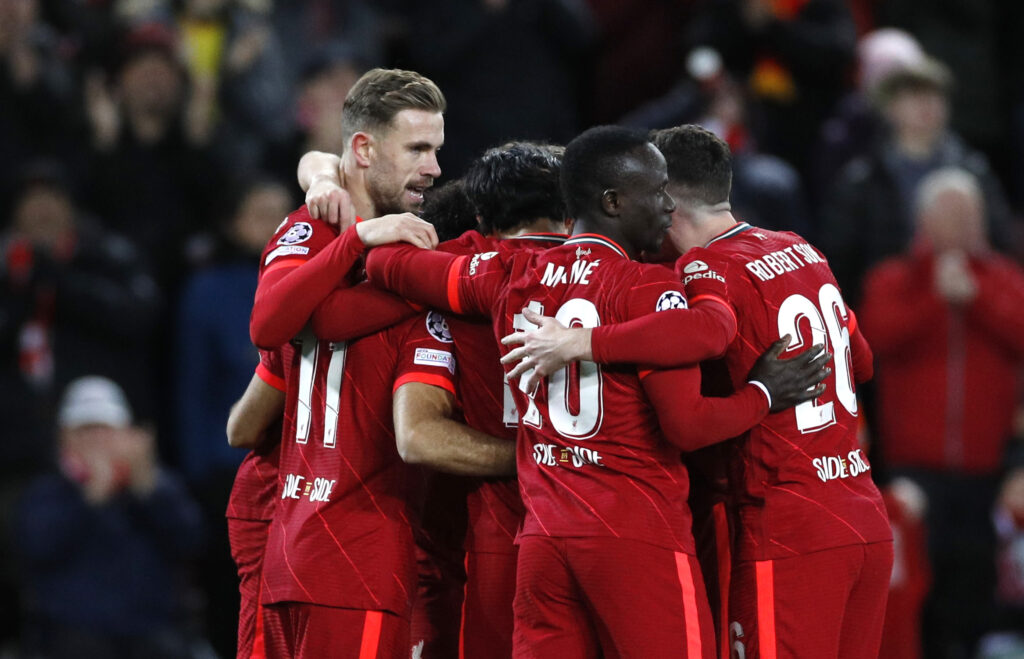 Gameweek 13 has only just finished and already Gameweek 14 is just a day away.
We've been sorting through the FPL content for the upcoming Gameweek to assess the communities views on key topics such as captaincy and transfers. As well as helping FPL managers to establish whether now is the right moment to captain someone other than Mohamed Salah or should we just leave the armband with the Egyptian King?
Captaincy
Fantasy Football Scout
Joe and Tom are back discussing captaincy for Gameweek 14 on this FFScout video.
Fantasy Football Fix
Fantasy Football Fix have their latest captaincy blog live ahead of Gameweek 14.
Transfer Targets
FPL Mihir
FPL Mihir looks at whether Gundogan might be the City player to target for the next few Gameweeks.
The FPL Way
The FPL Way look at who are the best players to own for Gameweek 14 in their latest Scout Picks.
Official FPL
Kelly Somers looks at the potential stars of Gameweek 14.
What can we learn from Gameweek 13
FPL Olympian
FPL Olympian uses the underlying stats from Gameweek 13 to recommend potential players for future Gameweeks.
Fantasy Football Scout
Greyhead looks at the Great and the Good of the FPL community and how they got on in Gameweek 13 in his latest article.
Gameweek 14 Previews
The Official FPL Podcast
This week Kelly is joined by Tom Williams, Jonathan Fadugba and FPLFamily's Lee Bonfield as they look ahead to Gameweek 14. They end the pod with a discussion on captaincy for the weekends action.
https://www.premierleague.com/news/1820580
FPL Raptor
Ross takes managers through his team for Gameweek 14 looking at potential transfer strategies, his player watchlist and current transfer plans.
Football Chatbox
Over on Football Chatbox the guys look ahead to Gameweek 14 and consider the Christmas schedule as a whole.
Big Man Bakar
Big Man Baker previews Gameweek 14 in his latest Twitter thread.
Draft Hound
The Draft Hound Gameweek 14 analysis is available now looking at key players and captaincy for the week.