Best of matchday FPL: Premier Fantasy Tools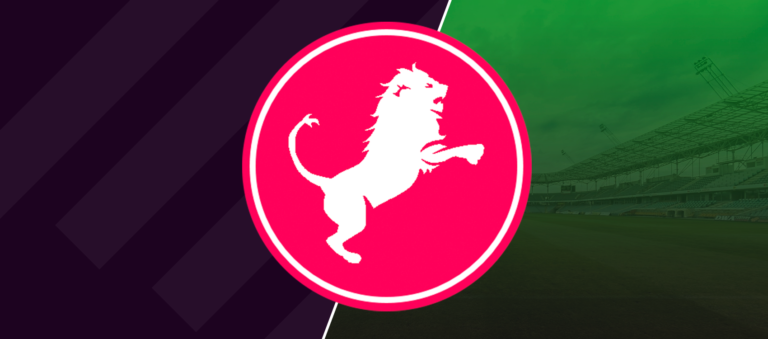 Next in our series of applauding the best FPL websites is Premier Fantasy Tools. Using the words of owner Mark, here is a summary of the site.
---
Following the weekend look at LiveFPL's new designs, it's time to applaud Premier Fantasy Tools (PFT).
Website: www.premierfantasytools.com
Twitter: @premierfpltools
Elevate your game with Premier Fantasy Tools. It's a chance to discover the advanced tool set for sophisticated Fantasy Football managers, optimise your FPL routine and maximise planning time between Gameweeks with leading analysis. Popular tools include FPL Live Rank, FPL Planner, Team Analyzer and Fixture Difficulty.
How can Premier Fantasy Tools make you a better manager?
PFT offers a variety of aids to cover all your team management needs. A proprietary algorithm powers the captain and transfer recommendations, as with fixture difficulty ratings. For managers that plan ahead, FPL Planning Tools will help you solidify your plan and test different strategies ahead of time. Those that like to 'follow' the top managers will be interested in the FPL Manager Tracker and All-Time Ranking lists, allowing you to have a weekly routine of checking-in on your favourite top managers.
The website also offers tools to analyse past performance so you can learn from previous successes or failures. The FPL Team Analyzer and Hindsight Dream Team devices show detailed analysis of your team and highlights potential areas of improvement.
Using the FPL Team Planner, you can plan transfers, rotation, wildcards, bench strategies and more across Gameweeks. You can even plan all 38 in advance. Try out different scenarios to see what works best.
Make multiple drafts
Add notes to earmark DGWs, chips, etc.
Integrated with our own Fixture Difficulty Rating
FREE and available on all platforms
Determine which Premier League teams have the best schedules, in order to make informed transfer decisions and plan team rotation weeks in advance. Traditionally, FPL fixture difficulty is measured for the team as a whole – we break it down by attacking and defensive positions. Drag, drop, sort and remove rows to plan your rotation. Includes Gameweek deadlines and kick-off times so you have all the FPL fixture info in one table!
Improved drag-and-drop for mobile devices
Toggle attack and defence ratings
Toggle deadlines and kick-off times
Sort by difficulty within a Gameweek
Drag, remove and sort teams within each gameweek
Export to CSV for spreadsheet lovers
Free and available on all platforms
See your updated FPL rank while the Gameweek is in progress, including automatic subs, captain subs and bonus points.
Stay ahead or catch-up faster by analysing choices made by managers in your mini-league. Review transfer activity, find differentials and more.
Additionally, you are able to see your live mini-league position and chip usage while the Gameweek is in progress.
Track your favourite FPL managers. Search and save your list for easy access to live ranks, detailed team analysis and more.
This detailed dashboard includes a breakdown of FPL manager and team performance for both the current and previous seasons. Includes detailed chip analysis, transfer analysis and captain-picking performance.
Analyse your Gameweeks for the best possible squad you could have picked. What if you had captained Mohamed Salah instead of Bruno Fernandes? What if you benched Son Heung-min instead of Roberto Firmino? See what could have been had you made optimal choices each week.
Analyse your captaincy picks for the current season to identify which armband choices were a success and which were failures. Furthermore, you can get an overall points contribution score for your captain picks.
Potential captain picks for the upcoming Gameweek can be ranked. Either import your current team to have the tool suggest the best option, or add players manually to consider additions to the team.
See the top captain pickers – this list consists of the top managers based on captain picking performance within the current season.
This tool recommends transfers for your current FPL team once you have imported it. It suggests two options per player – a performance transfer (maximises expected points) and a value transfer (maximises expected points-per-pound).
Use the Transfer Analyzer to identify successes and failures, getting an overall points contribution score for your deals.
See the top 250 managers of all-time based on performance within the current season, plus previous campaigns. You can also see the rankings by country here.
Therefore you can enter your team to see how your all-time rank stacks up against the best managers in the world.
Free App for iOS and Android
Plan your transfers, check your live rank and much more. The PFT app is now available for Android and iOS. Get quick access to your favourite tools and stats. With it, you can do your FPL analysis anywhere, for free.