Best Gameweek 38 fixtures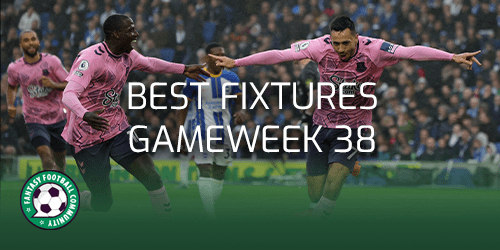 Playing the fixtures is a key thought process for FPL managers. Thinking about which teams have the best fixtures and how to target them can be key to success. To help FPL managers with their decisions we take a look at the teams with the best fixtures in Gameweek 38.
Fantasy Football Scout members have the opportunity to sort the Fixture Ticker by difficulty. This means that they are able to see how difficult the matches are over a range they have specified. Members are also able to sort the Fixture Ticker by defence and attack. You can sign up as a Fantasy Football Scout member here.

It's the final week of the season! We have sorted the Fixture Ticker by difficulty and the four teams that sit top are Everton, Crystal Palace, Liverpool and Arsenal.

You can vote in our latest poll here:

Loading ...
Everton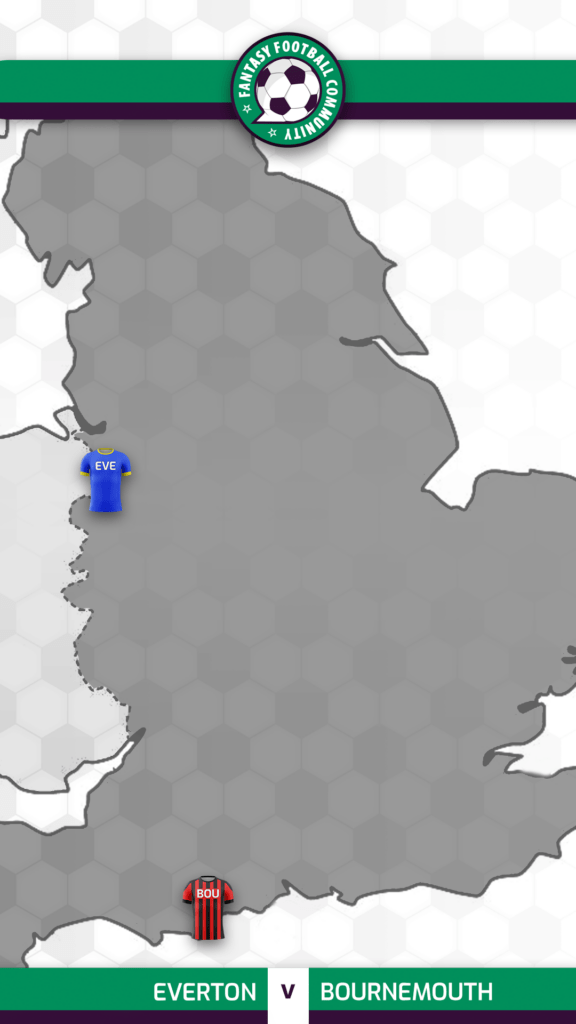 Everton sit top of the fixture ticker for Gameweek 38. They have a fixture at home to Bournemouth.
Everton currently sit just outside the relegation zone and will need a win on the final day to be certain of their Premier League status for the 2023/24 season.
Dominic Calvert-Lewin is a doubt for this match having gone off early in Gameweek 37 with a hamstring injury.
Bournemouth are hugely susceptible from set pieces and therefore a look at James Tarkowski, Yerry Mina or Michael Keane could be a good differential for managers looking for players with something to fight for.
Crystal Palace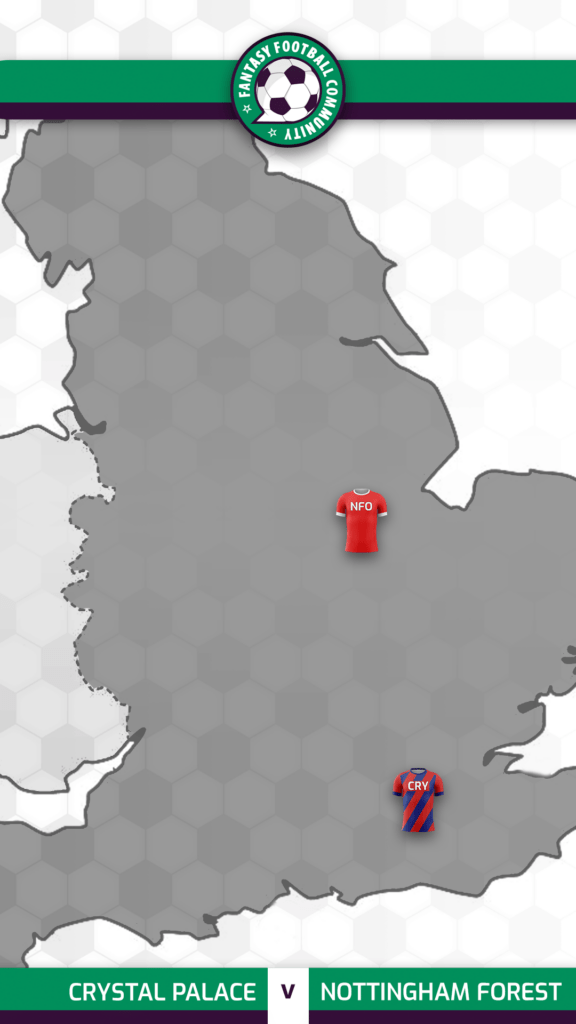 Second on the Fixture Ticker for Gameweek 38 are Crystal Palace. Palace have a home fixture against Nottingham Forest in their final match of the season.
This will be Roy Hodgson's final match in charge at Crystal Palace and they are likely to want to go out on a high.
Nottingham Forest secured their Premier League status in Gameweek 37 with their win against Arsenal. They have also travelled especially badly this season keeping just two clean sheets on the road. Their 43 goals conceded away from home is also more than any other Premier League side and something that Palace could exploit through the likes of Olise and Eze.
Liverpool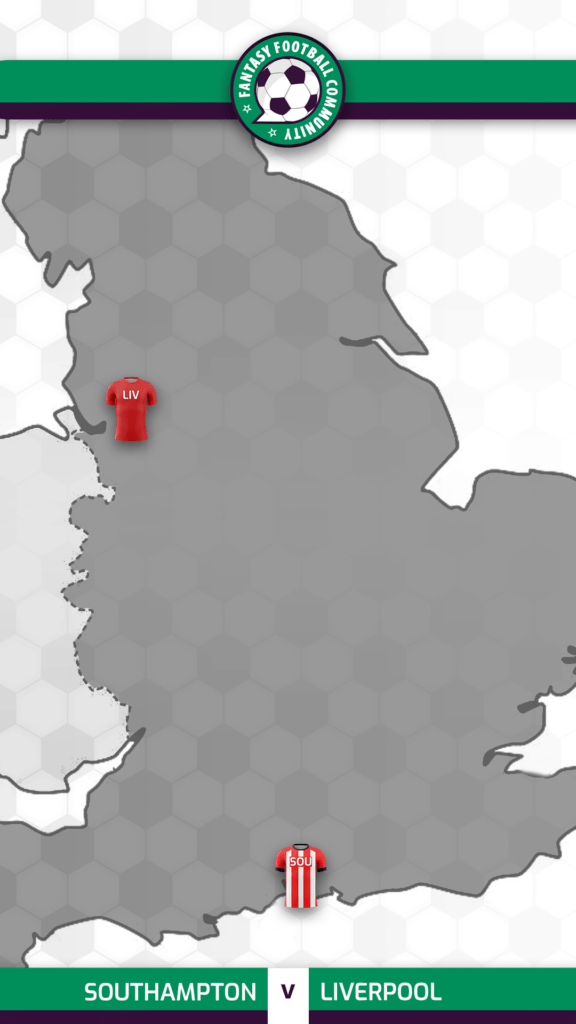 Liverpool sit third on the Fixture Ticker for Gameweek 38. They have an away fixture against relegated Southampton. Liverpool have been on a good run of form which leaves them in contention for the Champions League next season depending on the Newcastle and Man United results. This means Liverpool will have the incentive for the final gameweek of the season.
Arsenal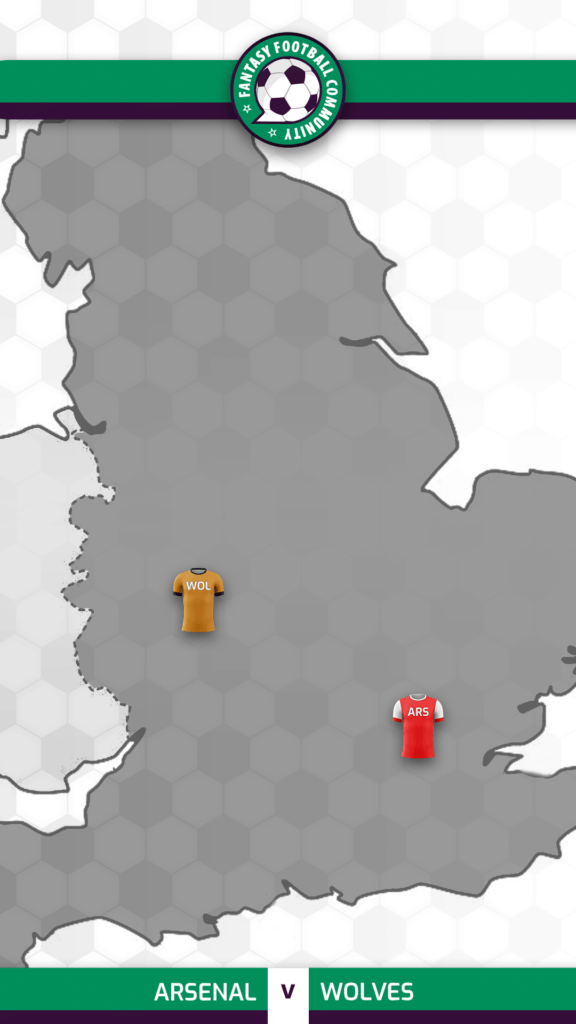 Arsenal are fourth on the Fixture Ticker for Gameweek 38. Their final fixture see's them play Wolves at home. Arsenal have been in a very difficult run of form where they have lost both of their last two matches.
Arsenal beat Wolves 0-2 in the reverse of this fixture back in Gameweek 16. Martin Odegaard scored both goals with Martinelli and Fabio Vieira picking up the assists. Martinelli isn't available for this fixture after picking up an ankle injury against Brighton in Gameweek 36.