Best FPL forwards 2021/22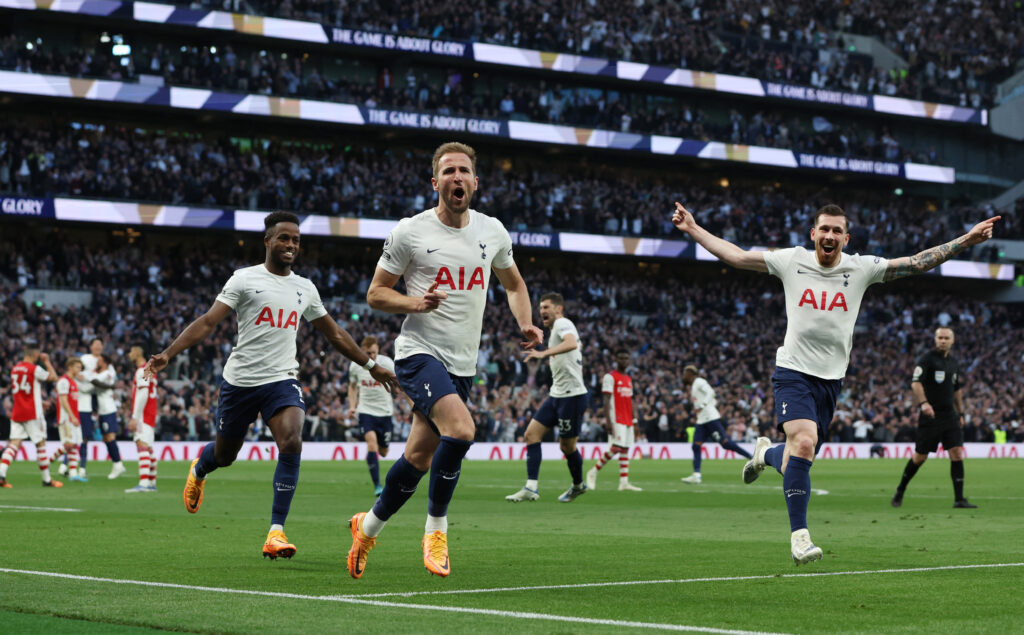 For a large section of the season budget forwards were the go to for FPL managers. Many FPL teams were filled with premium defenders and midfielders which meant that forwards had to be cheaper. However, the two most expensive forwards in the game finished as the top points scorers in this category. We take a look back at the best FPL forwards from the 2021/22 season.
The budget and mid priced forwards have dominated the FPL forward conversation for much of the season. Players such as Toney, Pukki, Broja and Dennis have been popular picks and topics of discussion in the FPL community.
Best FPL forwards: Points
Harry Kane was the top FPL points scoring forward during the 2021/22 season. The Tottenham man registered 192 points this season. Ronaldo was second with 159 points, followed by Pukki from Norwich with 142.
This is the second season in a row that Kane has finished as the top points scoring forward in the game. However this season he did score less points than the 242 her returned in 2020/21.
Attacking returns
Goals
Cristiano Ronaldo finished third in the race for the Golden Boot with 18 goals this season. He was the top goal scoring forward of the campaign. Ronaldo's 18 goals was just one more than Kane managed this season, however Kane did play considerably more minutes.
Kane only scored one goal between Gameweek 1-15. The other 16 goals all came in the later part of the Premier League season.
Jamie Vardy only made 20 starts in the Premier League last season, yet the forward scored an impressive 15 goals. In fact only Liverpool's Origi had a better goals per 90 ratio than Vardy in the forwards category.
Assists
Kane and Antonio were top for assists amongst forwards with 11 each. Man City's Jesus and Arsenals Lacazette were third with eight assists each.
Total Attacking Returns
Kane's 28 attacking returns was a game leading total for the forwards. This was seven more than Antonio and Ronaldo who are in second with 21 each. Vardy is fourth with 18. This suggests that investing in a premium forward was still a good option, especially in the second half of the season.
Goal Attempts
Once again Kane tops the charts for goal attempts amongst forwards in the 2021/22 season. His 133 attempts on goal was 23 more than Ronaldo in second managed and an impressive 45 more than Toney who was third for goal attempts this season.
Overall
There were some great budget options over the course of the season. Players such as Toney, Dennis and Pukki regularly appear high up in the underlying stats tables. In addition the mid priced forwards such as Watkins and Antonio also had successful seasons, especially if managers rotated them to coincide with their form spells. Whilst Kane was expensive to own, owning him from Gameweek 16 onwards was a great option for FPL managers as he found both rhythm and form.
---
Want to know more about the best FPL defenders last season? Check out our recent article.