Best FPL assets to own in February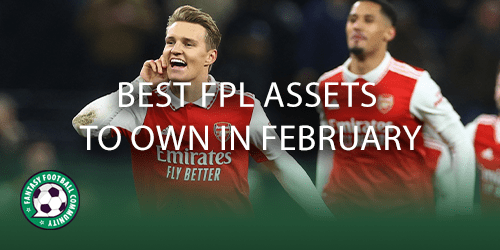 We look at some of the best FPL assets to own in February. With the help of the fixture ticker and stats in the Fantasy Football Scout members area, we can work out which players we should be considering for the month of February.
Planning ahead can be absolutely essential in Fantasy Premier League so looking at the best assets to own in February can be crucial. It can also help with things like transfers, captaincy and chip usage as we head into a very important period in FPL.
Fixture ticker in February
We can see that Manchester United, Leeds, Arsenal, Manchester City and Brighton all make up the top five teams with the best fixtures. This could suggest investing in their players in February very beneficial to FPL managers.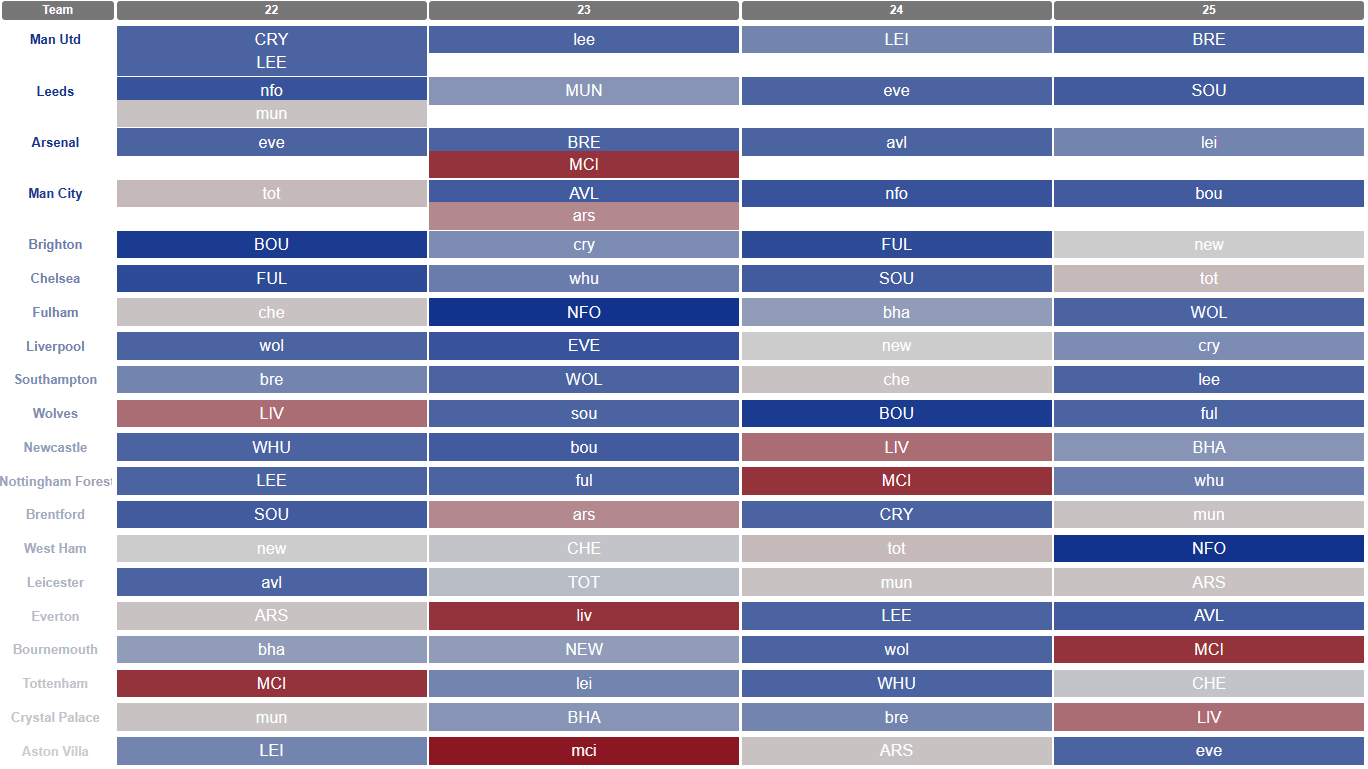 Erling Haaland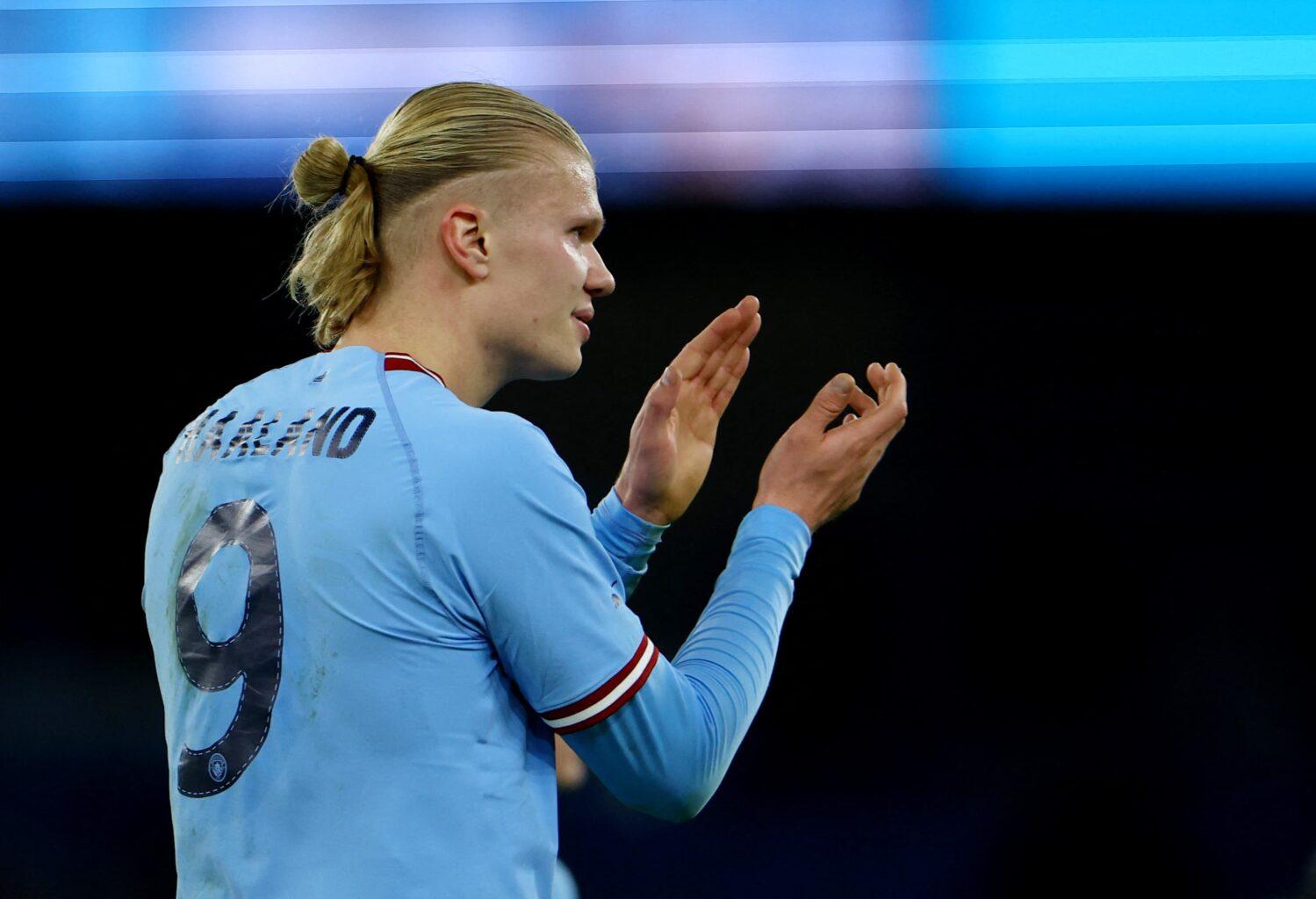 Manchester City sit fourth on the fixture ticker with the easiest fixtures. They also face a double Gameweek, adding to the appeal of their players. One player who cannot be ignored in February is Erling Haaland (£12.2m).
Whilst maintaining some of the best attacking stats in the league, the striker is also the highest scoring and highest owned player in the game. His incredible 25 goals and three assists have helped him amass a massive 169 points in FPL already.
Not only does Haaland have a double Gameweek, he will likely become the most captained, but he also faces the likes of Nottingham Forest and Bournemouth after that.
Marcus Rashford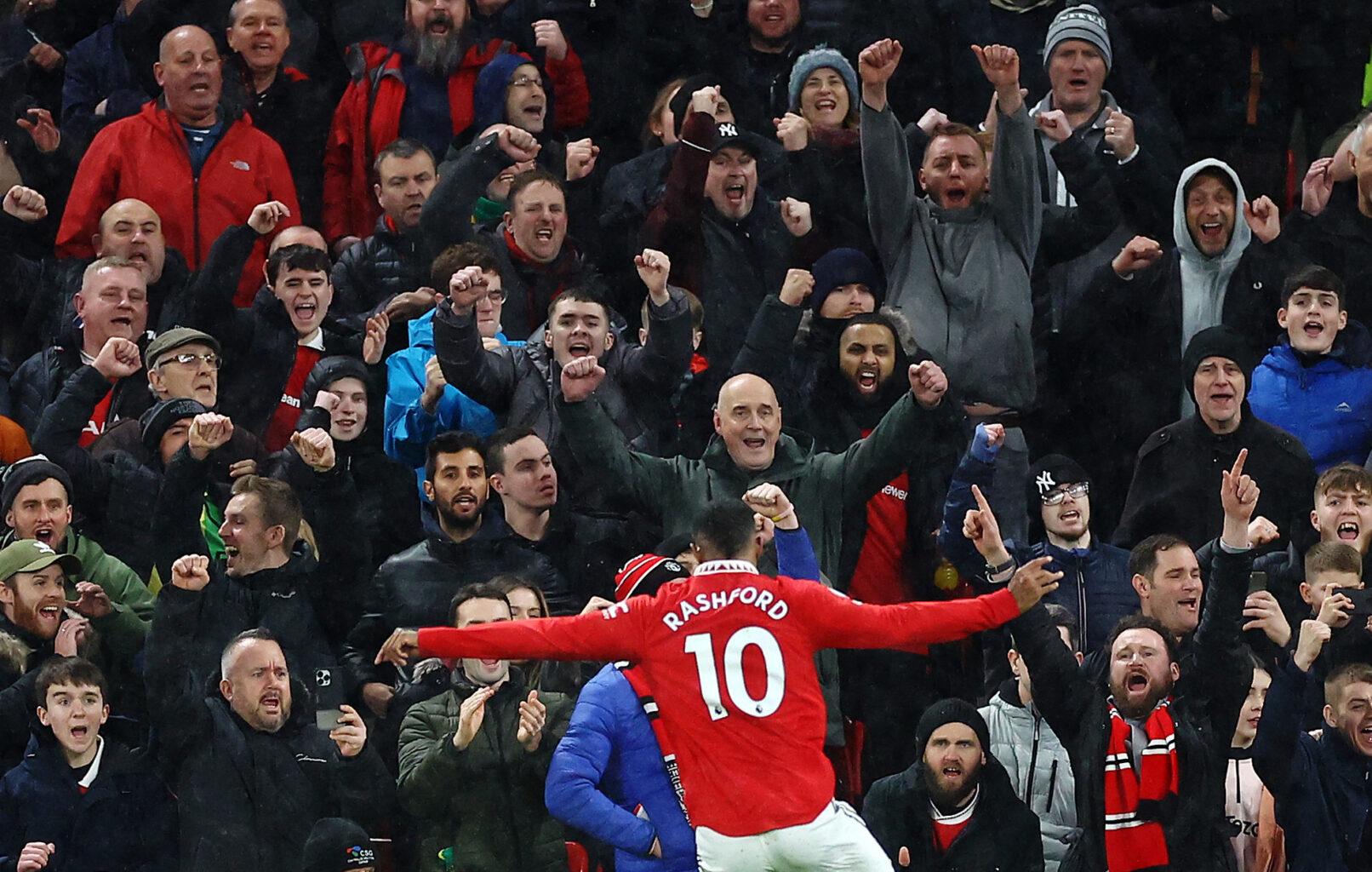 Manchester United rank first on the fixture ticker, indicating that they have the easiest fixtures of any team in the league in February. Investing into a Manchester United player will be key. The standout option from the Reds is Marcus Rashford (£7.2m).
The midfielder has been relentless lately. In the last 10 matches Rashford has managed 10 goals and two assists, highlighting a brilliant run of form. He faces a double Gameweek and then plays in fixtures against defences like Leeds, Leicester and Brentford. For that reason, Marcus Rashford could be one of the best FPL assets to own in February.
Kieran Trippier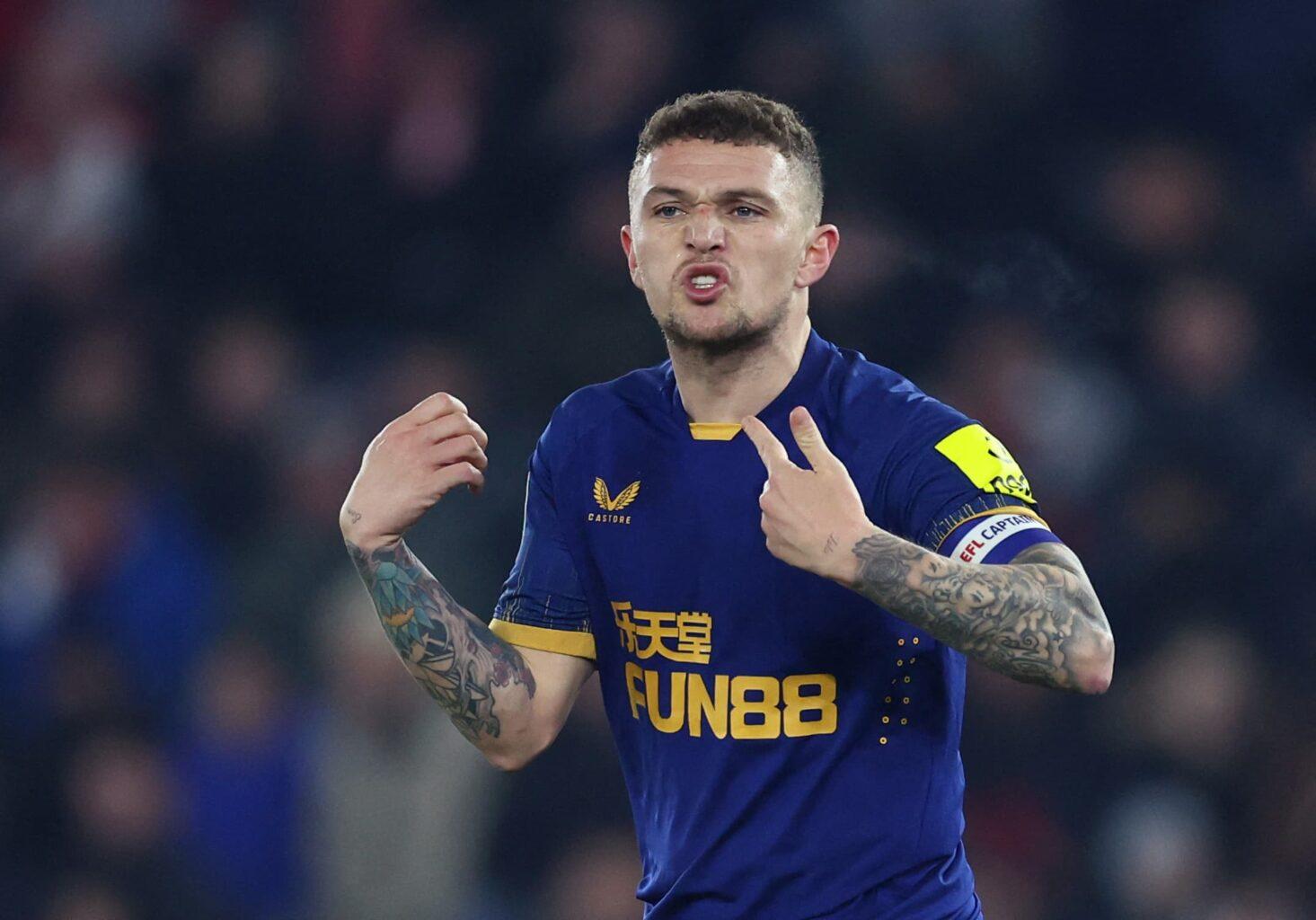 Newcastle may not rank amongst the best teams with the easiest fixtures, but their form is very hard to ignore. Defensively, they are the best in the league, conceding less goals and keeping more clean sheets than any other team.
Defender Kieran Trippier (£6.1m) continues to dominate the defence bracket as he sits top of the pile in terms of points. Not only that but Trippier is also superior amongst all defenders for successful crosses, chances created and big chances created.
Regardless of Kieran Trippier's fixtures, he has to be considered as one of the best picks in the game and therefore one of the best picks in February.
More of the best options in February
Arsenal striker Eddie Nketiah (£6.7m).
Arsenal midfielders Bukayo Saka (£8.2m) and Martin Ødegaard (£6.9m).
Brighton midfielder Kaoru Mitoma (£5.1m).
Manchester City midfielder Kevin De Bruyne (£12.5m).
Manchester United midfielder Bruno Fernandes (£9.9m).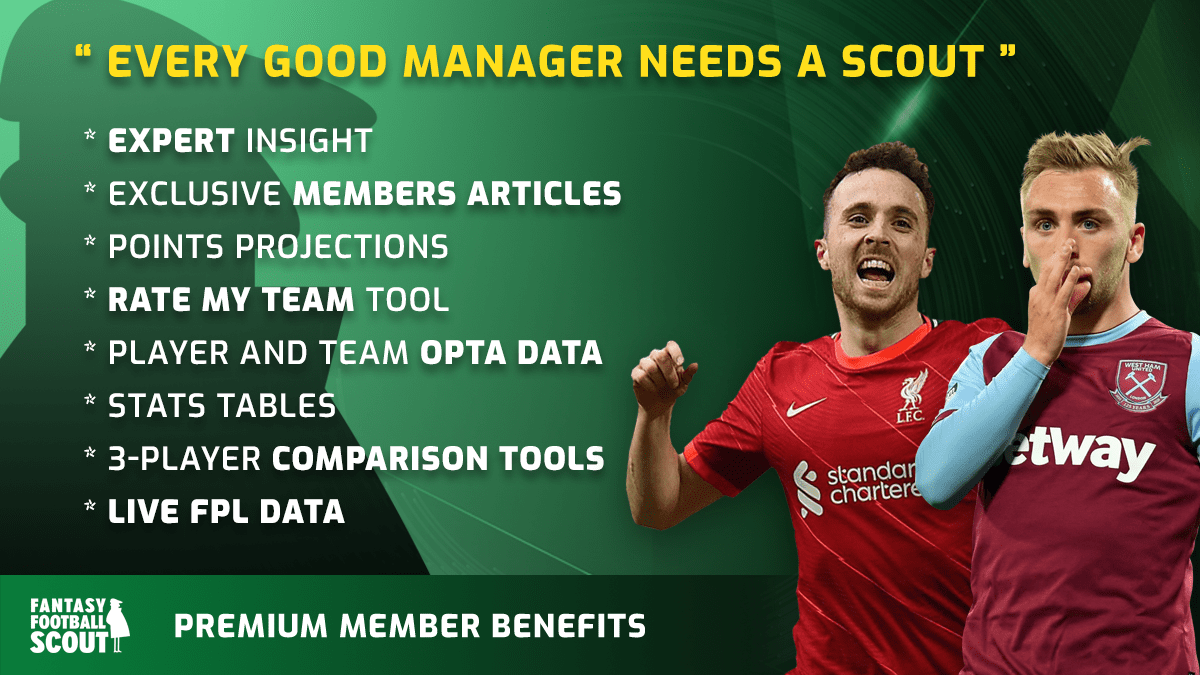 ---
Who are the best assets to own for Gameweek 22 in FPL? Find out right here.