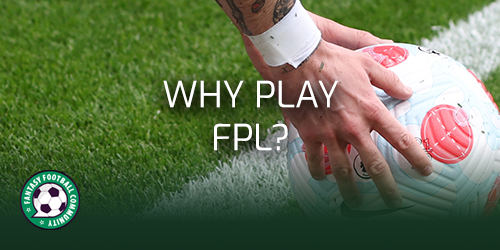 Last season a record nine million managers played FPL. Why do so many people around the world love the game? We look at the reasons why managers play FPL as well as why people who have never played the game before should play during the 2022/23 season.
1. A love of the Premier League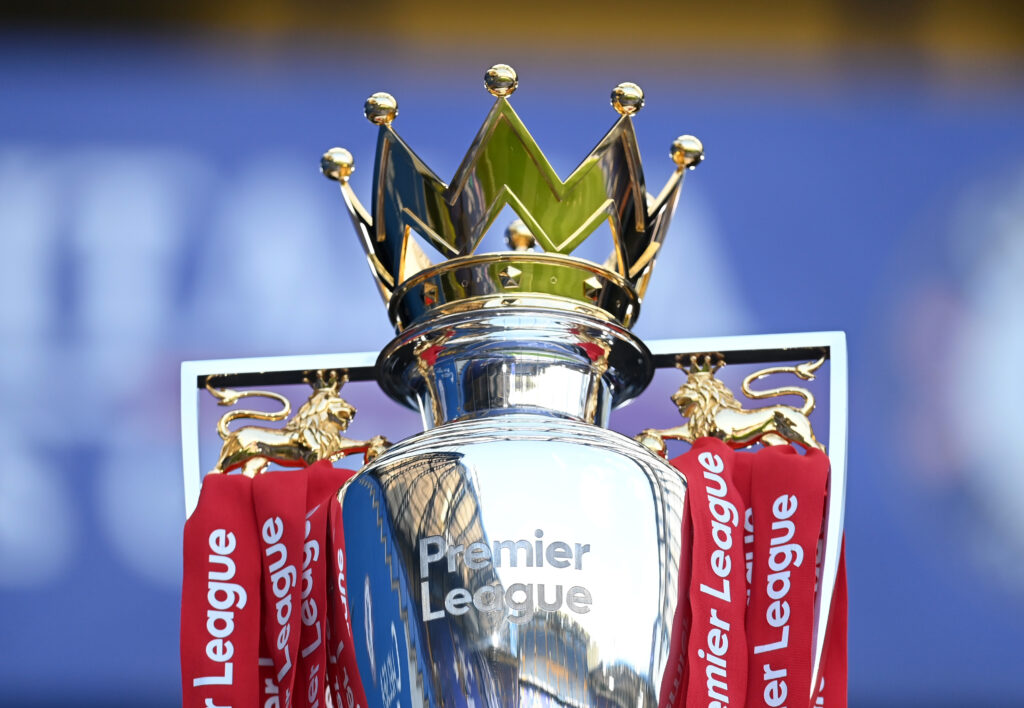 Many FPL managers come to the game as a direct result of their love of football and in particular the Premier League. It allows managers to engage with the game and own some of their favourite Premier League players
2. interest in every game
When most people engage with the Premier League it is often mostly to watch their own team. As well as potentially to watch the biggest games in the league. However, FPL manager spikes the interest in FPL managers to want to watch every game. Having FPL assets playing in football matches that fans may never have previously watched broadens their knowledge and love of the game.
3. Brings together friends and family
FPL mini-leagues are the perfect topic of conversation over dinner with friends and family. It allows for moments of joy and celebration when a fantasy asset you own does well. The competition between friends, family and work colleagues adds a whole new dimension to the game.
4. Improve managers maths knowledge!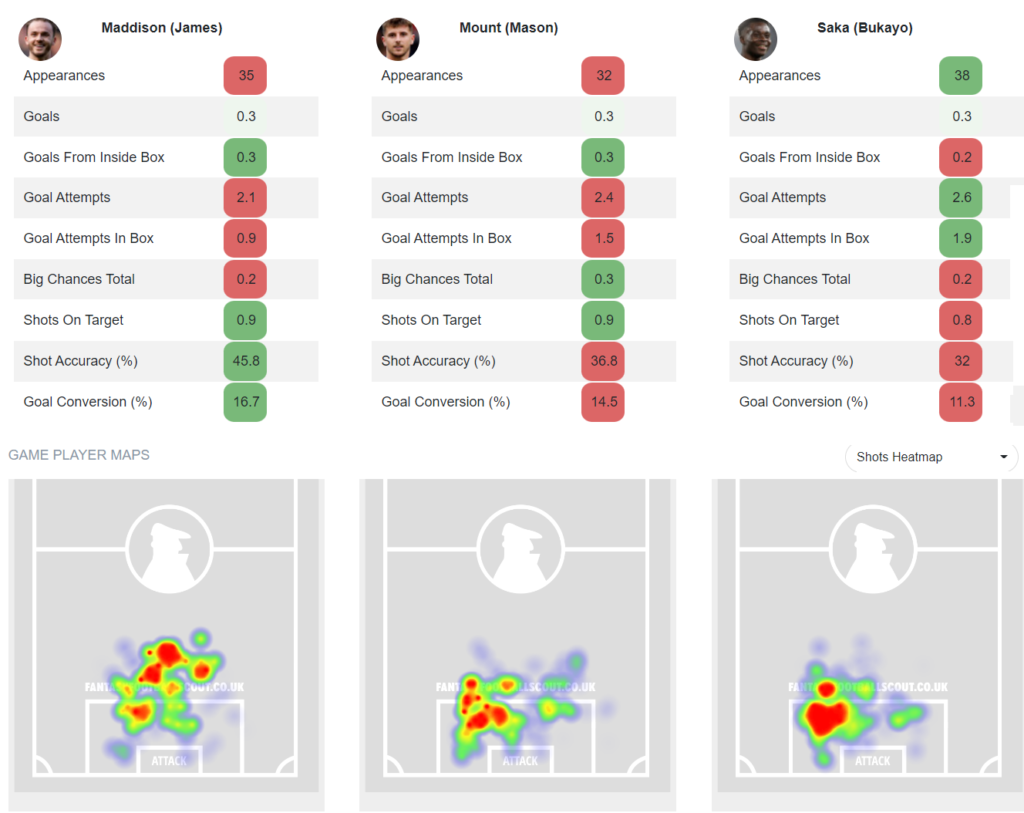 A by product of playing FPL often means that FPL managers develop heightened maths skills! creating a team that fits into budget, mentally calculating how many points a player is bringing in before the game updates and looking at the underlying data all help to increase a managers mathematical knowledge.
5. The FPL Community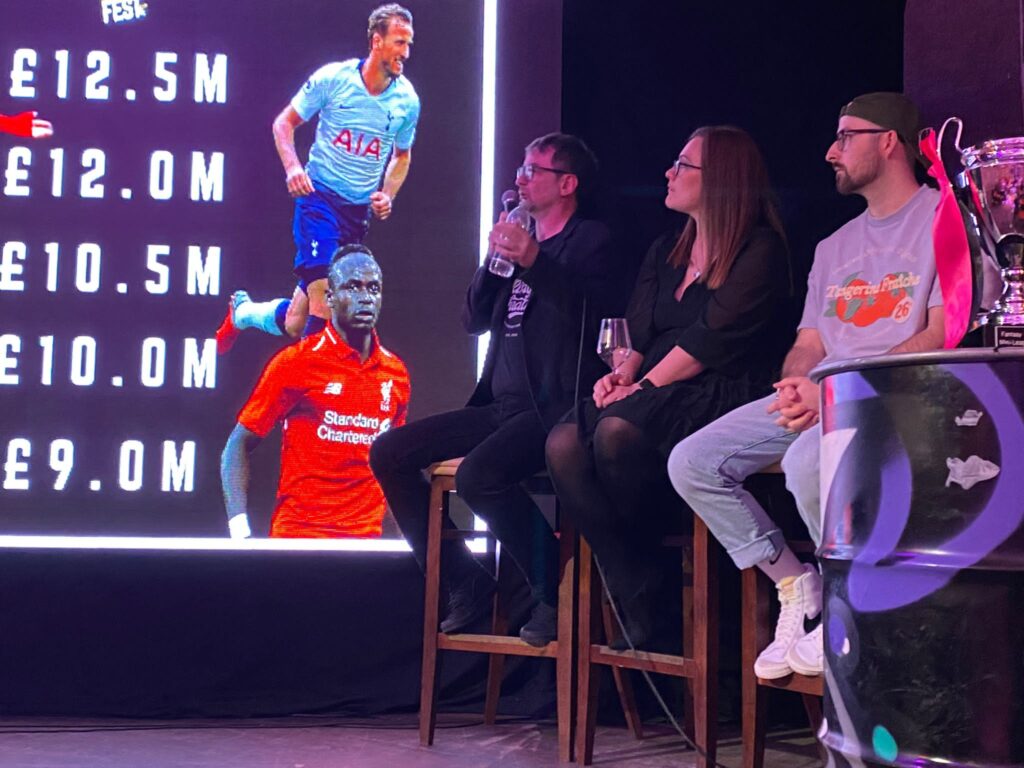 Around the game there has grown a community of fans of the game. This FPL community has developed on social media and it is full of like minded people who are passionate about the game. In the FPL community there are veterans of the game, new players to the game and the whole spectrum in between. Many people have made new friends from all around the world as a result of the game with many travelling to meet ups such as Fantasy Football Fest to meet in person.
6. It's a great ice breaker
With the world now increasingly opening up after the Covid 19 lockdowns, FPL is a great ice breaker. Sometimes when meeting new people it can be a great topic of conversation, especially if you have just achieved a big Gameweek score.
7. Win prizes
Winning FPL brings the potential for big prizes including hospitality at a Premier League game of the winners choice. There are also Gameweek prizes from Official FPL for the highest scoring manager each week.
8. Most importantly – it's fun!
FPL is a fun and free game which everyone from all walks of life, all countries around the world and all ages can engage with.