Who is the best captain for Gameweek 35?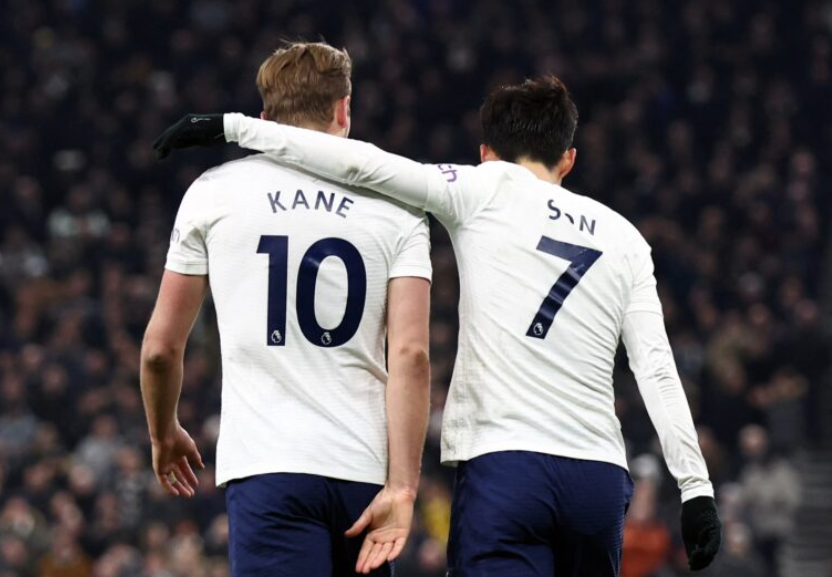 With just four Gameweeks to go until the end of the season, it is becoming increasingly important to get the captaincy decision right. The difference between a captaincy joy and failure can be fundamentally in the success of the Gameweek. We discuss who is the best captain for Gameweek 35.
Gameweek 35 is the penultimate Double Gameweek of the season. The are some excellent fixtures for the big FPL options in FPL and therefore there are a number of good captaincy options.
Gameweek 35 potential captains
Harry Kane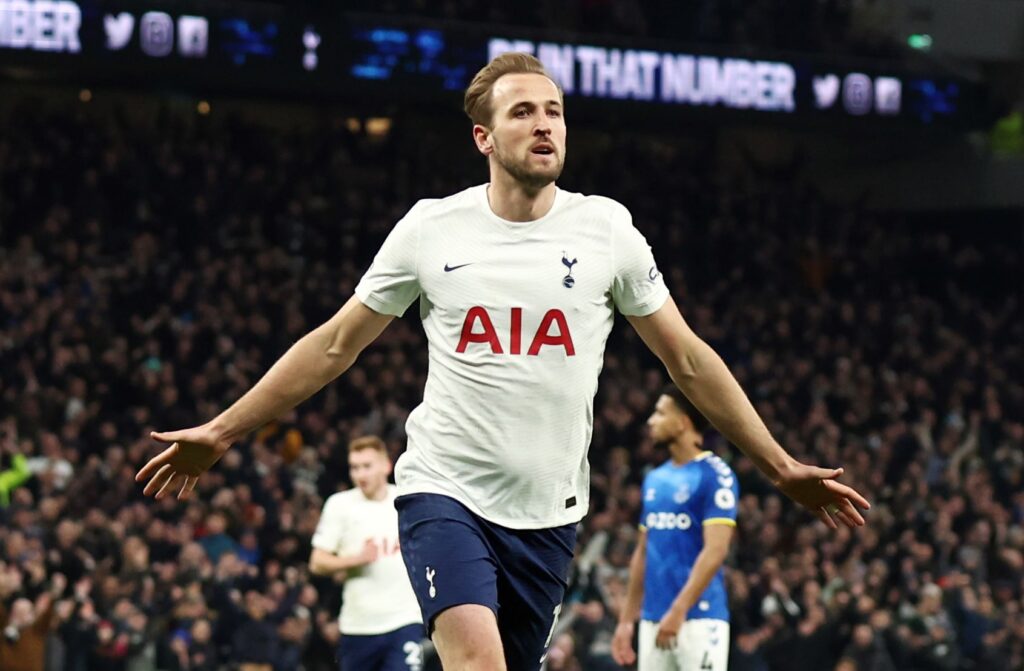 Spurs have failed to have a shot on target in their last two Premier League matches, a far cry from the free flowing team of the previous weeks. However, Spurs just played Brighton and Brentford who were successful at keeping the Spurs attack quiet. Both teams deployed a defensive unit working together to flood the midfield and not allow space for Kane. Gameweek 35 opponents Leciester however, will likely be different.
Leicester have their Europa Conference League matches surrounding the tie with Spurs. Thus they will likely be rotating their squad, which should allow Spurs to exploit their defensive line.
Kane has returned in seven of the last eight Premier League fixtures he has started against Leicester. In those matches he has returned 86 points and averaged 12.2 points per match.
Mo Salah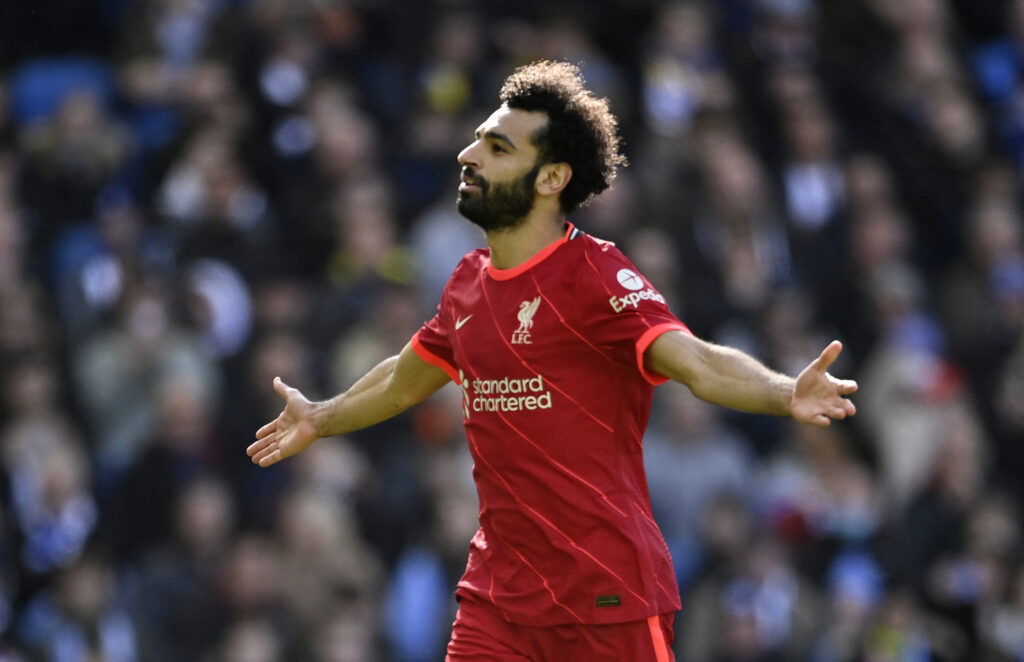 Liverpool do not have the luxury of being able to rest all of their players in the Premier League, ahead of the second leg of their Champions League tie. If Liverpool are to win the Premier League title they will likely have to win all of their remaining Premier League matches.
Salah has returned in six of his last seven Premier League starts against Newcastle. He has accumulated 56 points in that period. That is an average of 8 points per match for the Egyptian. Salah is one of the most trustworthy captains in the game. Over the course of the season he has registered 36 attacking returns, 11 more than Son Heung-Min who is the next highest returning outfield player.
Salah has only blanked six times when he has started for Liverpool this season, one of the lowest rates in the division.
Son Heung-Min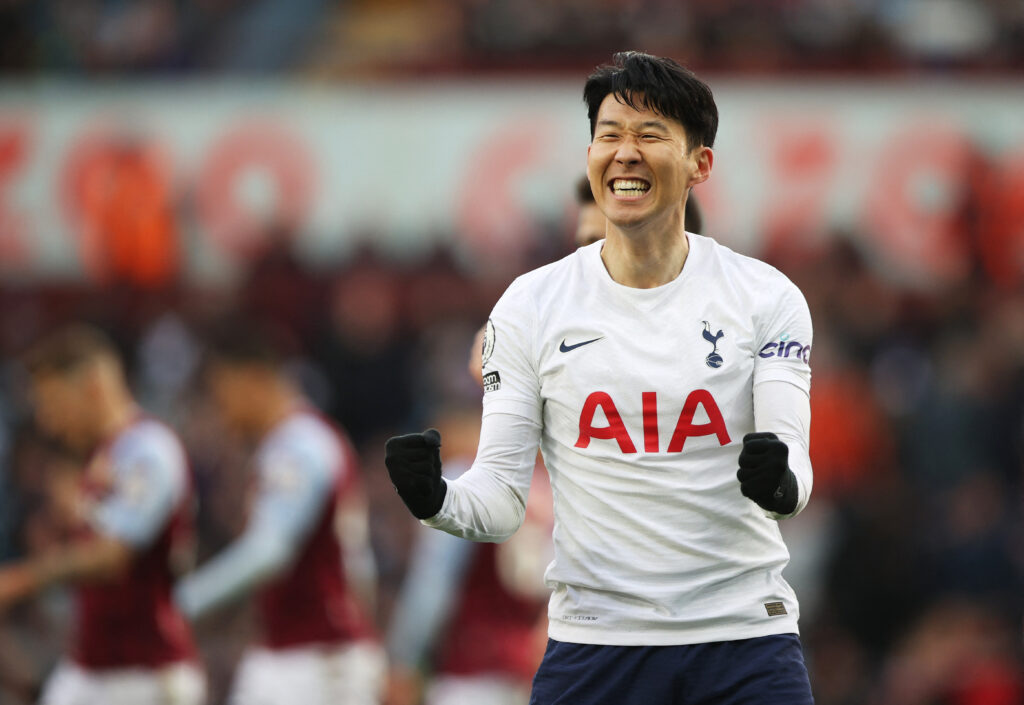 Like teammate Kane, Son will likely face a weakened Leicester team in Gameweek 35 as they focus on the Europa Conference League.
Son has returned in four of his last five matches against the Foxes averaging six points per match in this period. He is second only to Salah for attacking returns in the game so far this season. He is also in the top ten for all the expected stats this season including expected goals (xG), expected assists (xA) and expected goal involvement (xGI).
Son has created 58 chances for his teammates this season. This matches the total created by Salah and is more than Kane has created.
Differential Captaincy option: Christian Eriksen
Christian Eriksen has on paper a difficult fixture against Manchester United in Gameweek 35. However the red side of Manchester have some key injuries.
Ahead of the second fixture of Gameweek 34 Rangnick reported:
Eriksen had three goal attempts in Gameweek 34 against Spurs and his 4 chances created was also tied top for midfielders in Gameweek 34. The Brentford midfielder also had 13 goal attempts in his last six matches which is eleventh across all midfielders in the game and more than the likes of Mane, Jota, Banres and Bowen.
Eriksen has also taken 12 corners which is more than any other midfielder in the last six Gameweeks and he is tied top for attempts from set pieces. This means he has excellent route to point potential. His four Big Chances created in the last six Gameweeks is also tied top for midfiders, level with him are Salah, KDB, Saka and Maddison.
Community Captains
Holly Shand puts forward the case for captaining Harry Kane.
However, she also had a poll running in which Mo Salah was the more popular captaincy pick.
Delilah asked the best captain for Gameweek 36 question of FPL managers in her tweet.
Captaincy Content
You can also listen to the Official FPL Podcast for their thoughts on the best captaincy options.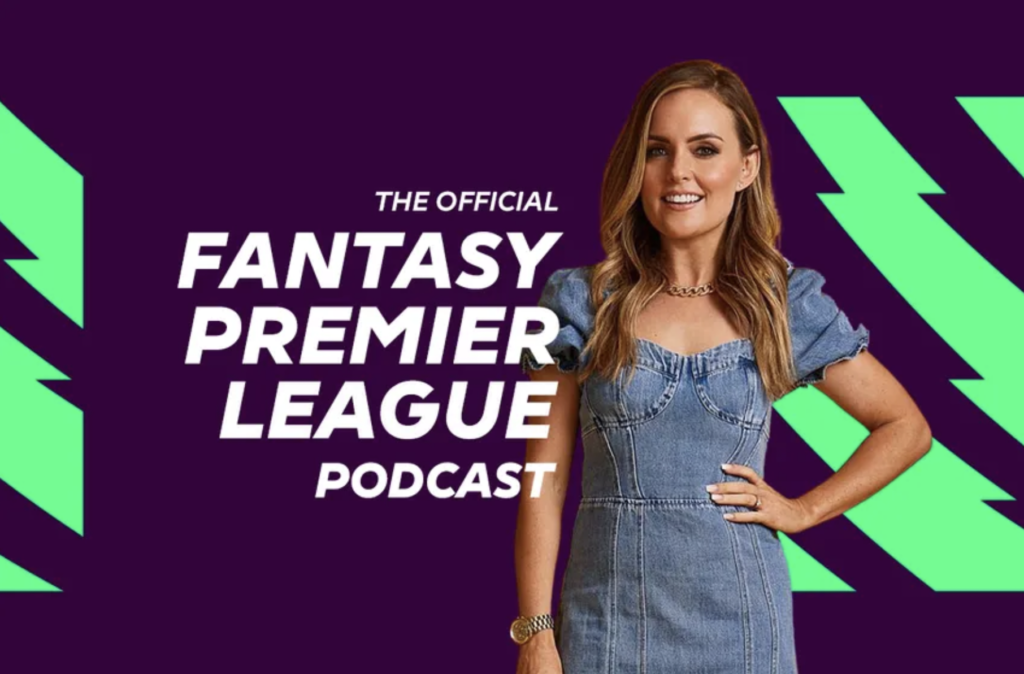 As well as Fantasy Football Scout's latest captaincy video
---
Wondering what to expect in Gameweek 35? We take a look at the matches in our recent article.