Best captains of the World Cup Fantasy group stage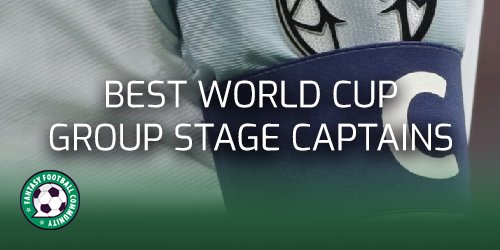 Several 2022 World Cup Fantasy games allow captaincy changes within the same Matchday. Fantasy Football Scout explores the best captains.
---
With daily captaincies allowed in the Sky World Cup game and a second bite of the cherry permitted in FIFA's official game, selecting a skipper will be key to Fantasy success at Qatar 2022.
Fantasy Football Scout has put together an at-a-glance guide to the group stage calendar so you can see who the best captains are for every day.
CLICK HERE TO VIEW THE GUIDE, with green cells deemed the best teams to target. Matches in bold/italic are the first games of that day so, for example, you'll be able to see the teamsheets before Sky deadlines.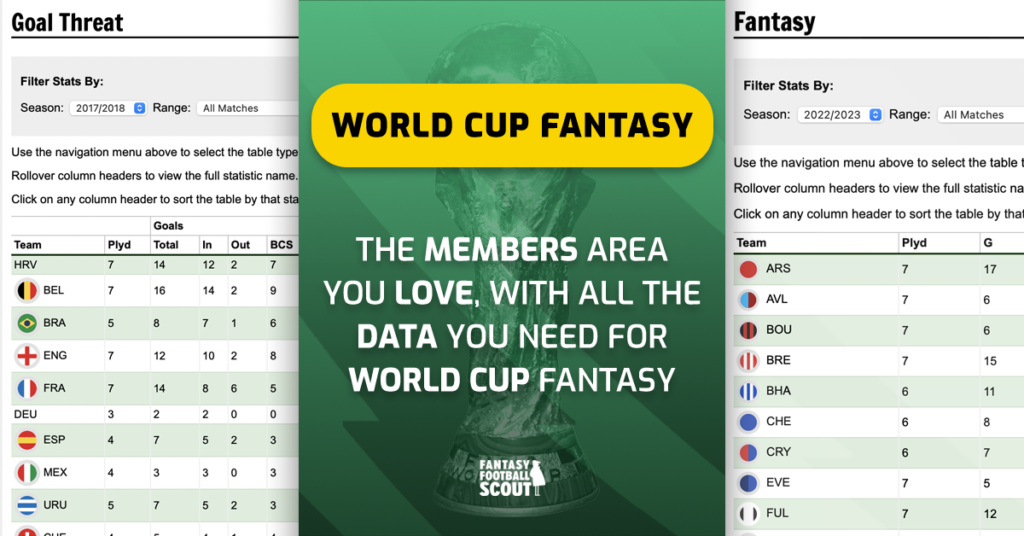 It needs to be noted that FIFA's game hasn't yet made it totally clear whether you can have two or unlimited captains within a Matchday.
'You can change your captain an unlimited amount of times, as long as the new selected captain is yet to play in the current matchday.

'Once your captain has played in the matchday, you are able to change your captain once more for another player who is yet to play.  If you choose to change your previous captain, you will lose their double points and your new captain will score double instead.'
---
Voted as 'Best in Editorial Fantasy Football' at this week's Football Content Awards, the fantastic value for money offered by Fantasy Football Scout's Members Area has attracted many paid subscribers.
It is a haven for FPL managers, offering a range of stats, articles, community chats and Hall of Fame expertise. Let's delve deeper into what members get within a package.