Which FPL players might drop in price for 23/24?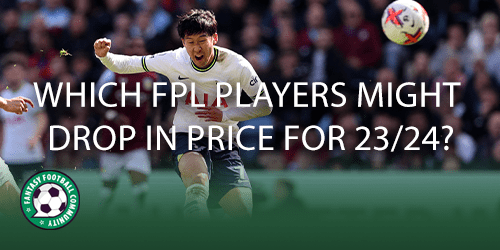 We look ahead to the new campaign and answer a popular seasonal question ahead of every FPL launch, which players might drop in price in price for 23/24?. We focus on some of the player performances from the recent campaign and other factors to help find a conclusion.
The 22/23 Fantasy Premier League season is over and we have seen some poor performances from goalkeepers, defenders, midfielders and forwards. This could, in-turn, drive down the players price-tags. So, which players might drop in price for 23/24?
Son Heung-min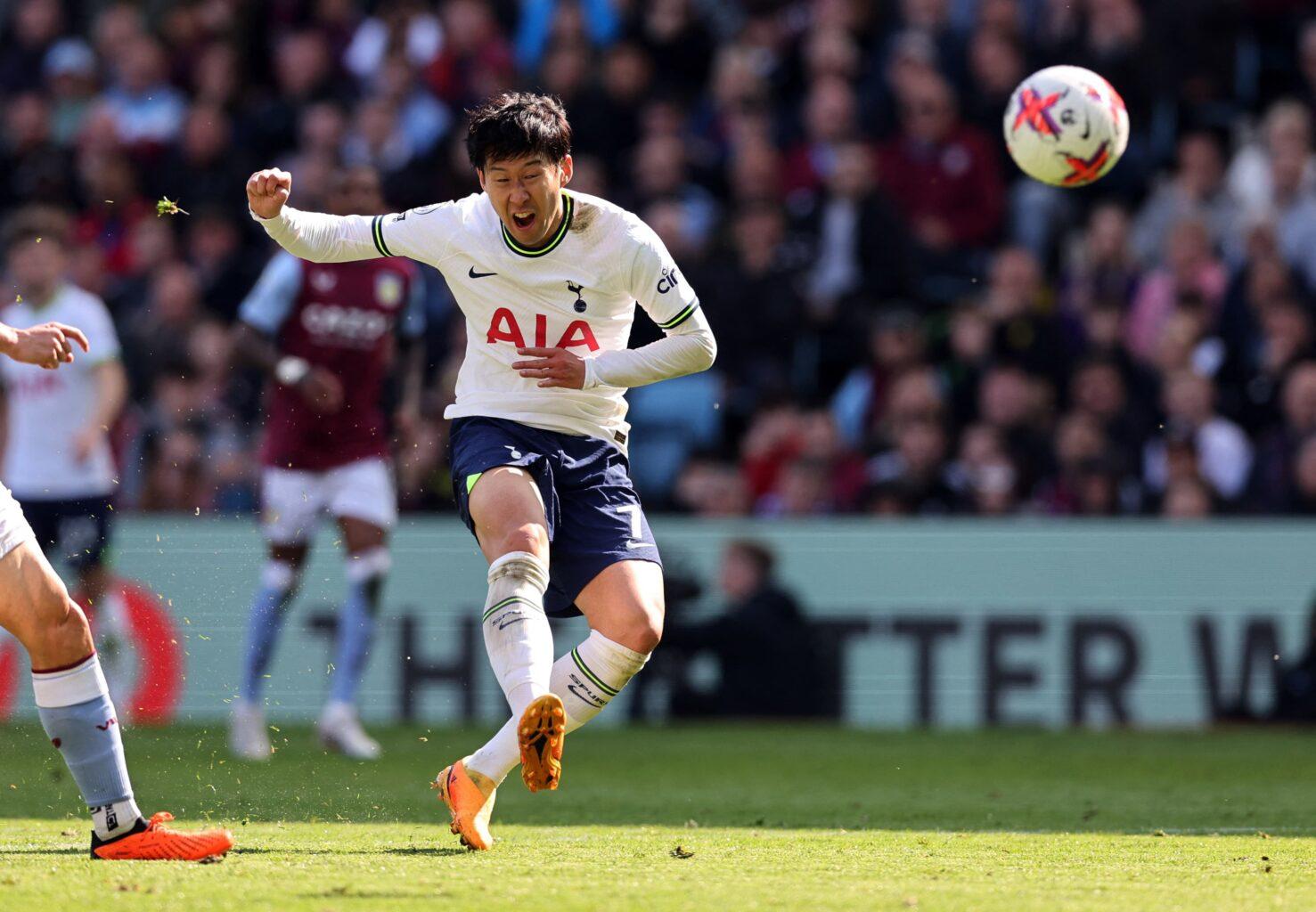 Son Heung-min started the season with a huge price-tag of £12m. The Korean international had a fantastic 21/22 season where he managed to scoop a shared golden boot with Mohamed Salah. Son finished that season with a huge 23 goals and seven assists.
In his most recent season there has been a massive drop-off with Son's output. In fact, the Tottenham midfielder picked up just 10 goals and six assists, just over half his previous season tally in goal contributions. It is almost certain that Son will take a significant price cut for the new campaign ahead.
Jarrod Bowen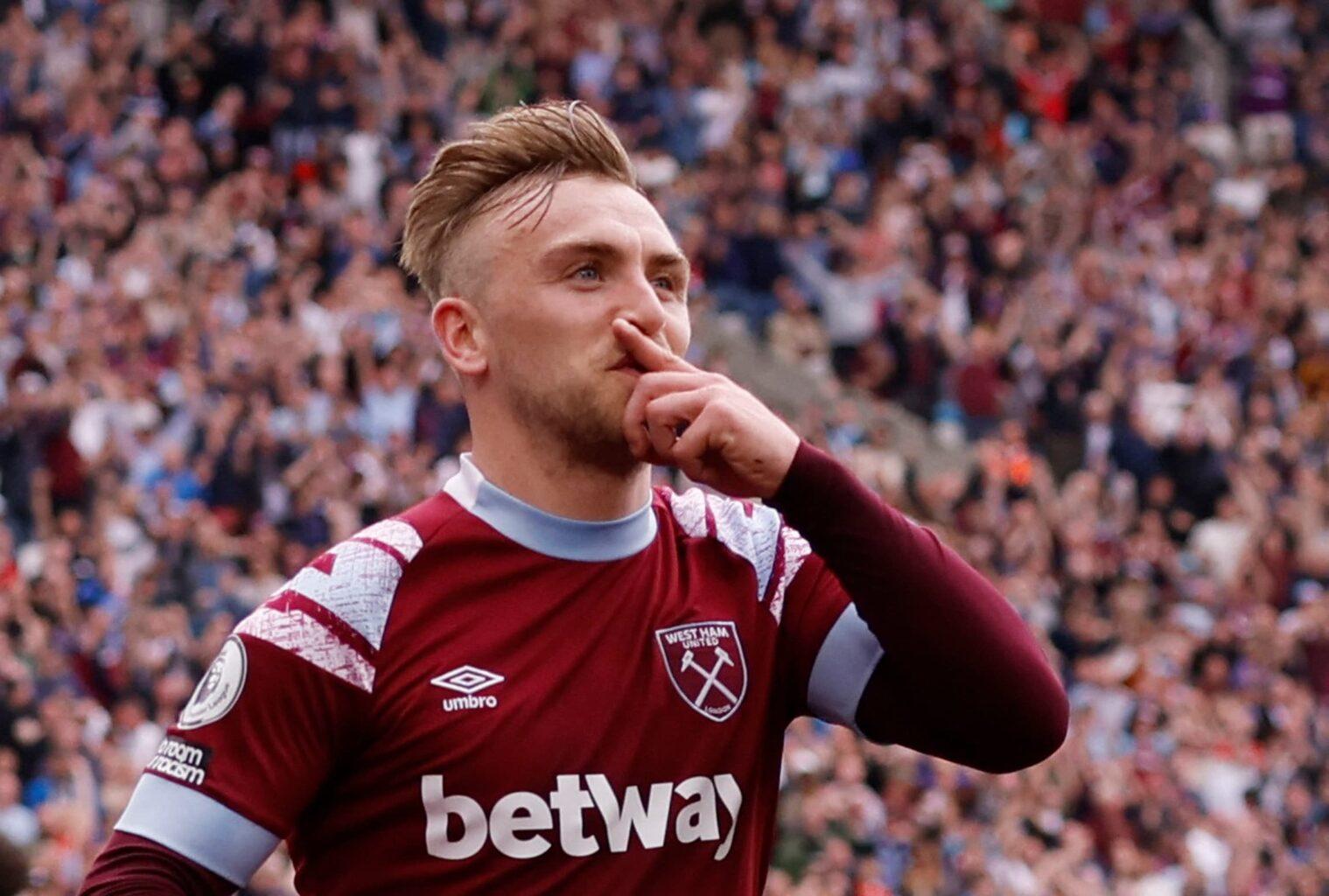 Jarrod Bowen became a fantasy favourite in his 21/22 season. The midfielder racked an impressive 12 goals and 10 assists which resulted in him finishing the campaign with 200+ points in FPL. Bowen's season led to an increased price-tag of £8.5m.
In the most recent season Bowen struggled to get anywhere near his previous season performance, collecting just six goals and five assists. This total was under half of what he bagged in 21/22. Bowen's huge drop off will inevitably lead to a drop in price in 23/24.
Raheem Sterling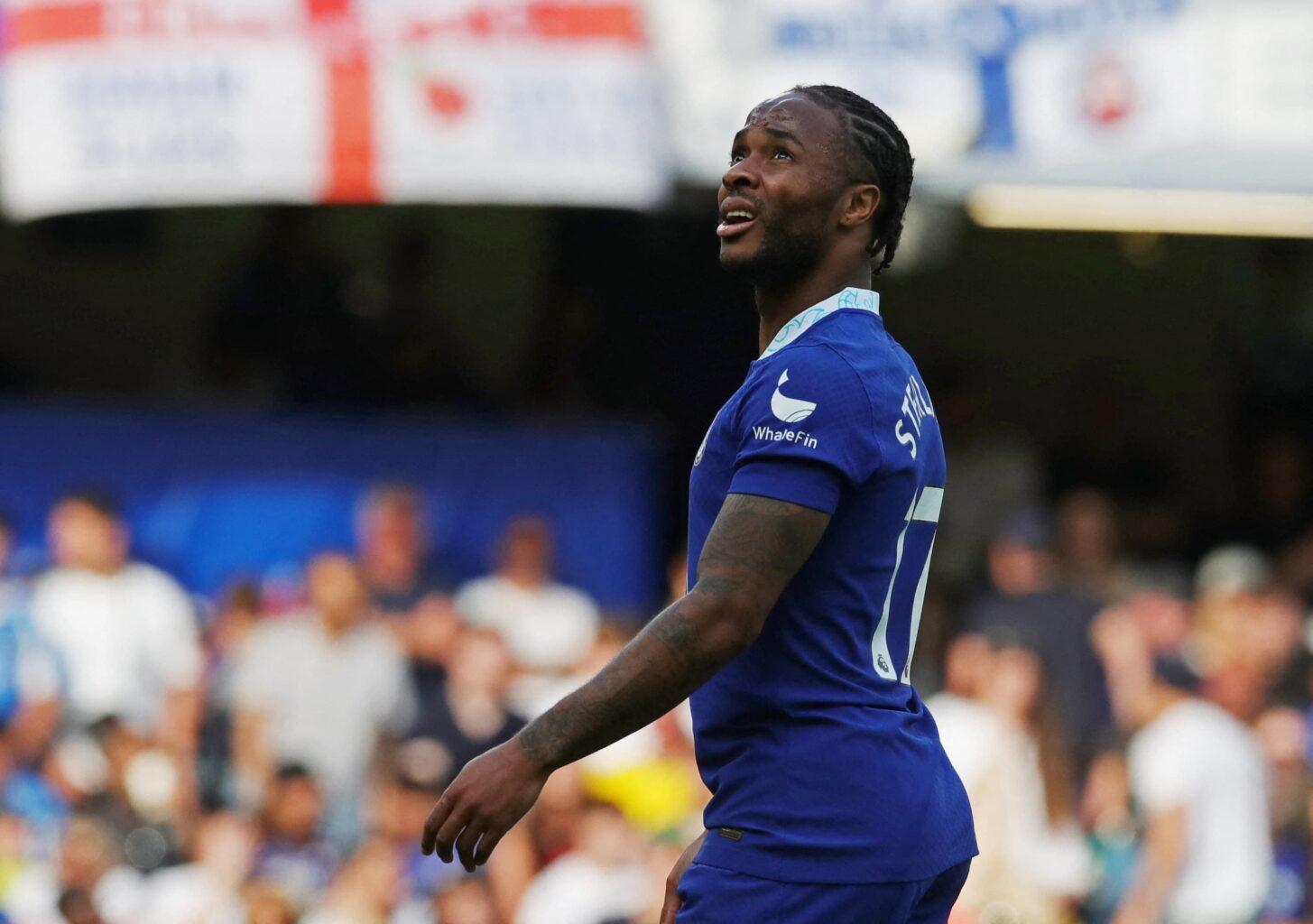 There is no way of hiding the fact that Chelsea have had one of the worst seasons in their Premier League history. The lack of goals has been a huge contributing factor towards their poor 12th place finish. One player brought in to help score and create goals was Raheem Sterling.
Sterling started his 21/22 season at £10m. The winger went from scoring 13 goals and creating five assists in his previous season to registering just six goals and three assists in his 22/23 campaign. With that mind, Sterling could face a huge price-cut for the season.
Dominic Calvert-Lewin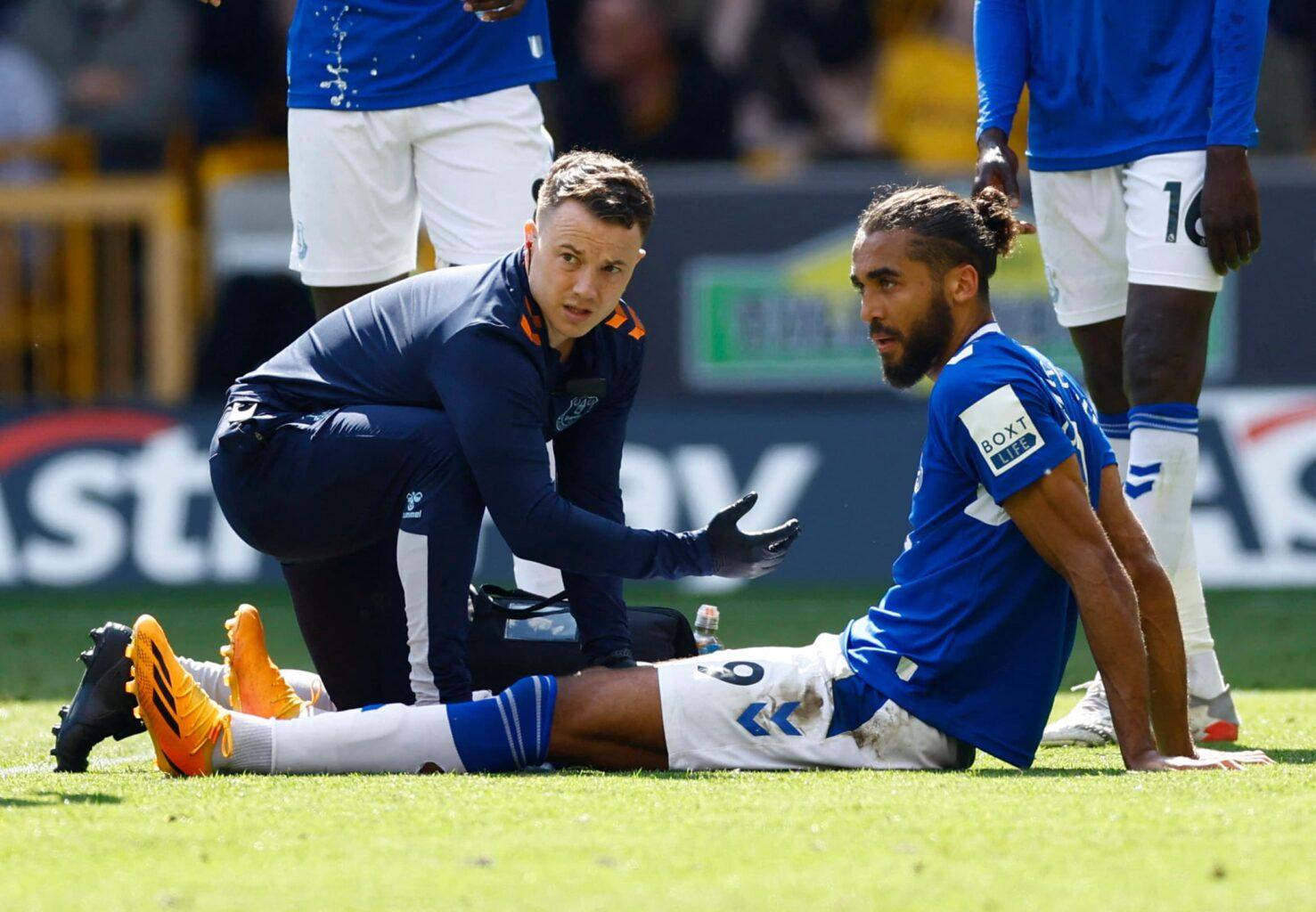 Everton survived relegation by the skin of their teeth in their most recent campaign. The Toffees scored fewer goals than every other side in the league and the downfall of their star striker was a huge contributing factor towards that.
Dominic Calvert-Lewin began the season with an £8m price-tag. His 22/23 season was mostly plagued with injury. However when he was fit he managed just two goals and one assist in 15 starts. It is very likely that Calvert-Lewin could take a price chop in 23/24 due to his poor campaign.
Who else could drop in price?
Hugo Lloris (Goalkeeper – Tottenham).
Joao Cancelo (Defender – Manchester City).
Dejan Kulusevski (Midfielder – Tottenham).
Mason Mount (Midfielder – Chelsea).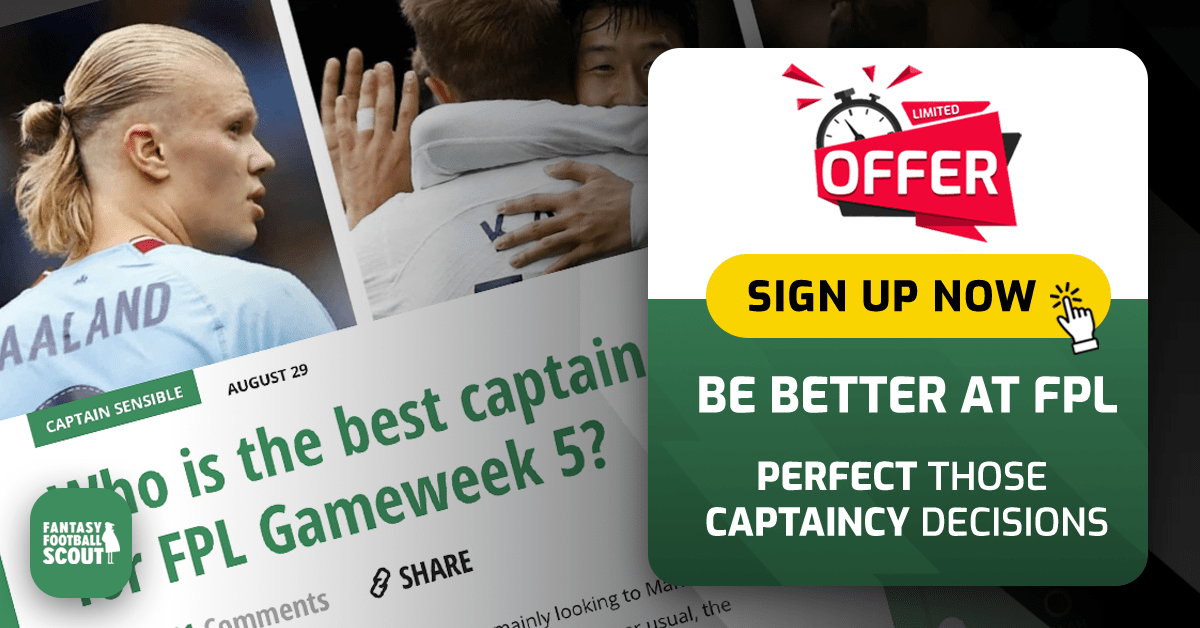 ---
Which player could rise in price for the 23/24 FPL season? Find out right here.