Which FPL players might rise in price for 23/24?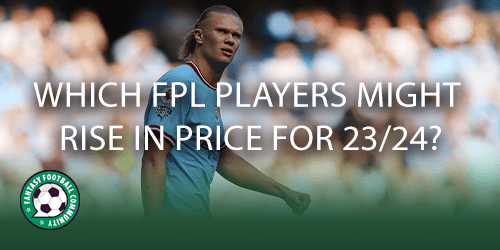 We look ahead to the new campaign and answer a popular seasonal question ahead of every FPL launch, which players might rise in price in price for 23/24?. We focus on some of the player performances from the recent campaign and other factors to help find a conclusion.
The 22/23 Fantasy Premier League season is over and we have seen some fantastic performances from goalkeepers, defenders, midfielders and forwards. This could, in-turn, drive up the players price-tags. So, which players might rise in price for 23/24?
Erling Haaland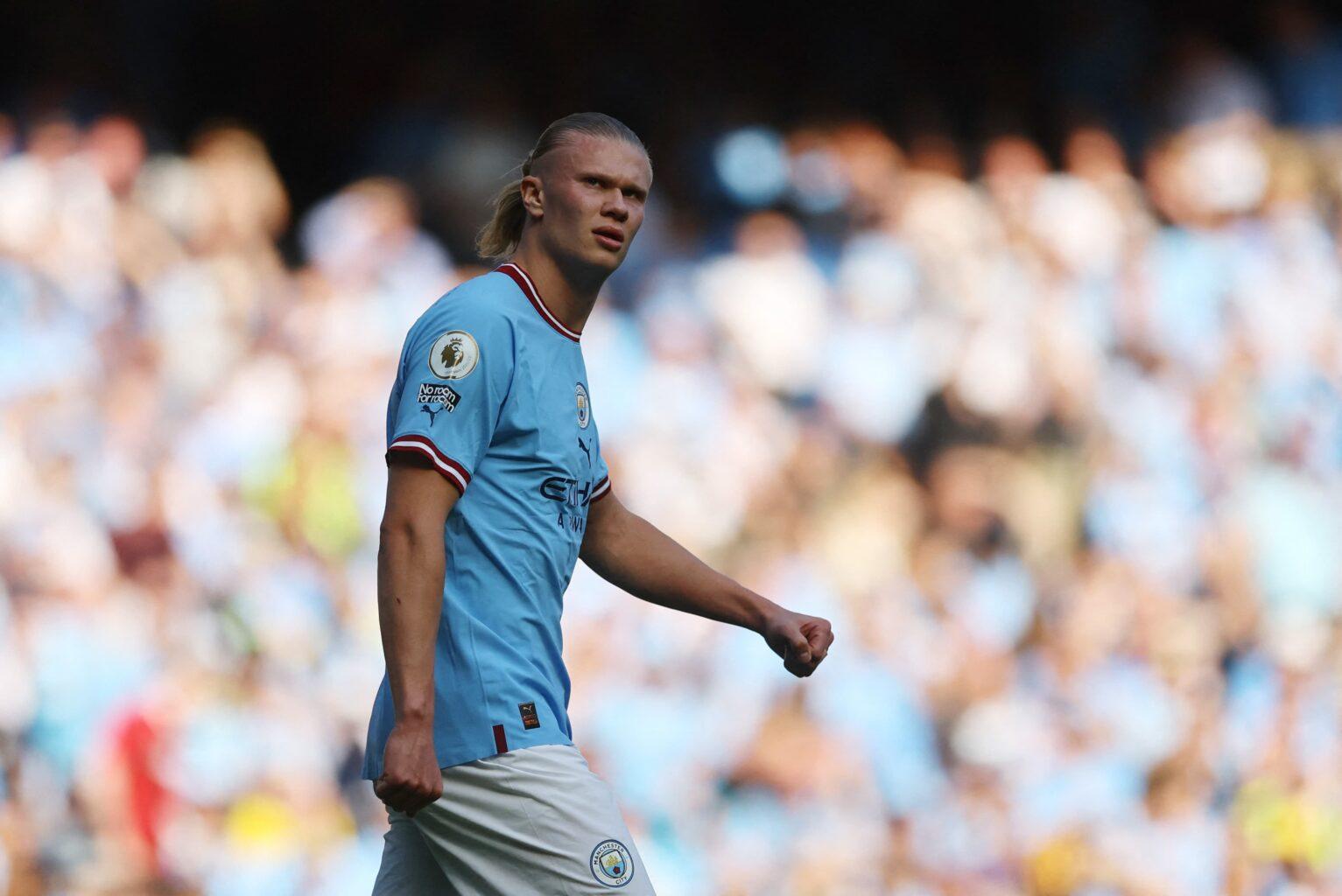 Manchester City's brilliant title winning campaign was partially due to the relentless efforts of Erling Haaland. The Norwegian started the campaign with a price-tag of £11.5m. He racked up a massive 272 points in 22/23, largely because of his mammoth 36 goals and eight assists.
Haaland's consistency saw him rise to £12.4m at the end of the campaign. The Manchester City striker is one of the many players expected to take a significant price boost.
Martin Ødegaard
Another Norwegian that had a fantastic campaign was Arsenal's Martin Ødegaard. He collected a huge 212 points in 22/23 making him the fourth highest scoring player in the game. Ødegaard started the season costing investors just £6.5m. Although he rose to £6.9m at the end of the campaign, it is very likely his price-tag will be driven up.
Marcus Rashford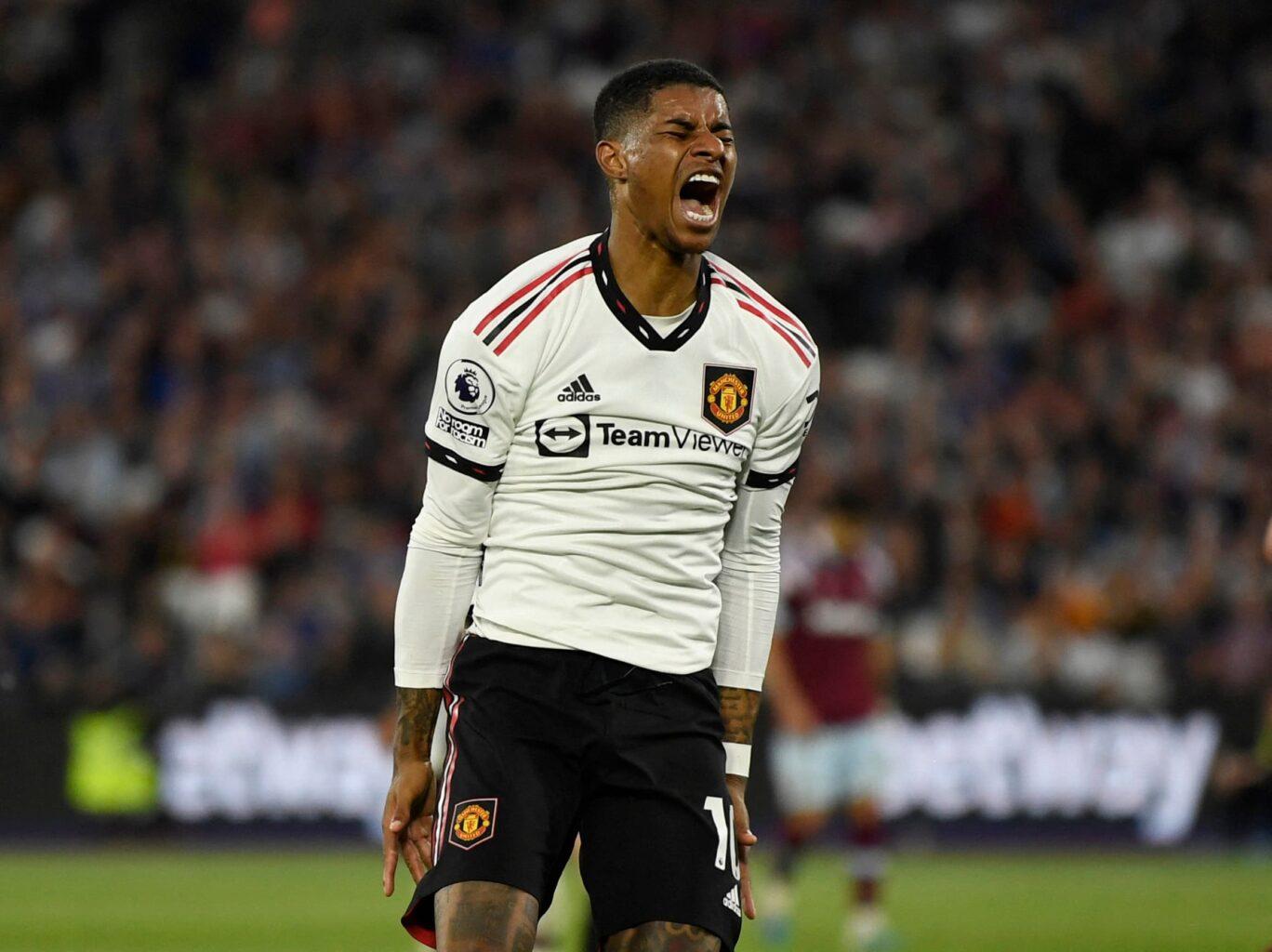 It was a great season for midfielders in general as six of the top 10 highest scoring players in the 22/23 campaign were in that position category. Manchester United's Marcus Rashford has been a great example of that. The winger banked 17 goals and five assists which accumulated to 205 points this season.
Rashford began the season setting managers back a measly £6.5m. As the season progressed and the end of the season arrived, the Englishman ended up with a £7.2m price-tag. It is very likely that Rashford will cost significantly more in the 23/24 season.
Kieran Trippier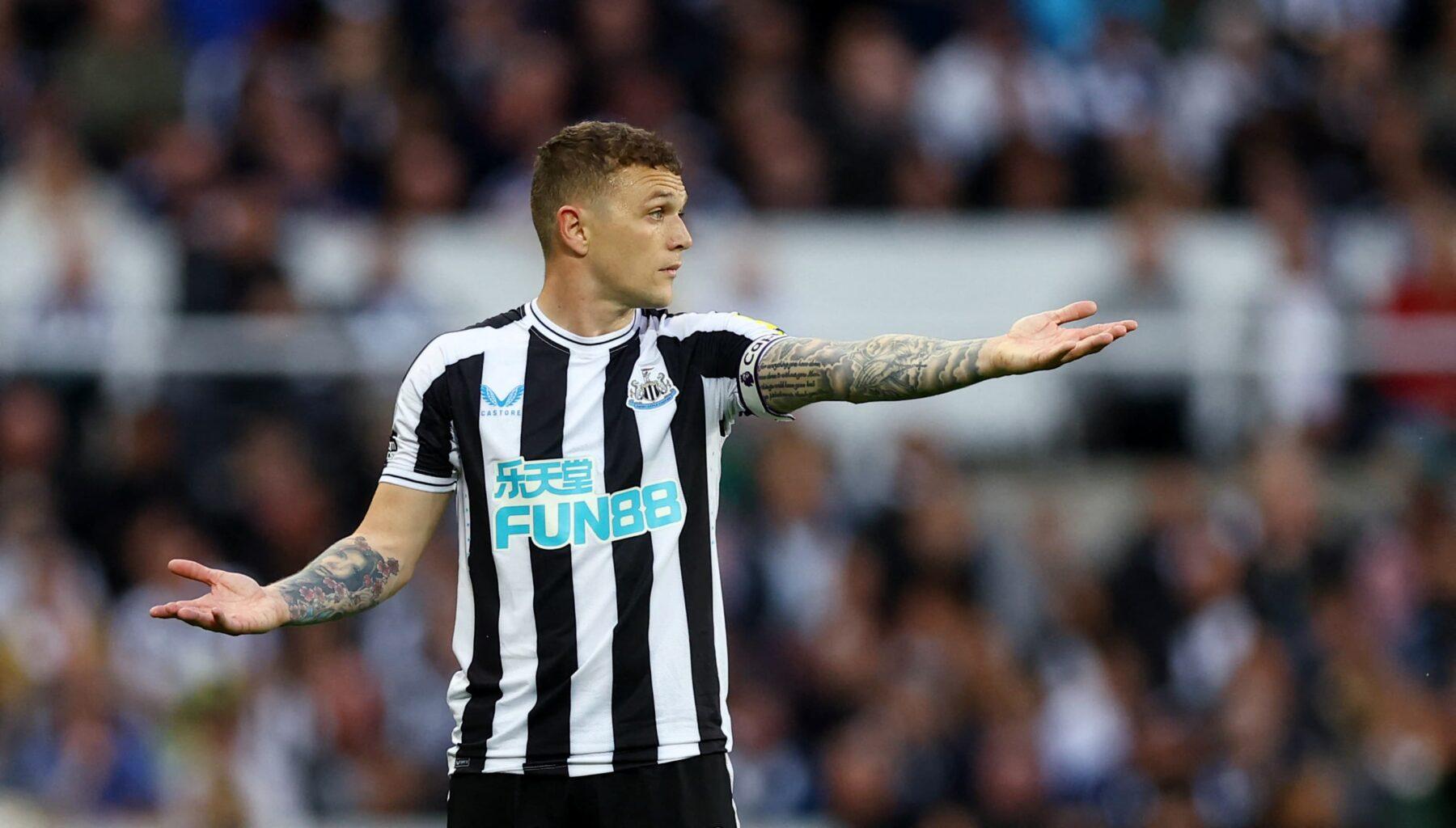 It was a very poor season for defenders as just one of the 20 highest scoring players in FPL fell into that bracket. Kieran Trippier became one of the best assets to own in the game this season and his performances helped him reach a cool 198 points.
Kieran Trippier started the season with a price-tag of just £5m. His consistent output saw him rise to £6m, a £1m increase. The full-back is very likely to rise in price in 23/24 and it could be a lot more than the £5m they originally gave him.
Who else could rise in price?
There are plenty of other players who have out-performed their initial price-tags. Some of them include:
Arsenal midfielder Bukayo Saka.
Arsenal midfielder Gabriel Martinelli.
Manchester United midfielder Bruno Fernandes.
Aston Villa striker Ollie Watkins.
Arsenal defender Ben White.
Brighton midfielder Solly March.
Bournemouth striker Dominic Solanke.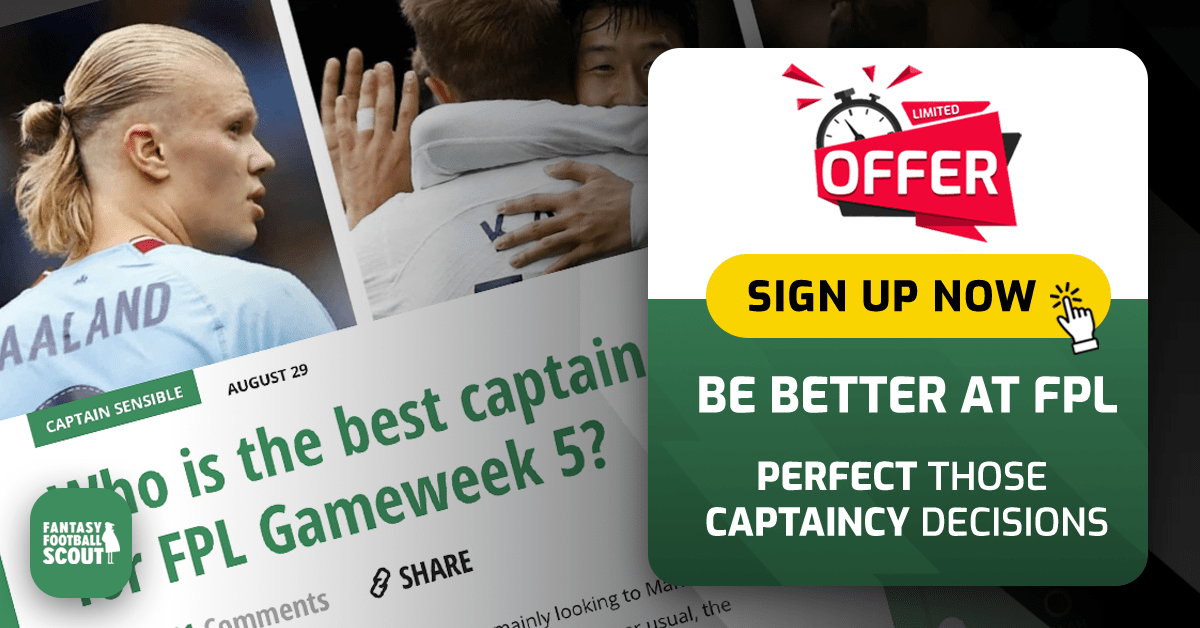 ---
Wondering when the new 23/24 FPL game will launch? Find out in our article here.