UCL Fantasy teams to target in Matchday 8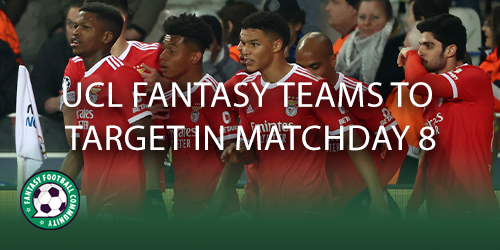 We take a look at some of the best teams to target in Matchday 8 for UCL Fantasy. This time we look at some of the best teams to invest in. Taking into account teams in strong form with great fixtures and great assets.
Looking at the best teams to target in Matchday 8 can help decide where those all important transfers are used. With limited free transfers remaining it is vital we use those on the strongest teams with the easiest fixtures and best assets.
Benfica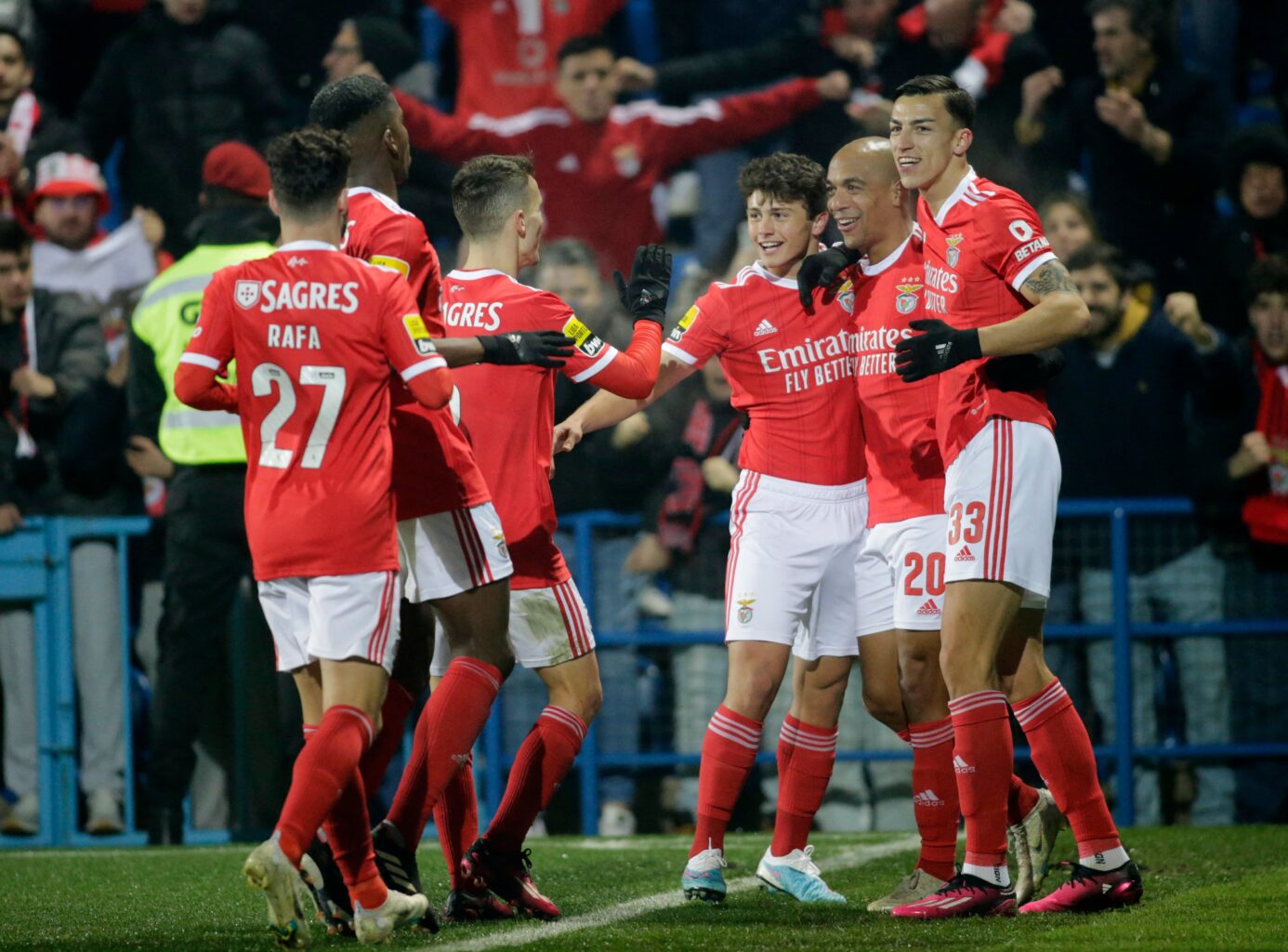 Benfica have reflected some of the best form in Europe this season. That same form can also be seen in their recent results in all competitions. In their last 10 matches the Portuguese side have won eight, lost one and drawn one.
In that same 10-match period Benfica have scored 23 goals, averaging 2.3 goals per game. Defensively they have also been strong. Keeping seven clean sheets, Benfica are showing that they have one of the best defences amongst Europe's elite.
Club Brugge lay ahead for Benfica who comfortably lost their most recent Champions League game 2-0. The Belgian side have been struggling to maintain consistency for a while now, winning just two of their last 10 in all competitions and keeping just two clean sheets.
Napoli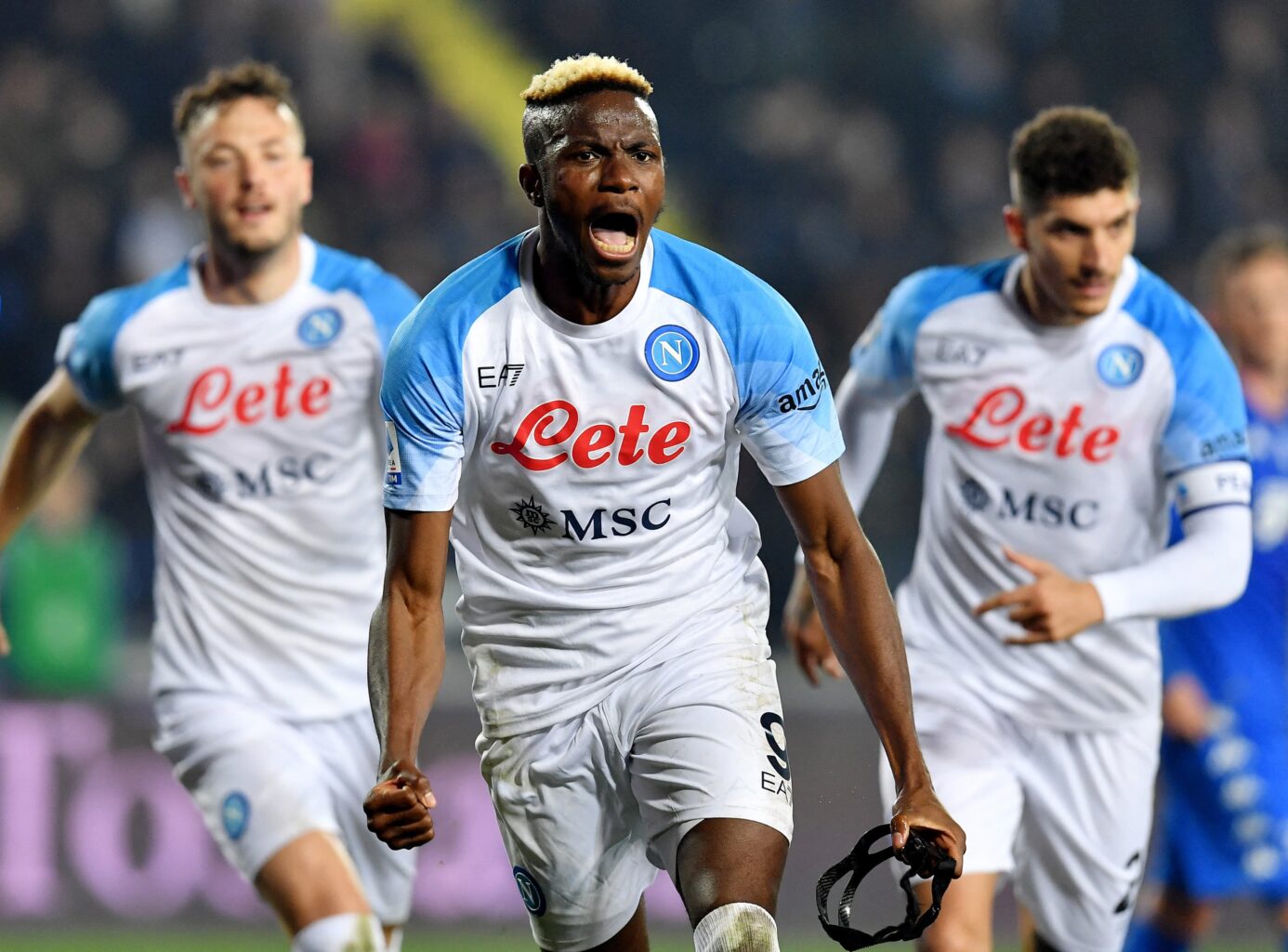 Napoli are also considered as one of the strongest form sides in Europe. In fact in their last 10 matches in all competitions they have won a huge nine and lost just once. The game they did lose in that period was a cup match.
The Italian side have been relentless this season. In that same period they netted a cool 25 goals, averaging 2.5 goals per match. They also kept an impressive seven clean sheets, showing that their defence is as investable as their attack.
Frankfurt lay ahead for Napoli, a team they beat with ease in a 2-0 victory. It is also worth taking into account that they have lost their biggest goal threat due to a red card suspension. The German side have been struggling recently, losing three of their last four matches which highlights them as a team to target.
Real Madrid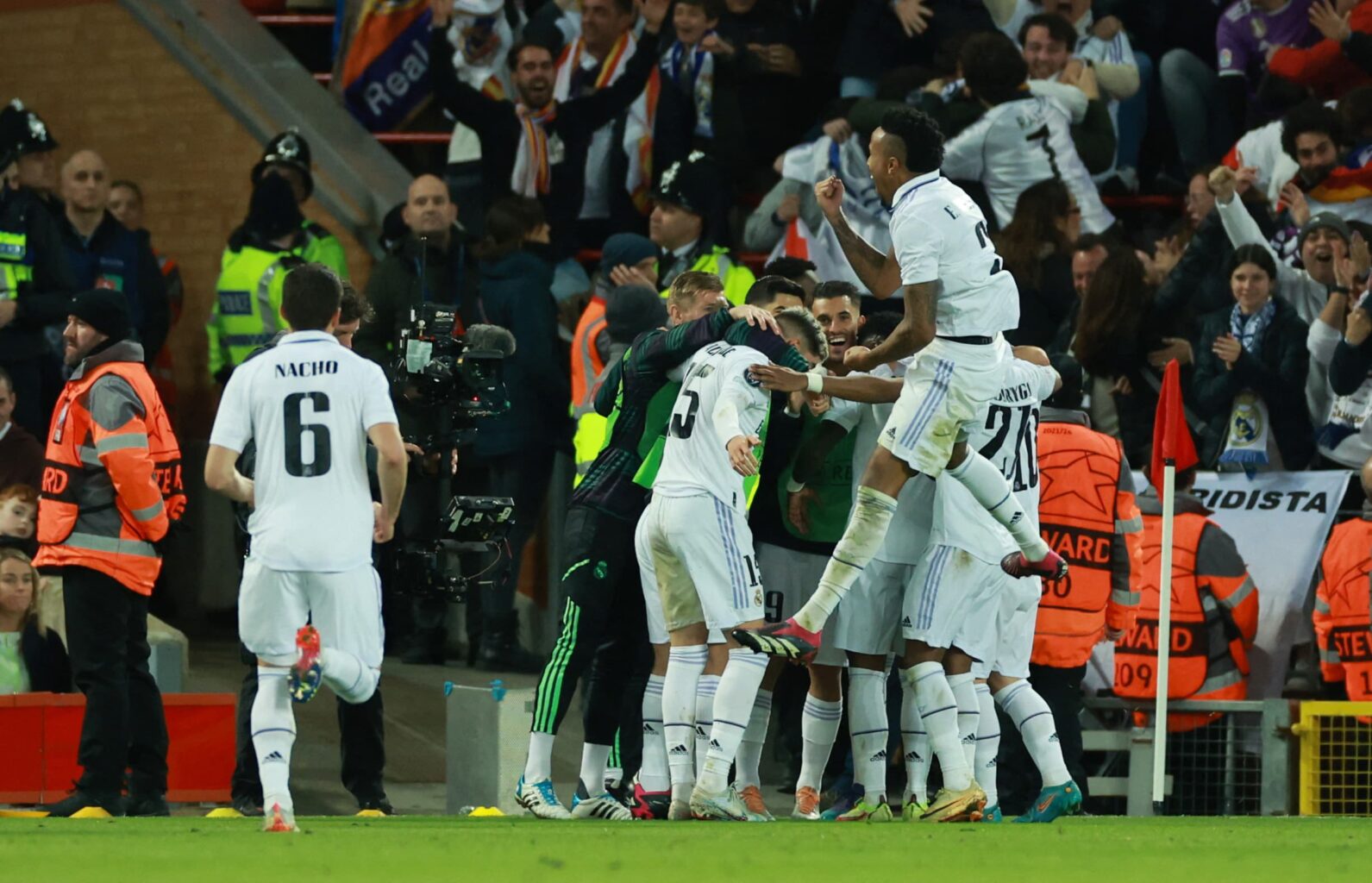 Real Madrid have been consistent in their hunt for constant Champions League success. After securing another title last season the Spanish side have returned to the big stage convincingly. In their last 10 matches in all competitions they have won seven, drawn two and lost one.
In that same period Real Madrid have scored a huge 26 goals, averaging 2.6 goals scored per game. In addition, they have kept four clean sheets. This shows that although they are offensively strong, there are question marks over their defensive capabilities.
Real Madrid have another fixture against Liverpool in the round ahead. Matchday 7 saw the Champions League holders demolish their opponents in a 5-2 win. The English club have been inconsistent all season and have only won three of their last 10 games in all competitions.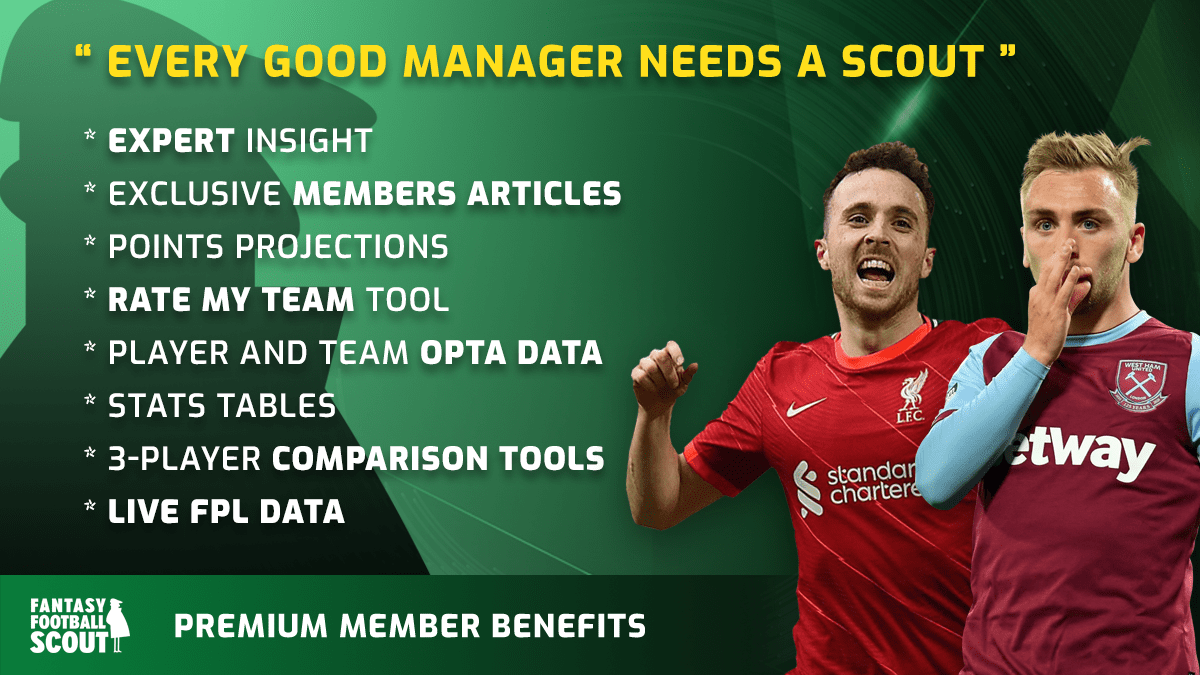 ---
What happened and what did we learn from Matchday 7 in UCL Fantasy? Check out our article here.