UCL Fantasy expert reactions to the quarter final draw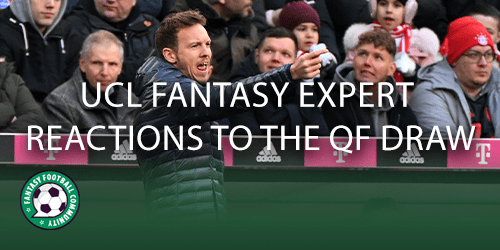 We take a look at some of the expert reactions to the quarter final draw. Several key members of our regular team reveal articles have provided us with their initial thoughts from the draw ahead of the new round of UCL Fantasy.
The new round of Champions League Fantasy is approaching and it could be vital to start early planning. Something that could bring clarity to our decisions or future plans is checking out expert reactions to the quarter final draw in general.
The quarter final draw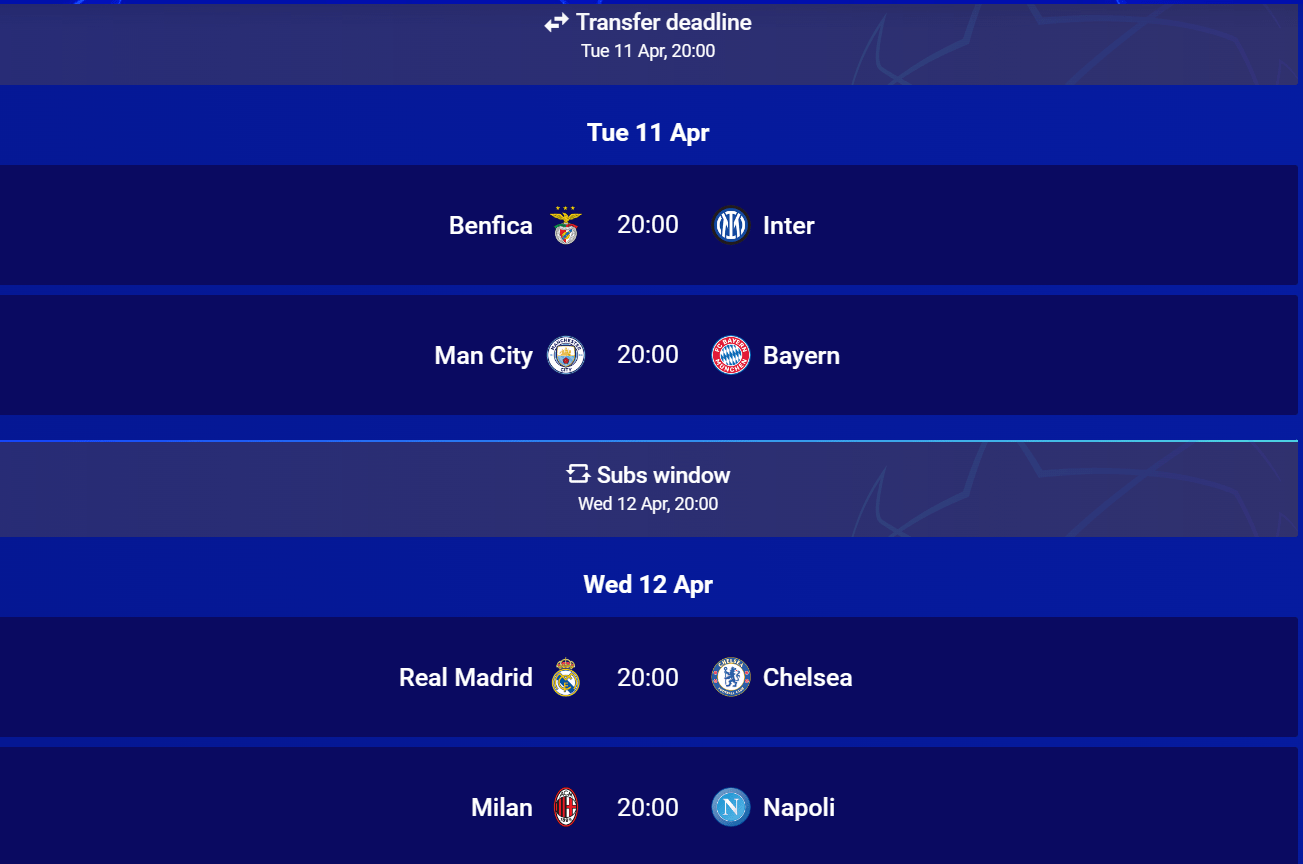 @FplToni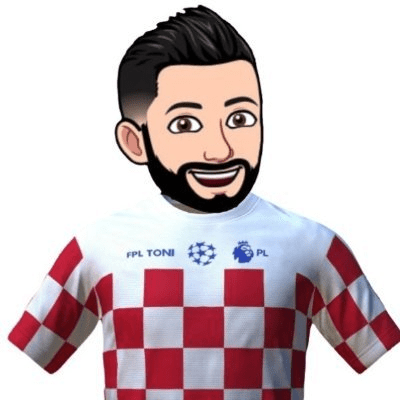 The draw didn't make any obvious strategy for us fantasy managers.
From a football fan perspective it brings joy to people because it gives an opportunity to other teams who weren't backed coming to this stage like Milan/Inter.
While it made it harder to go all in on Manchester City or Bayern players because one will go out at least Benfica players who most of us have alongside Napoli guys made it easier to have full team without even using transfers. Because of this there will be spots for a few punts and they will be crucial for gaining rank because most of the players will be similar for top managers.
Personally I can't wait for the games because I am sure there will be a lot of great football!
@FPL_Crisk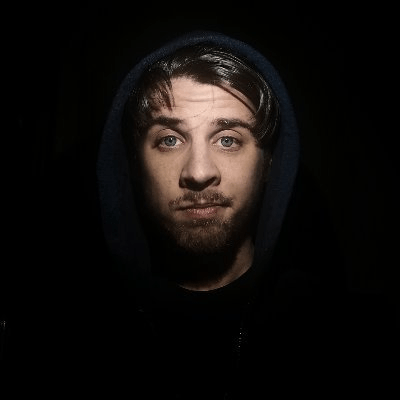 I feel like the draw forces a lot of 50/50 calls, with match-ups very complicated to predict (Napoli, Benfica, Madrid and Bayern are my favourites).
The weakest side of the draw allows us to keep hold of Benfica and Napoli assets. I think this gives a benefit to people who have already used their wildcards, as the bulk of many teams already consists of those players.
@FplRossoneri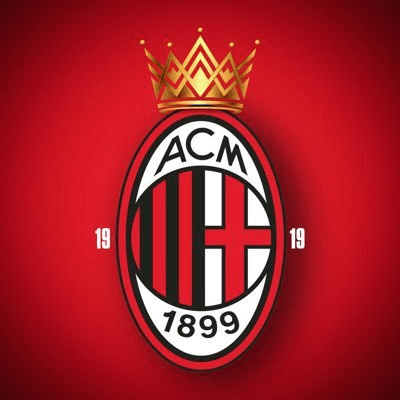 Overall I am happy with the Champions League draw from both a fantasy and footballing perspective.
Yes being a Milan fan drawing Napoli in the form they are in isn't ideal but as Pioli said "this is the Champions League and Milan are Milan".
The other half with Manchester City, Real Madrid and Bayern is very hard to call but if you put your money on the right players I.e. Karim Benzema for example, you can reap the rewards.
On paper I expect Real Madrid, Man City, Benfica and Napoli to go through but as I said anything can happen in the Champions League.
From a fantasy perspective, focus should be on trying to get players whom you think will reach the finals.
Doubling and tripling up on the right defenders is crucial. This is because I feel matches are going to be tighter and thus more points to be claimed in defence.
Lastly, do keep an eye on injuries and form leading up to the games and don't do any transfers until the day of the first matches.
@FPLReaction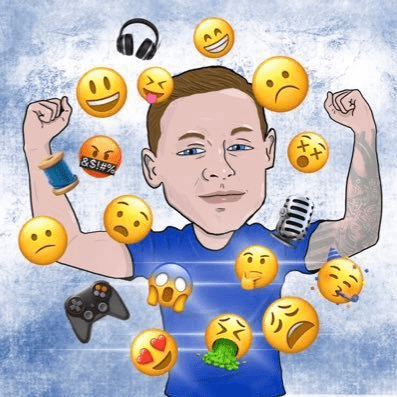 Overall I think the draw is very good for those looking to maintain rank. This means, of course, that it could be more difficult for those chasing the pack.
Luckily I am in the category of wanting to hold rank so this was a good draw.
I think the best way to go differential in the last stages of the competition is through differential combinations. An example of this would be something like doubling up on the Inter defence.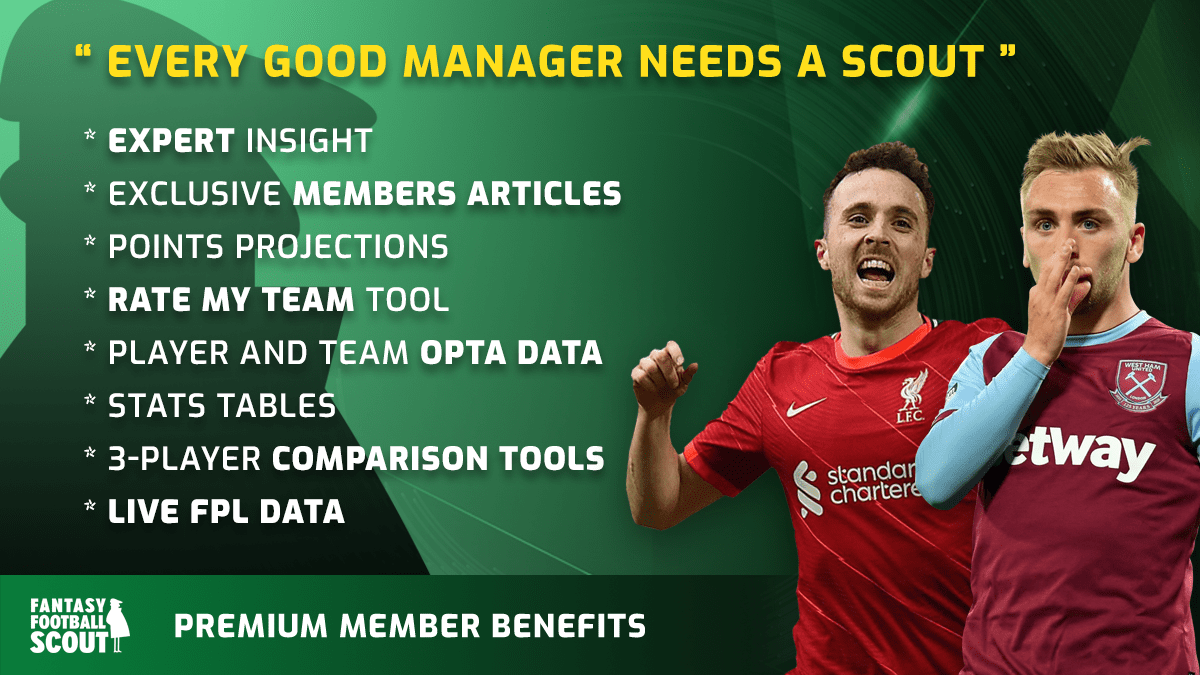 ---
Catch up with one of our experts @FPLReaction as he provides an update to the recent round and what that meant for his overall rank right here.