UCL Fantasy @FPLReaction's Matchday 8 review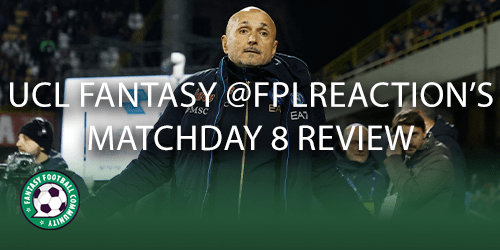 We take a look at UCL Fantasy expert manager @FPLReaction's Matchday 8 review. Checking up on his progress as he aims to break back into the top 100 ranked managers in the game whilst also seeing his early plans for Matchday 9.
Taking a look at @FPLReaction's Matchday 8 review and plans moving forward can be really beneficial to other UCL Fantasy managers. Checking out other managers plans can help bring clarity to our own decisions in our fantasy teams moving forward.
Matchday 8 review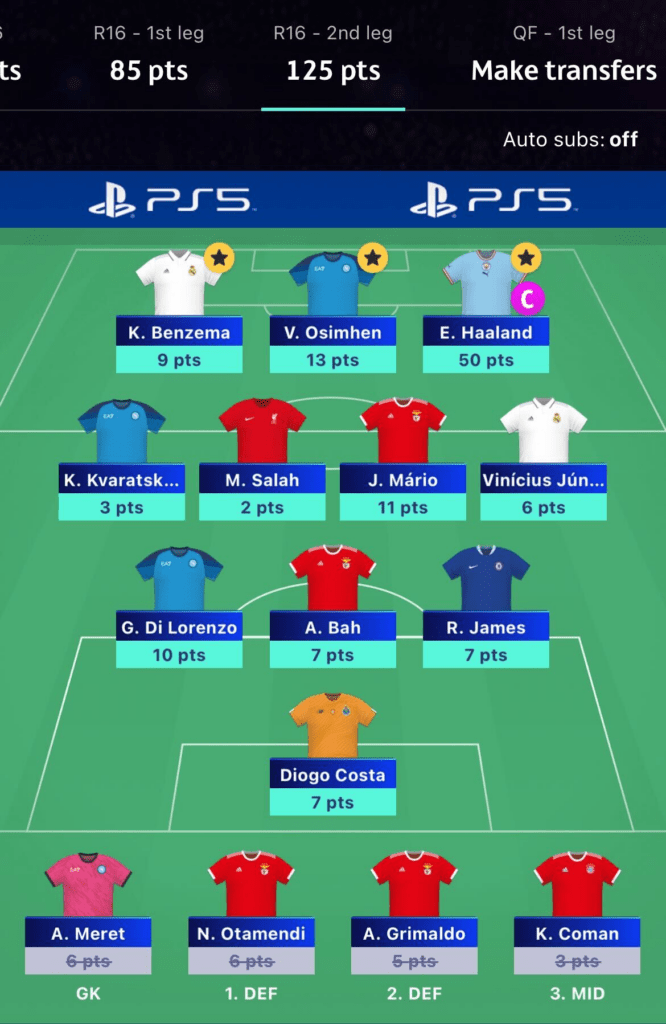 Notes
I finished on a total point score of 125 points which was fantastic.
Because of my Matchday score I rose from 359th to 160th in the world.
Captaincy worked out well. Erling Haaland managed a record breaking 50 points due to his five goals.
My other biggest performers were Joao Mario (11 points), Giovanni Di Lorenzo (10 points) and Victor Osimhen (13 points).
Ahead of the last day I made a bold move to bench Nicolas Otamendi and Aleksander Grimaldo who had returned a significant amount of points. This move paid off because I would have benched Di Lorenzo.
My biggest disappointments included Mohamed Salah (two points) and Khvicha Kavaratskehlia (three points), both should have performed better than they did.
Overall it was a very strong Matchday but I can't help but think what if. Salah was a key differential amongst the best ranked managers so if he did well, it could have been a massive round for me.
Early plans for Matchday 9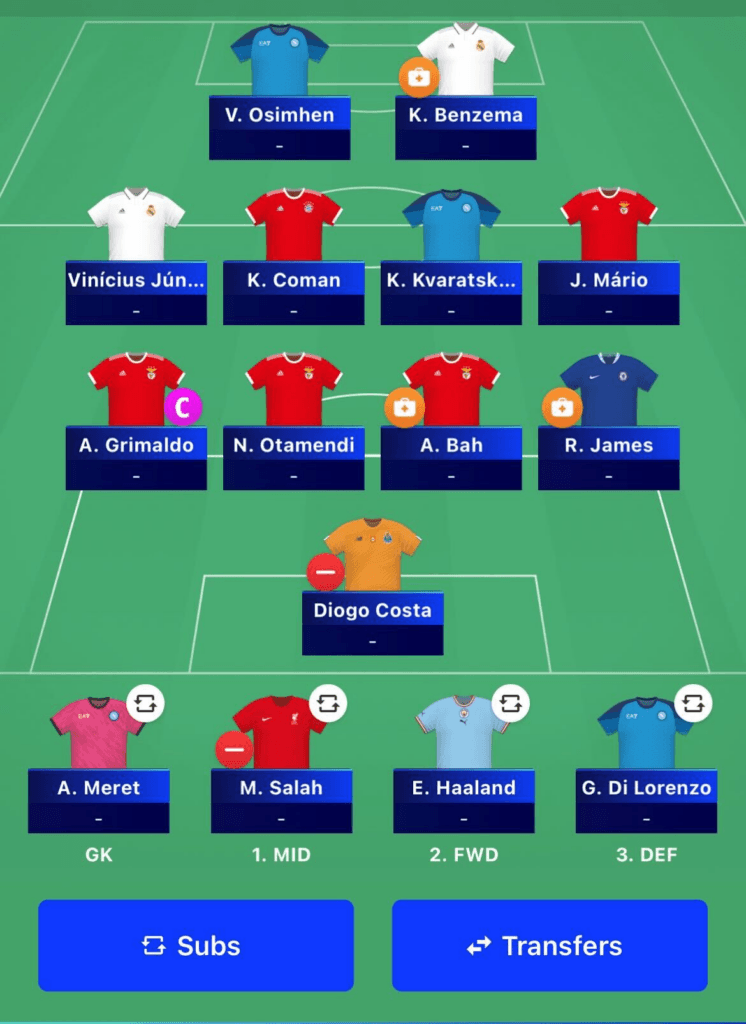 Notes
Firstly it is important to address that I have two players out of the Champions League.
Another issue is that Otamendi is suspended in Matchday 9.
This means I will have to make three forced transfers to give me a full playing squad of 15 players.
The quarter final fixtures are yet to be scheduled. Because of this it is difficult to make any solid plans.
In terms of my initial reaction to transfer targets, I have thought about an Inter defender, Real Madrid defender, and a different Bayern attacker.
I have most of the key assets I want for Matchday 9 so may look to singular differentials (players) and differential combinations (double defence, double attack etc).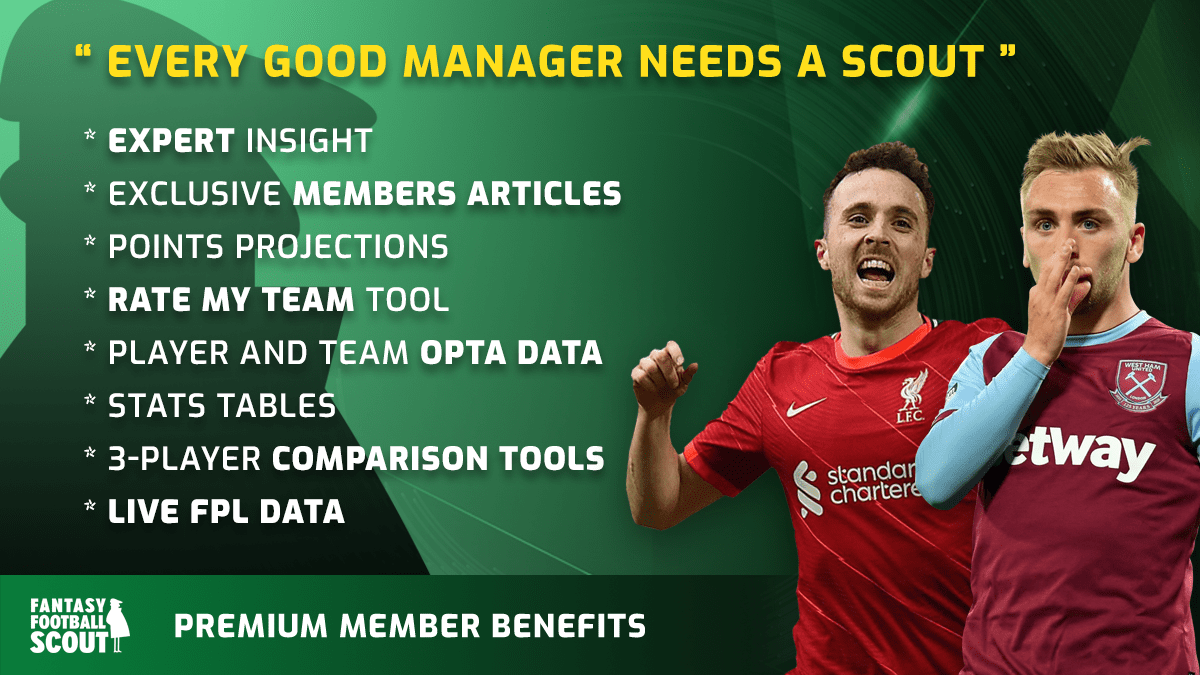 ---
Keep up to date with all of our UCL Fantasy articles, all in one place right here.