Top three forwards for Gameweek 38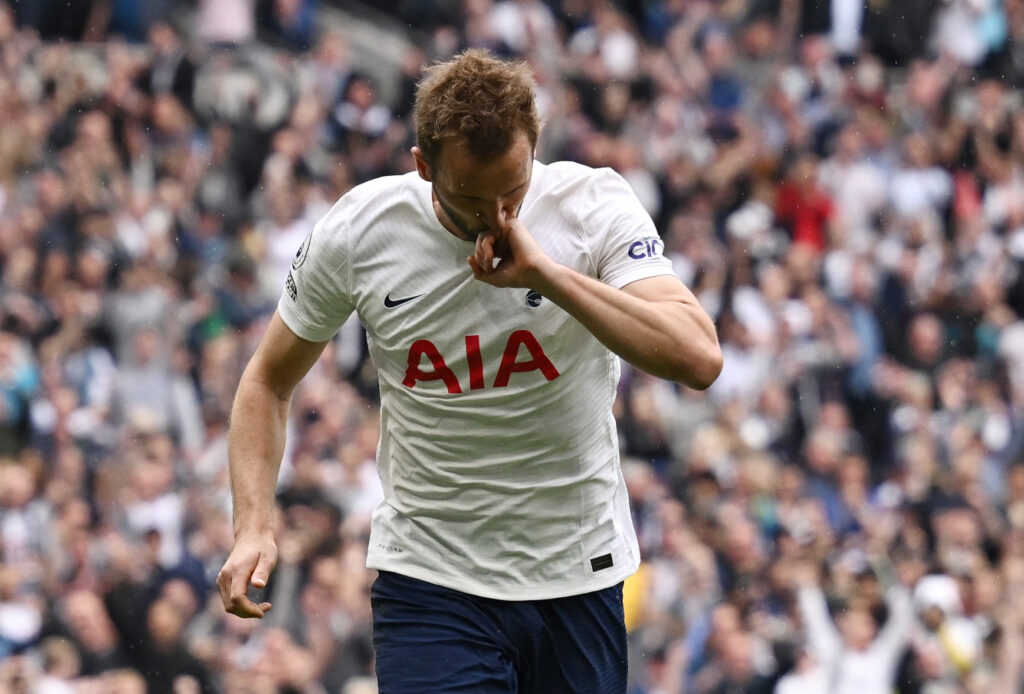 Gameweek 38 is the final opportunity for FPL managers to secure their mini league positions and boost their overall rank. Forwards haven't always lived up to their hype during the Course of this season. However, choosing the right ones for Gameweek 38 could be key to a successful end to the FPL season. We assess the top three forwards for Gameweek 38.
Over the course of the 2021/22 season the players in the Forward category haven't always returned the level of points that FPL managers have expected. Harry Kane is currently the top scoring forward in the game with 182 FPL points. Kane is 23 points clear of second placed Cristiano Ronaldo. Ronaldo is the top scoring forward in the game however with 18 goals, Kane has 16.
Kane and Tottenham however have the best looking fixture in Gameweek 38. Spurs end their campaign with a trip to relegated Norwich.
1. Harry Kane
Since Gameweek 18 Kane is the top scoring forward in the game with 15 goals. He is also top for attacking returns with 24 and double digit hauls with seven.
In this same period Kane has created 35 chances for his Tottenham teammates, more than any other forward in the game. Indeed his 14 big chances is over double what any other forward has created.
Since Gameweek 18 Kane is top for xA, xG and xGI. As well as non penalty xG and xGI. This suggests that he is the most attractive forward option for the final Gameweek of the season. Kane's appeal is heightened by Spurs needing to win to have a chance of qualification for next seasons Champions League.
2. Ivan Toney
Brentford play Leeds in Gameweek 38. Leeds have a number of key players injured or suspended going into this fixture. (See more about injuries and bans here.)
Over the course of the season Toney is top for xA amongst forwards.
Only Kane and Ronaldo from the forwards have returned more goals than Toney this season. Likewise he is also third for goal attempts this season with 50 and penalty area touches with 103.
In addition only Kane has created more chances for his teammates than Toney has this season. The Brentford striker has created 27 chances.
3. Jamie Vardy
Vardy has missed most of the season through injury, he has started only four games in the league this season. However, the Leicester front man has started the last two matches in the League and has returned 13 FPL points both times.
His four goals since Gameweek 36 is a team leading total and he is also top for attempts on goal, xG and xGI. All of Vardy's 11 goal attempts in this period have come from inside the box.
Indeed in the same period Vardy is top for attacking returns across all forwards in the game. Only Richarlison has had more penalty area touches than Vardy, however the Everton man has played 71 minutes more.
Leicester face Southampton in Gameweek 38. The Saints have conceded 15 goals in their last six Premier League matches. Vardy's second biggest FPL points haul came against Southampton in the 2019/20 season when Leicester beat Southampton 0-9. Vardy scored three goals, got an assist and all three bonus points in this fixture.
---
Wondering what to expect from the Gameweek 38 fixtures? Check out our recent article.