Top 10 FPL points scorers 2021/22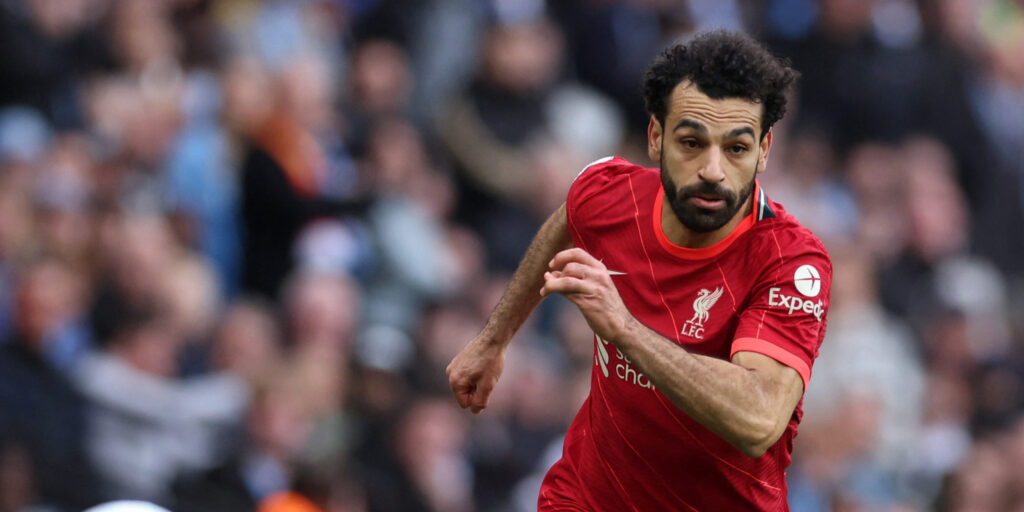 The final balls of the 2021/22 season has been kicked and the final FPL points have been awarded. Now FPL managers can look back on the season and what they can learn for the 2022/23 game. We look at who were the top 10 FPL points scorers this season.
For FPL managers looking at the top points scorers for the season can give them a good insight to the players to target next time. We look at who the top ten FPL points scorers were in the 2021/22 season.
The Top Five
1. Mo Salah – 265 points
Salah topped the FPL total score sheet for the first time since the 2018/19 season. The Egyptian was one of only five players to score over 200 points during the 2021/22 season.
The Liverpool midfielders highest scoring game this season was against Manchester United in Gameweek 9. Salah returned 24 points from three goals, one assist, one clean sheet and three bonus points. He also returned ten double digit hauls this season.
Salah finished the season as the top goal scorer with 23 tied with Tottenhams Son Heung-Min.
2. Son Heung-Min – 258 points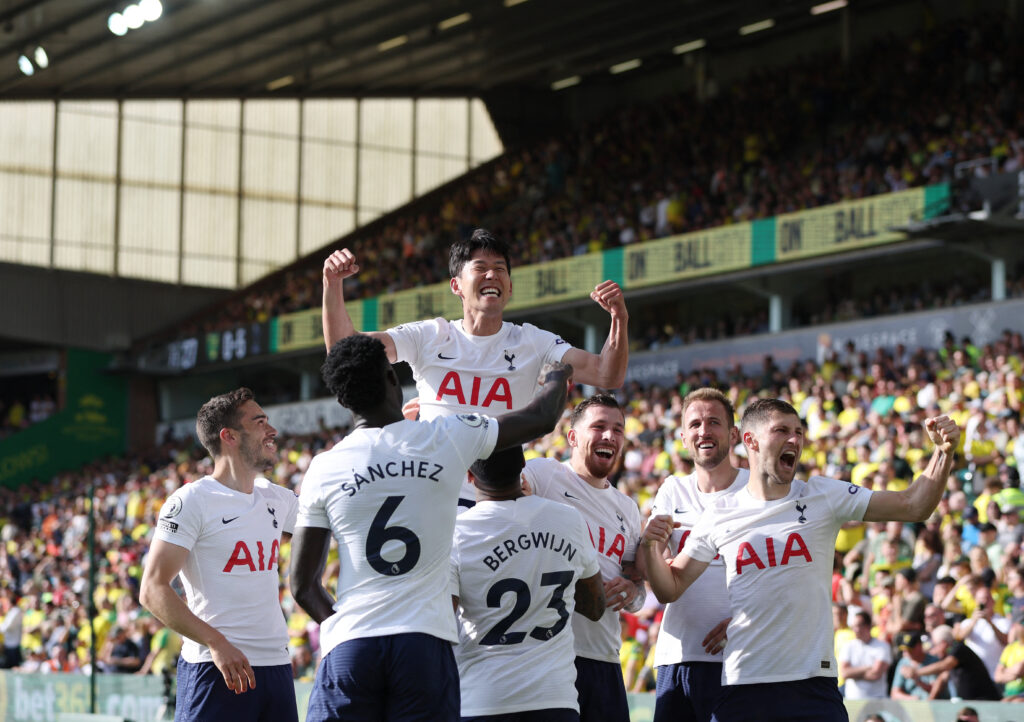 Son scored a brace in Gameweek 38 to finish the season with the golden boot. His 23 goals was level with Liverpool's Mo Salah. Son returned 12 double digit hauls this season, more than any other player in the game. He also supplied 10 assists for his teammates.
3. Trent Alexander-Arnold – 208 points
Alexander-Arnold returned 18 clean sheets during the 2021/22 season. He also registered 12 assists, only Salah and Jarrod Bowen returned more than the defender.
4. Jarrod Bowen – 206 points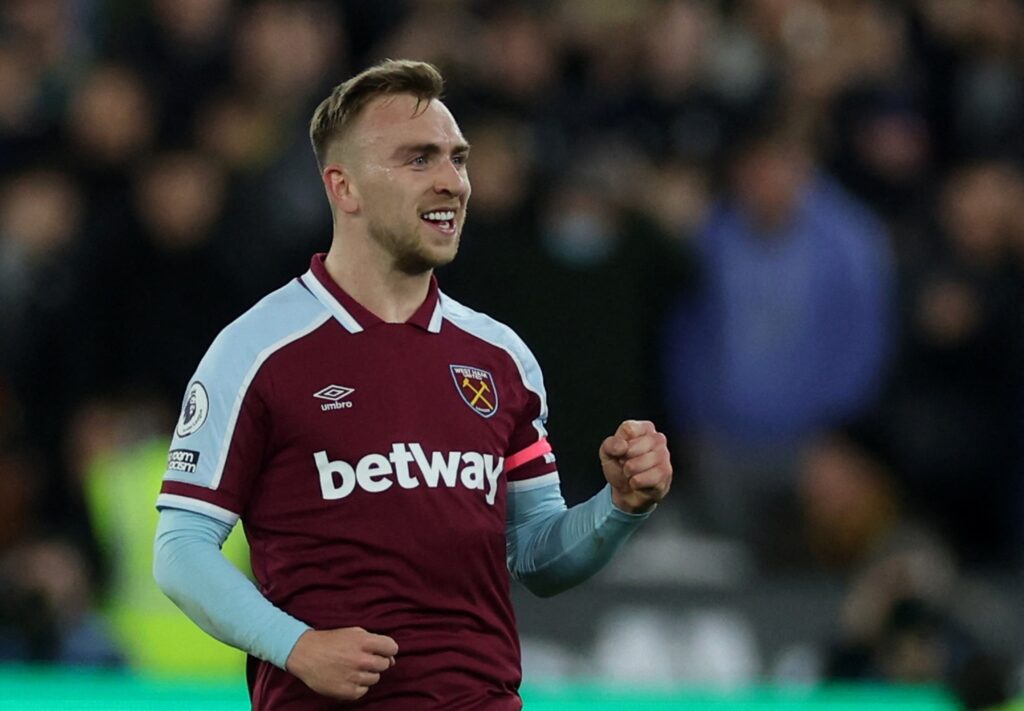 Bowen's 17 assists this season made him the highest assisting player in the game. His 17 assists came from 41 chances created. Bowen also had 78 goal attempts and scored 12 goals.
5. Joao Cancelo – 201 points
Cancelo returned 19 clean sheets for his owners during the 2021/22 season as well as 12 attacking returns which was only beaten by three other defenders this season. His 77 goal attempts was more than any other defender during the 2021/22 season.
Top 10 FPL points scorers: sixth to tenth
6. Kevin De Bruyne – 196 points
Injury meant De Bruyne only started 24 matches this season, in that time he returned 15 goals.
7. Harry Kane – 192 points
Kane scored 17 goals this season, of the forwards only Ronaldo scored more with 18. His 11 assists was also more than any other forward.
8. Andrew Robertson – 186 points
Robertson scored three goals this season and his 14 attacking returns was tied first in the league amongst defenders.
9= Sadio Mane – 183 points
Only Salah and Son scored more goals from midfield than Mane this season. The Senegalese midfielder returned 16 as well as five assists.
9= Virgil Van Dijk – 183 points
Van Dijk recorded the most clean sheets this season with 21, two more than Cancelo. The Liverpool man also managed three goals and three assists this season.
---
A complete look at all the goals, assists, clean sheets and bonus points from Gameweek 38.