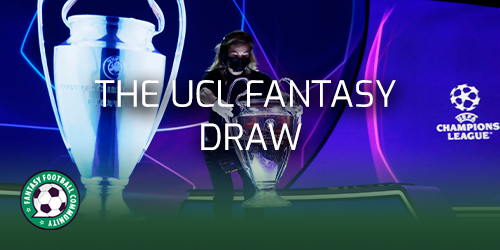 The UCL Fantasy draw is here! We map out all of the teams and groups ahead of the new campaign. You can now see where your favourite teams have been placed and which teams they've been pitted against for the brand new season ahead.
Now that the UCL Fantasy draw have been mapped out UCL Fantasy managers will be looking at them with the hope of finding teams with the easiest groups. This then helps when it comes to team selections, chip usage and much more.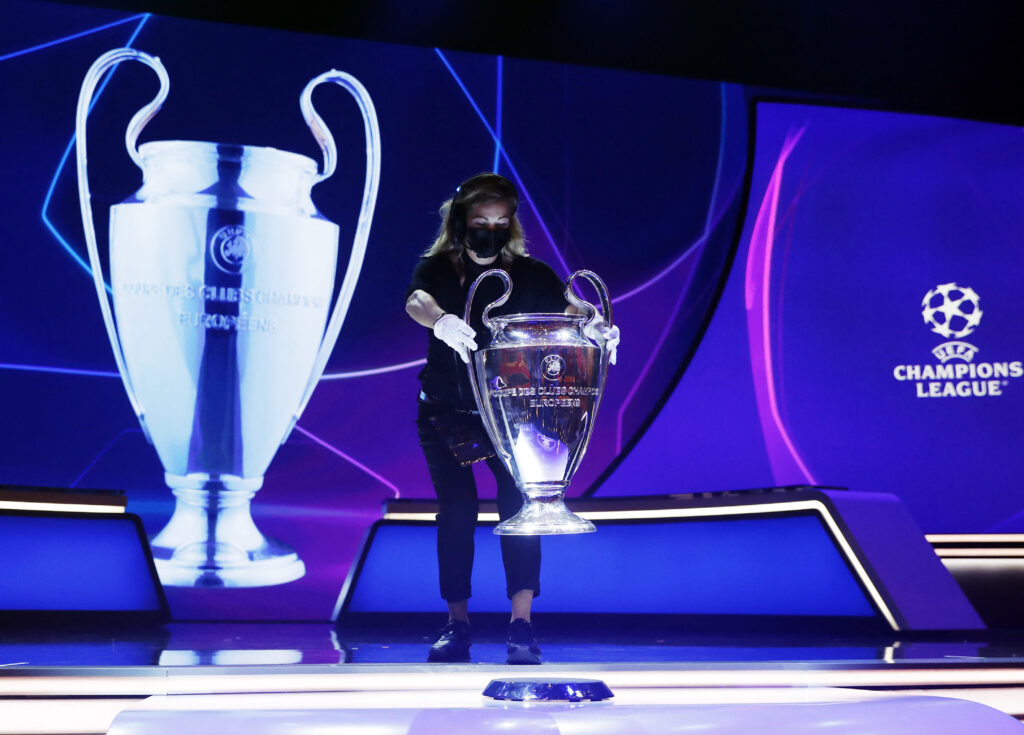 Group A
Ajax
Liverpool
Napoli
Rangers
Liverpool made it all of the way to the final last season and face another tough group ahead of them.
Group B
Porto
Atletico Madrid
Leverkusen
Club Brugge
Group B appears to be wide open, we could see anyone come out on top here.
Group C
Bayern
Barcelona
Inter
Viktoria Plzen
There will be a real fight for first place here with three giants of European football pitted against each other.
Group D
Frankfurt
Tottenham
Sporting
Marseille
Tottenham face an interesting group against Europa winners last season.
Group E
AC Milan
Chelsea
Salzburg
Dinamo
Chelsea seem to have a nice group on paper but AC Milan will likely be their biggest challenge for the top spot.
Group F
Real Madrid
Leipzig
Shakhtar Donetsk
Celtic
Real Madrid face an ok group on paper so will look to ease their way through to the last 16.
Group G
Manchester City
Sevilla
Dortmund
Copenhagen
Copenhagen join three tough teams with a vast amount of top level competition experience.
Group H
PSG
Juventus
Benfica
Maccabi Haifa
It could be an interesting battle for the top two spots for PSG Juventus and Benfica, but can Maccabi surprise everyone?
---
To see which players are in form for UCL Fantasy take a look here.