The best Gaffr assets 21/22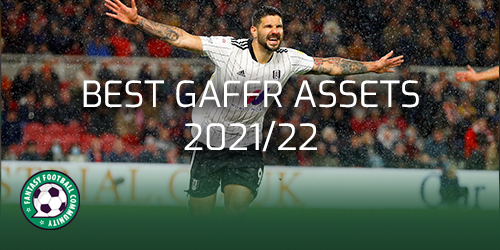 Gaffr is the fantasy game for the Championship. Here we take a look the best Gaffr assets 21/22. Whether its premiums from the bigger teams or budget players from the lower finishing teams we include them.
Firstly it's a good opportunity to take a look at the website that hosted the Championship fantasy game. This is where players could manage their teams, play chips and do the general stuff to their fantasy teams that they wanted to do Gaffr.
Ahead of the launch of the 2022/23 Gaffr game we look at the best assets from the 2021/22 season. Some of these players will still be available in Gaffr, whilst others will appear in the new FPL game for 2022/23.
Aleksandar Mitrović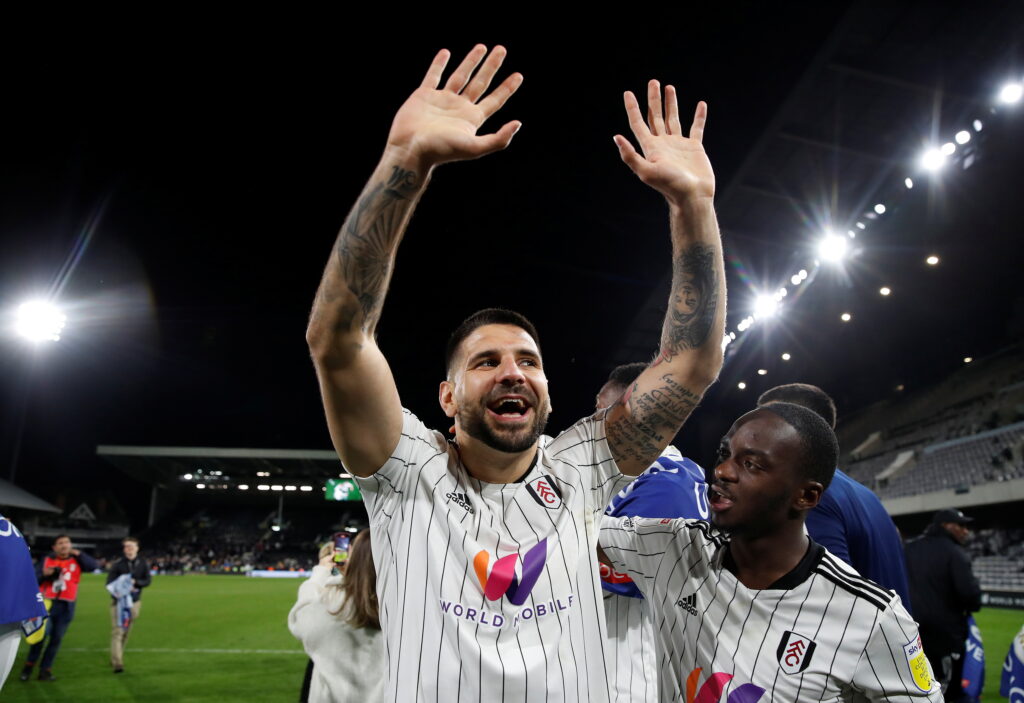 Mitrovic completed a record breaking season last campaign for Fulham. The Serbian managed to play 44 matches scoring 43 goals and creating seven assists. 50 goal contributions in 44 matches is no easy feat. Gaffr managers relished in his points week after week with the majority categorising him as a permanent captain. The forward managed to secure promotion to the Premier League so Gaffr managers will have to look elsewhere as of next season.
Brennan Johnson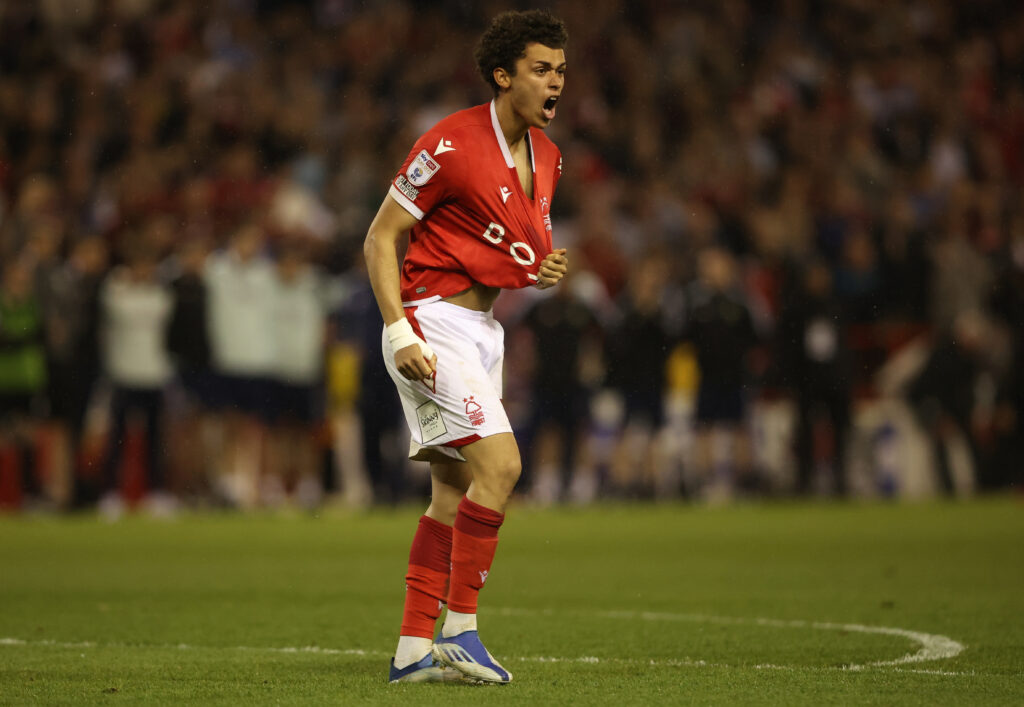 The young Welsh wizard became somewhat of a talisman for Nottingham Forest in their heroic season turn around. Johnson was a nicely priced midfielder in the game but an advanced forward in real life making him an even more attractive asset. The 21 year old managed to play 46 matches last season scoring a cool 16 goals and creating 10 assists. With 26 goal contributions Johnson became one of the best value assets in the game. Unfortunately for Gaffr players Nottingham Forest secured promotion to the Premier League and so will once again have to look elsewhere in the new season.
Antonee Robinson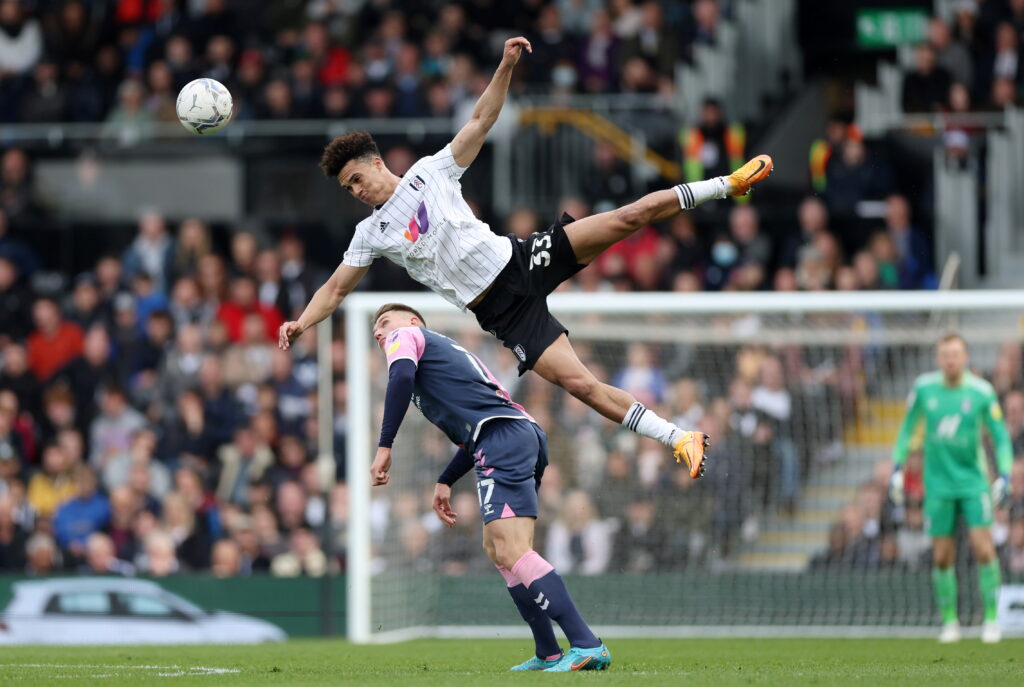 The left back came in at a premium price. Although there were question marks over Fulham defensively through the season Robinson still provided points. He played 36 matches, scored two goals, created four assists and kept 13 cleansheets. With 19 returns the American averaged a return every other match. Again after promotion with Fulham Gaffr players will not be able to select him next season.
Viktor Gyökeres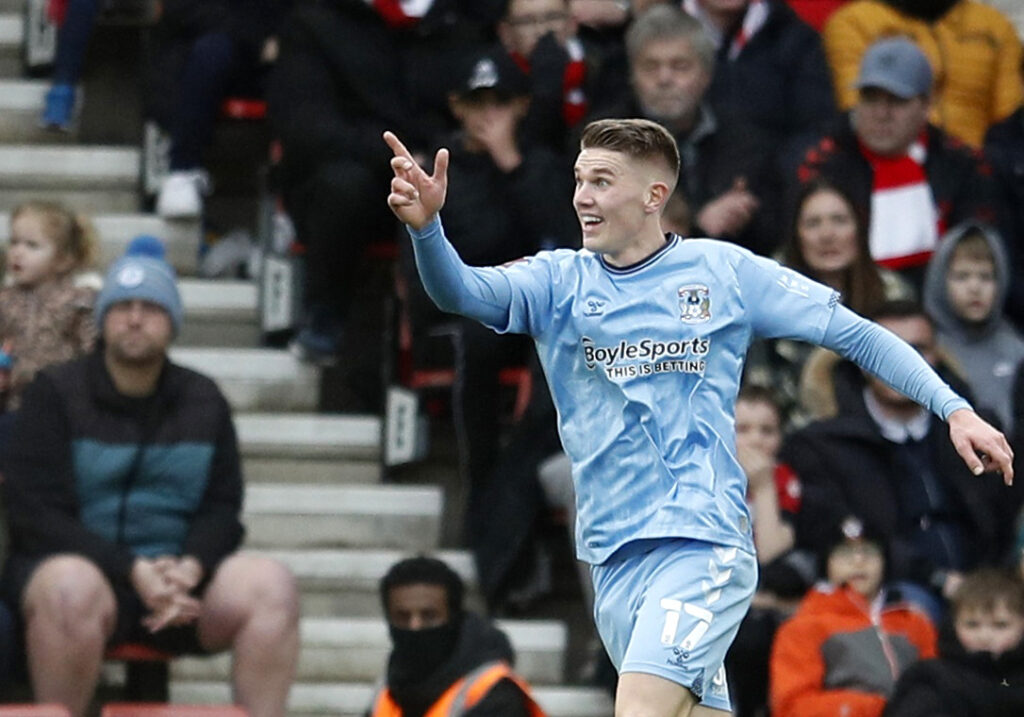 Coventry were an absolute delight for Championship fantasy players last season and Viktor was one of their best assets. The mid table team were expected to have a poorish season but took the league by storm and actually stayed in the top four for some time. The Swedish international came in at a budget price and really helped the forward position in the game. Playing 45 matches, scoring 17 goals and creating five assists made him an easy asset to keep in teams all season. 22 attacking returns in 45 matches meant Viktor provided players with a fantastic value asset. Players will be able to select the forward next season providing he doesn't get sold in the transfer window.
Kal Naismith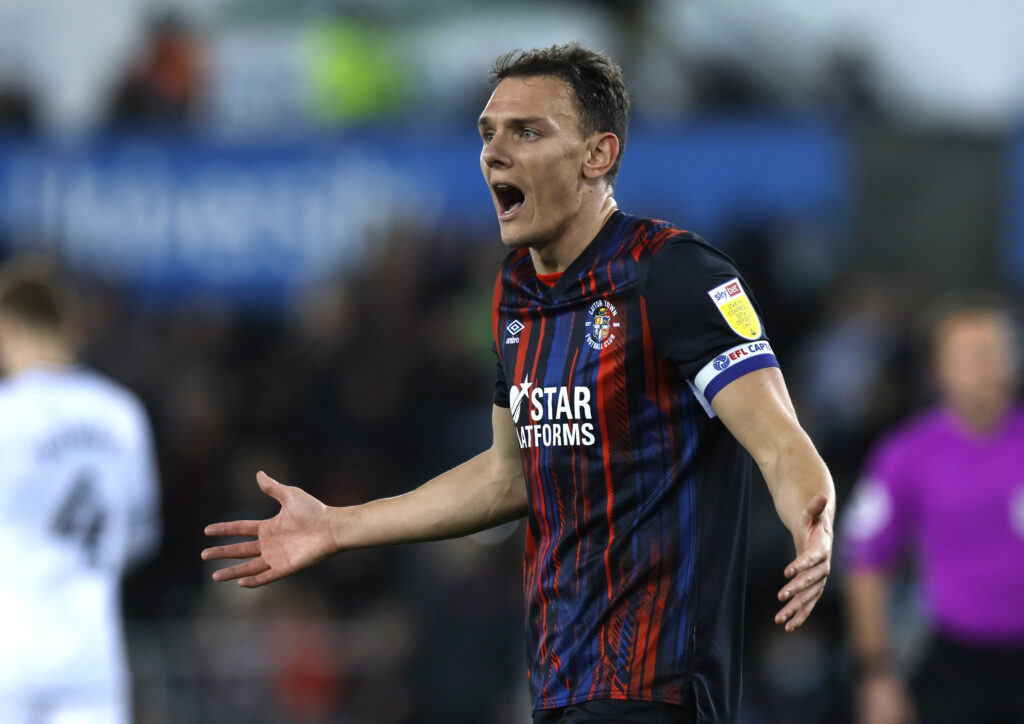 Another Championship fantasy gem and playing for another team who had nicely priced assets. Kal Naismith lead Luton to an amazing finish at 6th. Unfortunately Luton went crashing out of the play offs but still left a huge impression on fantasy managers. Playing 42 matches, scoring two goals, creating seven assists and keeping 16 clean sheets was a massive feat. Even more so that all of those points came from centre back and ended the season on a whopping 25 returns from 42 matches. Naismith recently switched over to Bristol City so being able to select him in the new season will make managers very happy.
Dominic Solanke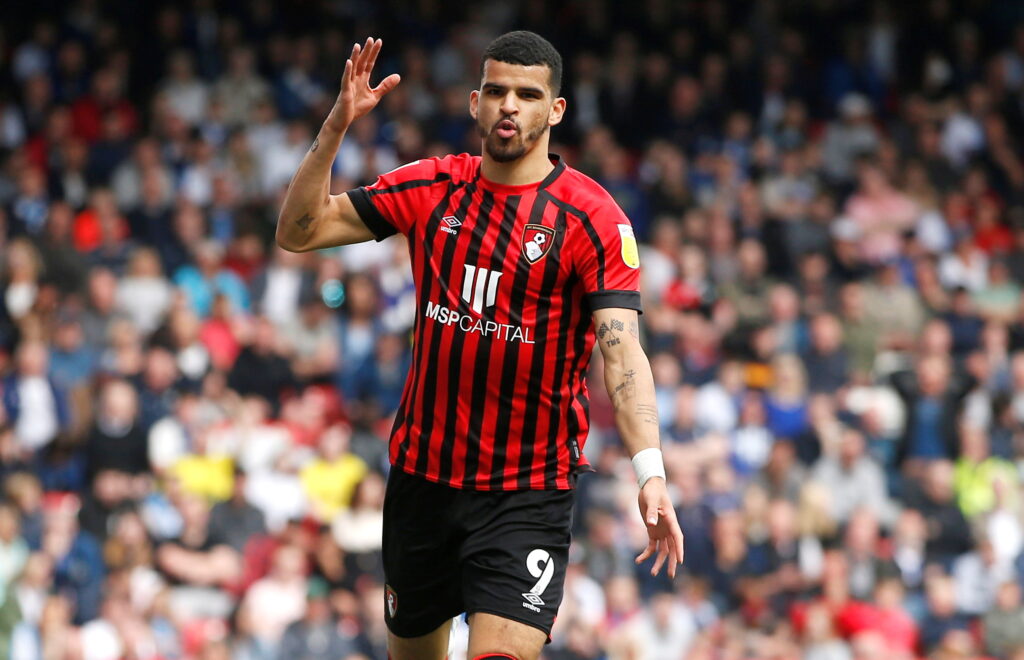 A premium priced forward who many readers may well know for his time at Liverpool. The forward helped Bournemouth secure promotion to the Premier league in the upcoming season with a great personal season too. Solanke provided Gaffr managers with not just a great Vice Captaincy placeholder but also an alternative option to the ruthless Mitrovic. In the 46 matches Solanke did play he scored 29 goals and seven assists. 36 goal contributions in 46 matches meant that he was unavoidable in managers teams. Unfortunately players wont get the pleasure of selecting him next season.
Harry Wilson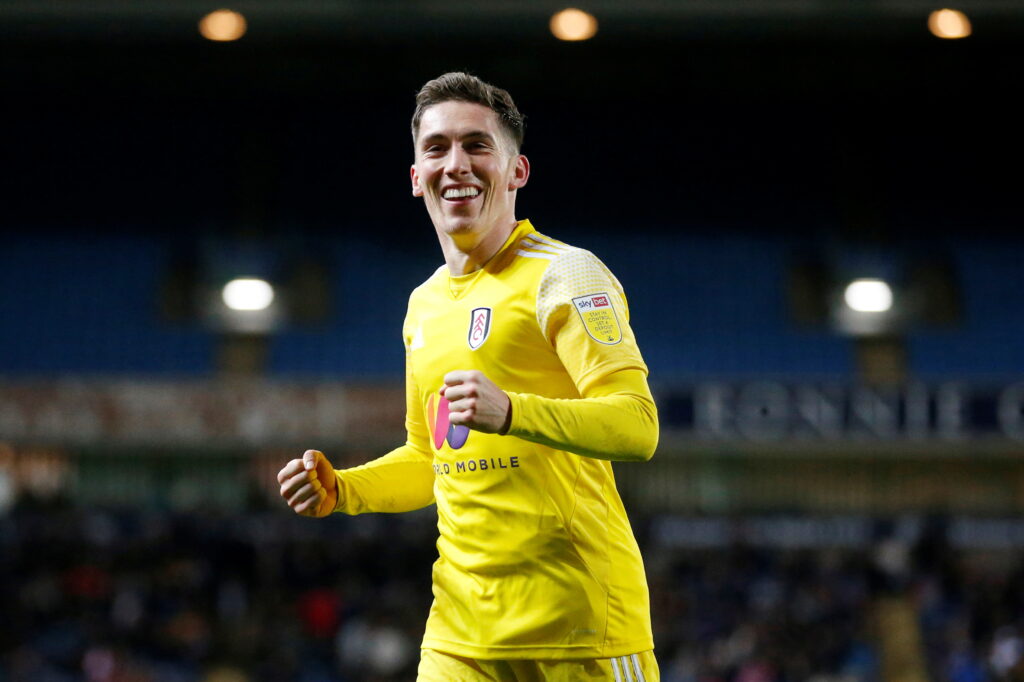 A costly asset but boy was he worth the money. The Welshman secured promotion with Fulham for the new season and what a season is was for him. The midfielder managed to notch up 41 appearances, scoring 10 goals and creating another 19 assists. 29 goal contributions in 41 appearances meant that Wilson became one of the top assets in the game with fantastic consistency.
---
Keep your eyes peeled for more Gaffr Championship fantasy content on our site.