The 22/23 Champions League final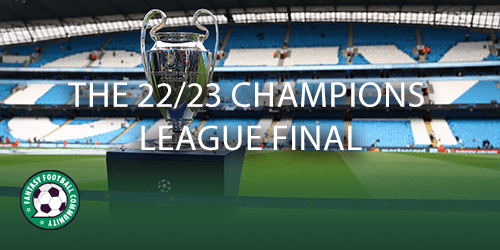 We take a look at some of the most important information regarding the upcoming 22/23 Champions League final. With the help of the Official UEFA website, we find out dates, times, teams involved and more.
UCL Fantasy managers have just one more game to try to gain rank or an edge over their mini-league rivals. Because of this, knowing all of the key information for the 22/23 Champions League final could be detrimental to success.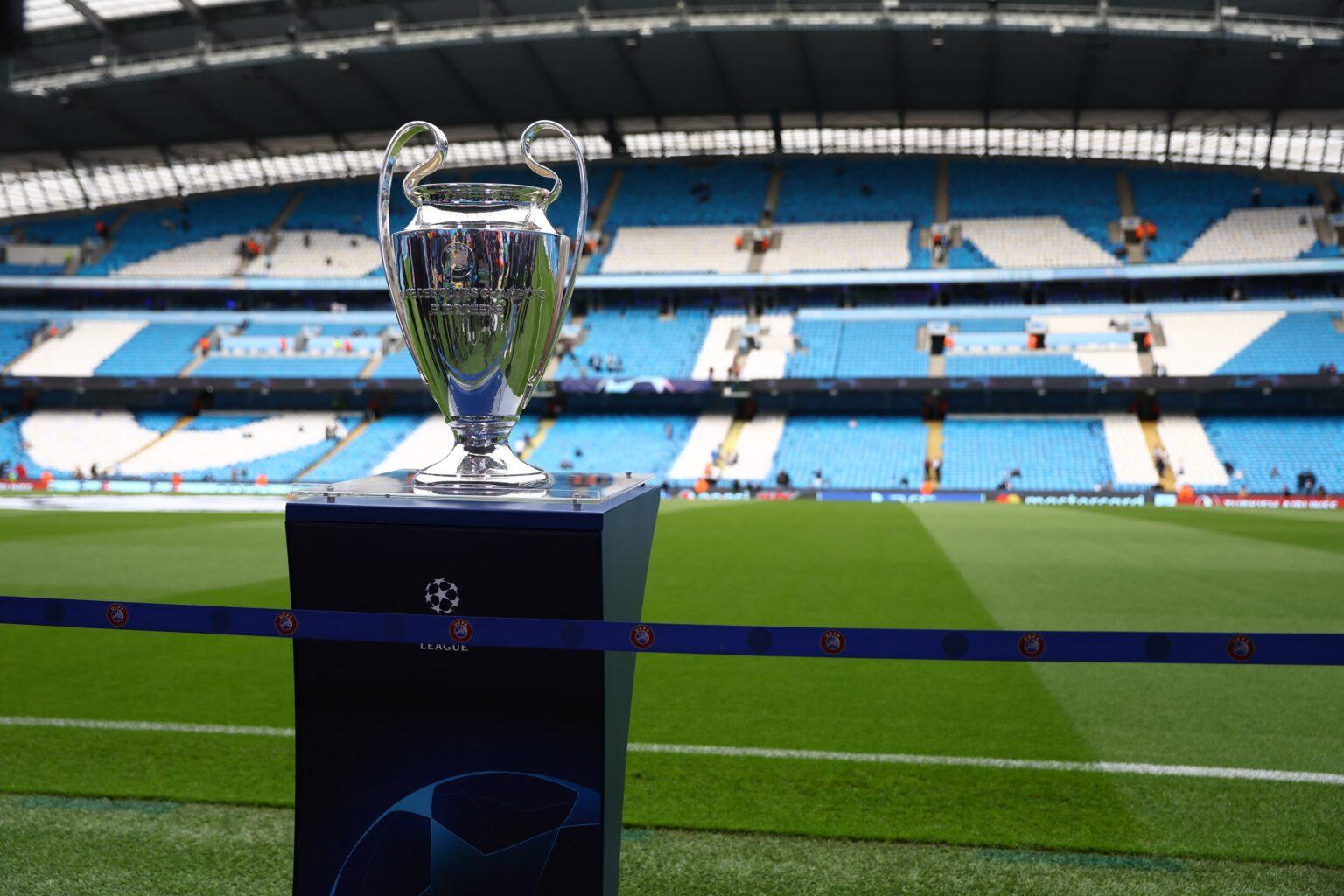 Which teams are playing?
Italian side Inter will take on English side Manchester City in the final. The former comfortably dismantled their domestic league rivals (Milan) in the semi-final 3-0. Manchester took on what seemed to be a tough Real Madrid team in their semi-final after a tight 1-1 draw in the first leg. However, it became very clear that Manchester City were the far superior team in the second leg as they swept their opponents aside 4-0.
Date and time
The Champions League final will be playing on Saturday 10th June 2023. In terms of kick-off, the match will begin at 21:00 CET which is 22:00 local time.
Where is the final taking place?
The final will be hosted in the country of Türkiye in the Atatürk Olympic Stadium. The stage is also the home to the Turkish national side and houses over 75,000 seats.
What is the format?
Both sides will play 90 minutes of normal time as well as any stoppage time. If the teams are drawing at the end of the 90 minutes plus stoppage time then an additional 30 minutes (two 15-minute halves) will be added.
If there is still no winner after the additional 30 minutes of extra time, then the game will be settled with a penalty shootout.
Will UCL Fantasy scoring continue in extra time?
Yes. All players, if on the pitch, have the ability to continue to earn points. However, be aware that goalkeepers, defenders and midfielders lose their clean sheet points for the entire game if the opponent scores in extra time.
It is also worth noting that players stop earning points as soon as extra time ends, meaning no player can earn points during a penalty shoot out.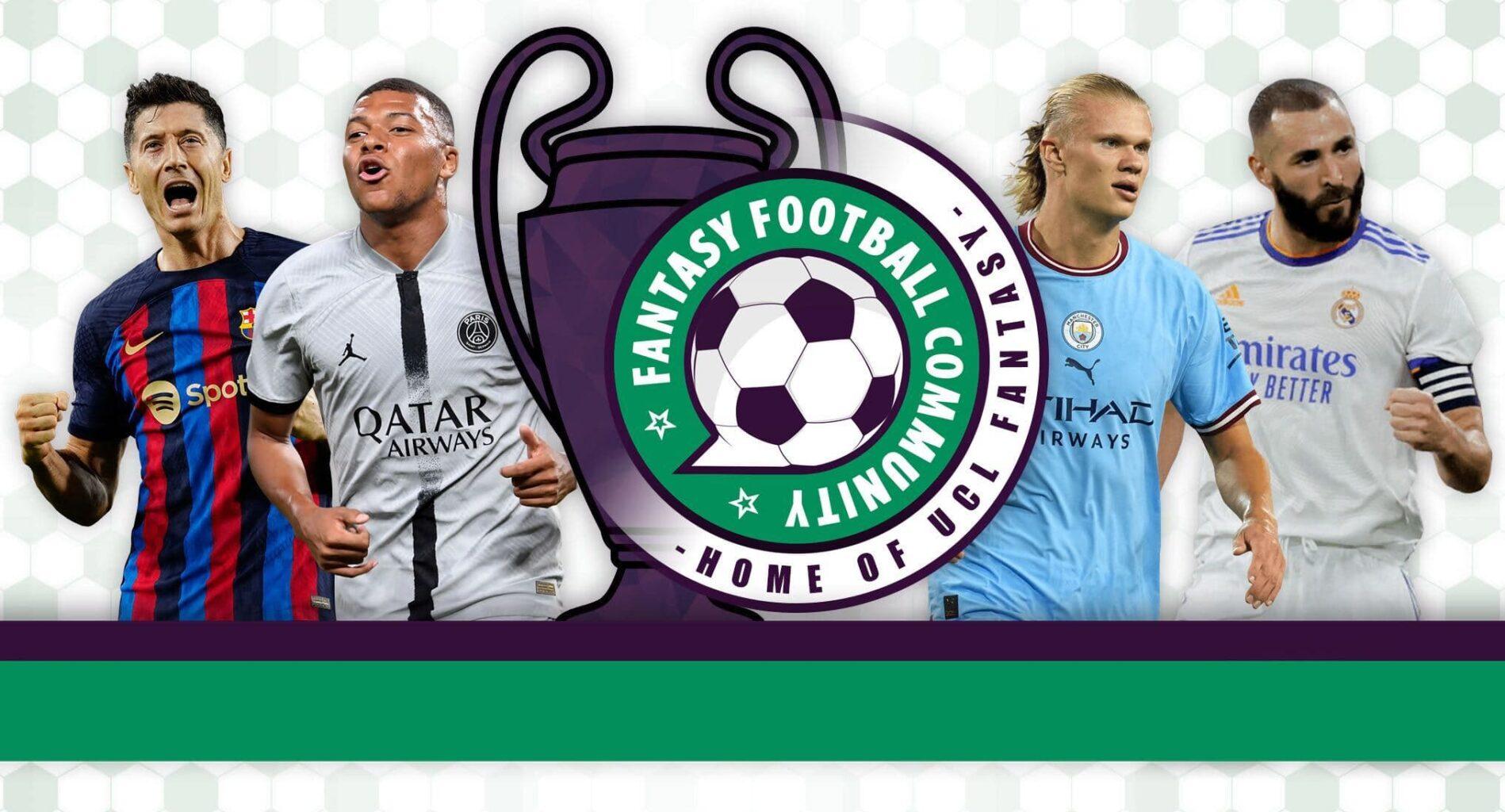 ---
Keep up to date with all of our UCL Fantasy articles as we approach the final game right here.