Should managers take a hit for Gameweek 38?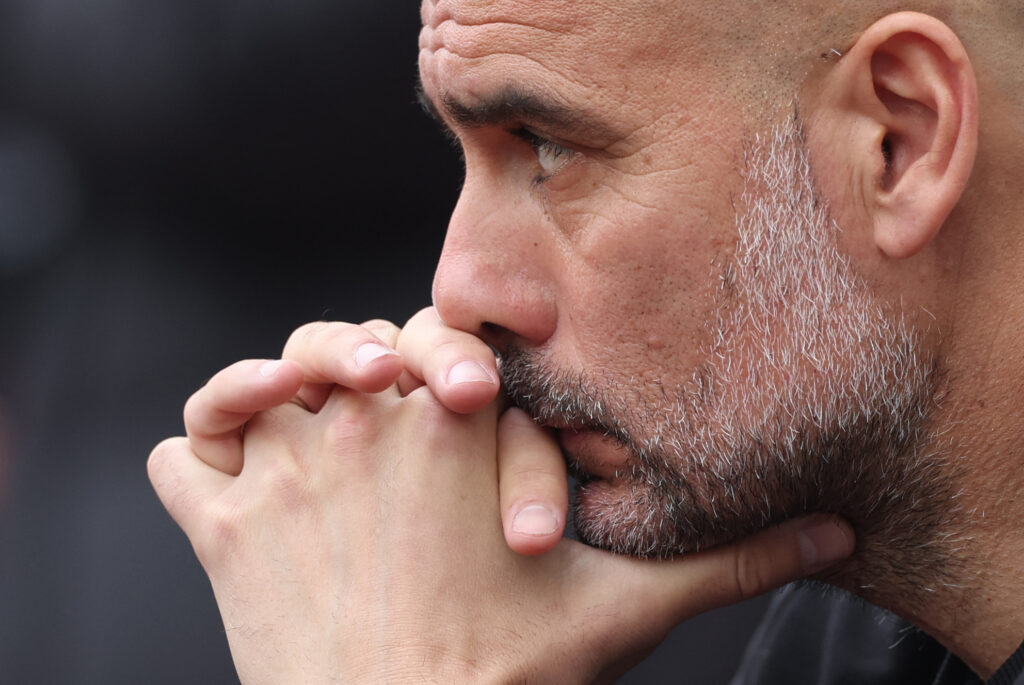 Heading into the final Gameweek of the season managers will need to consider taking a hit carefully. Usually managers have multiple Gameweeks for the impact of the hit to be seen. However in Gameweek 38 the hit needs to immediately pay off. We assess whether managers should take a hit for Gameweek 38.
Some FPL managers avoid taking a points hit at all costs. Others take one on a weekly basis. There isn't a right or wrong answer when it comes to taking a points hit. However there are circumstances which can impact the decision.
Injuries
Heading into Gameweek 38 injuries to key premium players should be dealt with.
Currently Mo Salah is flagged for a muscle injury that he picked up during the FA Cup final. Should Klopp rule him out of Liverpool's Gameweek 38 fixture against Wolves then managers should sell. Even if this is part of a points hit.
Using the budget from injured players to target the best picks for Gameweek 38 is worth a points hit.
Out of favour players
Some managers will find themselves with one of their starting XI having lost favour with their Premier League manager. If managers have a bench that they can utilise then it may not be necessary to take a points hit. However, if FPL managers have a weak bench or can swap the out of favour player for one who is in form, then the hit should be considered.
Fixtures and motivation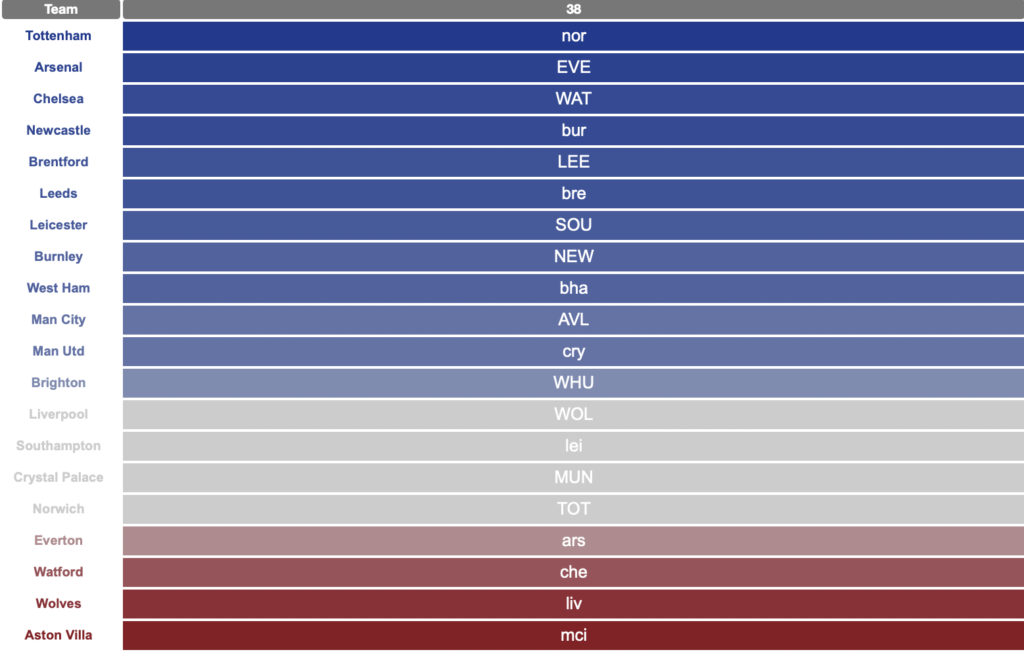 The final Gameweek of the season is an opportunity to target in on the teams with the best fixture, much like managers are able to on a Free Hit. Picking teams who sit high on the fixture ticker and have motivation for their final game of the season is something that managers who take a points hit can exploit. Teams like Spurs, Liverpool and Man City will all need to win to secure their league position. This makes them excellent teams to target and likely, especially with Spurs due to the lack of rotation fear, worth a points hit.
Many FPL managers will find themselves with multiple players from teams like Aston Villa going into Gameweek 38. Aston Villa were key targets for Gameweeks 36 and 37 when they played twice, however with Man City in Gameweek 38 they could be potential sells. Swapping them for players with a better fixture and therefore better chance of a points return seems wise.
Rotation
Gameweek 38 can be notorious for Premier League managers trying new things ahead of the new season. FPL managers should therefore listen to the press conferences carefully. Managers should also consider the amount of game time that players are likely to get. Thus whether they are likely to return more than the hit.
Overall
Managers who can target key players, with good motivation and a good fixture should consider taking the hit. However, managers should be mindful that this points hit only has one week to return and therefore points should be spent with care.
---
Wondering what to expect from the Gameweek 38 fixtures? Check out our recent article.