Rumour Mill: Could Dele be on the move?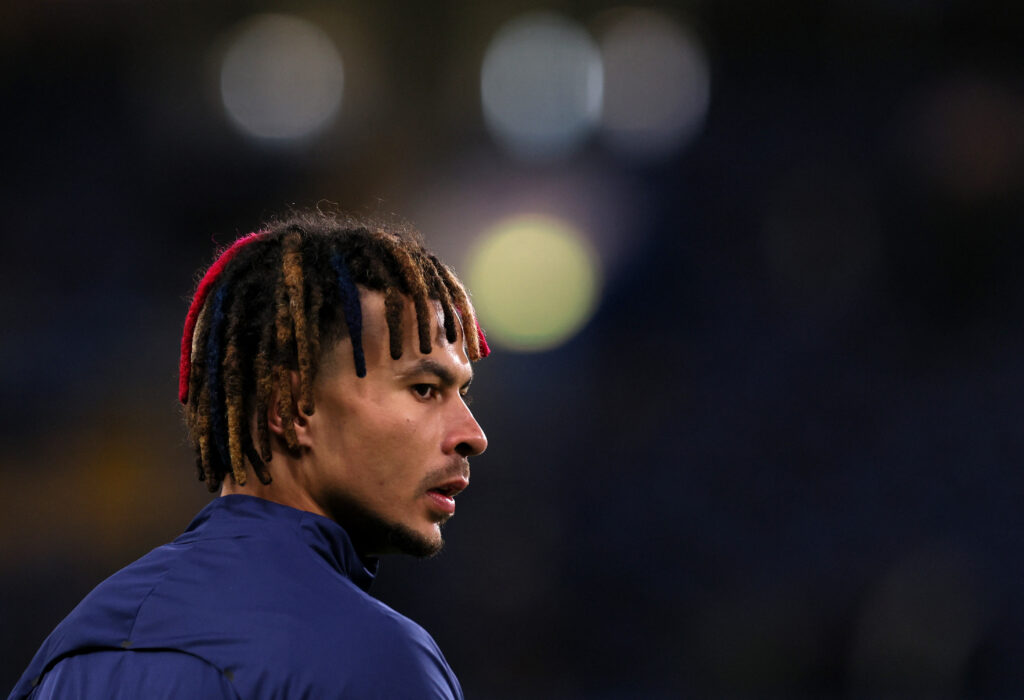 Dele Alli was absent from Tottenham's travelling squad to play Chelsea in Gameweek 23. This has intensify rumours about his future in North London.
On Sky Sports yesterday afternoon Roy Keane said:
I think the kid's lost the eye of the tiger. I think sometimes you have to let a kid go. That's the nature of football. You've done your time here, you've obviously lost your way, be good to the kid, you've been a good signing for us. They paid £5m for him, let the kid go.

Roy Keane
When Keane was asked if he thinks a move to Newcastle would be a good move for Dele he said:
[He could] get his career going up there," Keane added. "The fans would love him if he comes in."

Roy Keane
When Antonio Conte was asked about Dele after the game he said:
This is not the right moment to speak, the club know very well what I think," he said. "There is not one transfer market to close the gap. The last few years this gap became very big and now it is not simple to find a solution in a short time. You need many years, but for sure we have to start. You have to sell or loan players and it is difficult. And then you have to find the right players for you. It won't be easy. I spoke with the club and I am totally in this position of the club to work and improve the situation on the pitch.

Antonio Conte
Whilst Spurs were playing against Chelsea in the London derby on Sunday afternoon Dele Alli was on TikTok from home.
Many football fans and commentators have suggested this is evidence that he is ready for a move away from Spurs.
Dele joint Spurs in 2015 for just £5m. In that time he has made 181 Premier League appearances for the North London team scoring 51 goals and supplying 37 assists.
This season however Dele has featured in just 10 Premier League matches, with just one goal registered so far.
The Guardian have suggested that Dele is a top target for Newcastle:
The newspaper also suggested in pre-season that Dele had a point to prove if he wanted to make his way back in to the Spurs starting XI.
https://www.theguardian.com/football/2021/aug/12/alli-to-konate-premier-league-players-with-a-point-to-prove
With Dele unable to consistently start under either Nuno Espirito Santo or Antonio Conte this season, the rumours suggest it's increasingly likely that Dele will spend the rest of this season away from North London either as a loanee or by signing for a new team with Newcastle leading the hunt for his signature.