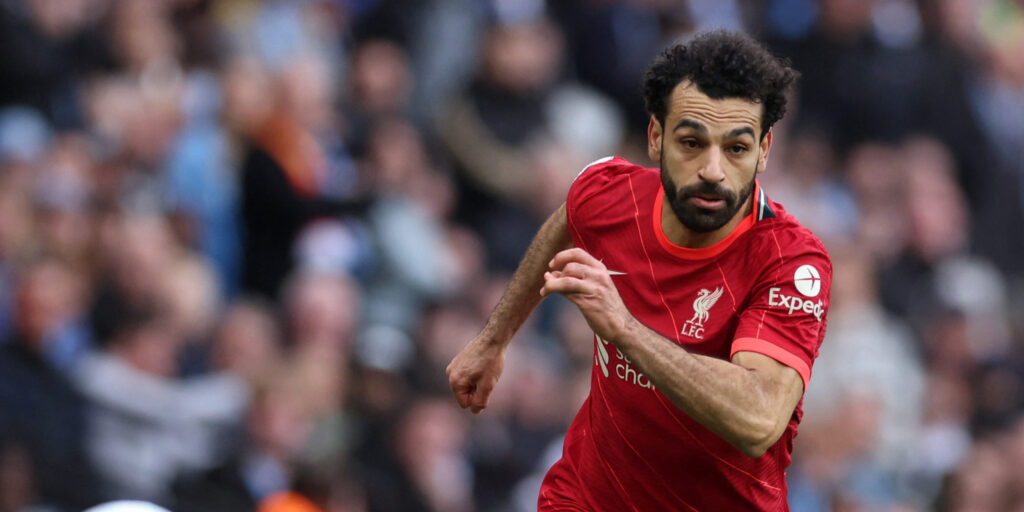 The Golden Boot award can be an extra momentum spur heading into the final Gameweek of the season. Finishing as the seasons top goal scorer is a high accolade. We look at who is still in the race for the Golden Boot for the 2021/22 season.
Heading into the final games of the season it is tight at the top for the race for the Golden Boot.
Mo Salah, Liverpool – 22 goals
Son Heung-Min, Spurs – 21 goals
For many FPL managers the race for the Golden Boot doesn't impact there thinking in terms of transfers. However, for others it is something that plays a part in their thinking.
Son's teammate Eric Dier certainly has the award in his mind as he recently commented:
It's a credit to him. He's improved so much, he keeps on improving. Before every game I'm telling him that top goalscorer is there for him and he needs to believe it.

I think he does and he's getting closer and closer. Hopefully as a team we can play well and help him get that achievement.

It would be fantastic for him if it's accompanied with obviously wins for the team.

Eric Dier on Son Heung-Min and the Golden Boot
Salah v Son
Salah is currently an injury doubt ahead of his Gameweek 37 fixture against Southampton as well as for Gameweek 38. The Liverpool midfielder picked up a muscle injury during the FA Cup final which saw him immediately substituted. Liverpool boss Klopp will have some difficult decisions to make in terms of risking Salah, as Liverpool also have the Champions League final after Gameweek 38.
Son has the added benefit of being guaranteed game time in Gameweek 38 having already come through his Gameweek 38 fixture. In addition Spurs have the added motivation of the top four finish.
Over the course of the season Salah has averaged 3.8 shots per 90 minutes. in comparison Son has only managed 2.22 per 90. The South Korean however has a far better conversion rate than the Egyptian. Son is at 28.28%, meanwhile Salah's sits at 17.74%.
Fixtures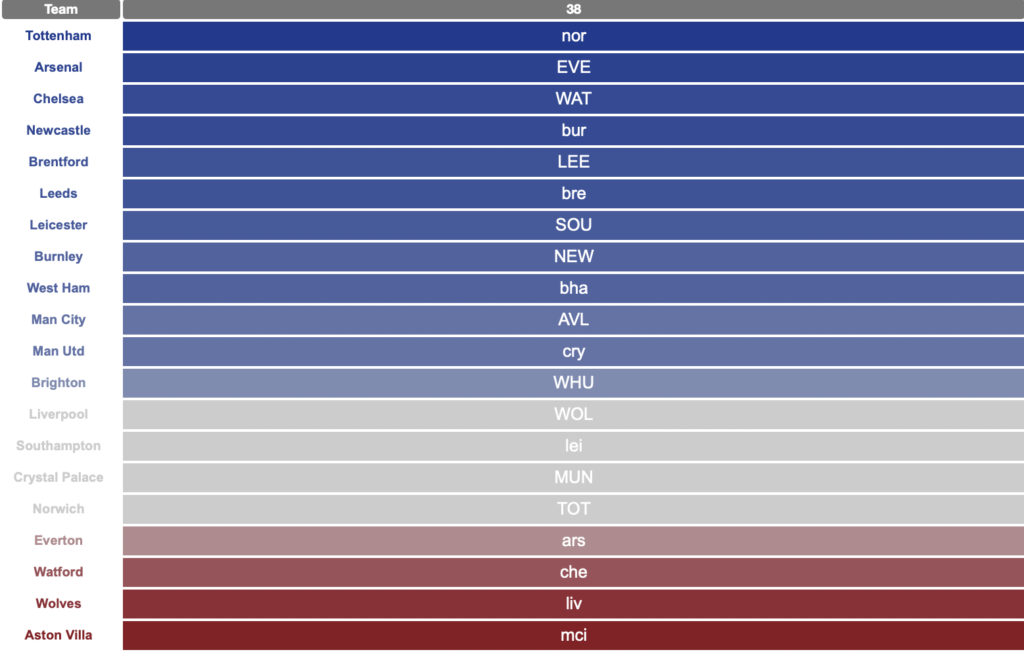 Son has the most attractive fixture in Gameweek 38 facing Norwich. The Spurs midfielder has registered back-to-back returns against Norwich in the Premier League picking up 20 points in those two mactches. Salah faces Wolves in Gameweek 38 if fitness allows. The Liverpool player averages 6.14 points per match against Wolves and has 23 points from his last three starts against them.
Overall
Potentially the accolade of the Golden Boot alone potentially isn't enough for FPL managers to invest. However, with Son's good form as well as both Liverpool and Spurs needing to win their final matches both players have that additional incentive. Managers should however he wary of Salah's availability for the final games before deciding his fate in their teams.
---
Wondering what to expect from the Gameweek 38 fixtures? Check out our recent article.