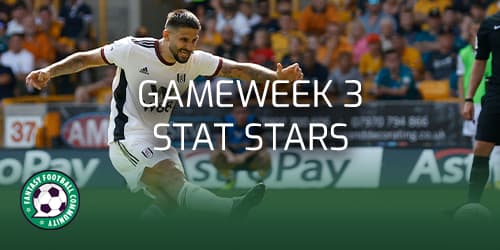 Picking out some stat stars from gameweek 3. Using the Fantasy Football Scout members area we take a look at some of the players that topped the key stats from the gameweek 3. Stats will include underlying data points like shots on target, chances created and other important stats to give us an indication of which players did well.
Looking at underlying stats every gameweek can indicate which players did well. Even if the players who topped the stats didn't return any points. This can be a good sign that the players were close to returning. FPL managers are always on the lookout for assets that could potentially return in the future. This could help with that.
Kevin De Bruyne
The £12.1m Man City midfielder continues his relentless dominance over the key offensive stats. After making the last edition of stat stars in gameweek 2 the Belgian is back again. De Bruyne managed to create the second most chances and top every other player in the game for big chances created this week.
Due to the cost of his team mate Haaland many FPL managers have avoided the midfielder but could that change? He averages over eight points per match in his first three games with a return in every single one so far. The Man City king creator came away with five points for his assist this week, but it could have been more.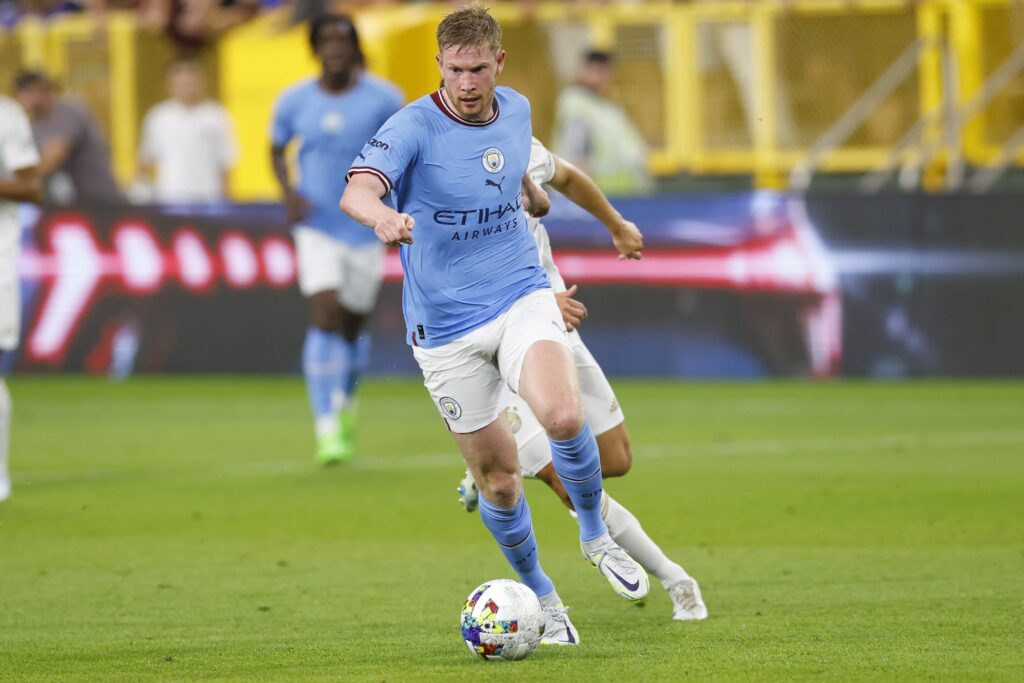 Saint-Maximin
Newcastle winger and £6.4m Saint-Maximin was rampant against Man City on the break. The exciting midfielder came close to Kevin De Bruyne's distribution stats in that he came joint first for chances created and joint second for big chances created.
Although it has been a quiet start for Saint-Maximin his stats don't lie. He topped key offensive data in previous additions of this article but this time was rewarded for his efforts. He returned a double digit haul against Man City. Those points consisted of three assists and bonus points.
Mitrovic
The Fulham striker has already took a price rise of £0.1m up to £6.6m. After a turbulent start to the season Mitrovic returns once again to dominate the goal threat stats. The forward impressively topped total attempts on goal with eight.
Mitrovic also came first amongst all players for shots in the box with seven and first for big chances total with four. With two returns in three games FPL managers could be looking to bring the striker in. However with matches coming up against Arsenal, Brighton and Spurs it could be ideal to wait.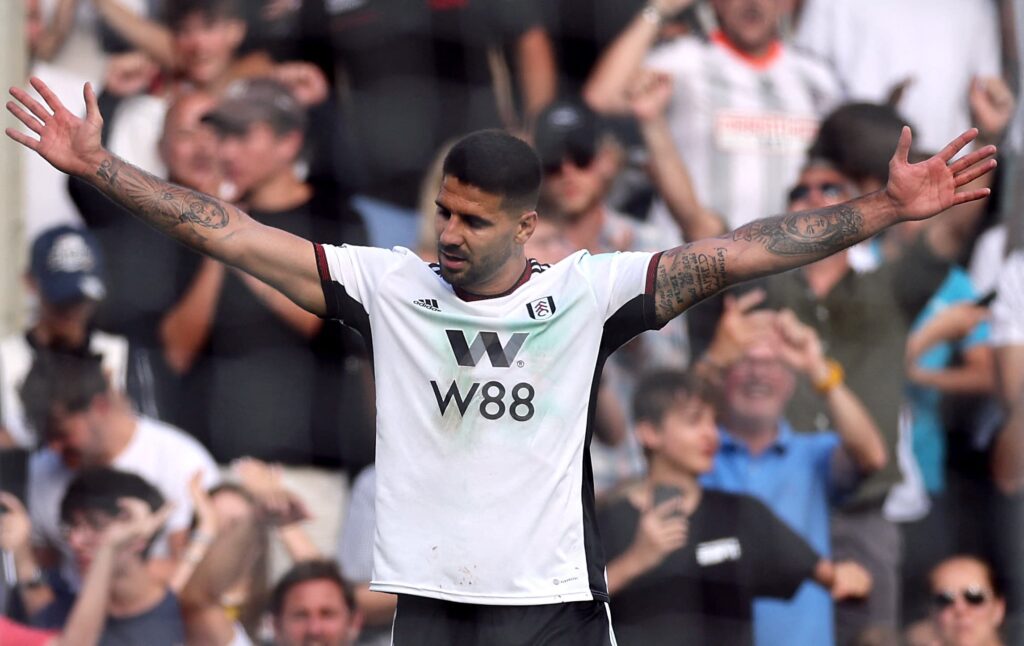 Anthony Gordon
The £5.5m Everton midfielder became joint second for attempts on goal and joint second for attempts in the box in gameweek 3. An impressive feat amongst all players in the league so far but he failed to convert those chances which lead to the young attacker not returning anything.
At a great price, passing the eye test and dominating attacking stats it's likely it could be only a matter of time for the midfielder. With fixtures next up against Brentford and Leeds many could be considering him in their FPL teams.
Rodrigo
£6.3m midfielder Rodrigo's price tag speaks volumes. His early performances have lead to a whopping £0.3m price increase already this season. He came joint third for attempts on goal and joint second for shots in the box.
After another appearance in this edition Rodrigo looks to consistently dominate the attacking stats amongst all players. His fantastic stats this week against Chelsea lead to a massive 13 point haul in FPL for his goal, assist and bonus points.
The midfielder faces good fixtures against Brighton, Everton, Brentford and Nottingham Forest next. With 35 points from three games thus far, it could be time to bring the Leeds man in.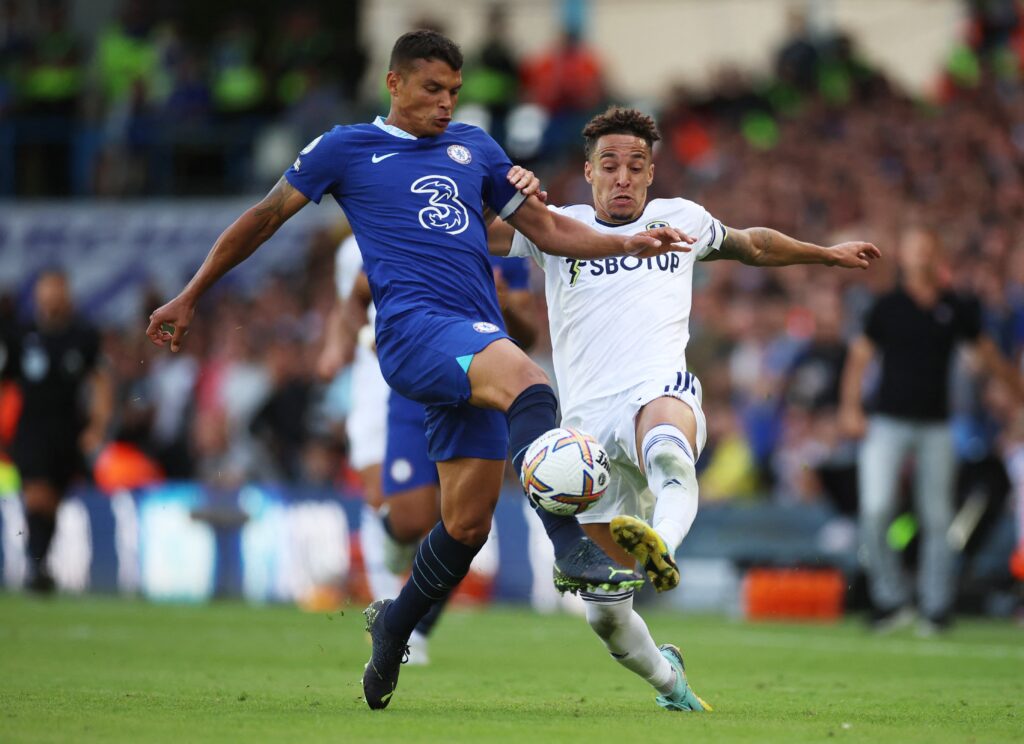 ---
Looking to find out what to expect in gameweek 4? You can check out an article covering that right here.