GAFFR top picks for Gameweek 9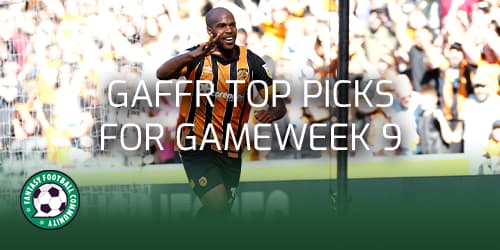 With a quick turnaround we take a look at the GAFFR top picks for Gameweek 9. Using the fixture ticker on the Official GAFFR website and form we can pick out some players with lots of potential for the upcoming gameweek.
Looking at GAFFR top picks for Gameweek 9 can help managers with those all-important decisions as the deadline quickly approaches. Deciding on which players to bring in and which players to captain are two of the biggest factors in any given gameweek. With the options below we can hopefully bring some clarity.
Brereton-Diaz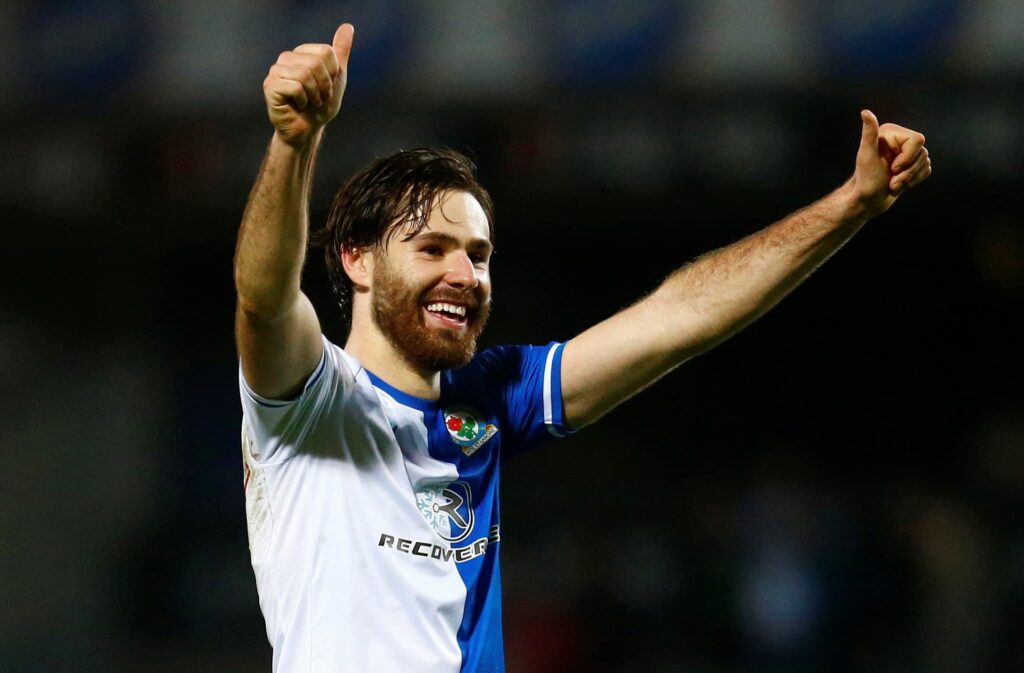 £10m Brereton-Diaz currently sits as the 5th highest returning GAFFR striker. The forward has picked up four goals and one assist so far this season, all five attacking returns contribute to his total of 51 GAFFR points.
Blackburn face Wigan away from home in Gameweek 9. The home team have only kept two clean sheets in their first matches so show defensive frailties. Wigan also conceded five goals against Burnley recently so also present the potential to concede big. The Chilean striker could be set for a very successful gameweek in GAFFR this weekend.
Óscar Estupiñán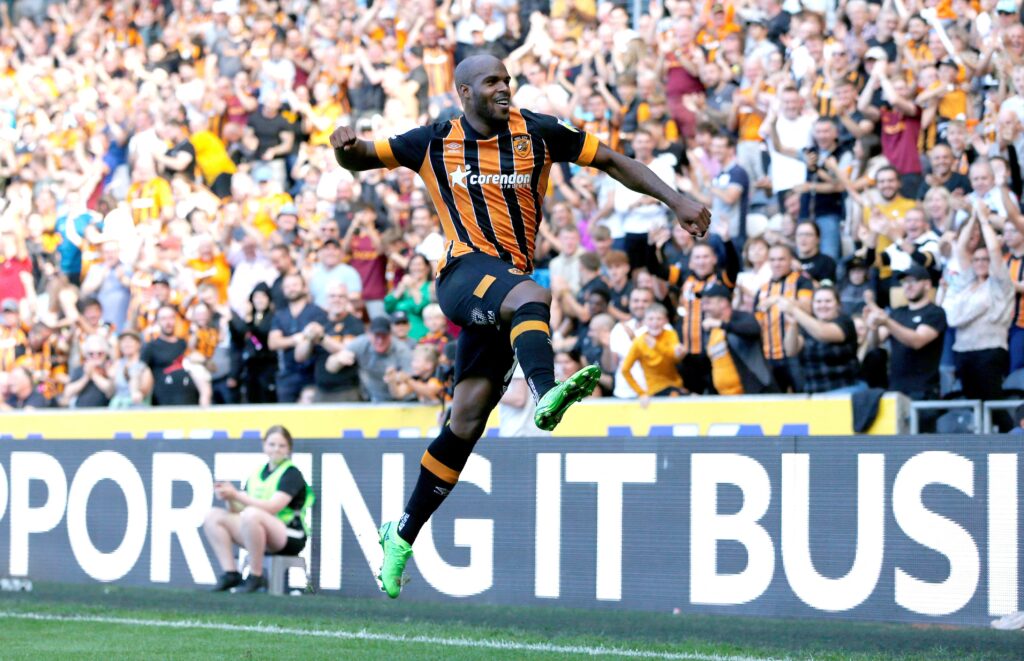 Colombian and £6.7m striker Óscar Estupiñán currently ranks as the top scoring forward in GAFFR. The Hull frontman has now managed to hit a whopping seven goals and created one assist. This led a total of 63 points so far.
Although inconsistent lately, Hull have proven they can score goals. That has been shown by the fact they have scored two goals in four of their matches already. Hull face Cardiff in Gameweek 9. The struggling Welsh team have only managed one win in the last six games and have also conceded two goals in four of their Championship matches so far this season.
Ryan Giles
Middlesbrough had a tough early section of fixtures to the new campaign. This could have resulted in their lack of clean sheets. With a good run of fixtures ahead and match against Blackpool next, that could well change.
£6.1m defender Ryan Giles is now the sixth highest scoring defender in GAFFR with 48 points. His three assists this season is already a great reflection of his potential. His clean sheet in Gameweek 8 means that Middlesbrough could finally be solidifying at the back. With that in mind, Ryan Giles could have fantastic potential ahead in Gameweek 9.
Ilias Chair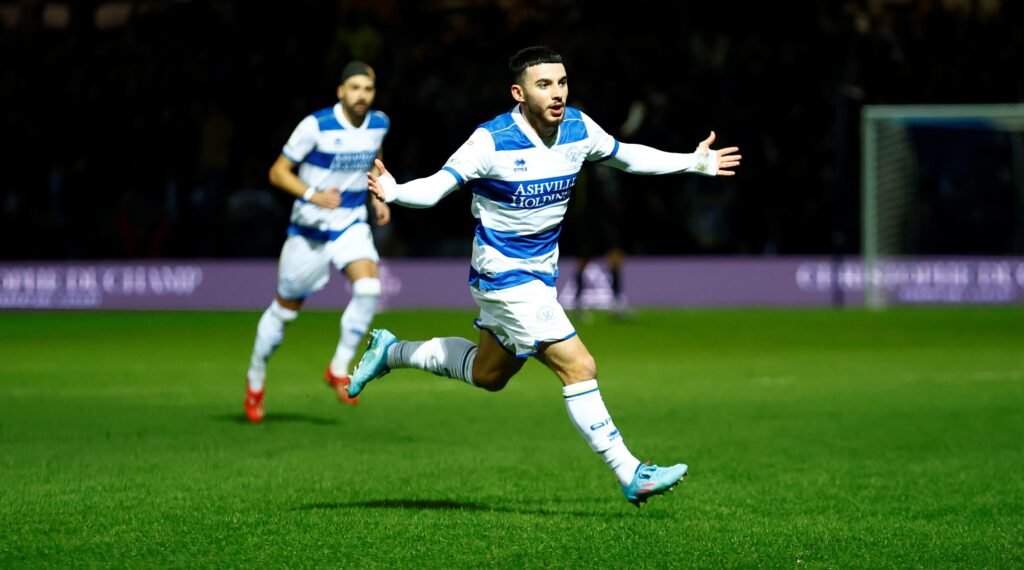 QPR have been inconsistent in terms of results. However, when they score goals, they score them in plenty. In their first eight games of the new season QPR managed to net two or more goals in half of those games. This shows that investing in the QPR attack could be hugely beneficial for GAFFR managers.
£8.2m midfielder Chair remains the highest scoring player in his position bracket. His massive 66 points consist of three assists and three goals. Upcoming opponent Huddersfield continue their dire form to the season. They now stand at five losses already and are yet to keep a clean sheet. For those reasons Ilias Chair becomes a top pick for Gameweek 9.
Karlan Grant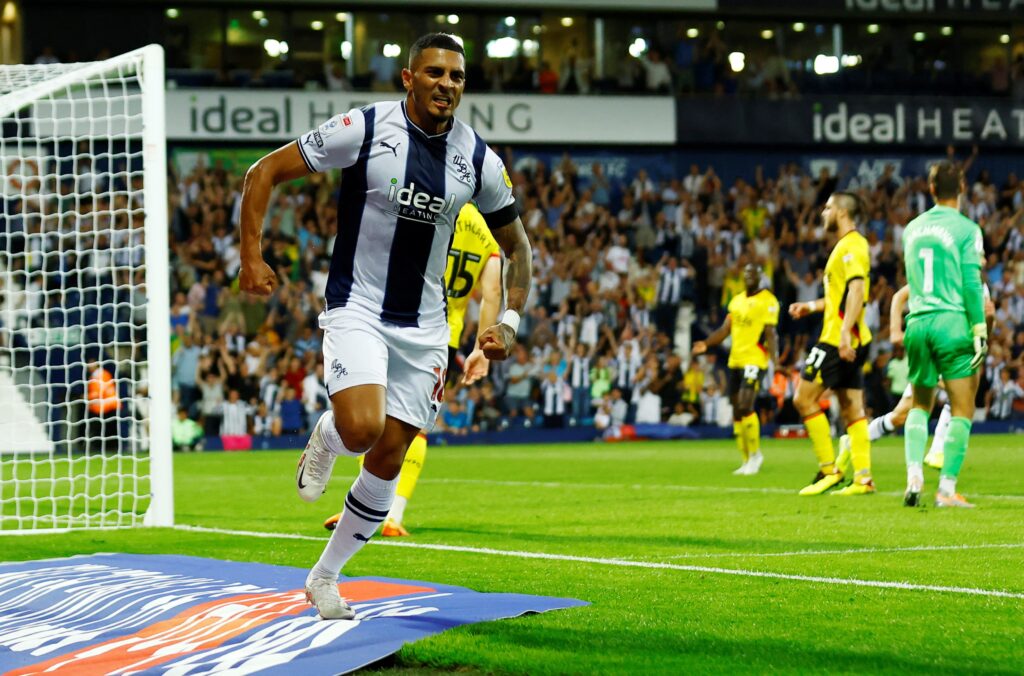 Amongst all teams in the league West Brom are now first for expected goals offensively and second for shots so the stats are there. Although that hasn't necessarily been reflected in their scoring rate so far, they face Coventry in Gameweek 9. Coventry have now lost their last five consecutive matches in a row. In addition, they have also conceded three goals or more in their last four matches.
Midfielders John Swift and Jed Wallace could also be considered but it's £10m striker Grant that could take the spoils. Taking penalties and leading the line could indicate big potential for Gameweek 9, even more so with the poor defensive form of their opponents.
---
To catch up with all of the Gameweek 8 standout GAFFR performances, take a look here.