GAFFR top picks for Gameweek 45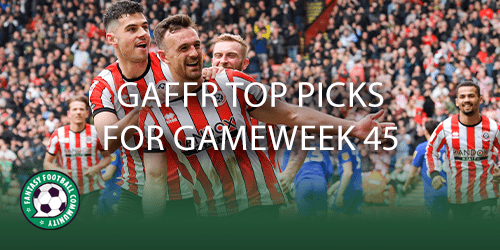 We go through the GAFFR top picks for Gameweek 45 using stats, form and fixture ahead. After a huge double in Gameweek 44, we look ahead to the new round. Gameweek 45 starts on the 28th of April. This means managers have a short time to get their teams ready.
Going through the GAFFR top picks for Gameweek 45 can be hugely beneficial. As fantasy managers, we are always looking for players who could do really well in the next round. For that reason, picking out some of the best assets for the Gameweek ahead can be crucial when chasing down the competition.
Sheffield United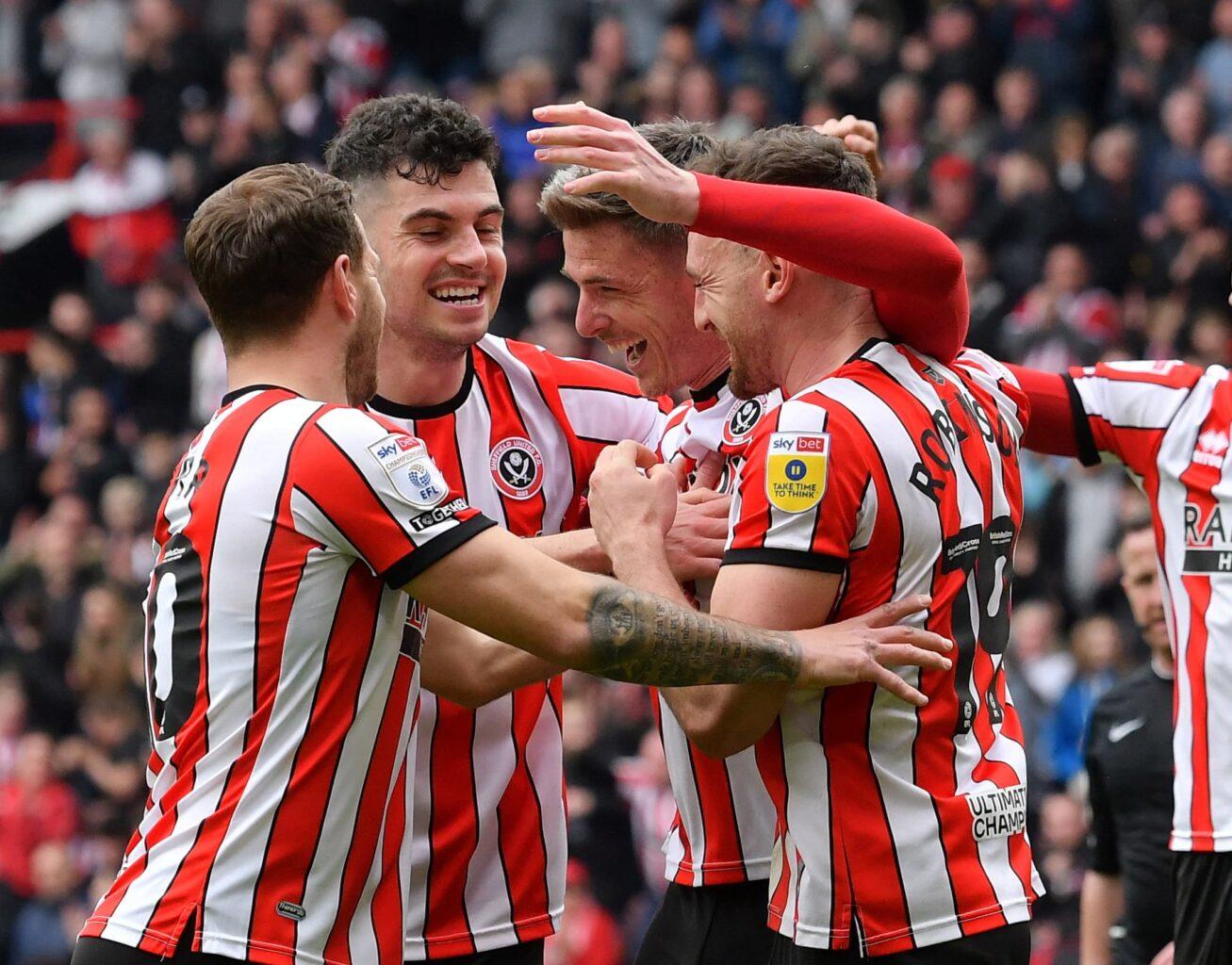 At the time of writing, Sheffield United are yet to play their final game in Gameweek 44. However, automatic promotion looks inevitable. A good example of their consistency this season is that in their last 10 league matches Sheffield United won seven times. In that same period they also kept five clean sheets and netted 11 goals.
One of the biggest contributing factors towards the appeal of the Sheffield United assets this week is that they have a double Gameweek. The Blades face Preston and Huddersfield in the round ahead. Both of Sheffield United's opponents have failed to convince defensively as of late and because of this could be good teams to target.
There are plenty of good options managers could look to this week. The standout option in attack is none other than Iliman Ndiaye (£8.1m). The Senegalese international has returned a whopping 250+ points in GAFFR this season. His returns consist of 13 goals and eight assists this campaign. Some managers could also consider striker Oliver McBurnie (£7m). He has picked up 11 goals and two assists this season and he also leads the Sheffield United frontline.
Sheffield United play with a back-three system which allows their wing-backs into some of the most advanced positions on the pitch. Because of this one of their best defensive options is Max Lowe (£5.6m). Lowe has collected five assists and one goal this campaign. Another great option could be John Egan (£6.2m). The centre-back has hit 200 points in GAFFR unlike any of his defensive teammates.
Manuel Benson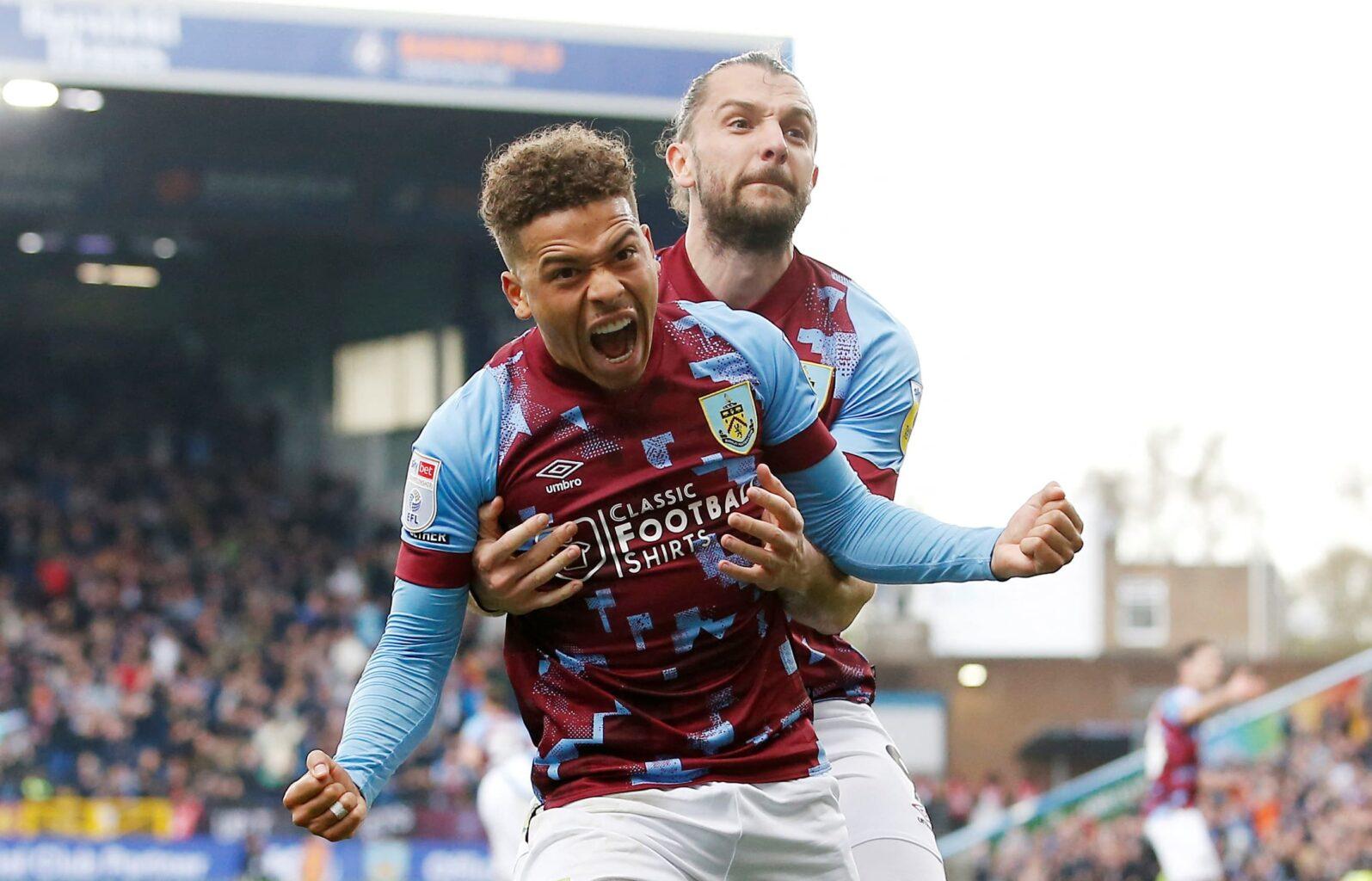 Burnley's excellent season has led to them not only getting promoted to the Premier League but also claiming the Championship title. Although that is the case there is clear motivation from the manager and players to finish their campaign on that legendary 100-point mark.
Bristol City lay ahead for the Champions, a team who have failed to keep a clean sheet in any of their last eight league games. Whilst many look to the obvious options some could try to gain rank with Manuel Benson (£7.5m). The midfielder has managed an impressive 13 goals and four assists this season. After scoring in both of Burnley's last two matches, Benson could be a great option for Gameweek 45.
Sory Kaba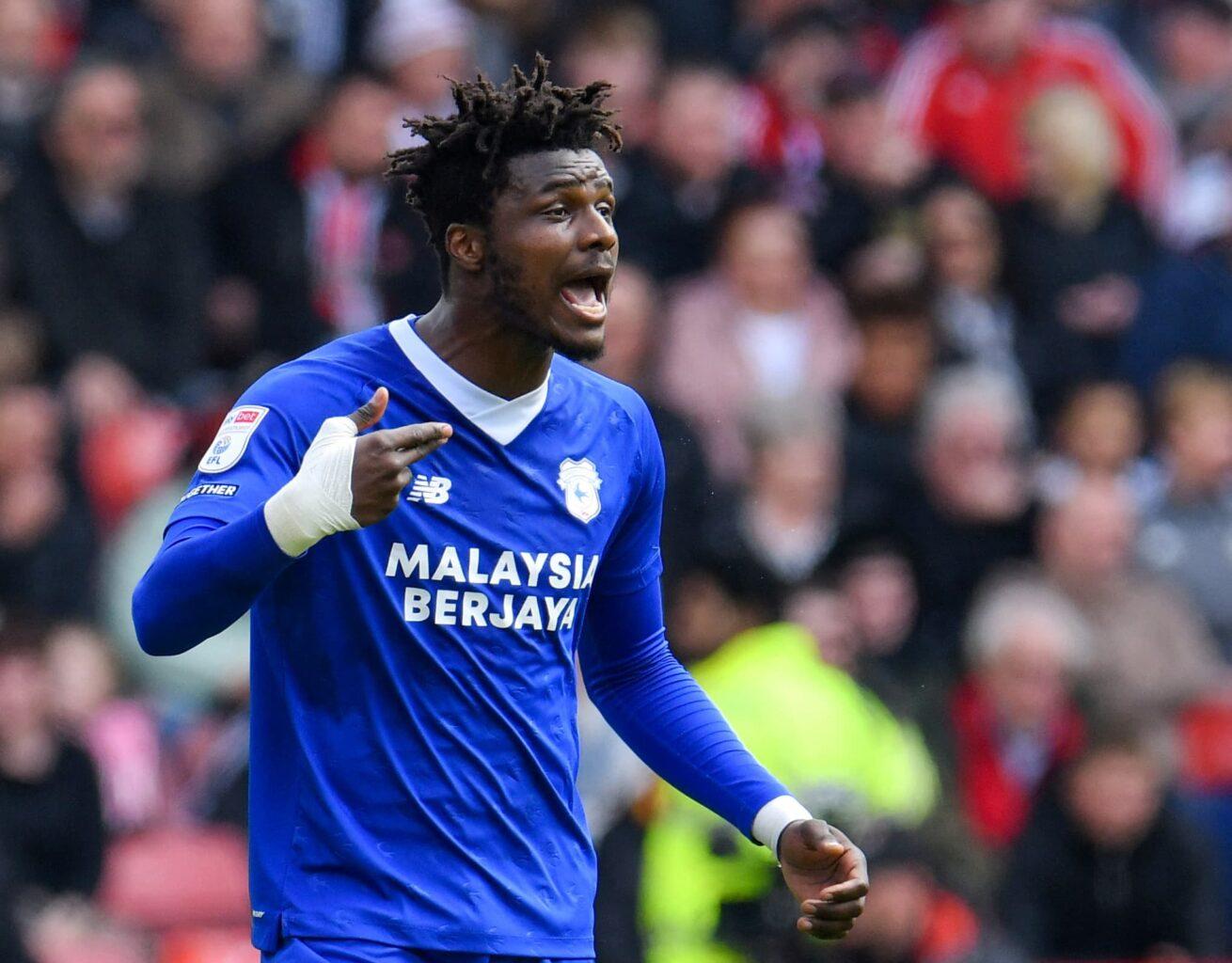 Cardiff are in the midst of a relegation battle so their motivation to secure a place in the Championship for next season will be rife. Although struggling for most of the campaign, there seems to be an uptake in their scoring form. The Welsh side have failed just once to score in their last six games.
With a game against fellow strugglers Huddersfield next up, Cardiff will be looking to in-form Sory Kaba (£6m). The Guinea international has banked an impressive seven goals and one assist in his last 10 matches. Not only is Kaba in top form but his price-tag also allows funds to be used elsewhere. Taking everything into account Sory Kaba makes the top picks for Gameweek 45.
Cameron Archer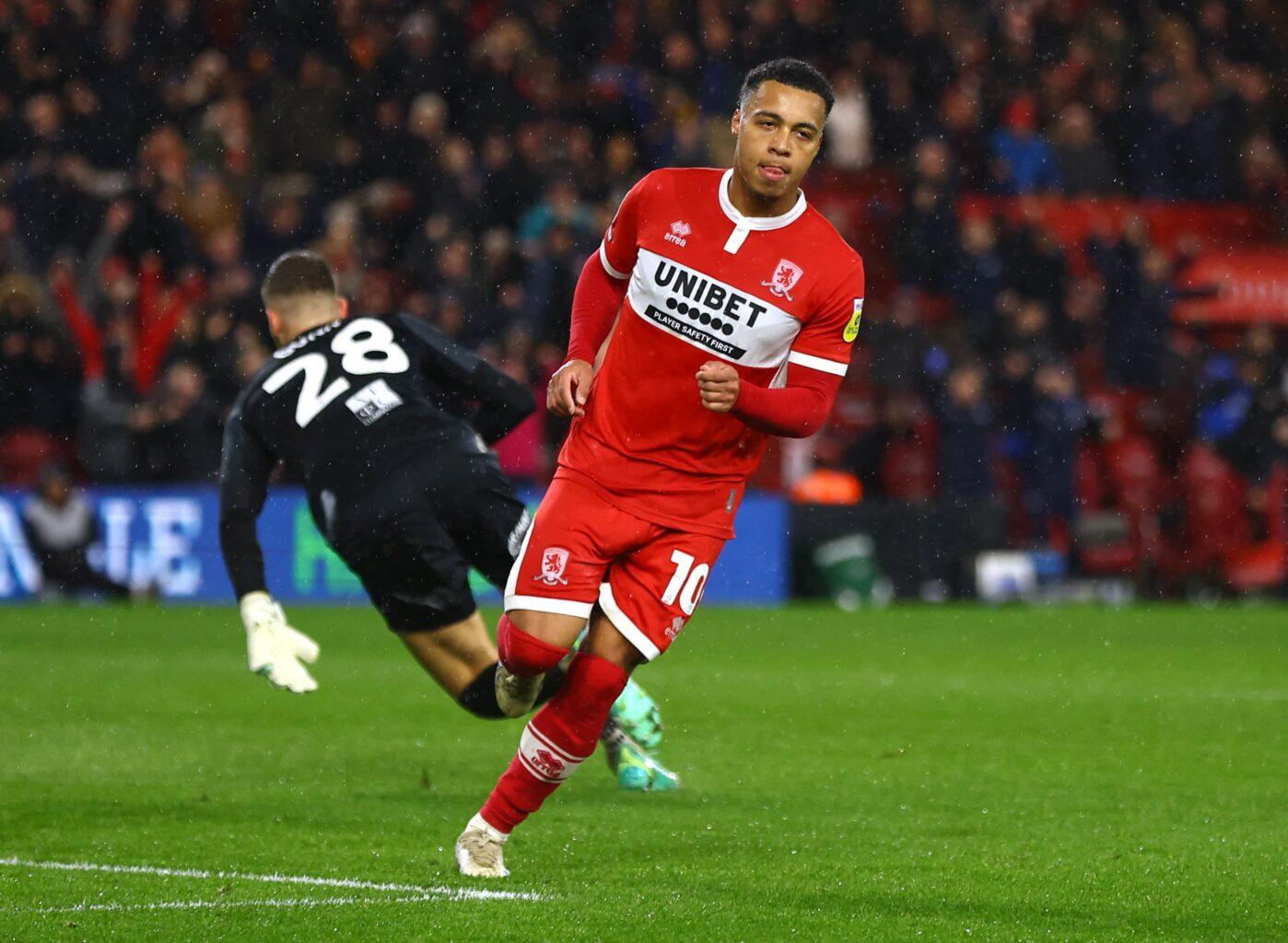 Middlesbrough have had a very strong season and that can be reflected in the fact that they have secured a play-off place. They will be looking to bounce back after a recent loss to Luton and set the tone for their inevitable play-off game ahead.
Whilst many already have star man Chuba Akpom (£6.8m) in their teams, some have avoided fellow teammate and striker Cameron Archer (£8.4m). Not only has he bagged 10 goals and six assists from 18 games this campaign but he has also managed four goals and two assists in his last three games, highlighting his burst of form.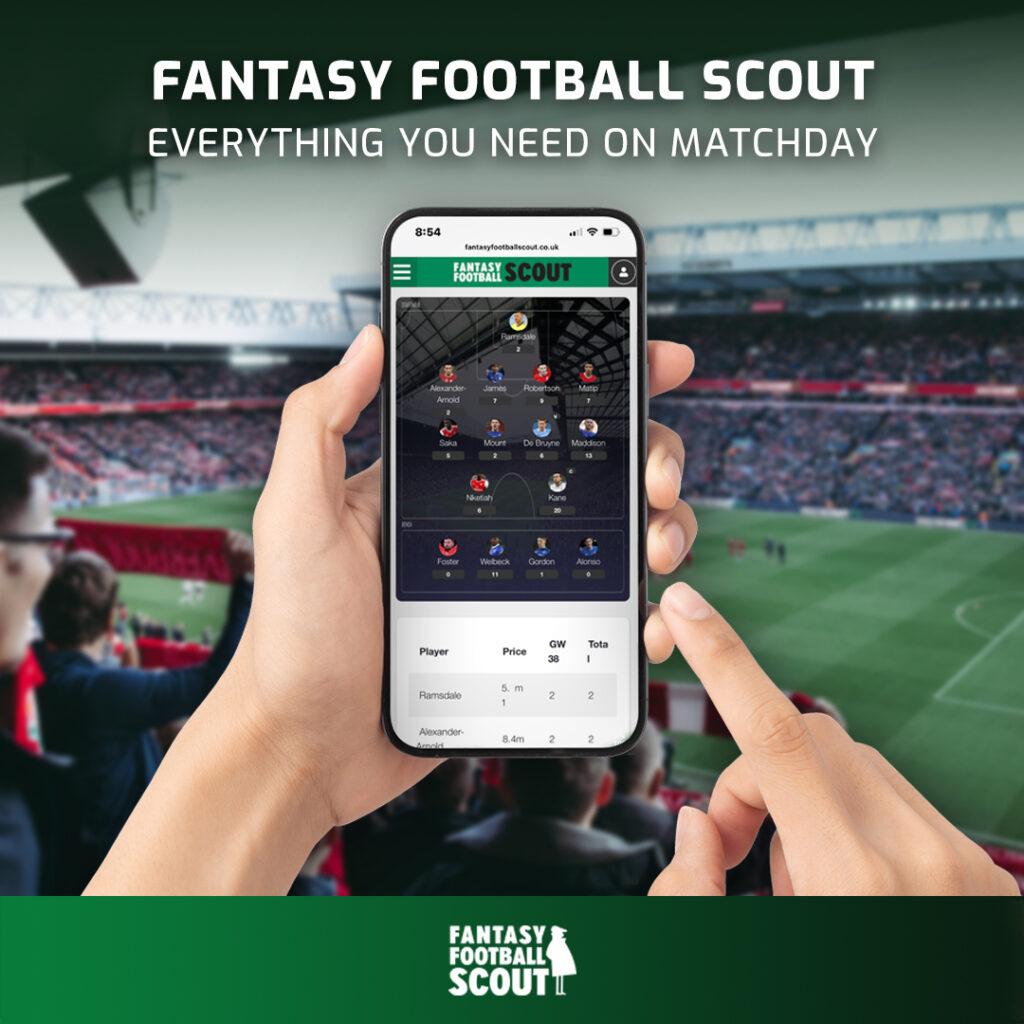 ---
Looking to plan for the double Gameweek in FPL too? Check out all of our best picks for Gameweek 34 right here.