GAFFR team reveal for Gameweek 25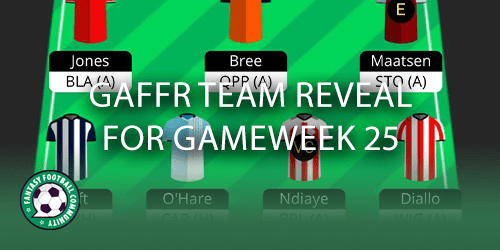 We look at a GAFFR team reveal for Gameweek 25. The new round of Championship fantasy football is approaching. We bring in regular GAFFR manager and content creator @FPLReaction (Louis) to review his previous Gameweek and look at his team and plans for Gameweek 25.
Looking at a GAFFR team reveal for Gameweek 25 can benefit fantasy managers. Many within the community will be deliberating their plans for captaincy and transfers so seeing the thoughts of another manager may help bring clarity.
Gameweek 24 review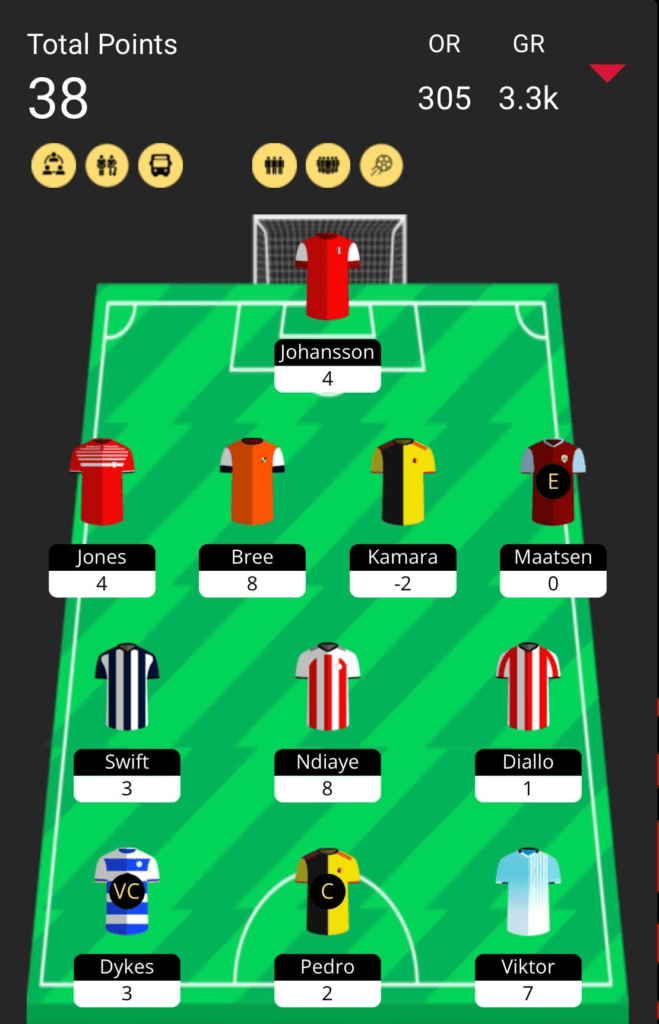 Notes
To say this Gameweek has been catastrophic would be an understatement.
I expected a rough week due to awkward fixtures but what I did not expect was some of the events that unfolded.
My captain Pedro came off early due to an injury and Kamara received a red card in the same half. Two situations that were both unlikely and unfortunate but the combination of both was unprecedented to me.
Dykes continued his poor form but did so with the vice captaincy. This was another blow to a very poor round overall.
At this point, the Gameweek is still live but there is little hope that I make much rank gain from Maatsen. In fact, it could get a lot worse without Burnley attackers.
Overall its been a terrible Gameweek for me.
Gameweek 25 plans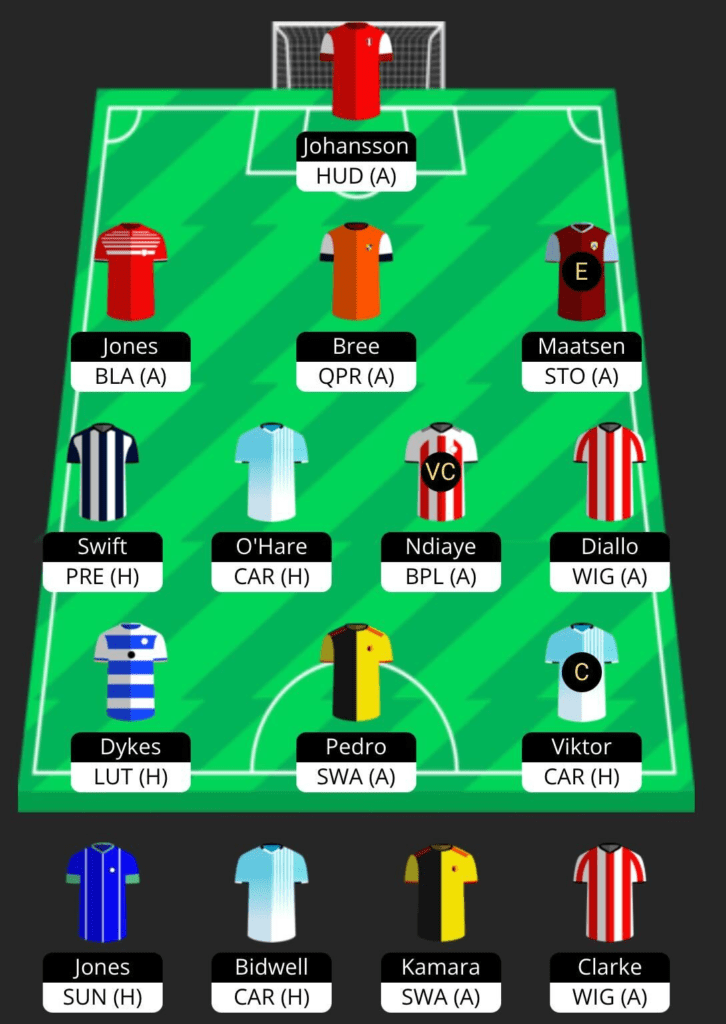 Notes
I'm actually reasonably happy with how my team is set up for Gameweek 25.
Captaincy will no doubt go to regular returners Viktor and Ndiaye and both also have great fixtures to increase their potential.
Dykes was one of the players I did plan to get rid of if he didn't perform this week but Pedro's injury has given me another problem to deal with.
My key targets for Gameweek 25 are Burnley midfielder Benson and Sunderland striker Stewart.
There is a chance I will take a minus four hit this week to bring my targets into the squad.
Swift and Dykes could well be on the chopping block moving forward.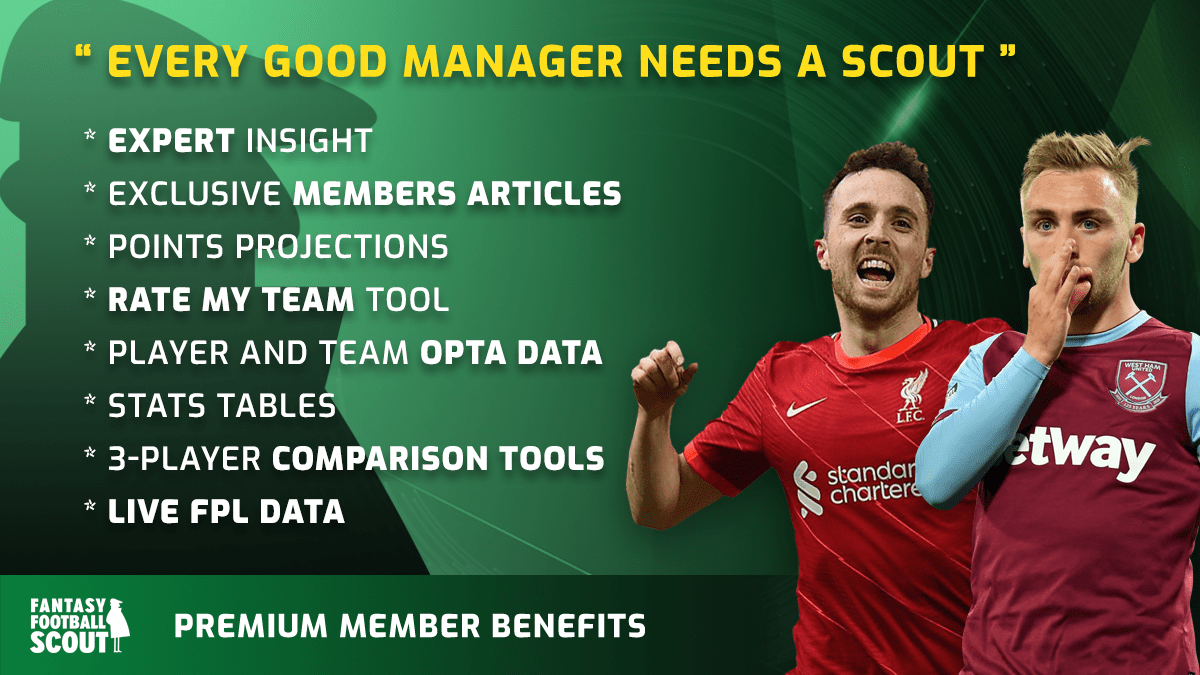 ---
You can check out some of the best players for Gameweek 25 in our top picks article here.