GAFFR team reveal for Gameweek 24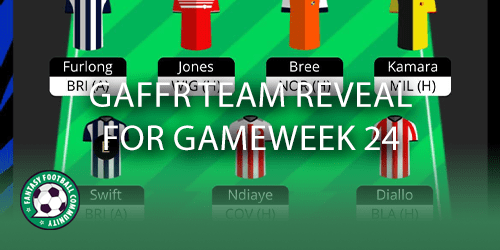 We look at a GAFFR team reveal for Gameweek 24. The new round of Championship fantasy football is approaching. We bring in regular GAFFR manager and content creator @FPLReaction (Louis) to review his previous Gameweek and look at his team and plans for Gameweek 24.
Looking at a GAFFR team reveal for Gameweek 24 can benefit fantasy managers. Many within the community will be deliberating their plans for captaincy and transfers so seeing the thoughts of another manager may help bring clarity.
Gameweek 23 review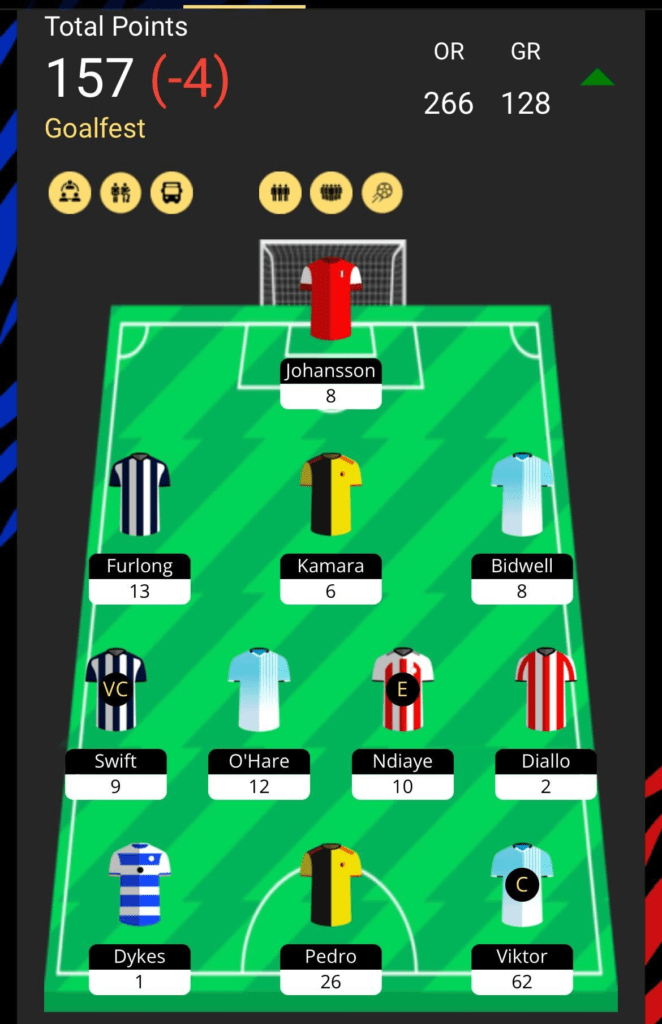 Notes
I played my goal fest chip this Gameweek and managed to finish on 153 points taking into account the minus four hit I took.
It was an underwhelming Gameweek in terms of goal fest because not many players actually scored.
I made three transfers last week with Furlong, Swift and Diallo all coming in. We can see that only Furlong returned significant points so that was disappointing.
The standout performances came from Pedro and Viktor and eventually saved my Gameweek.
I have to mention that I had a torrid start to the season and was ranked 360th in the world ahead of this Gameweek. However, I must have had a good round considering I jumped around 100 places in rank to 266th.
Gameweek 24 plans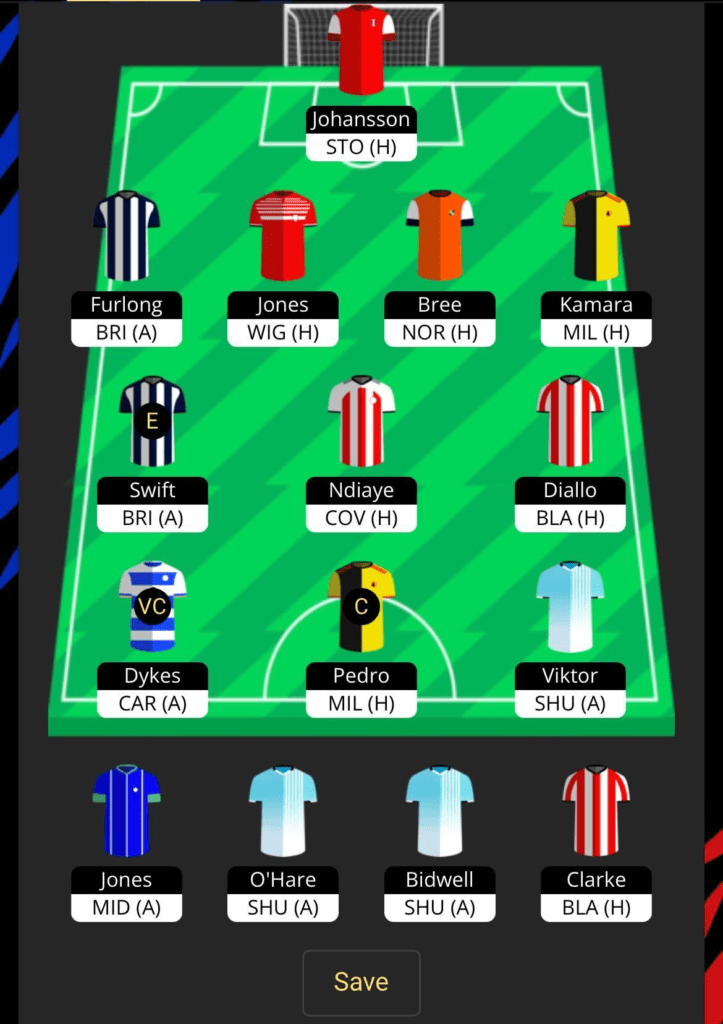 My initial thoughts are that the fixtures look awkward in Gameweek 24, so it could be a tough week.
The obvious issue with this team is that I don't own any Burnley players heading into a fair run of fixtures for them.
The first move that made sense was to bring in Burnley defender Maatsen whilst selling either Kamara or Furlong.
I'm not very happy with Dykes either but faces Cardiff next so it could be he has one more chance within my team
Captaincy was difficult this week, especially because of the awkward fixtures. However I've put my reliance on the in-form Pedro but the vice captain may change.
I think Sheffield United could be a task too much for Coventry so I have benched O'Hare and Bidwell. But, Viktor is in form so he has to make the 11.
I still have plenty to finalise but ultimately, bringing in Burnley players is the priority.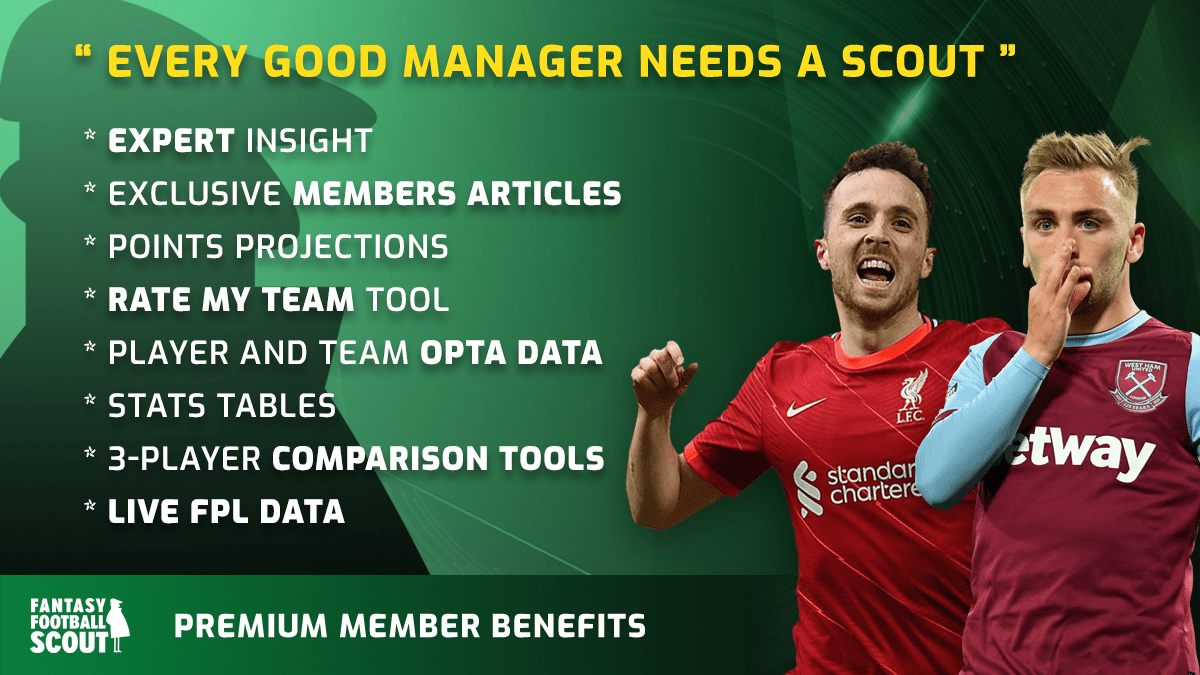 ---
Check out the top picks in GAFFR for Gameweek 24 here.