GAFFR Gameweek 29 Key takeaways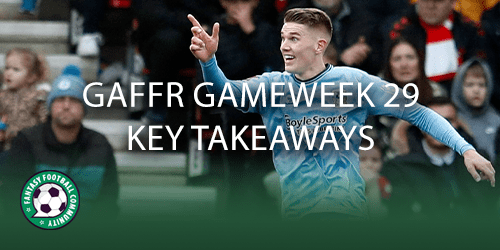 We take a look at the GAFFR Gameweek 29 key takeaways. We go through each and every game that played in the Championship in the most recent round. Taking into account clean sheets, assists, goals and bonus points we highlight the most successful assets in Gameweek 29.
Picking out the GAFFR Gameweek 29 key takeaways can give managers even more information to make those all-important decisions for the round ahead. Whether it be for transfer plans or captaincy, the key takeaways can very beneficial to fantasy managers.
Coventry v Huddersfield
Coventry took a comfortable 2-0 lead against Huddersfield this week. This resulted in a huge lack of GAFFR points for the Huddersfield assets. The highest scorer from the away side was goalkeeper Bilokapic (£4.5m) with four points for his first half clean sheet and save point.
There was an abundance of returns for Coventry assets as their entire starting backline all hit five or more points. The biggest GAFFR success came from main man Viktor (£8.2m). The striker bagged 12 points with his two assists and bonus.
Coventry midfielders Hamer (£6.2m) and Palmer (£5.7m) both hit double digits because of their goals and bonus.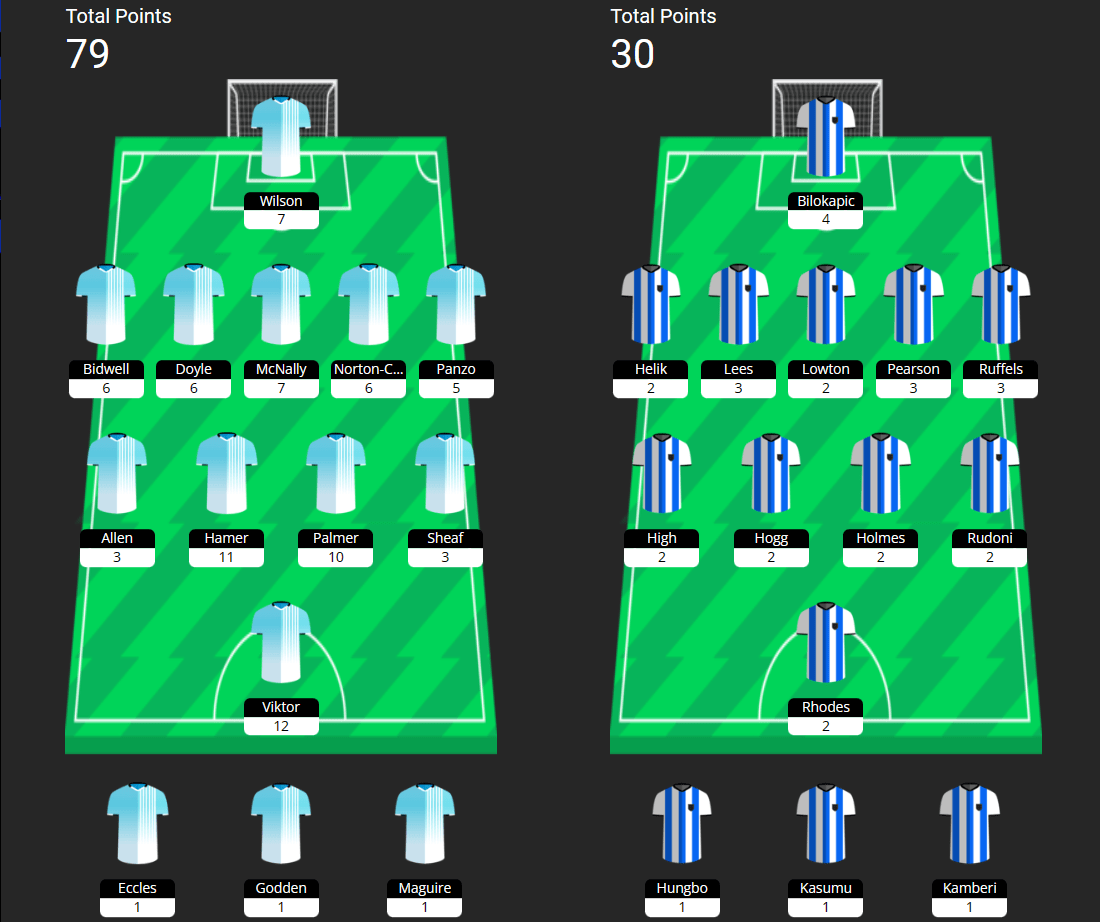 Hull v QPR
The away side continued their torrid run of form with a 3-0 defeat. The entire team managed to accumulate a poor 15 points between them. Popular QPR midfielder Chair (£8.4m) slumped to a disappointing two points when many within the community chose to place the captaincy on him.
The highest defensive return from Hull came via defender Elder (£4.4m). He collected nine points because of his clean sheets and performance bonus. The biggest Hull return was hit by striker Connolly (£6m). He bagged a huge 16 points for his two goals and bonus.
Hull midfielder Seri (£5.5m) returned 10 points because of his assist and performance bonus.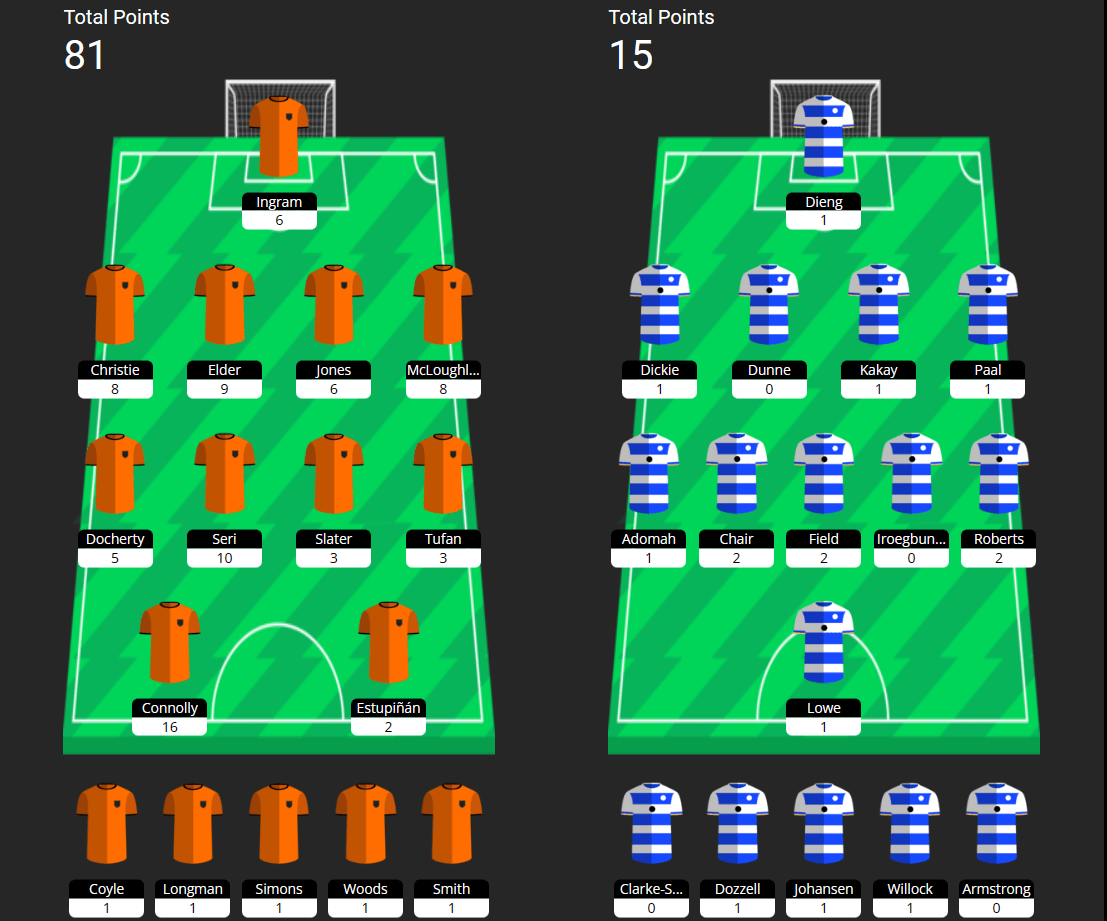 Middlesbrough v Watford
The home side put their previous poor performance behind them with a convincing 2-0 win over Watford. The biggest GAFFR return from Watford came via goalkeeper Bachmann (£6m) hitting four points for his second half clean sheet and save point.
The entire starting Middlesbrough backline all collected returns of six points or more due to their clean sheets. Popular asset Akpom (£6.4m) took away 11 points due to his goal and bonus. One point short of his fellow teammate and striker was Forss (£7.9m) because of his goal and bonus. Middlesbrough's third starting striker Archer (£8m) hit nine points due to his assist and bonus.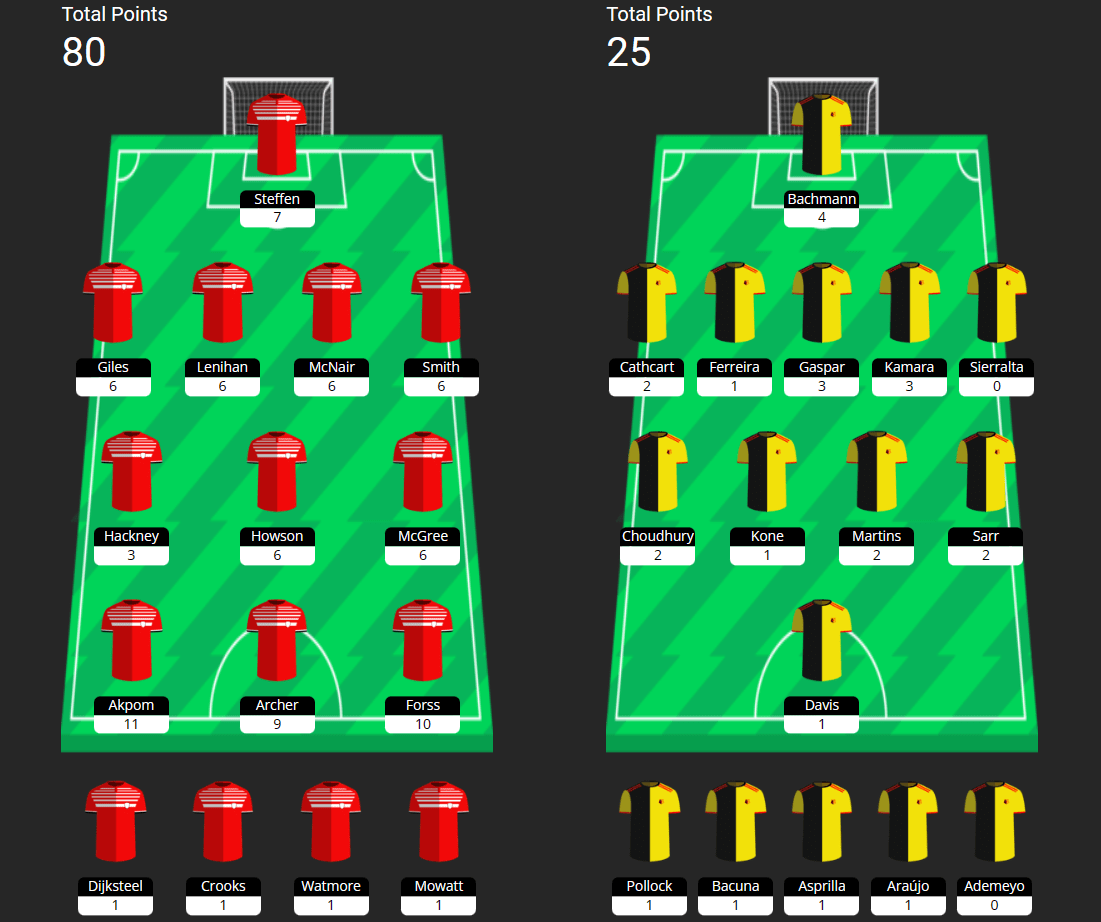 Luton v Cardiff
Luton continued their great run of form with a 1-0 win over strugglers Cardiff. Although the Welsh side lost the match, it was their goalkeeper Allsop (£5.1m) who hit the biggest return of the game. He managed a huge 13 points for his first half clean sheet, penalty save and bonus.
The entire starting backline returned points for Luton. The biggest came from defender Doughty (£4.9m) collecting a cool 11 points for his clean sheets, assist and bonus. Striker Adebayo (£7.5m) picked up a six-point return for his goal.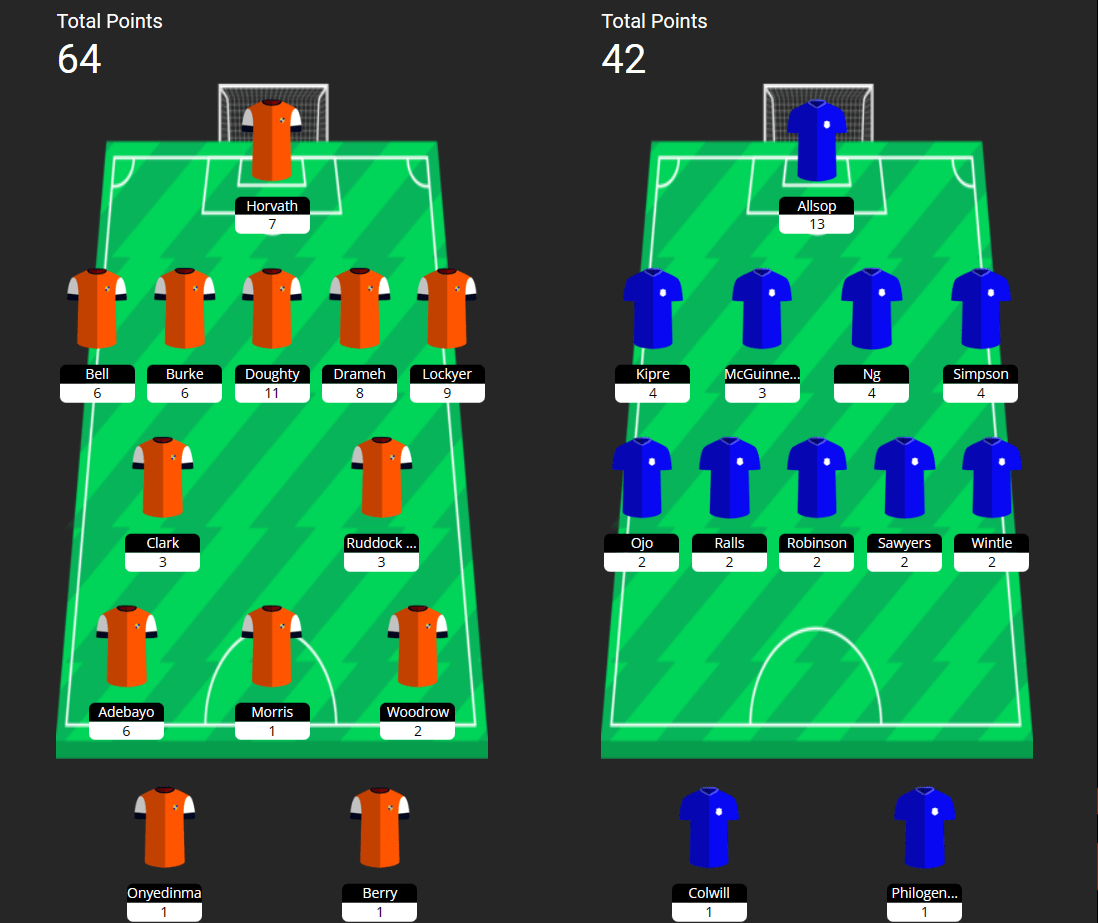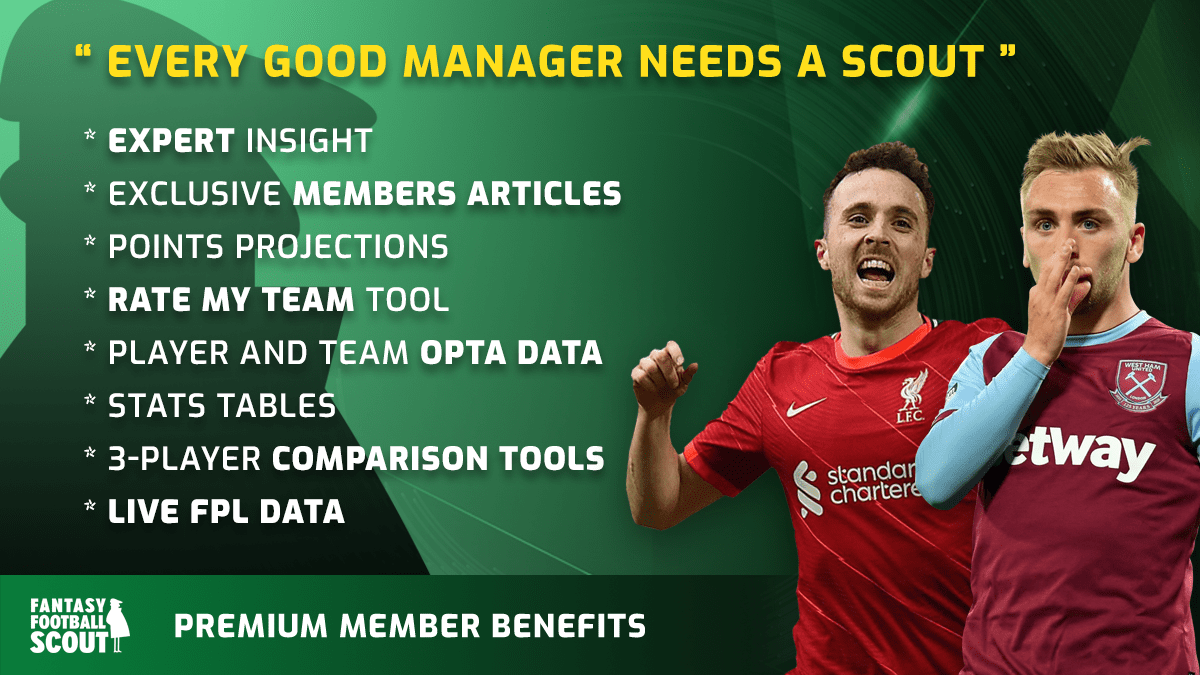 ---
Check out some of the best options for Gameweek 30 in GAFFR in our top picks article here.