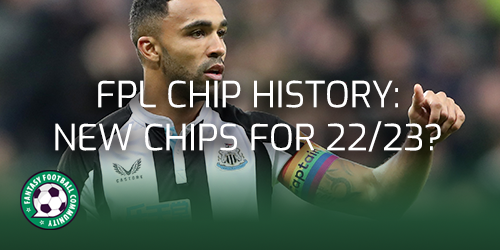 FPL chips were added to the game ahead of the 2015/16 season. When they were first added they created a stir in the FPL community as managers pondered on how best to use them. Over the years the chips available has changed. Some managers believe they may change again ahead of the 2022/23 season. We take a look back at FPL chip history to see what chips have been used in the game before.
The launch of the 2015/16 FPL game sprung a surprises for FPL managers. Official FPL added chips to the game which brought an extra tactical element to how FPL managers approached the season.
That season the game included the Bench Boost, Triple Captain and All Out Attack chips. At the time Official FPL said:
Chips can be used to potentially enhance your team's performance during the season.
Only one chip can be played in a single Gameweek. The chips available are as follows:

All Out Attack – Allows you to play a 2-5-3 formation in the next Gameweek.
Bench Boost – The points scored by your bench players in the next Gameweek are included in your total.
Triple Captain – Your captain points are tripled instead of doubled in the next Gameweek.

Official FPL – season 2015/16
At the time Paul from Fantasy Football Scout suggested the best time to exploit these chips was during a Double Gameweek in order to maximise points potential. This is still how the majority of FPL manager chose to play the chip seven years on.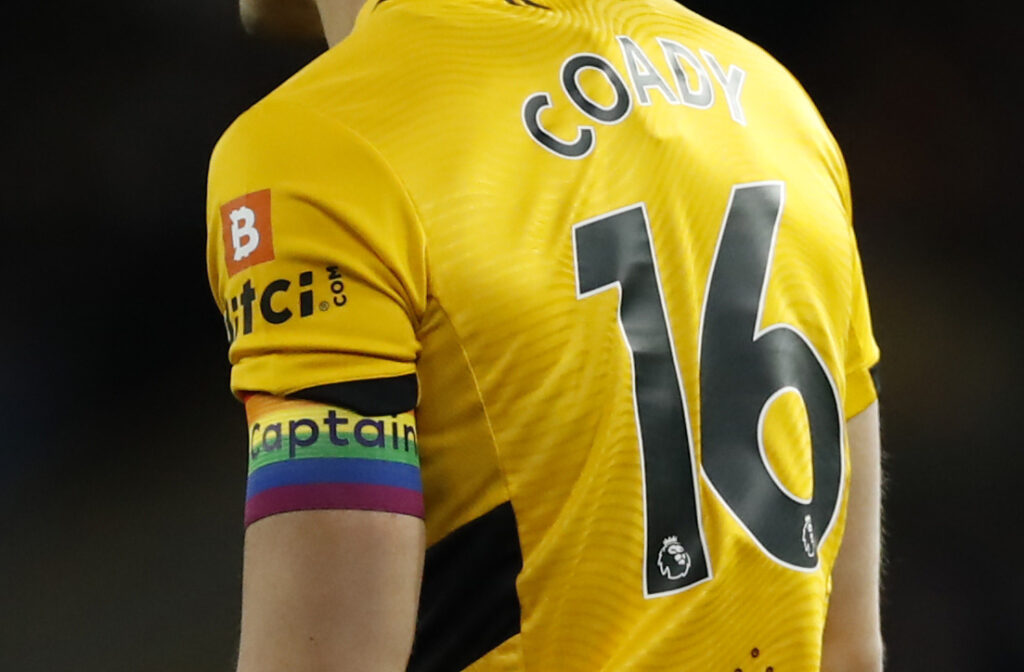 However the chips available has changed in that time. The All Out Attack chip was replaced with the Free Hit chip. Indeed in the 2021/22 season FPL managers were given two Free Hit chips as a result of the disruption caused by Covid 19.
What might chips look like in 2022/23?
There has been a lot of discussion in the FPL community about how the game might deploy chips for the new season. Some FPL managers belief that with the World Cup dividing the season in to two, that there may be two sets of chips. One set to be used before the World Cup and one set to be played afterwards.
There has also be discussion in the community about the possibility of a Limitless Wildcard. The Limitless Wildcard is used in Champions League Fantasy. The Limitless Wildcard should potential have been called the Limitless Free Hit, as it allows managers to change their team without a budget limit for one Gameweek only. 
Fantasy Football Pundit have also suggested the Point Boost chip. This chip would multiple the managers gameweek score by 1.5. They also suggested a Captain Hindsight chip where the armband could be moved to the vice captain for one week if managers are undecided and make the wrong decision.
---
Kept abreast of all the new Premier League players with our new signings article.