Bundesliga Fantasy Matchday 19 expert picks and team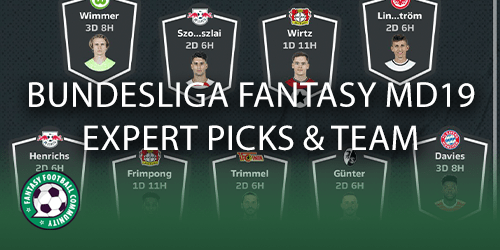 With a new round ahead, we look at the latest edition of Bundesliga Fantasy Matchday 19 expert picks and team. @FPLGunnersaurus (Jay) joins us to give his top picks for the Matchday ahead. In addition, he also shares his squad going into the new round with his general thoughts.
Twitter is full of the most experienced fantasy football players around. Those managers can be some of the best people to look to when trying to gain clarity when making their own decisions within their teams. Checking out the Matchday 19 expert picks and team can help for the round ahead.
Niclas Füllkrug (8.5m – 30% owned – SV Werder Bremen)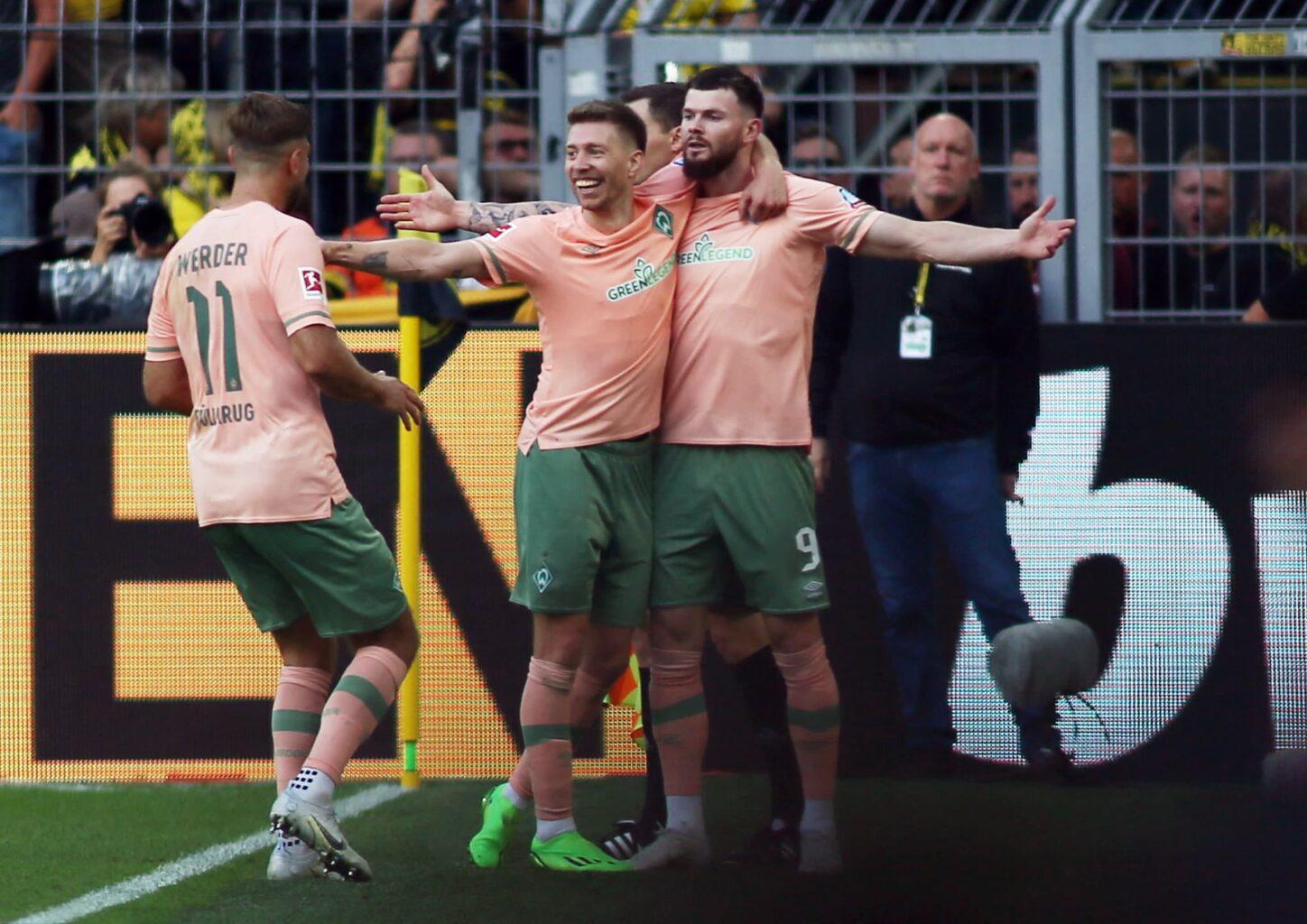 He'll be without the service of Bremen's other standout star Mitchell Weiser this weekend due to suspension. However, against a Stuttgart side without a league win in four it would take a strong willed manager, or perhaps a foolish one, not to bring in Füllkrug for Matchday 19. Bremen surprised everyone last time out beating an in-form Wolfsburg 2-1 and it was Füllkrug who starred with two goals and a 20 point fantasy return.
Now the Bundesliga's top scorer with 13 goals (as well as being the top points scorer in Bundesliga Fantasy with 189 points), one would expect the striker to add to that tally next time out. If Füllkrug doesn't take your fancy other alternatives with great fixtures include Thuram (13.7m – 20% owned), Kolo Muani (13.5m – 29% owned) and Diaby (14.4m – 7% owned).
Jonas Hofmann (16.1m – 19% owned – Borussia Mönchengladbach)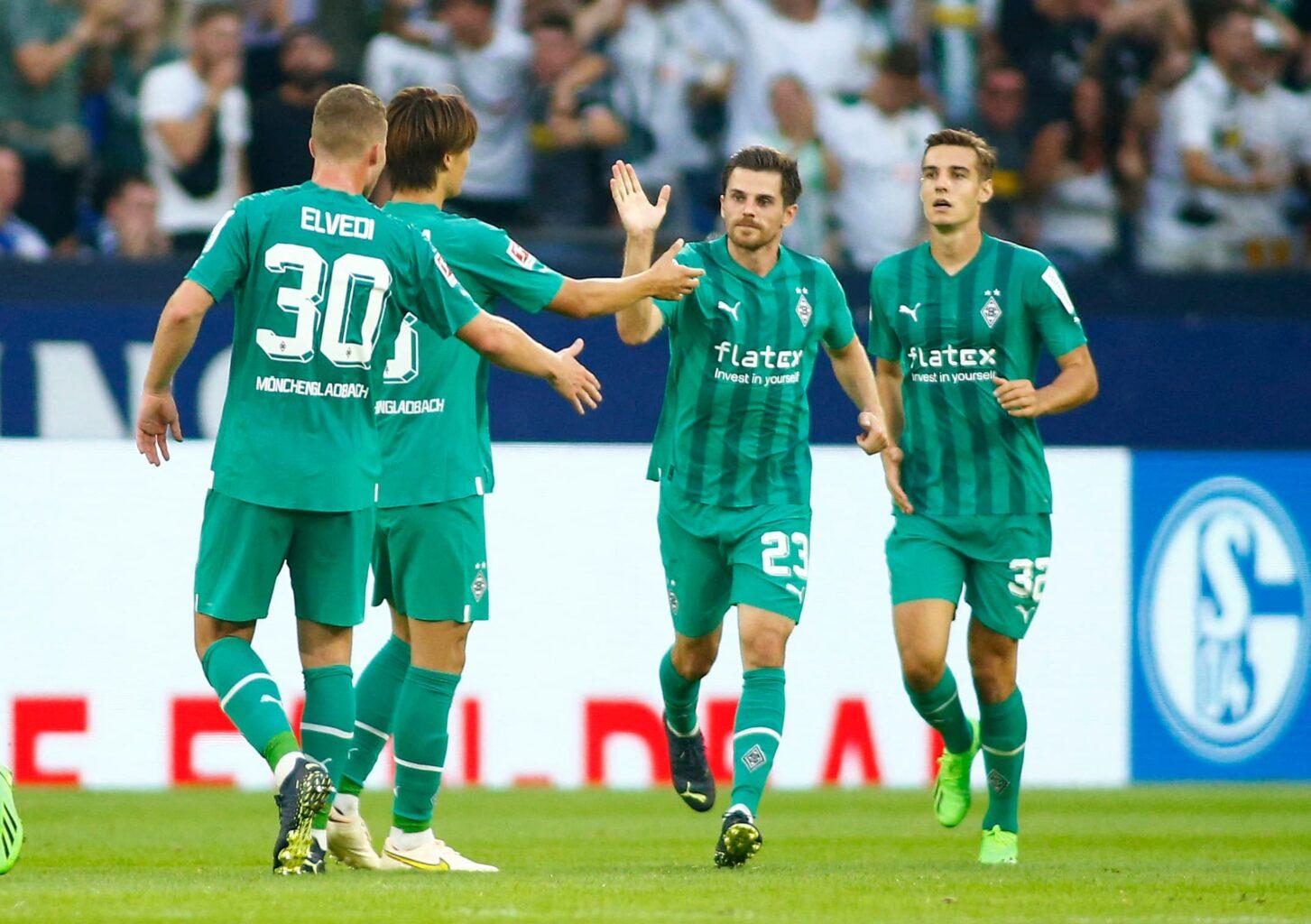 Doubts over whether he would start Matchday 18 due to illness caused many managers to make a move away from Hofmann, including yours truly. To say that the move backfired spectacularly would be the understatement of the year so far. The German international not only started but bagged a monster 28 point haul including a brace of goals and an assist.
The 4-1 away win against Hoffenheim was Gladbach's first away win of the season and their performance in Sinsheim doesn't bode well for their next opponents. Up next for the Foals are Bundesliga whipping boys Schalke in a standalone fixture on Saturday evening. One could make a case to double up on the Gladbach midfield with club captain Lars Stindl (11m – 2% owned) if he recovers from a back problem in time. However if you've only got one Gladbach shaped hole in your midfield it's Hofmann you want. Hofmann is my MUST HAVE player for Matchday 19 and so has to be considered amongst the Matchday 19 expert picks.
Danilho Doekhi (DEF – 6.2m – 4% owned – 1. FC Union Berlin)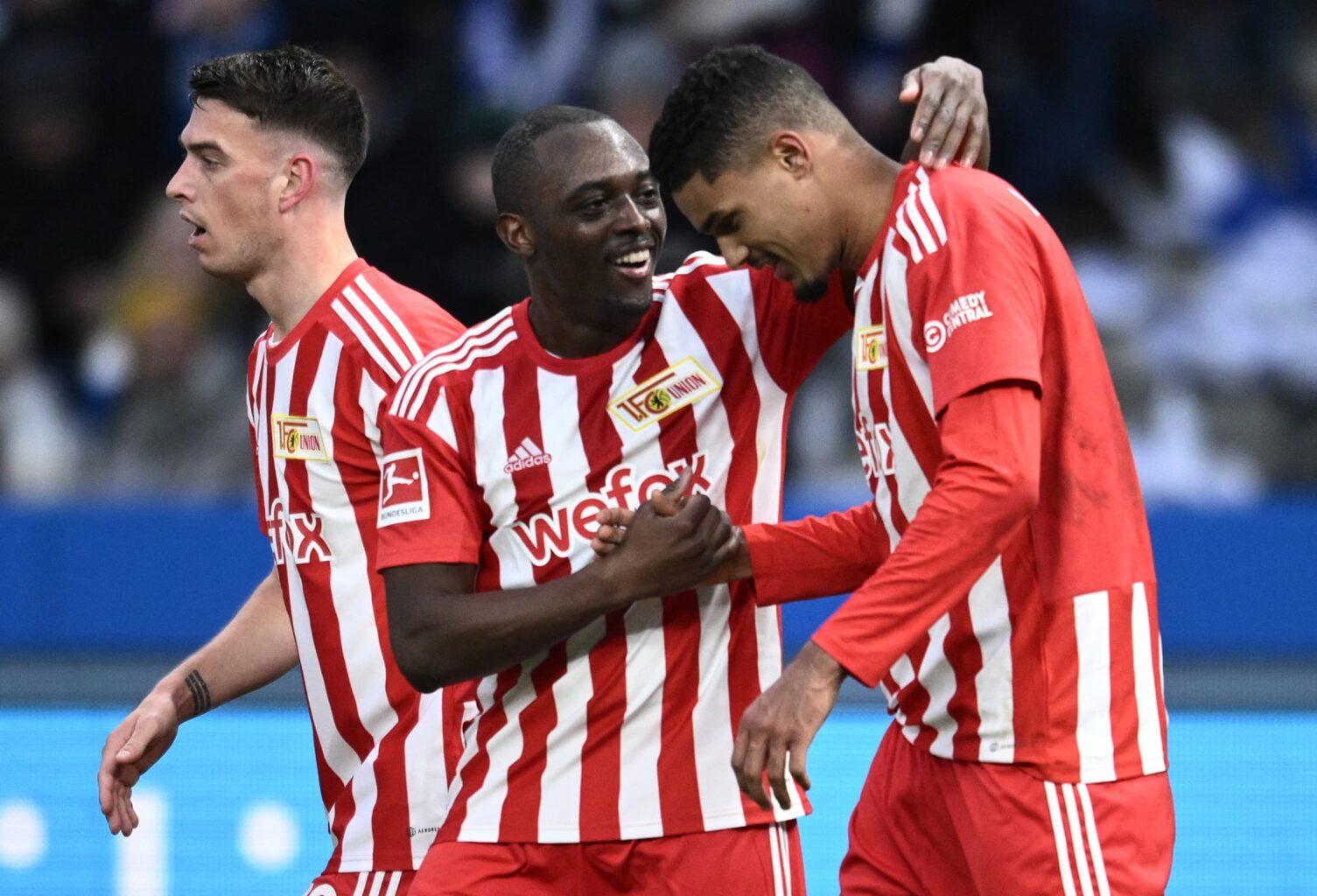 The obvious picks this coming matchday would be Frimpong (13.2m – 46% owned) and Bensebaini (12.6m – 30% owned) in fantastic standalone fixtures. However, I'm going for Union Berlin's Dutch centre-back Doekhi. There is no defender in the fantasy game in better form than Doekhi right now. In his last six games he has scored four times seeing him return fantasy scores of 11 points, 22 points and 19 points in that period.
Union Berlin are back firing on all cylinders after the winter break winning three in three, leaving them only a single point behind leaders Bayern Munich. A home game beckons against Mainz, with the 05ers coming off the back of a huge 5-2 league win over Bochum but prospective owners shouldn't be put off by this. With the constant rotation risk of Union's full-backs Doekhi is as nailed as you can get in Urs Fischer's starting XI. Stick Doekhi in your squad and like he dares to dream of a fairy-tale season you can dream of another potential fantasy haul.
Jonas Omlin (GK – 7m ON SALE – 1% owned – Borussia Mönchengladbach)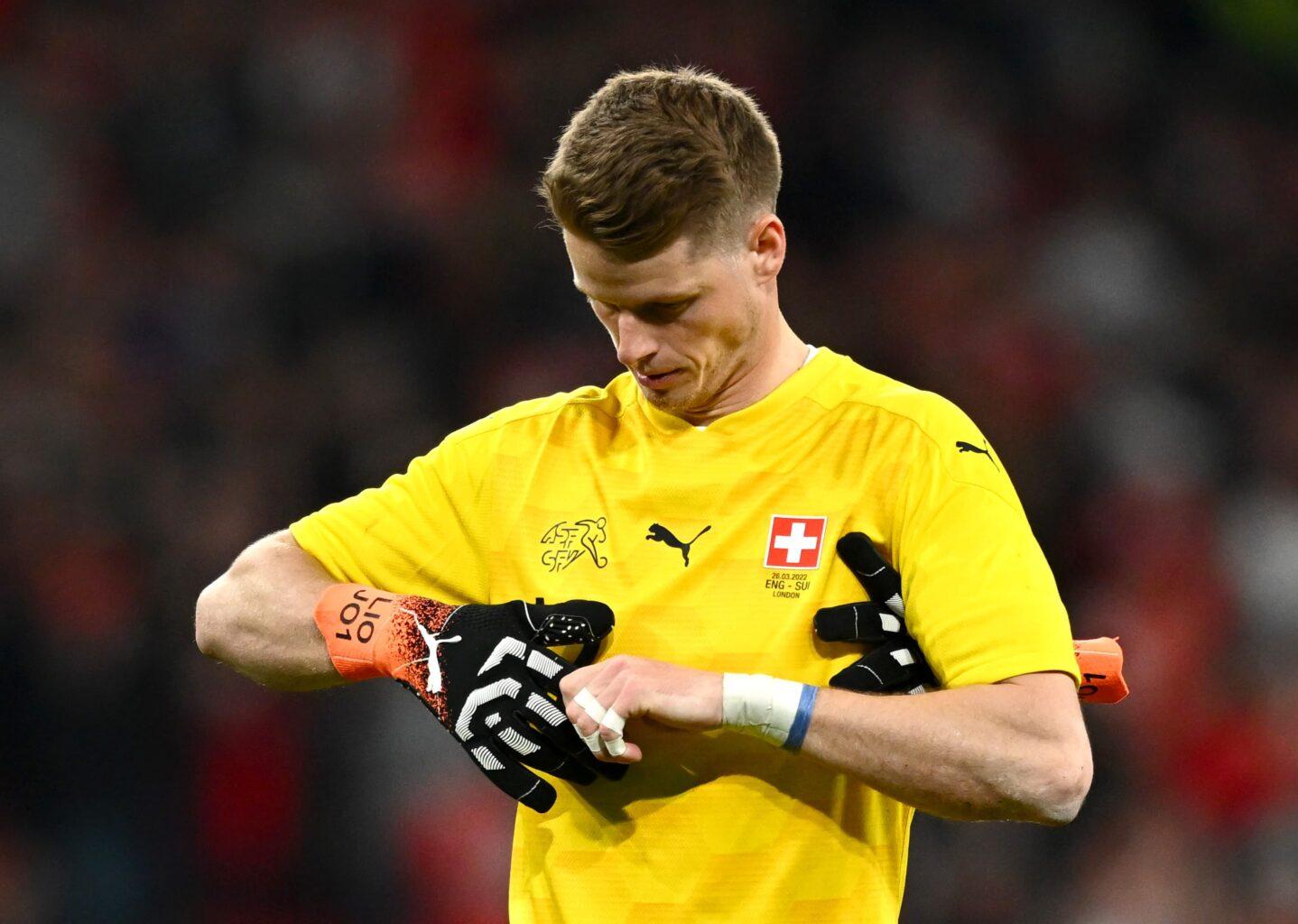 Purely based on his next two fixtures and that he's on sale, Omlin is my recommended goalkeeper transfer target for Matchday 19. Available on sale with a saving of 0.8m the January signing from Ligue 1 side Montpellier faces the bottom two in Schalke at home in Matchday 19 and Hertha Berlin away in Matchday 20.
Schalke have blanked in 8/18 games this season and 5/18, so there's every chance for Omlin to keep his first clean sheets in the Bundesliga. Either way managers picking up Omlin for the round ahead should expect to pick up some extra cash when selling him later on, which should never be disregarded.
Matchday 19 team reveal (subject to change)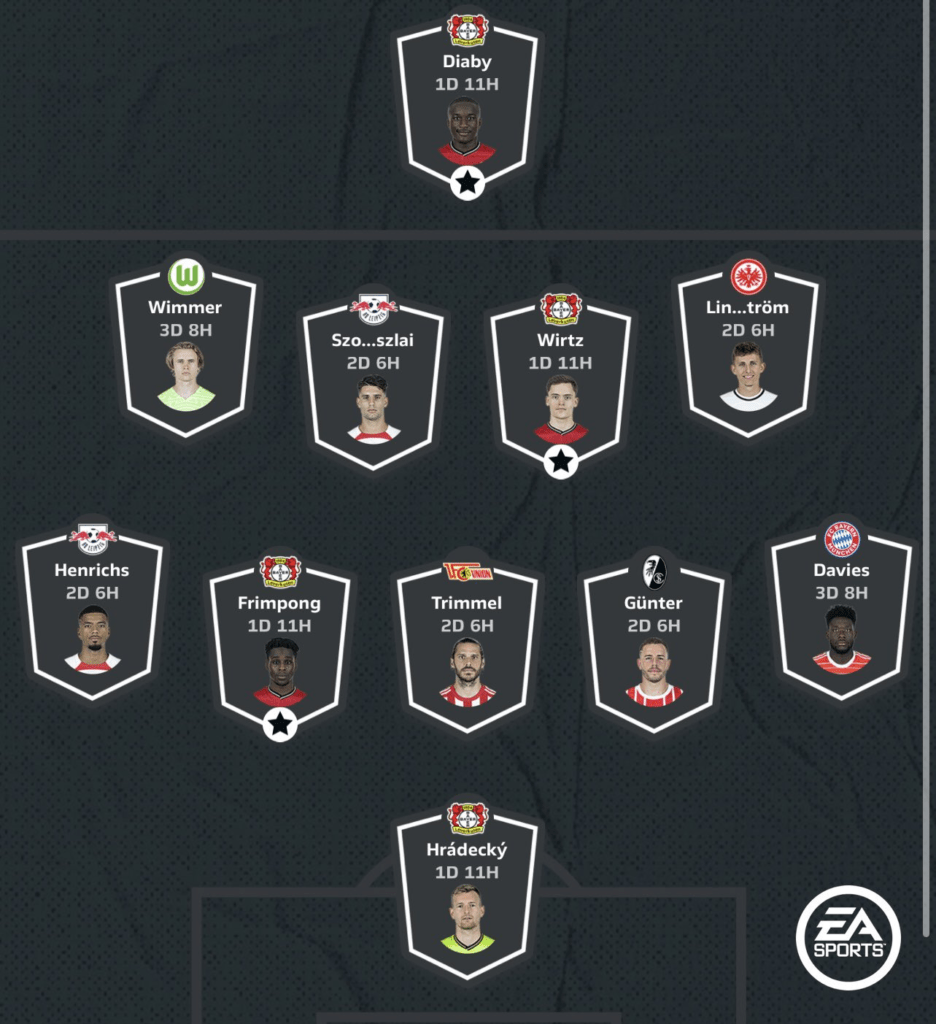 Notes
Transfers out: Günter, Henrichs, Grifo, Werner and Choupo-Moting.
Transfers in: Bensebaini, Doekhi, Hofmann, Kolo Muani and Thuram.
Goalkeepers – Blaswich (3.1m – RBL) and Hrádecký (10.1m – B04)
Defenders – Frimpong (13.2m – B04), NEW – Doekhi (6.2m – FCU), NEW – Bensebaini (12.6m – BMG), Davies (17.1m – FCB) and Trimmel (9.7m – FCU).
Midfielders – Wirtz (12.8m – B04), Szoboszlai (15.1m – RBL), Wimmer (11.6m – WOB), NEW – Hofmann (16.1m – BMG) and Lindström (13.4m – SGE).
Forwards – Diaby (14.8m – B04), NEW – Kolo Muani (13.5m – SGE) & NEW – Thuram (13.7m – BMG).
1.8M in the bank.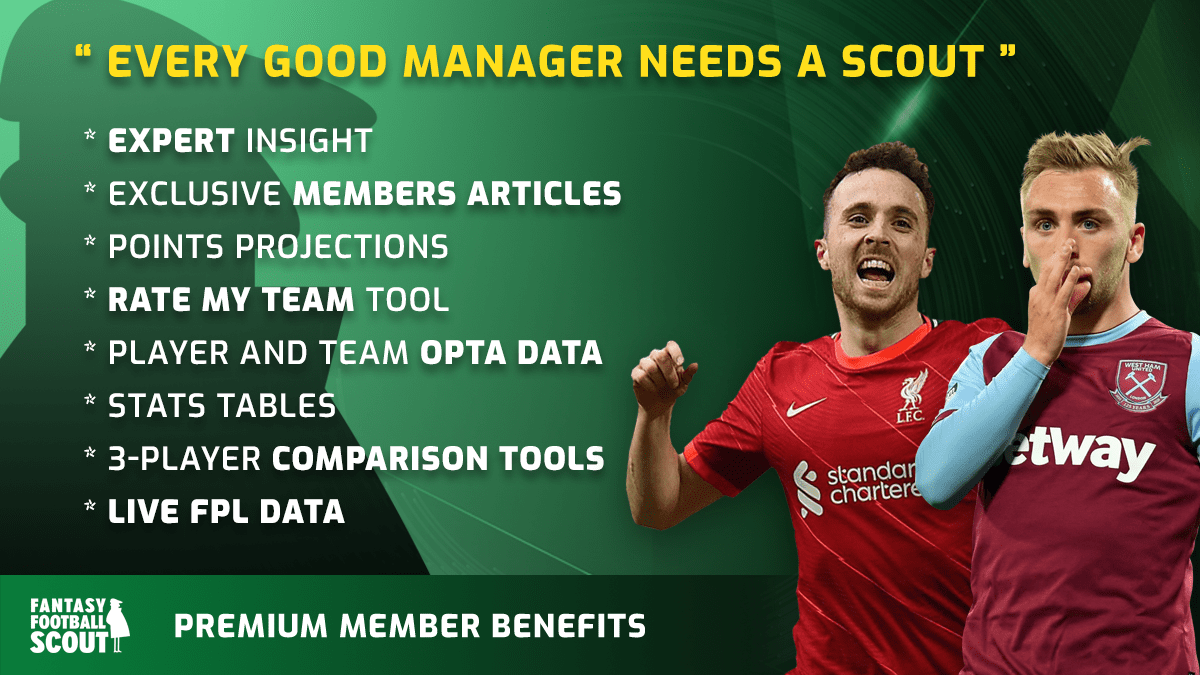 ---
Check out all of the best players for the FPL Gameweek ahead in our article here.