10 last minute Gameweek 9 Tips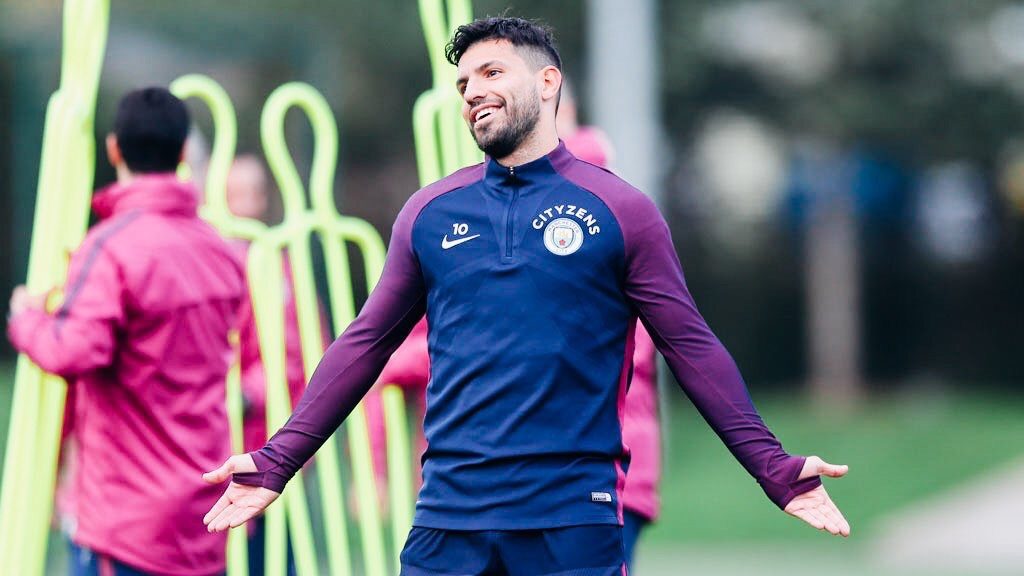 The early deadline is rapidly approaching and the community have been sharing their Gameweek 9 tips on twitter. Here's our 10 highlights.
1. EPL Fantasy gives his tips team for Gameweek 9.
Our Tips For #GW9 #FPL @OfficialFPL @premierleague
Good luck everyone ✅ pic.twitter.com/2h8iBdMWIK

— EPL FANTASY (@ZeyadAlowaish) October 19, 2017
2. FPL School identifies a Burnley weakness to influence his Gameweek 9 captain.
? @FantasyFootyMag September stats are enlightening. I now know who will be my Captain this GW pic.twitter.com/Fi0MMdYLfh

— FPL School (@fplschool) October 19, 2017
3. That particular team features heavily in this weeks Core Captain Picks.
Core Captain picks for Gameweek 9

Obvious pick: Sergio Aguero#CoreCaptain: Raheem Sterling
Risky pick: Michail Antonio#FPL #GW9 pic.twitter.com/IBiZ0CvJ1D

— #CoreCaptain (@FPLantarctican) October 20, 2017
4. FPL Fly ponders his captaincy thoughts.
https://twitter.com/fpl_fly/status/921062682115133440
5. Chef Dale talks through the premium striker options.
?? Premium Strikers vid ??https://t.co/vPQvAoRkq4

— FPL Chef Meme Dealer (@fpl_chef) October 20, 2017
6. FPL Wing Back reminds us why Kane is essential.
https://twitter.com/fplwingback/status/921267470991790081
7. World Wide Fantasy Club brings the important graphics.
?FPL GW9 PREVIEW GRAPHICS?

⚽️ Top captain picks ✅

? Punt captain picks ✅

? Score predictions ✅

? Star picks XI ✅#FPL #GW9 #WFC pic.twitter.com/c4ClMxXUsT

— Worldwide Fantasy Club ? (@WFC_17) October 20, 2017
8. FPL Vs provides the excellent form charts.
#GW9 Home?Away Form Charts ?

Last 6 Overall
Last 3 Home?Last 3 Away

?Hot Teams?
1. #MCFC
2. #NUFC
3. #SCFC [Stoke]

RT's Appreciated#FPL pic.twitter.com/RkAtKet7bW

— ?????? (@FPLUFC) October 20, 2017
9. FPL Sketchy and El Statto team up for their recommendations.
This week @SketchyFPL took over my guest picks in his own unique way. Take a look at his picks, do you agree? #FPL pic.twitter.com/eW7W1yF7VA

— Él Statto (@FPL_ElStatto) October 20, 2017
10. Ben Dinnery has the injury news from today's press conferences.
Pep says Aguero "could" play on Saturday. "He is ready for tomorrow." #MCFC

— Ben Dinnery (@BenDinnery) October 20, 2017
Davies [illness] and N'koudou [concussion] have rejoined the group but Dembele [hip] suffered a setback while training in Madrid. #COYS

— Ben Dinnery (@BenDinnery) October 20, 2017
If you've got time, check out the Form and Fixture charts for Gameweek 9. Check back later this weekend for the reviews. Good Luck!