Women's EURO Fantasy chips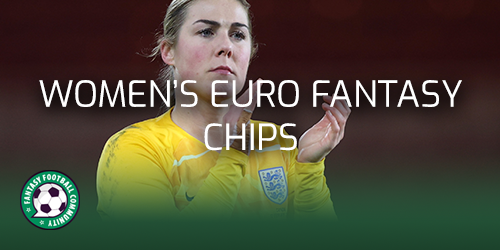 The Women's EURO tournament kicks off on Wednesday 6th of July. Ahead of this we take a look at the Women's EURO Fantasy chips available to managers playing the game.
Managers playing Women's EURO Fantasy will have a budget of £84m to spend on their team. They can have up to 16 players in their squad for the tournament. This squad will be made up of 11 players as well as up to five substitutes.
Importance of chips
Chips can have a big impact on the successfulness of a Fantasy Football managers campaign. If managers deploy the chips well then they can optimise the points returns. However, if the chips fail to maximise their returns then managers can lose ground in their leagues.
There are also two chips available to managers in the Women's EURO Fantasy game.
Captaincy chip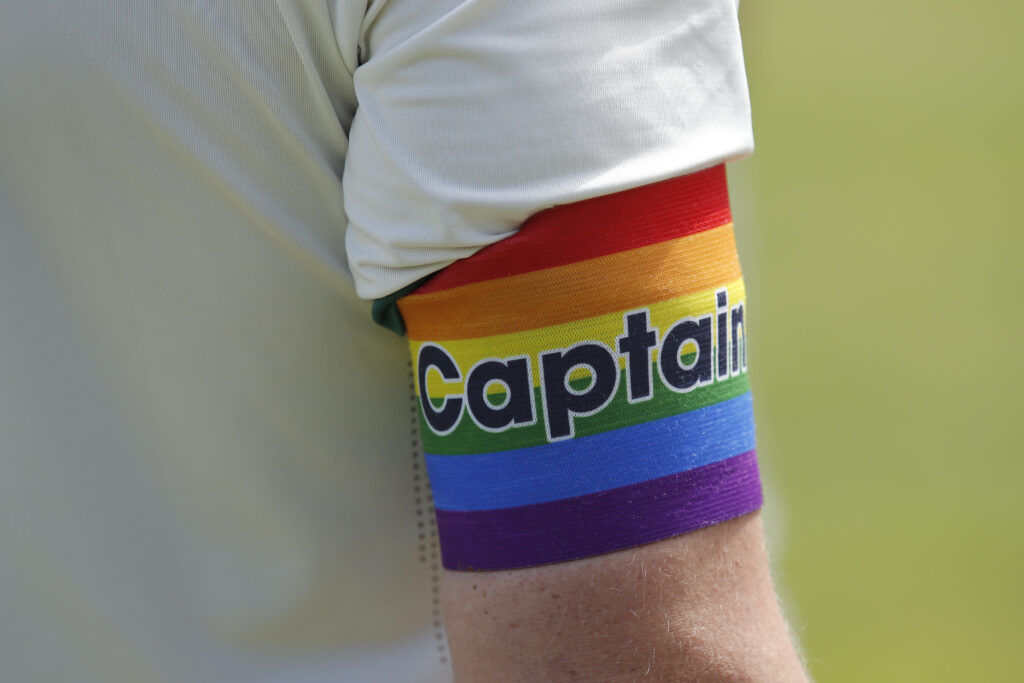 For each round, much like in other forms of Fantasy Football, managers will be able to chose a captain. The captain must be one of the managers starting 11 players. The points of the player that managers hand the captain's armband to will be doubled for that round.
If managers forget to change their teams by a deadline, then the captain's armband will remain with the player who had it the previous round.
Supersub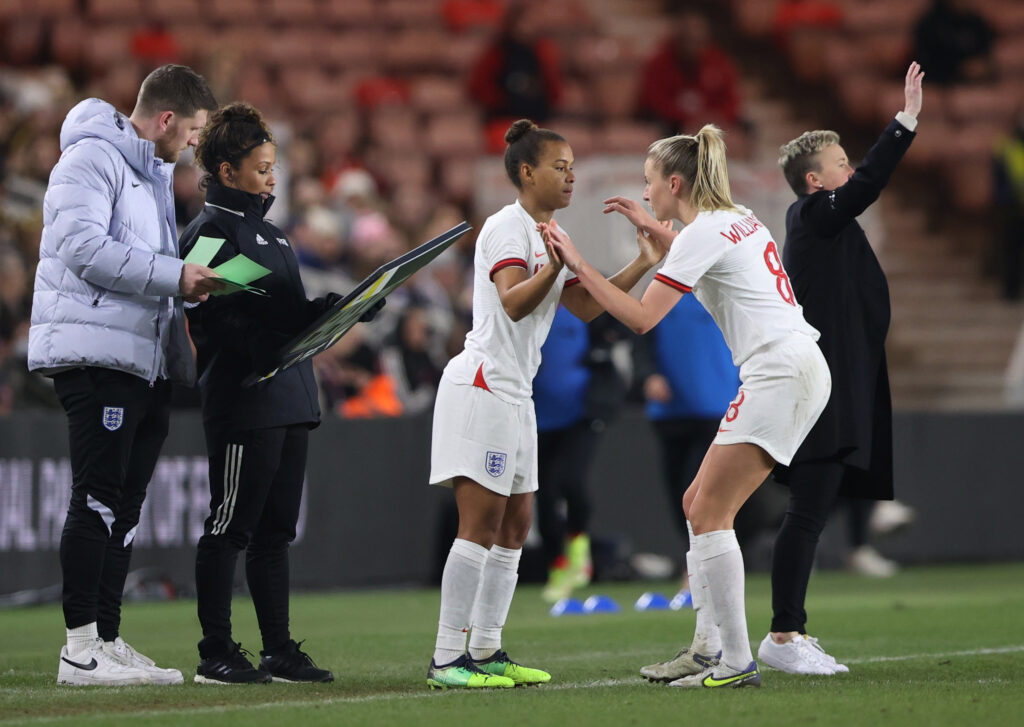 In the Women's EURO Fantasy Football game managers will be able to choose a supersub from their bench.
In every round of the competition managers will be able to select a supersub. The points earned by the supersub in that round will be tripled. However, only if this player actually comes on as a sub in the real match, having started the game for their country on the bench.
If the player handed the Supersub chip does not play, they will not score any points. If the Supersub starts the game for their country, then any points will be halved in the same way as they are for all normal players on the substitutes bench.