Who enjoys facing their GW30 FPL opponent?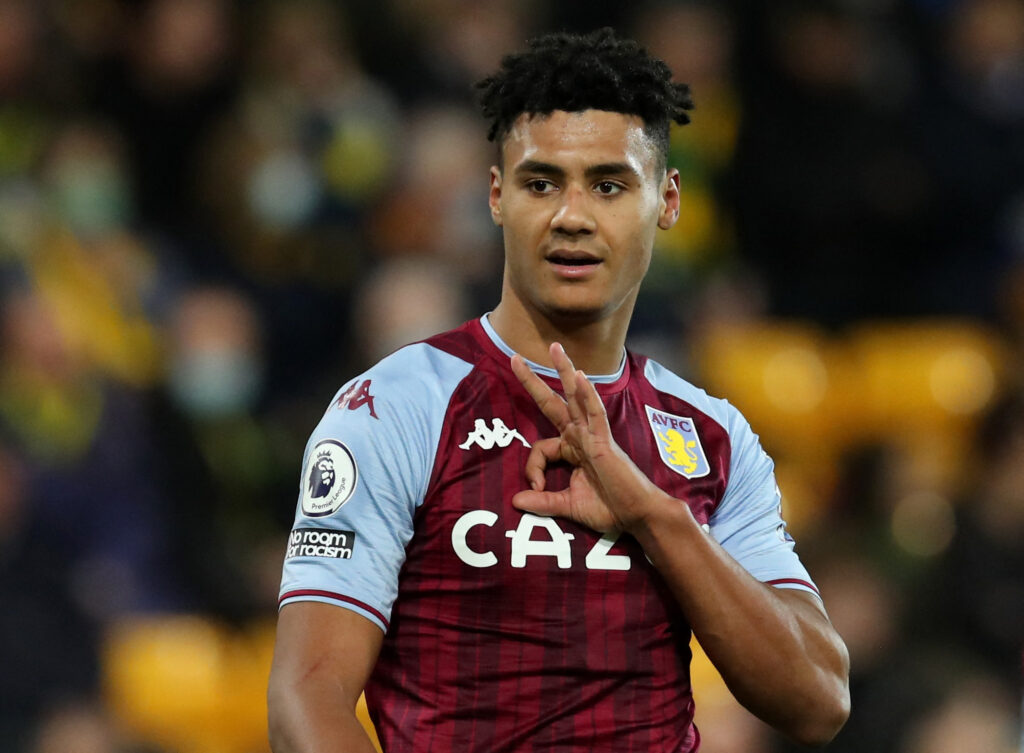 Looking at the next FPL opponent of various players to assess whether their record is good or bad against them.
---
Player vs FPL opponent
Here is the data on how attacking FPL assets usually fare against their next opponents. Clearly a lot can change in the years since Striker A scored a hat-trick against Team B. However, if a player enjoys playing at a certain ground against a particular centre back, that is useful information.
Despite this, Cristiano Ronaldo isn't included because his 2003-09 appearances were too long ago to be relevant.

With only four matches in Blank Gameweek 30, there isn't much information to dive into. But a lot of the attacking players have a good record against their upcoming opponent.
Points of interest
Ollie Watkins collected three goals and all six bonus points from last season's two meetings against Arsenal. He has recently remembered how to score, scoring twice over Aston Villa's last three outings.
At home to West Ham, Son Heung-min has only ever blanked once from six appearances.
Although Michail Antonio scored the winner against Spurs in Gameweek 9, he has only scored twice in the 19 games since.
In form and in demand, Harry Kane has three braces from his last five appearances versus West Ham at home. Those points returns were 13, 13 and 16.
Although Leeds lost 1-0 at Molineux last season, midfielder Raphinha somehow emerged with two bonus points.
More FPL Gameweek 30 content
Check out the Fantasy Football Scout members area for more helpful stats ahead of the Gameweek 30 deadline. A lot of this week's articles focus on ideas for the big blank of Gameweek 30, such as this look at the best Free Hit players. Also, an assessment of the best chip strategy for a round with just four matches.
Furthermore, here is a look at who might be the better Spurs pick from Kane and Son.