Which promoted side have the best fixtures?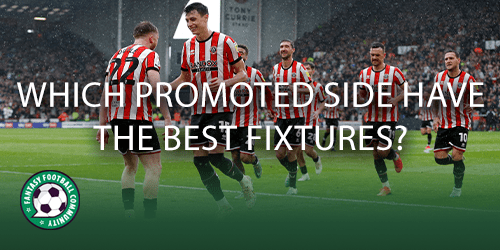 Three clubs have claimed promotion to the Premier League next season. Those teams include Burnley, Sheffield United and Luton. But which promoted side have the best fixtures? With the help of the Fantasy Football Scout season ticker we find an answer.
Newly promoted teams can hold plenty of interest from FPL managers. Their budget players can be key to enable the more pricier options within our squads when it comes to building them. So, which promoted side have the best fixtures to start the season with?
Fixture ticker
Below is the fixture ticker for the first six matches of the season. We can see that it has been ordered by teams with the easiest fixtures at the top all of the way down to the teams with the toughest fixtures at the bottom.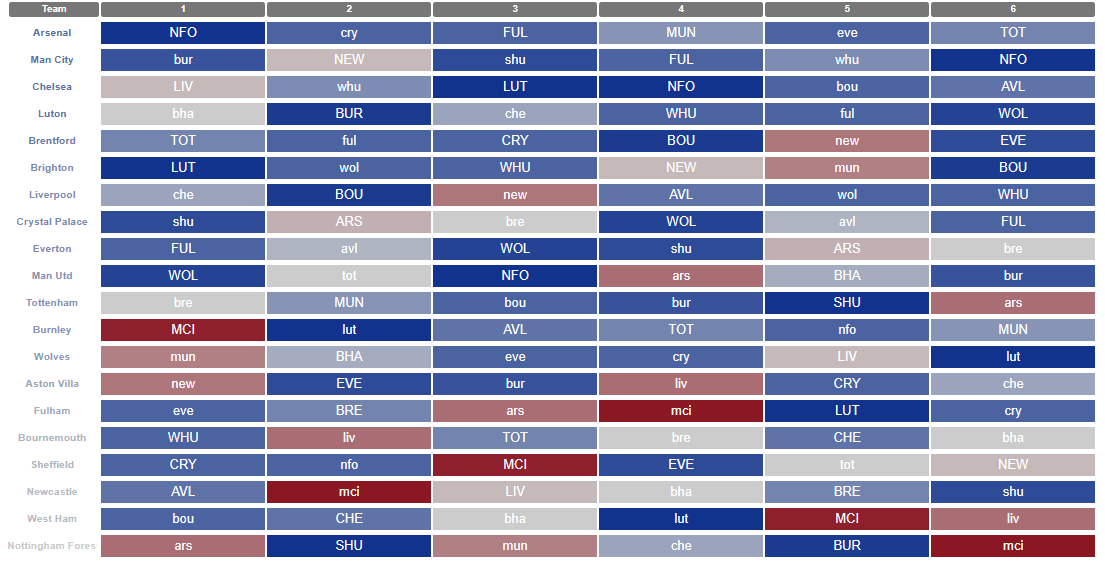 Luton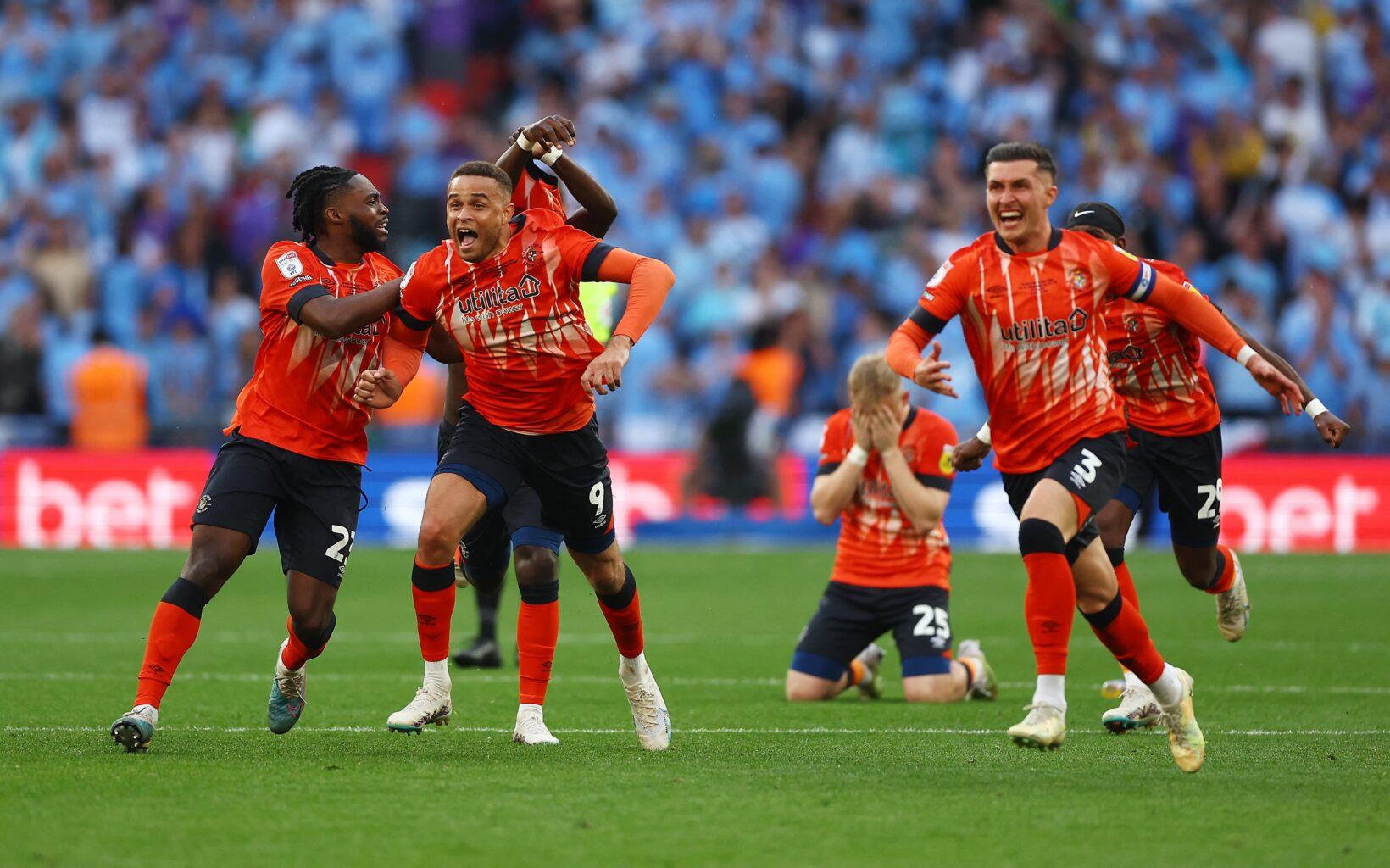 Luton sit fourth of the season ticker. This means that they have the fourth best fixtures in the league in the first six games. Luton face Brighton, Burnley, Chelsea, West Ham, Fulham and Wolves in their early period. Ultimately, Luton have the best fixtures when compared to the other two promoted sides. This could then lead to interest in their budget-friendly assets.
Some of the assets managers may be interested in are the likes of wing-back Alfie Doughty and strikers Elijah Adebayo and Carlton Morris. The latter notched up an impressive 20+ goals in his most recent campaign.
Burnley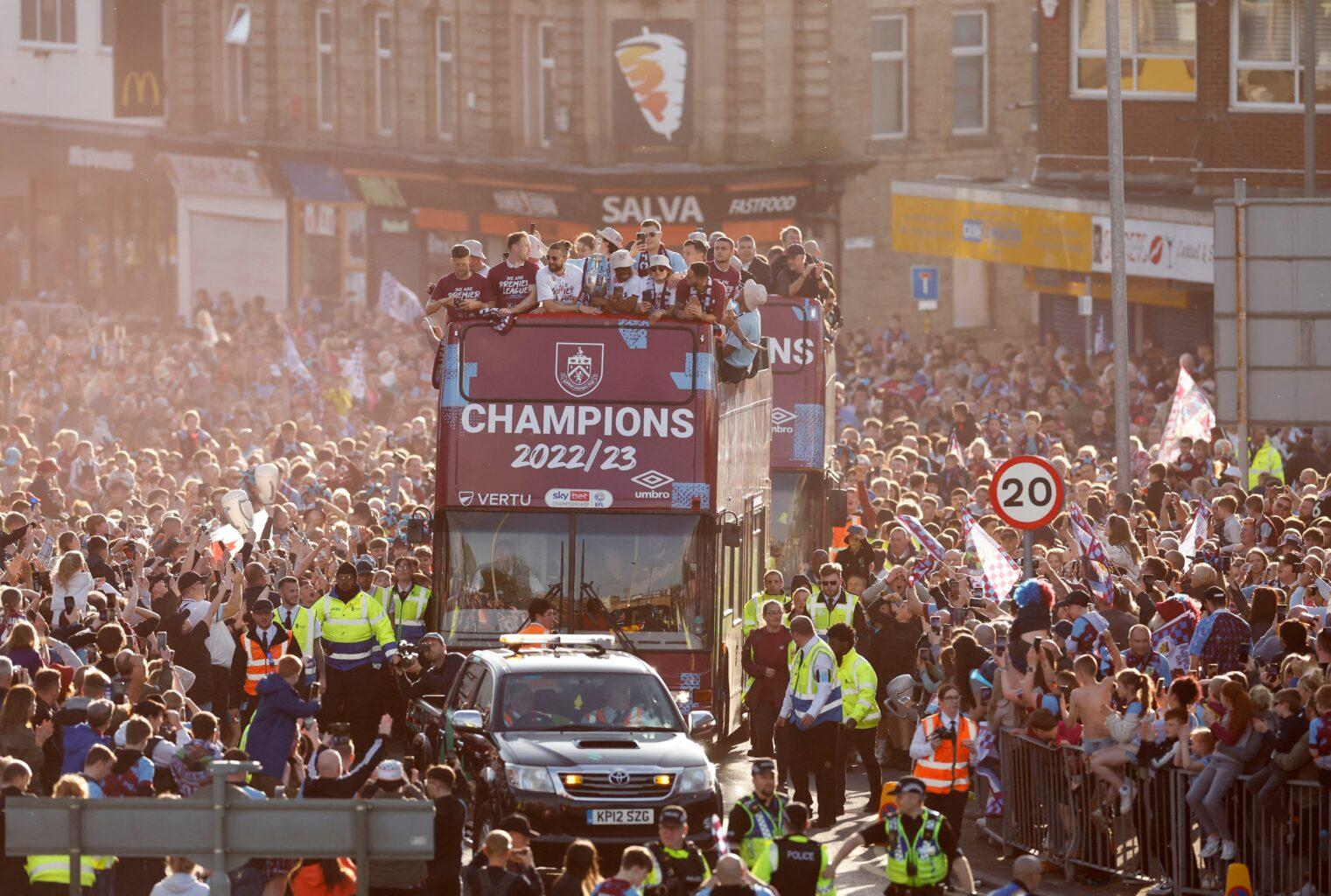 Burnley proved to be the strongest of the promoted sides last season as they claimed first place in the Championship. They sit 12th on the fixture ticker with tough games against Manchester City, Luton, Aston Villa, Tottenham, Nottingham Forest and Manchester United.
Although the Clarets were extremely convincing last season, their starting fixtures are tough and for that reason it could be beneficial to monitor them in the early matches until their fixtures improve.
Sheffield United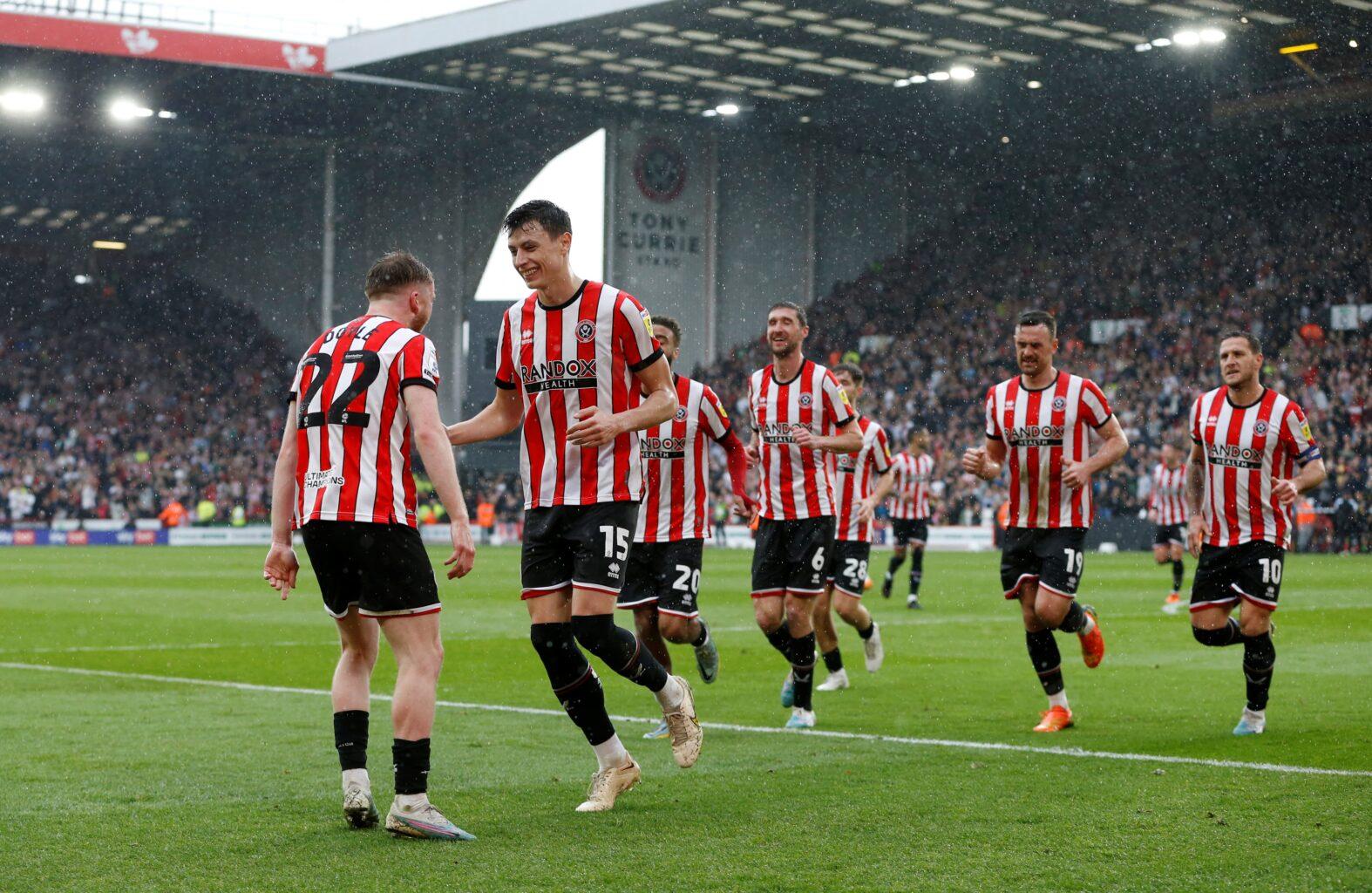 It could be a tough start to the season for the Blades as they rank the worst amongst the promoted teams for having the most difficult fixtures. Sheffield United play matches against Crystal Palace, Nottingham Forest, Manchester City, Everton, Tottenham and Newcastle in their first six matches.
Similar to Burnley, managers could benefit from avoiding the Sheffield United in the early stages of the season due to their tough fixtures. If fantasy managers feel that the Blades have performed well in the early period then waiting for an easier run of fixtures could be a clever play.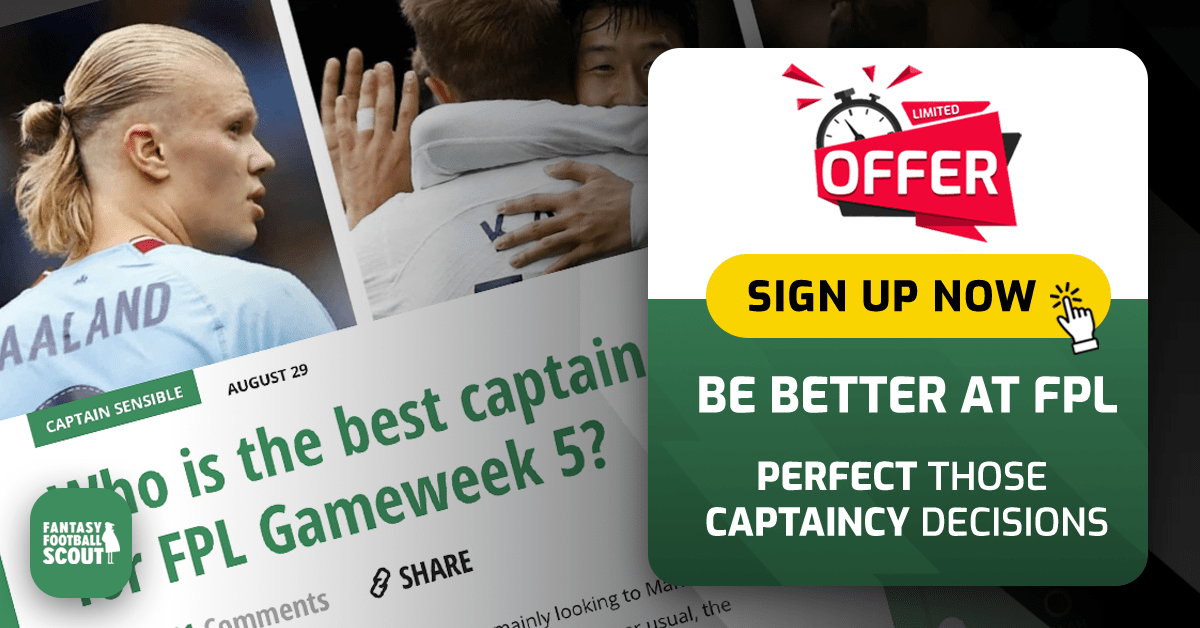 ---
What are the opening fixtures on the first day of FPL? Find out here.