Which chip is the best option for FPL Double Gameweek 26?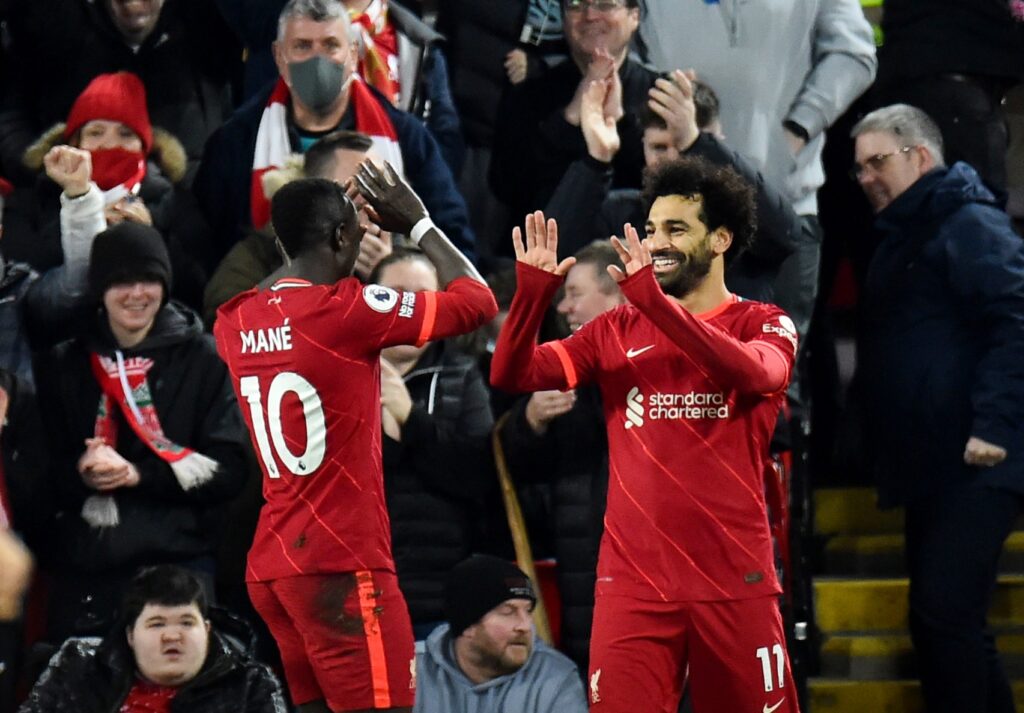 As eight teams prepare to play twice, FPL managers will be looking to use a chip to make the most of this FPL Double Gameweek.
---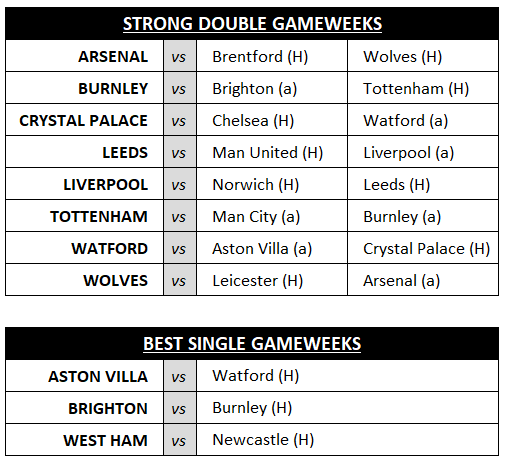 ---
Since the Double Gameweek was announced over a week ago, FPL managers have been planning transfers with chip usage in mind. With Liverpool having two home fixtures the Triple Captain will likely be the go-to. However, are other chips better options?
FPL Double Gameweek: Triple Captain
Take the league's outstanding player with the most FPL points and handpick the two best home games for a Double Gameweek. That's the situation of Mohamed Salah. He has already risen £0.3m in price since Gameweek 25, as managers bring him back after the African Cup of Nations.
Facing Norwich and Leeds at home, Salah could be the most triple-captained pick of all time. These are two of the league's worst defences and Salah has a great record against both.
Back in Gameweek 1 Salah registered a goal, two assists and 17 points against the Canaries. The 2020/21 season Gameweek 1 saw him score a hat-trick against Leeds.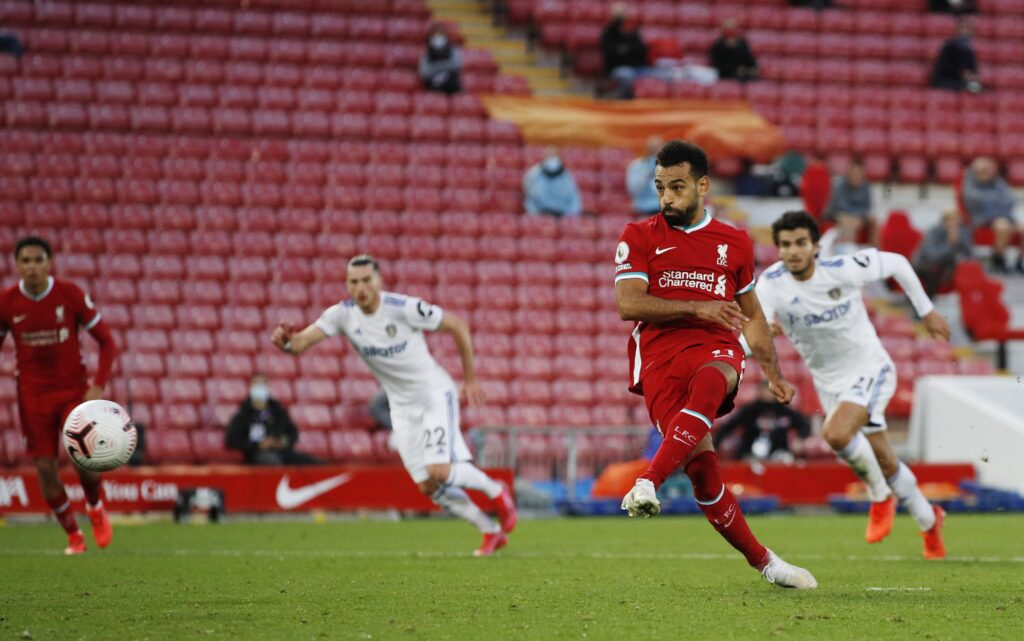 The main reason to not use Triple Captain here is that it almost seems too obvious.
Managers will see an effective ownership (EO) beyond 200% and believe there's not much gain from this chip. However, the fear of not using it will be too much for many.
FPL Double Gameweek: Bench Boost
Eight teams playing twice ensures that there are enough games to consider a Bench Boost.
Some managers have played their Wildcard ahead of Gameweek 25 in anticipation of immediately playing all 15 players in Gameweek 26. For those who didn't, it's unlikely they'll have a bench worthy of boosting without taking four-point hits.
Popular low-price picks like Tino Livramento (EVE), Javier Manquillo (whu) and Brandon Williams (liv) probably aren't worth a boost. However, Ben Foster (avl, CRY), Joel Veltman (BUR), Jacob Ramsey (WAT), Josh Brownhill (bha, TOT) and Armando Broja (EVE) could be an appealing bench to boost.
Whether the Bench Boost is the right chip for Gameweek 26 will be very much dependent on individual managers teams.

FPL Double Gameweek: Wildcard
Experienced FPL managers will be unlikely to Wildcard in Double Gameweek 26. Wildcarding this week is unlikely to allow managers to benefit from Salah's fixture.
A Wildcard at this stage for Double Gameweek 26 could cause managers an issue in Gameweek 30; We don't yet have enough knowledge of which teams will play in Gameweek 30 and so targeting the Gameweek 26 doublers could leave managers with no team in Gameweek 30. This is ok if managers hold a Free Hit, but could be difficult for those who don't.
Here is a look at how some of the best FPL managers are approaching the next two Gameweeks.
What about the Free Hit?
This could be a viable strategy for managers who wants to cherry-pick the best 11 options and save Triple Captain for a later Double Gameweek. It could also be a good option for managers looking to Bench Boost in another future Double Gameweek.
A Free Hit now gives managers the chance to target the best fixtures. This means likely three Liverpool and three Arsenal as well as other key players for the week which could bring huge returns. However, a Free Hit team with Aaron Ramsdale, Bukayo Saka, Son Heung-min, Jarrod Bowen, Philippe Coutinho, Robert Sanchez and a Watford striker is not that different from many FPL squads. Free hitting these highly-owned players could mean that the Free Hit would be wasted.
Conclusion
The stand-out options are Triple Captain for Salah or Bench Boost for those lucky enough to have a deep, fully-playing squad. The fixtures are strong for the game's best assets, so a Wildcard or Free Hit could have minimal effect, although of course each team is different.