What to do with Manchester United FPL assets?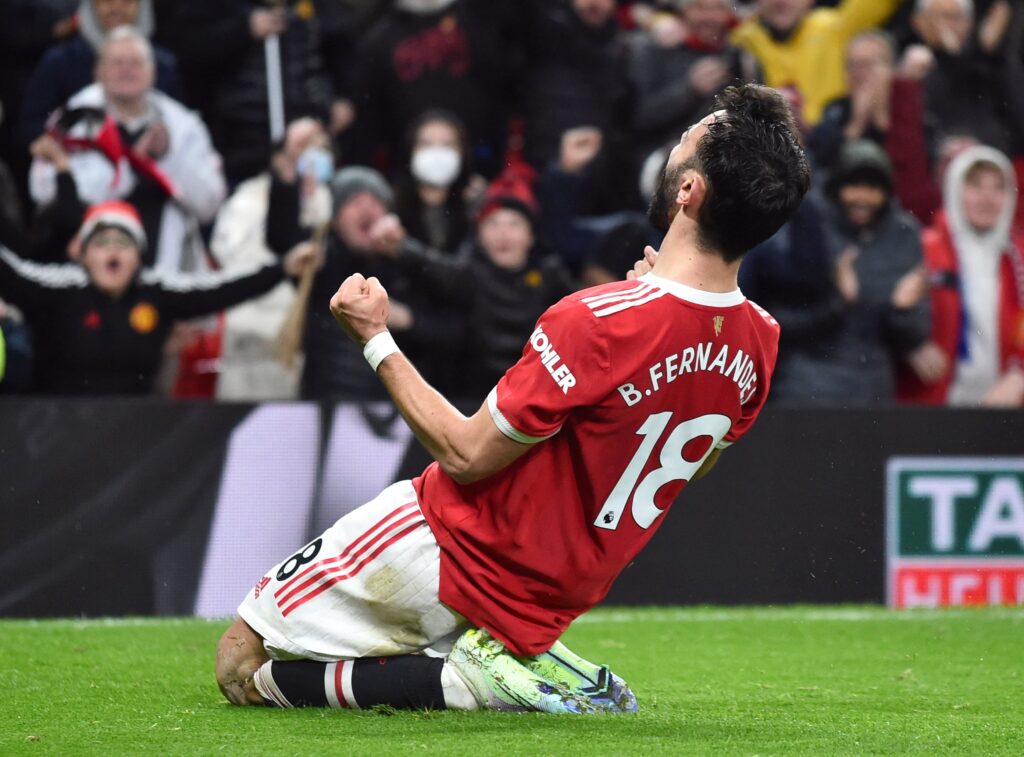 Now Double Gameweek 25 is over could Manchester United's FPL assets be about to lose their appeal? We take a look at what managers should do with their Manchester United options now.
---
FPL manager frustration
When Man United defeated Brighton 2-0 on Tuesday night, they provided FPL managers with the outcome that had been dreamt of for weeks. A clean sheet for their defensive assets, a goal for Bruno Fernandes and a goal for Cristiano Ronaldo. However, did it take too long to for this points to arrive for FPL managers to remain loyal to their United assets?
Their fixture run from Gameweek 15 looked glorious on paper, but many Gameweeks left managers disappointed with a lack of returns. It included Ronaldo's longest goalless streak in over 11 years and late goals conceded to Aston Villa, Wolves and Brentford.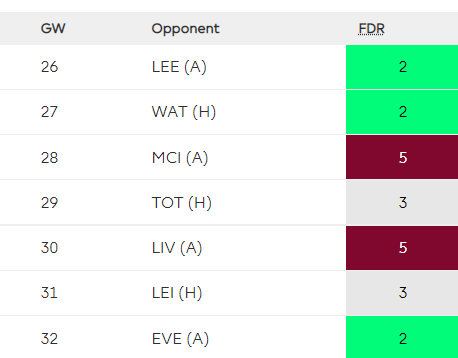 Ralf Rangnick's side have two more good fixtures, against two of the league's poorest defences. Leeds are second-worst for shots and goals conceded. Watford have only kept one clean sheet all season. Although they did beat Man United 4-1 in the reverse fixture.
However, for many FPL managers it isn't as simple as deciding to keep Fernandes or Ronaldo. Many managers have budget tied up in their United assets that they will need to bring Mohamed Salah back into their squads. Not owning Salah for Liverpool's appealing Double Gameweek 26 isn't an option that managers want to contemplate. This means many managers will be looking to sell their United premiums to free up budget for the Egyptian.
The process of selling the likes of Ronaldo and Fernandes is made easier by the wealth of cheaper midfielders and forwards on better form than the United duo.
However for managers who own both do you sell one of them, if so which, or both?
Ronaldo v Bruno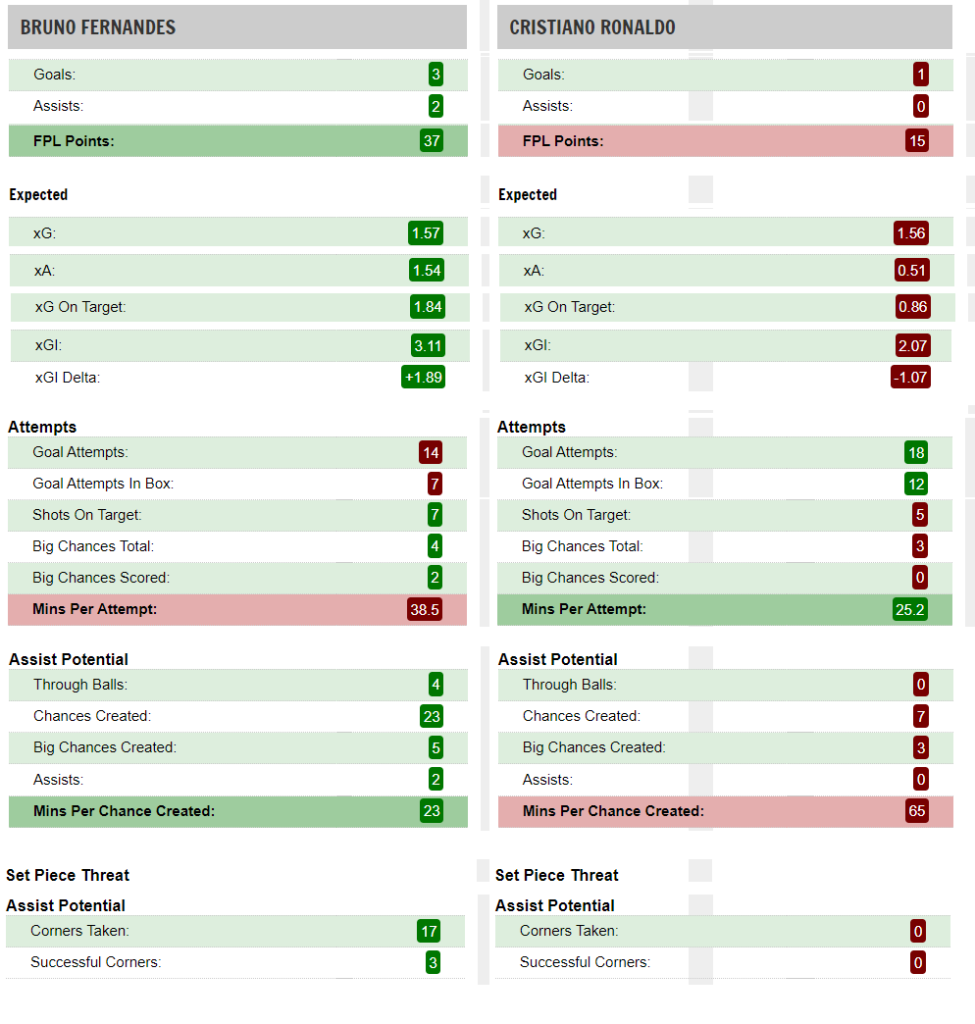 Fantasy Football Scout members area, heavily favours Fernandes. He has more shots on target and far more assist potential over the last six matches.
This means that if managers what to hold a united asset, midfielder Fernandes may be best. Especially as he returned a hat-trick against Gameweek 26 opponents Leeds on the opening weekend of the season.
Long term thinking
The lack of games-in-hand for Man United is a negative for managers as they can target other assets with more game time to return points.
This lack of Double's is compounded by the probable postponement of United's Gameweek 30 meeting with Liverpool. This assumes the Reds progress in the FA Cup. If that gets postponed, it dents the appeal of David De Gea over cheaper goalkeepers with better fixtures. Although would mean a Double Gameweek towards the end of the season.
Which Manchester United asset?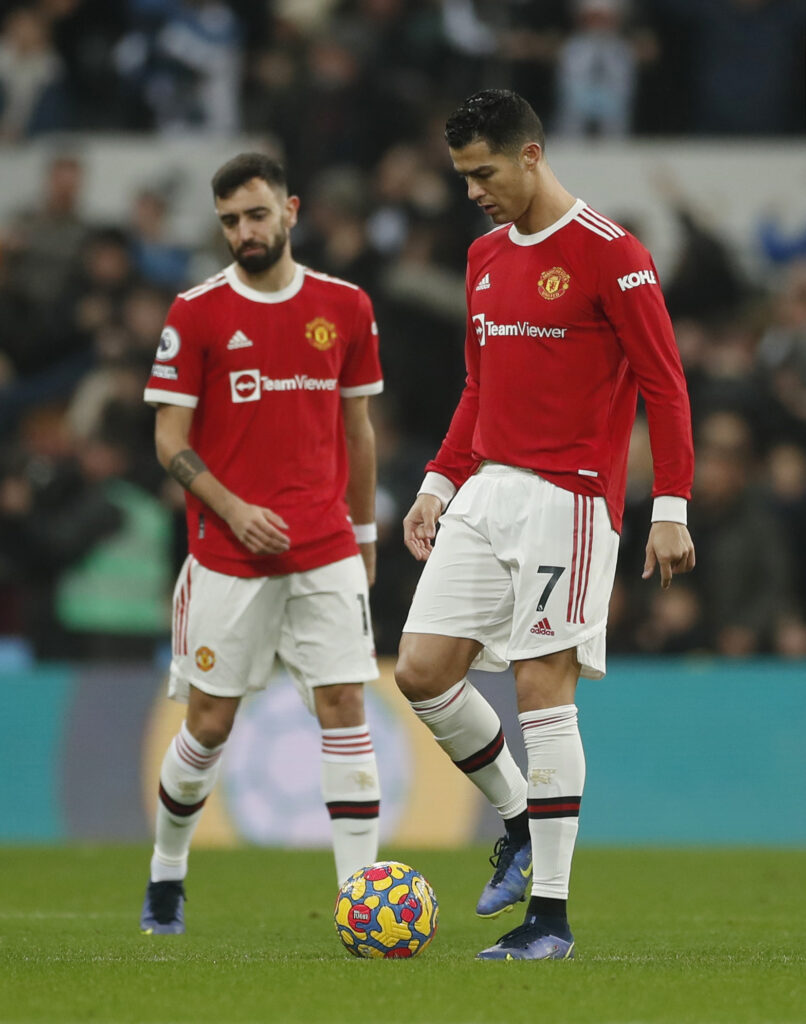 With the lack of consistent returns and a lack of a Double Gameweek it is not essential to hold a Red Devil. However, with two nice fixtures in Gameweek 26 and 27 the United attackers do still offer good appeal. If managers can hold the likes of Bruno and Ronaldo alongside Salah then it could be a great opportunity to keep them. However, if budget is needed for Salah then, it's time to say goodbye to the Man United assets.
For managers who own a Manchester United defensive assets however, the situation is different. Replacing De Gea or Diogo Dalot isn't urgent and therefore could wait until Gameweek 28. Although the United defence has been a disappointment they aren't likely to be a priority sell. For managers with their Wildcard active, swapping them for players who play twice in Double Gameweek 26 seems wise.
What does the FPL community think?
A random FPL player has a poll in action. It looks at whether Salah will outscore Bruno and therefore whether that transfer should be made.
Both Ronaldo and Fernandes are on the top transferred out list on Wednesday morning.
However Fernandes is still on FPL Matt's list of options for Gameweek 26 as seen in his latest poll.