What do the unlimited transfers mean for FPL?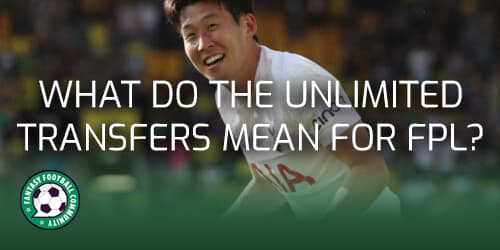 The Winter World Cup in Qatar means that FPL managers will have to play this season differently. Between the 12th of November and the 26th of December there will be an unlimited transfers window. What does this mean for FPL managers?
Official FPL have added the unlimited transfer window to allow managers to navigate the World Cup. This World Cup will change the strategy of many managers playing the game. There are a number of impacts of the unlimited transfers for FPL.
Play Wildcard 1 away from the Unlimited Transfer Window
Earlier this week we looked at the impact that the Unlimited Transfer Window may have on the first Wildcard. In the past some FPL managers have liked to hold their Wildcard until the end of the window for using it. However, this isn't a viable strategy this season if FPL managers want to maximise the impact of the chip.
There are three potential windows for playing the chip as discussed in the earlier article:
After Gameweek 5
Between Gameweek 8-9
After Gameweek 11
Be reactive to events at the World Cup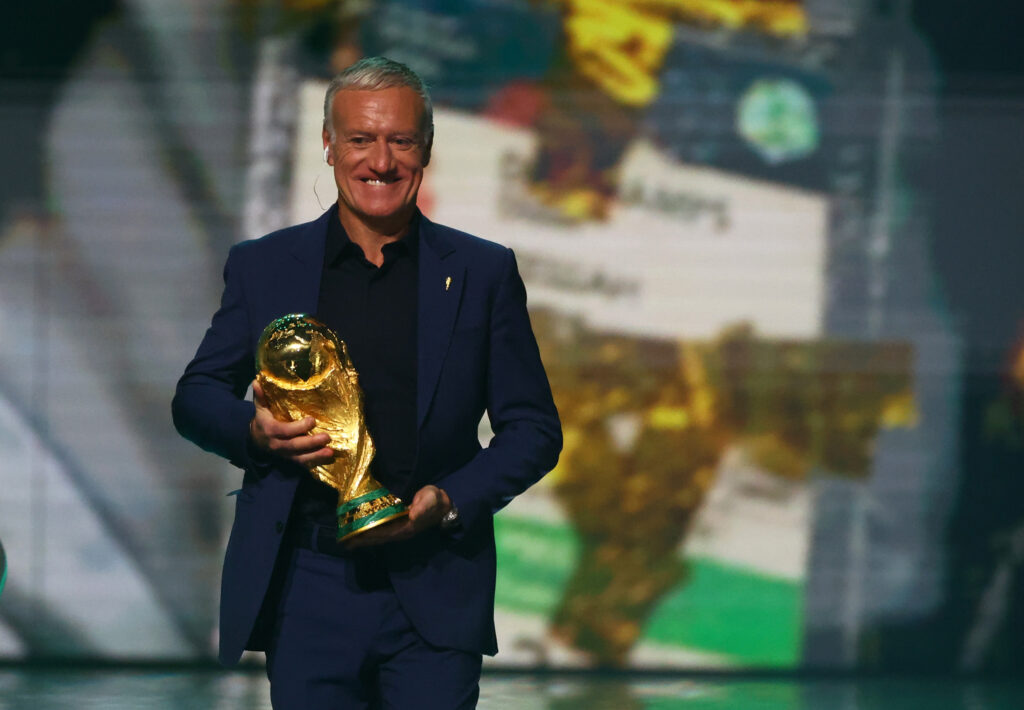 The unlimited transfer window will effectively behave as an additional Wildcard. This means it will allow FPL managers to be reactive. Managers will be able to manage any injuries to their squads as well as work to avoid price rises and falls.
The window will also allow FPL managers to monitor player form and move players in or out depending on their World Cup performances.
Monitor player match time and progression in the tournament
Some FPL assets are likely to get knocked out during then group stages of the World Cup. If this happens they will return home earlier and link back up with their Premier League sides. However, others could get all the way to the final. For FPL assets who make it to the final managers may want to use their unlimited transfers to deal with the potential impact.
Players who go far in the World Cup risk not being in the Boxing Day squads. Or at least risk being on the bench for their Premier League team in that Gameweek. Managers can use their unlimited trasnfers to help manage these players. Be that by transferring them out, or having a bench that can cope with their absence.
Focus on players who aren't competing in the World Cup
There are a number of key FPL players who are not travelling to the World Cup at all. Egypt and Mo Salah for example have not qualified. This window will allow managers to target those players who will be remaining in training with their clubs during the World Cup.
Once the World Cup squads are announced there will also likely be a number of FPL assets not selected. These players could also be good targets during the unlimited transfer window.