Should we keep a Free Hit chip for Gameweek 30?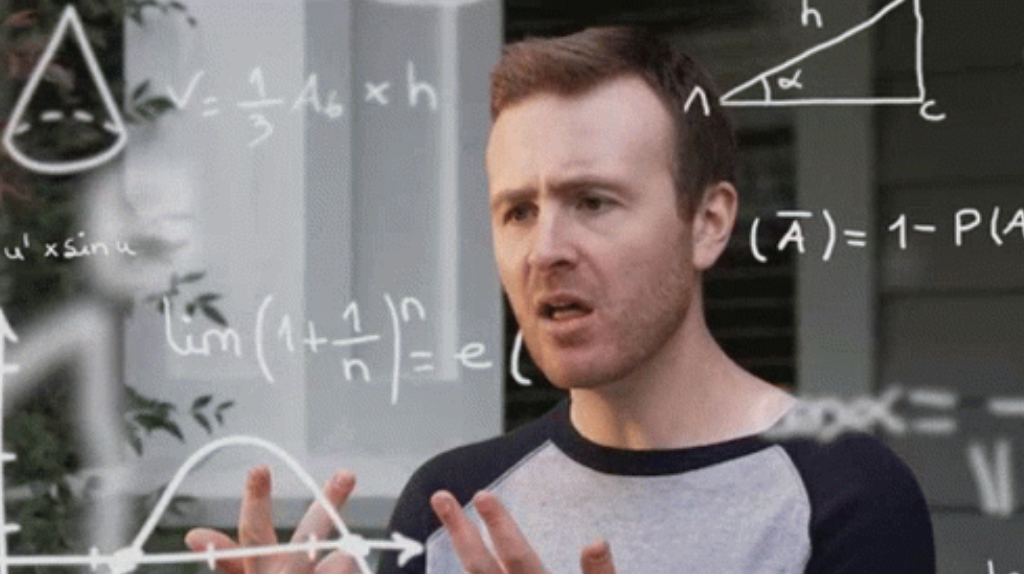 With the FA Cup 4th Round completed, we know a little bit more about how the quarter-finals will look and therefore how Gameweek 30 will proceed in FPL.
Traditionally, the equivalent quarter-final weekends bring chaos and chip usage to FPL, with approximately half of the matches not taking place. This is how the Gameweek 30 currently lines up:
DEFINITELY ON:
ASTON VILLA vs ARSENAL
LEICESTER vs BRENTFORD
WOLVES vs LEEDS
TO BE DETERMINED:
BURNLEY [eliminated] vs SOUTHAMPTON [5th Round: West Ham (h)]
LIVERPOOL [5th Round: Norwich (h)] vs MAN UNITED [eliminated]
MAN CITY [5th Round: Peterborough (a)] vs BRIGHTON [eliminated]
NEWCASTLE [eliminated] vs CRYSTAL PALACE [5th Round: Stoke (h)]
NORWICH [5th Round: Liverpool (a)] vs CHELSEA [5th Round: Luton (a)]
TOTTENHAM [5th Round: Middlesbrough (a)] vs WEST HAM [5th Round: Southampton (a)]
WATFORD [eliminated] vs EVERTON [5th Round: Boreham Wood (h)]
We will know for certain by Gameweek 28, as the FA Cup 5th Round takes place in the midweek after Gameweek 27. At this point, managers can decide whether they will use a Free Hit, activate their Wildcard or perhaps they have enough players to navigate the week without using a chip.
For example if, as favourites in their matches, Chelsea, Man City and Everton progress. This would mean a Blank Gameweek 30 for Brighton, Norwich and Watford assets. Furthermore, if Liverpool defeat Norwich, that rules out the Reds and Man United players.
The three games that we know of contains a handful of popular FPL targets, such as Ollie Watkins, Philippe Coutinho, Lucas Digne, Aaron Ramsdale, Bukayo Saka, James Maddison, Ivan Toney, Raphinha and a Wolves defender. So far, that probably isn't appealing enough to justify a Free Hit.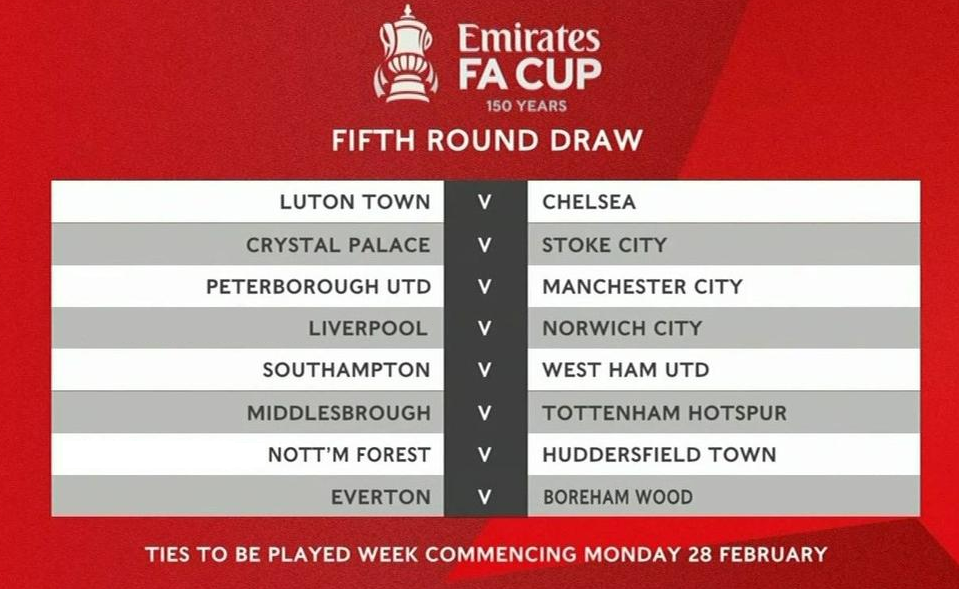 Some managers who only have one Free Hit remaining could use it in Gameweek 27, when the EFL Cup final causes four big teams to blank. Then, because of fixture swings around this time, they can opt to Wildcard in Gameweeks 28 or 29 and therefore cover this Blank Gameweek 30 adequately.
However, if managers can navigate Blank Gameweek 27 with their free transfers, they would be able to hold their Free Hit chip for Gameweek 30 which looks like being a difficult Gameweek in terms of player availability.
Another consequence of the weekend's FA Cup eliminations is that some Premier League postponements could now be relocated into the midweek of Gameweek 27, simultaneous to the FA Cup 5th Round.
Matches where both sides are already out – such as Burnley vs Leicester, Leeds vs Aston Villa and Wolves vs Watford – could slide in there and create a Double Gameweek 27 (or single for Leicester).