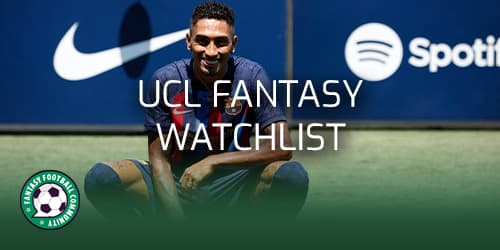 Delving into European football and checking out some of the players who should be on every UCL fantasy managers watchlist. Whether their new singings or consistently top performers they'll all be included here. Keeping up to date with new transfers and other UCL news could be helpful ,the official Champions League account on Twitter can aid this.
Having a watchlist can be very useful for UCL Fantasy managers especially before the game opens. This can really help when it comes to making the first draft and can also lead to a successful start to the season.
Lewandowski- Barcelona
The relentless striker has finally forced his move to Barcelona after a successful stretch at German serial champions Bayern Munich. The forward managed a huge total of 91 points in the 21/22 fantasy campaign.
With his 13 goals and three assists in the 10 Champions League matches played Lewandowski became an essential for fantasy managers last season. As Barcelona strengthen this summer the addition of Brazilian winger Raphinha will likely only make Lewandowski a better option. Lewandowski could be the first name on many managers minds when the game opens.
Salah- Liverpool
Fantasy football favourite Salah became a regular in many players UCL Fantasy teams last season. Liverpool made it all of the way to the Champions League final. This meant the Egyptian took a place hold in managers teams for the majority of the campaign.
With returns in eight of his 13 matches played during the campaign Salah racked up eight goals and two assists to total up 78 points. Although Liverpool won the Champions League in recent years losing two finals in the same period will also be motivation to take the cup home again. With a new contract Salah will be one to watch.
Sane-Bayern
Another player with a Bayern link. Sane stole the show in midfield for many UCL fantasy managers and going without him was deadly in terms of rank. The German international managed an incredible five double digit hauls through the campaign. Those returns consisted of 16 points, 18 points, 10 points, 12 points and 14 points.
With speculation he could leave the club shut down by Bayern officials, managers will be eager to see if Sane can keep up the consistent Champions League form in the new season ahead.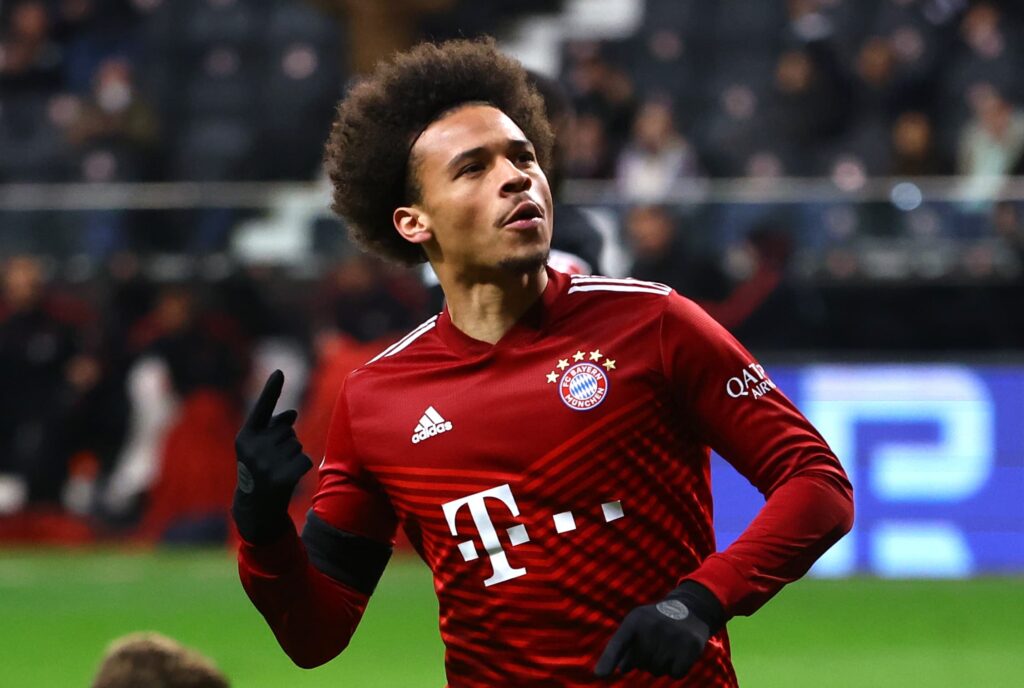 Pedro Goncalves-Sporting
Sporting aren't exactly a team most fantasy players focus on when preparing their teams for a new campaign. However last season Sporting did offer fantastic value. Portuguese attacker made it all of the way to the last 16 with club Sporting, and he was key in that success.
It would have took a keen eye to spot the potential Goncalves had and so failed to make many managers teams. The attacker hit back to back hauls of 18 points in matchday four and five. Those hauls consisted of four goals, one assist, and two player of the matches. Goncalves will likely be heavily monitored before the new campaign begins.
Sadio Mane-Bayern
Former Liverpool player and African Cup of Nations Champion Mane is another player that will be on everyone's watchlist. After making his switch to one of the biggest scorers last season in the UCL Bayern, a lot of fantasy managers will be excited by the potential Mane could have.
An early example of this was his pre-season match against DC United. The midfielder took and scored a penalty whilst also bagging an assist. With Lewandowski leaving ,the penalty situation could be wide open and if Mane manages to make them his own his potential could be even higher.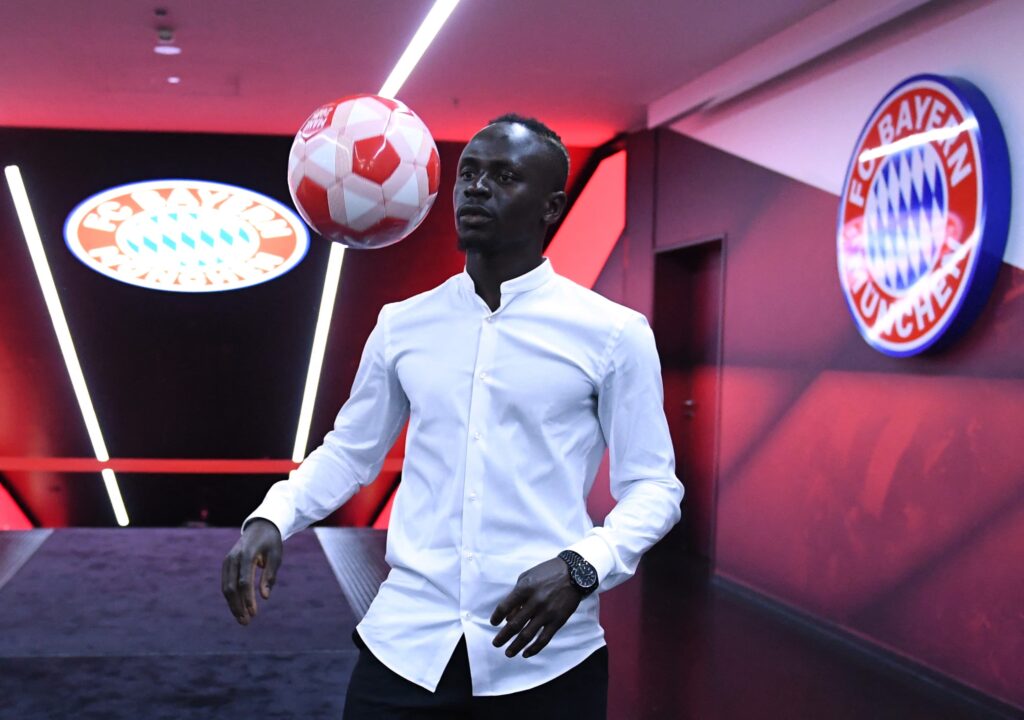 Haaland-Man City
A forward that could rival Lewandowski in terms of excitement could be brand new Manchester City signing Haaland. Although it was a disappointing campaign for Dortmund after crashing out of the group stages last season Haaland still scored three goals in the three games that he did play.
Man City made it all of the way to the semi-finals again this season and after losing the final in season 20/21 to Chelsea ,the English Champions will be desperate to get their hands on the trophy.
Relentless for club and country Haaland could be high on everyone's lists. In addition the striker could be an easy selection for those first drafts when the game opens.
Raphinha-Barcelona
Another new signing from Barcelona and another player to get excited about for UCL Fantasy players. The Brazilian contributed massively towards keeping Leeds from relegation last season. Early signs of his talent is already showing.
In a 6-0 win for Barcelona Raphinha managed to score and create two assists. Taking part in 50% of the goals scored in the game. With Lewandowski ahead of him to finish the chances he creates this season managers will definitely be keeping tabs on the winger.
---
To keep up with some of the latest UCL signings and implications it could have on UCL Fantasy, check out our latest UCL new signings article here.