UCL Fantasy @FPLReaction's Matchday 12 review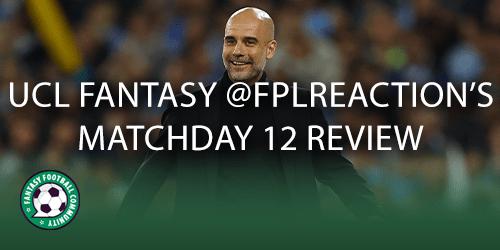 We take a look at UCL Fantasy expert manager @FPLReaction's Matchday 12 review. Checking up on his progress as he aims to maintain his top 500 position in the world rankings, whilst taking a look at his best and worst performers.
Taking a look at @FPLReaction's Matchday 12 review can be really beneficial to other UCL Fantasy managers. Seeing how some of the best fantasy managers around play the game and think could help to bring clarity to our own future decisions.
Matchday 12 review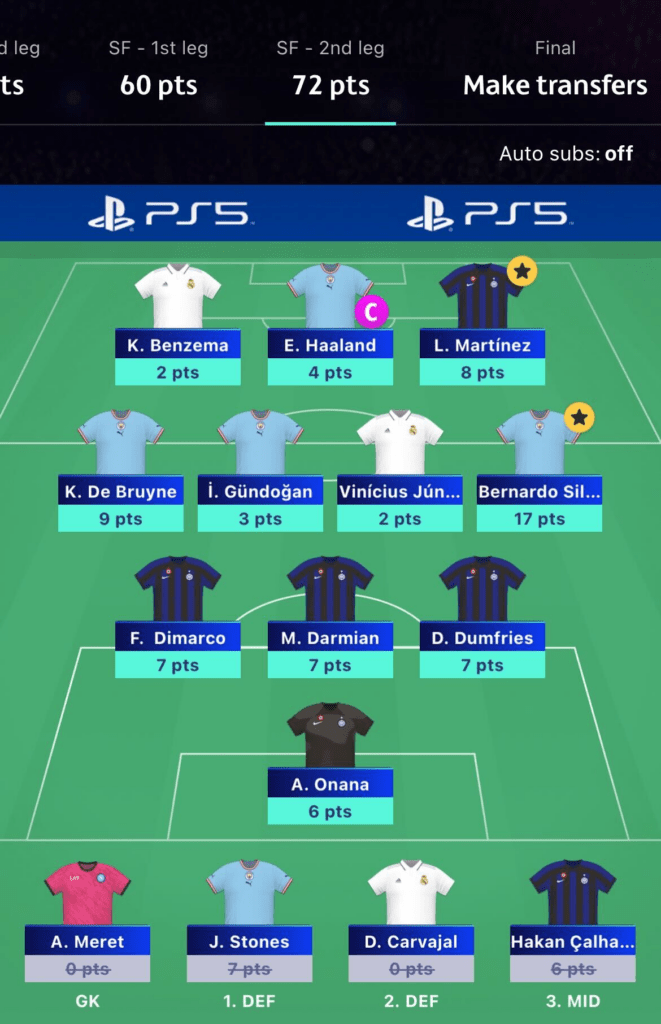 Notes
I ended up securing a very good 72 points in Matchday 12.
In terms of rank I rose from 487th to 268th in the world which was increase of 210 places.
Overall in was a very good Matchday but also one which was heavily reliant upon a handful of assets, primarily one.
Firstly, I backed the quadruple Inter defence this week and that paid off.
Inter striker Lautaro Martinez also scored and picked up the player of the match award who I had captained. Hakan Calhanoglu banked six points through ball recoveries as well.
I was on the fence about whether to play the second day aggressive or conservatively. I opted for aggression, changing my captain from Martinez to Manchester City striker Erling Haaland.
Another part of my day two plan was to play every attacker playing that day. All of the players I started on Wednesday, I felt had haul potential. I didn't want to leave out an attacker and it was a good job I didn't.
Interestingly my biggest decision was whether to leave Bernardo Silva on the bench. In the end I went for it started him and he catapulted my total score after his massive 17-point haul.
One thing I was disappointed and surprised by was the poor offensive display of the the Real Madrid assets. Both Vinicius Junior and Karim Benzema were terrible and looked nowhere near their usual level.
Another disappointment was my captaincy switch. Haaland missed some massive chances which resulted in a blank.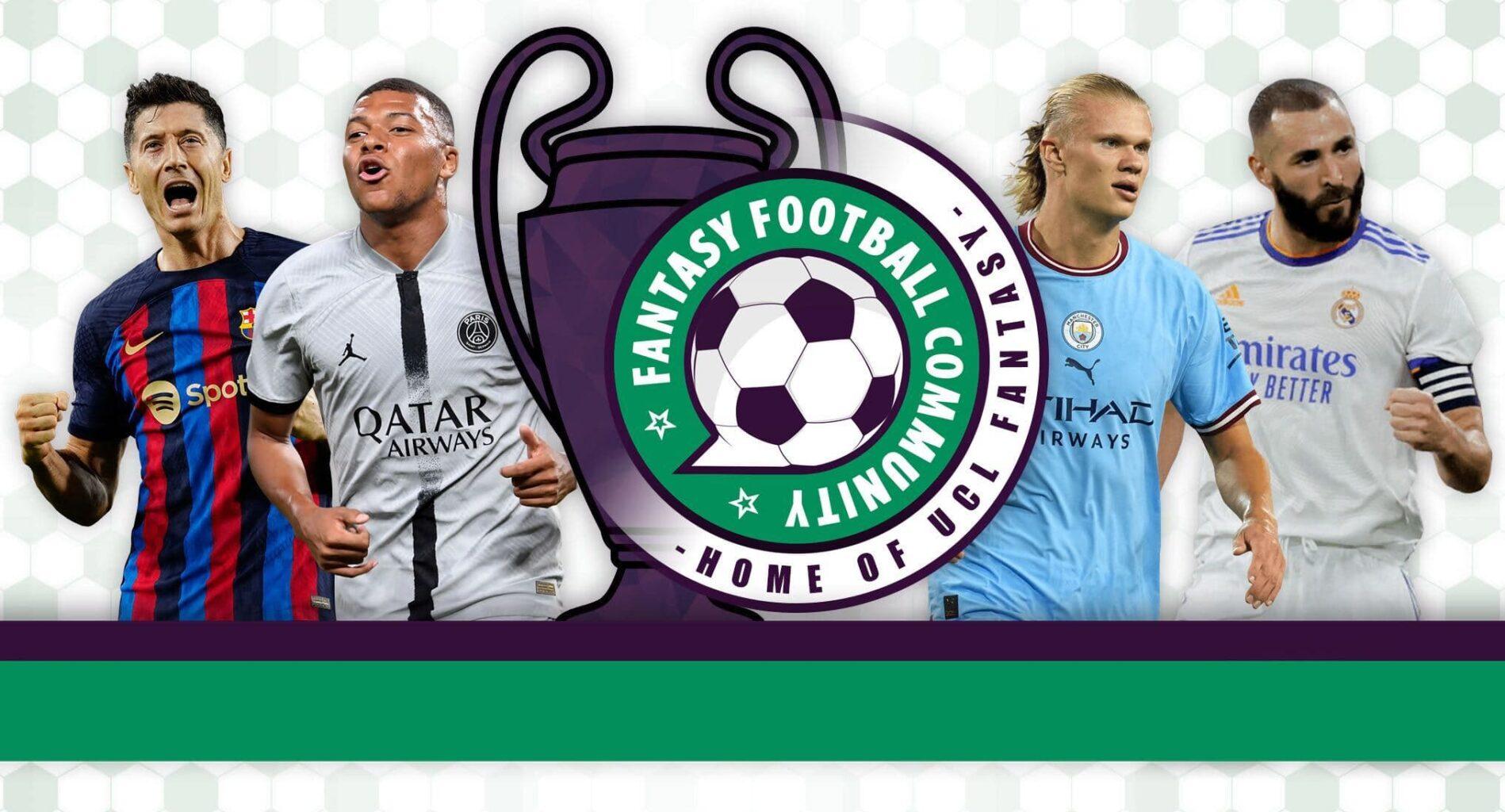 ---
Looking to gain rank in FPL? We pick out some of the best differentials for Gameweek 37 in our article here.