UCL Fantasy best differentials for Matchday 11
We look at the UCL Fantasy best differentials for Matchday 11. The new Champions League Fantasy round is coming quickly. Here we try and find some of the best lowly owned players within the game ahead of Matchday 11.
Finding the best differentials for Matchday 11 can be key to gaining rank. For that reason, it's really important to find some of those hidden gems within the game that most won't select. This way we have an edge over our competition.
Federico Dimarco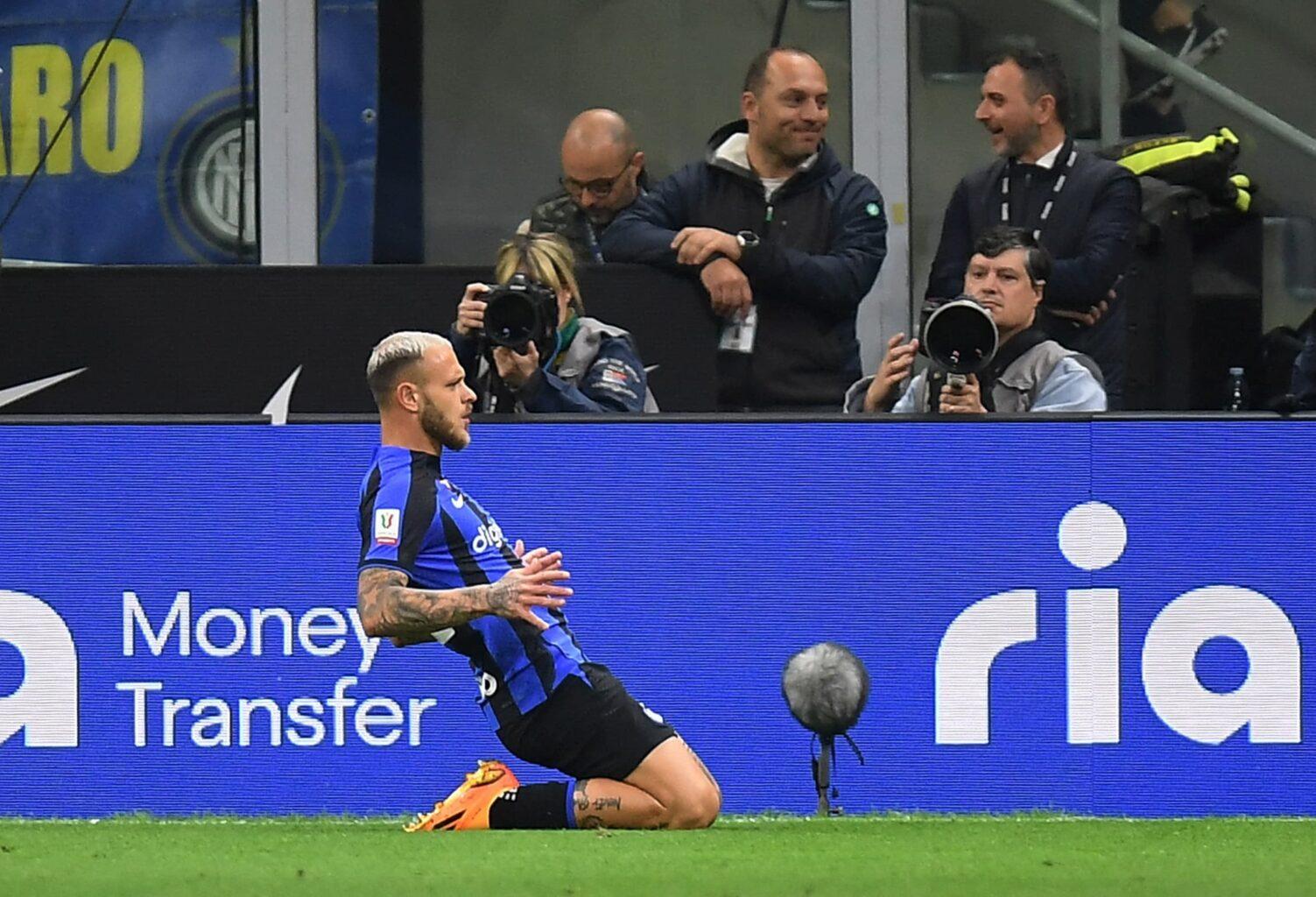 Inter come into Matchday 11 with a game against domestic league rivals AC Milan. The visitors have been in great form defensively. In fact since their last Champions League game Inter have secured four clean sheets out of a possible five in all competitions.
Playing with a back-three system allows their wing-backs into some dangerous areas of the pitch, increasing the likelihood of attacking returns. One of the best differentials of Matchday 11 could be Federico Dimarco (€4.6m). Not only has the defender started the last three of his sides Champions League games but he has also picked up two assists and two goals in his last six matches in all competitions.
Lautauro Martinez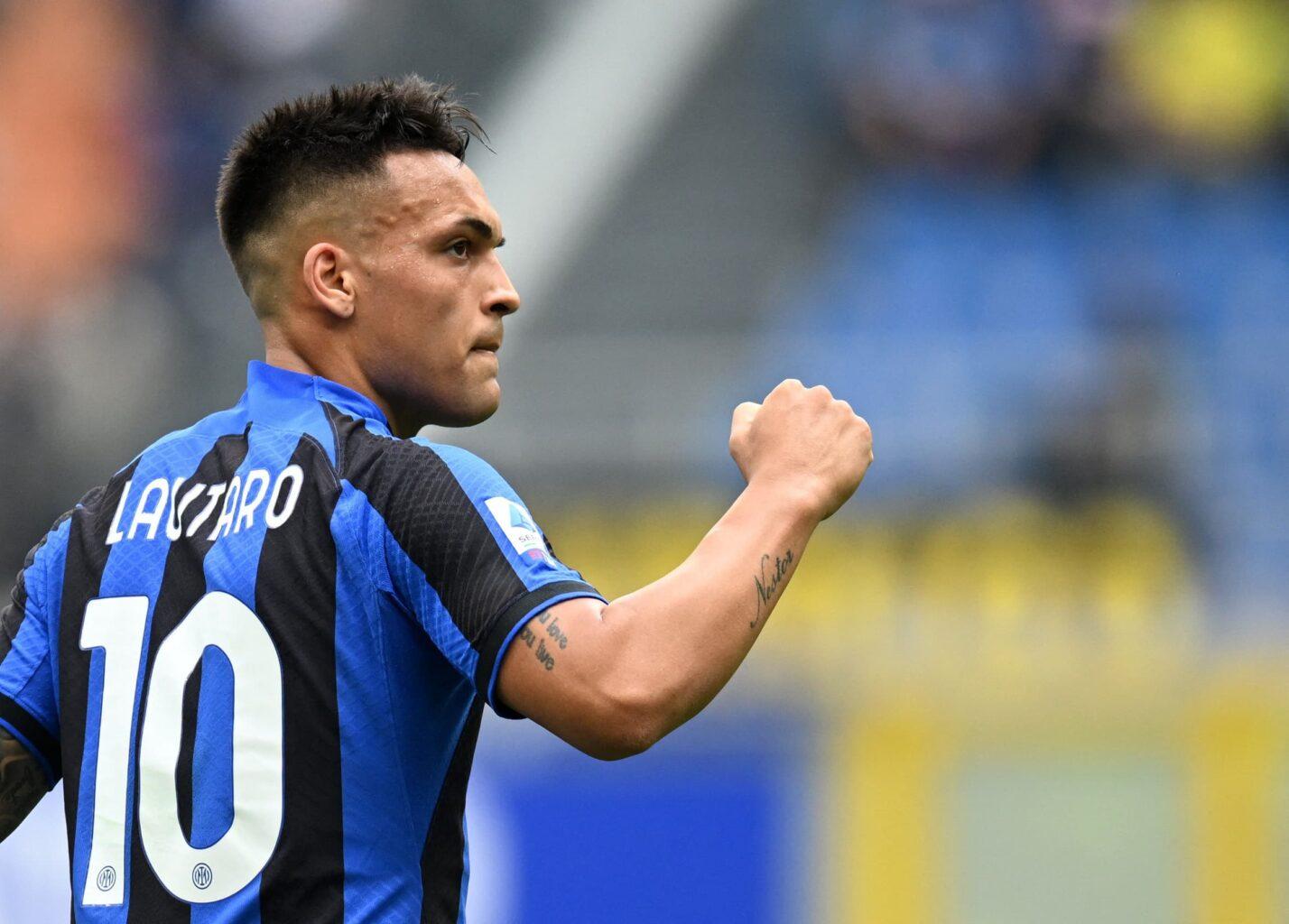 Staying with Inter we head into their frontline. The Italian sides recent form is enough to turn anyone's head. In fact, since their last Champions League outing Inter have netted an impressive 15 goals, averaging three goals scored per game.
One of the most reliable ways into the rotating Inter attack is Lautaro Martinez (€8.5m). The striker claimed a huge 12-point haul in Matchday 10 consisting of a goal, an assist and a player of the match award. To highlight his recent top form, Martinez has also bagged five goals and two assists since his last Champions League game.
Riyad Mahrez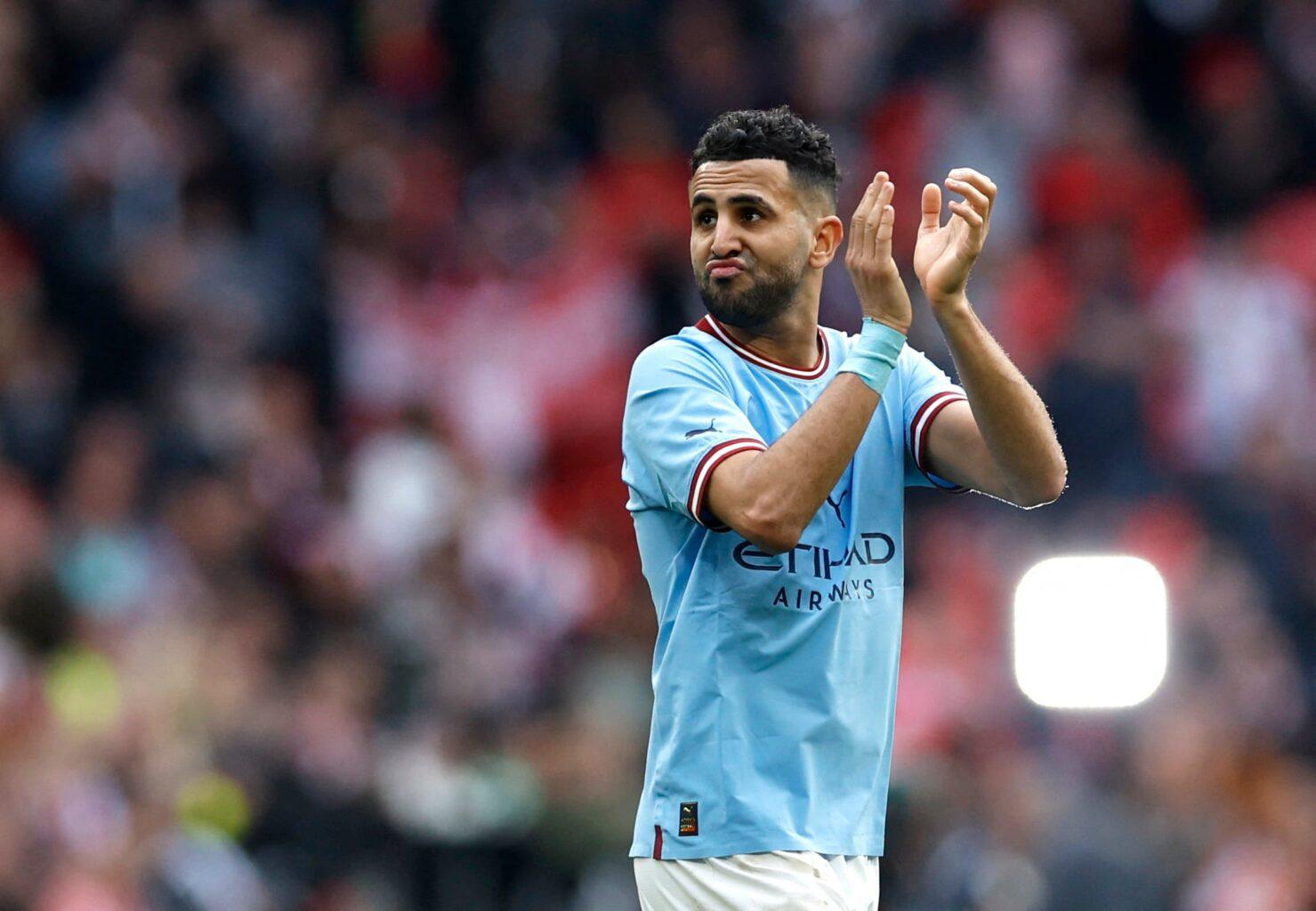 Manchester City face Spanish giants Real Madrid away from home this week. Interestingly, the visitors have netted two or more goals in four of their last five games against their upcoming opponent. The English club are also in a majorly impressive run of form, securing nine wins in their last 10 games and averaging three goals scored per match.
Whilst many back the obvious options of midfielder Kevin De Bruyne (€10.5m) and Erling Haaland (€11.2m), some go back midfielder Riyad Mahrez (€9.9m). In his last five matches in all competitions the Algerian has collected a whopping three goals and four assists. In form and against a questionable Real Madrid defence, Mahrez could well be one of the best differentials for Matchday 11.
Rodrygo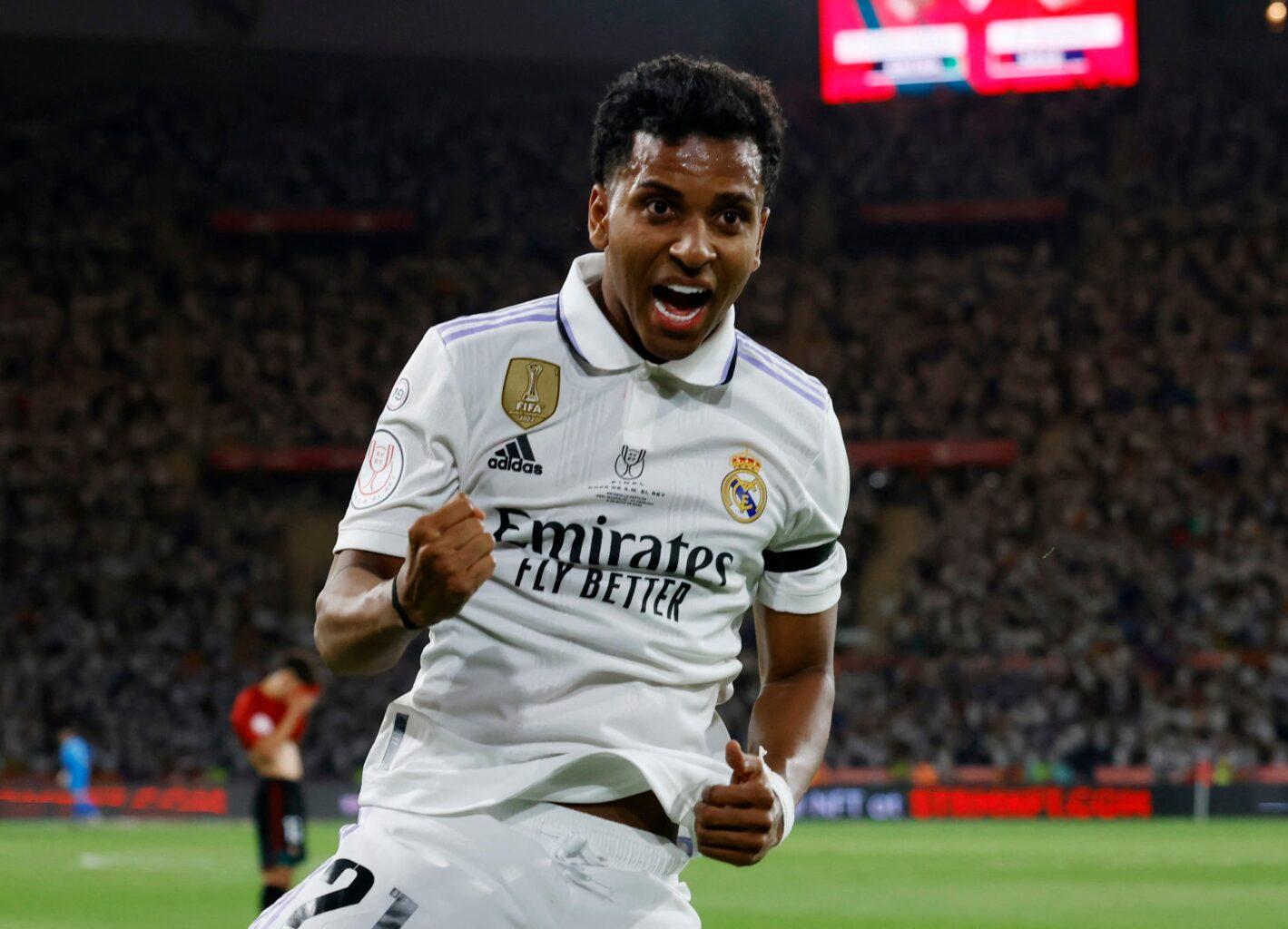 Real Madrid come up a against a fierce Manchester City in the round ahead. Although they face tough opposition, they have proven to be the most experienced team in Champions League history. The Spanish side know how to win the biggest games in football. This suggests backing their attacking assets could be beneficial.
Many managers will be looking to striker Karim Benzema (€10.9m) and midfielder Vinicus Junior (€10.3m). However, if looking to go different then Rodrygo (€8m) could be a great differential. The Brazilian returned 12 points in his most recent Champions League game. His points consisted of two goals. In addition, Rodrygo has also bagged three goals and an assist since his last UCL outing.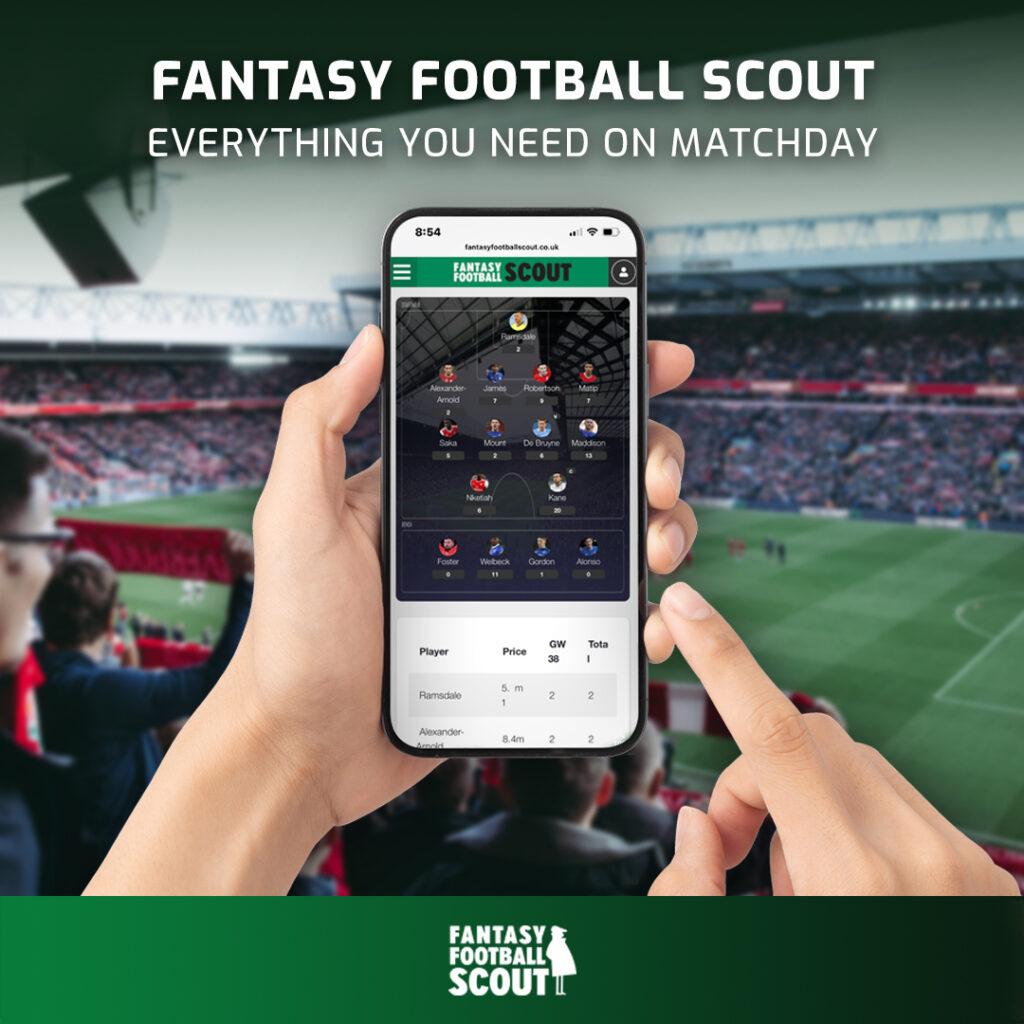 ---
Who are the best players for Matchday 11 in UCL Fantasy? Find out in our top picks article right here.