UCL Fantasy best differentials for Matchday 10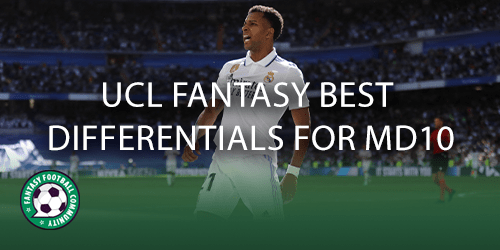 We look at the UCL Fantasy best differentials for Matchday 10. The new Champions League Fantasy round is coming quickly. Here we try and find some of the best lowly owned players within the game ahead of Matchday 10.
Finding the best differentials for Matchday 10 can be key to gaining rank early. For that reason, it's really important to find some of those hidden gems within the game that most won't select. This way we have an edge over our competition.
Brahim Diaz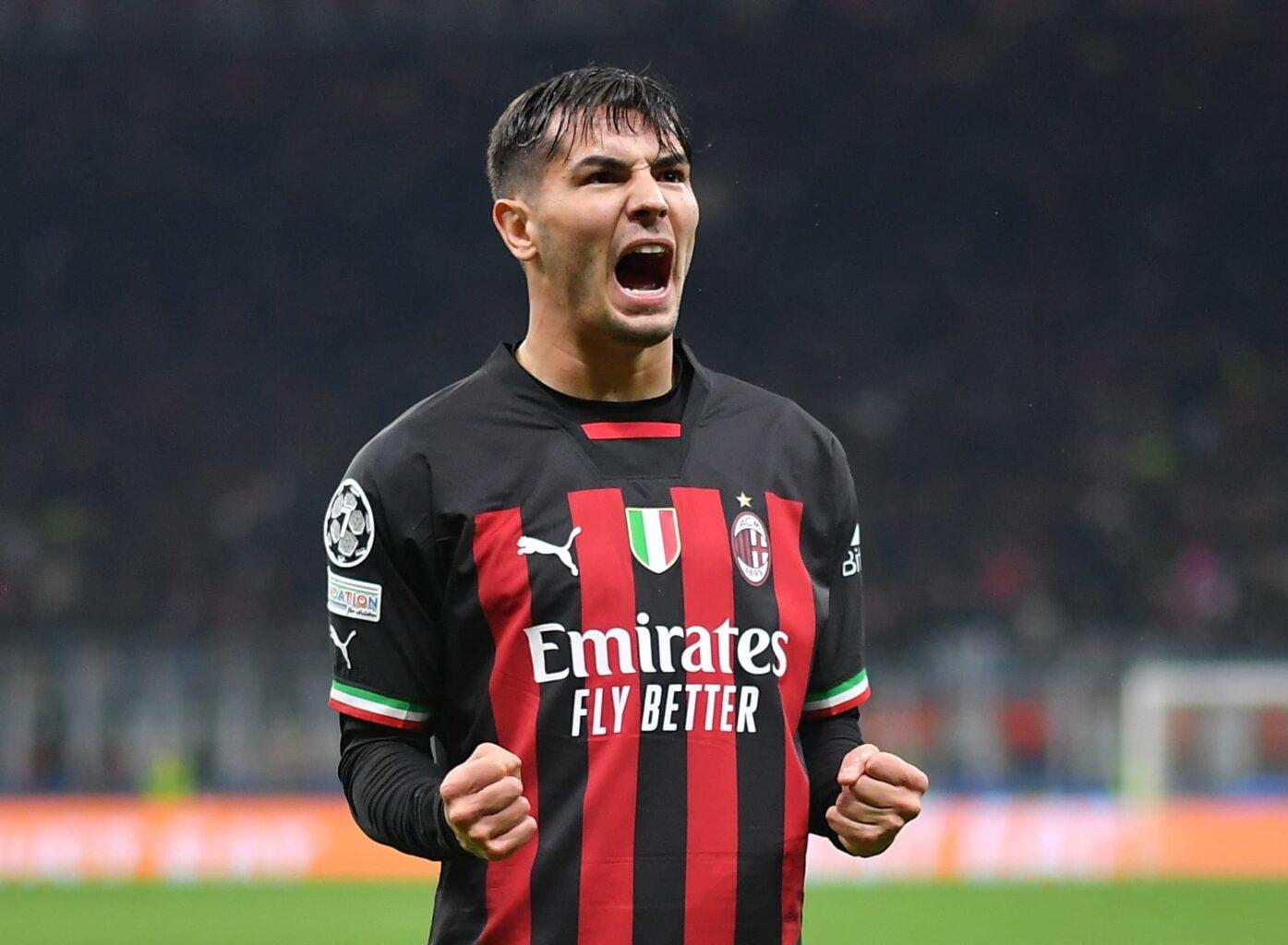 AC Milan put in a fantastic overall performance against Napoli in Matchday 9 but it wasn't the first time. They dismantled their domestic league leaders prior to their Champions League victory 4-0. This shows that Milan have the quality to go and get another result against them in the round ahead.
One of the most cost effective ways in the AC Milan frontline is Brahim Diaz (€6.2m). The midfielder became a huge rotation risk for large parts of the season but after three consecutive Champions League starts, Diaz looks assured in terms of minutes going forward. Not just that but the budget friendly Diaz also picked up a return in two of his last three UCL games.
Rodrygo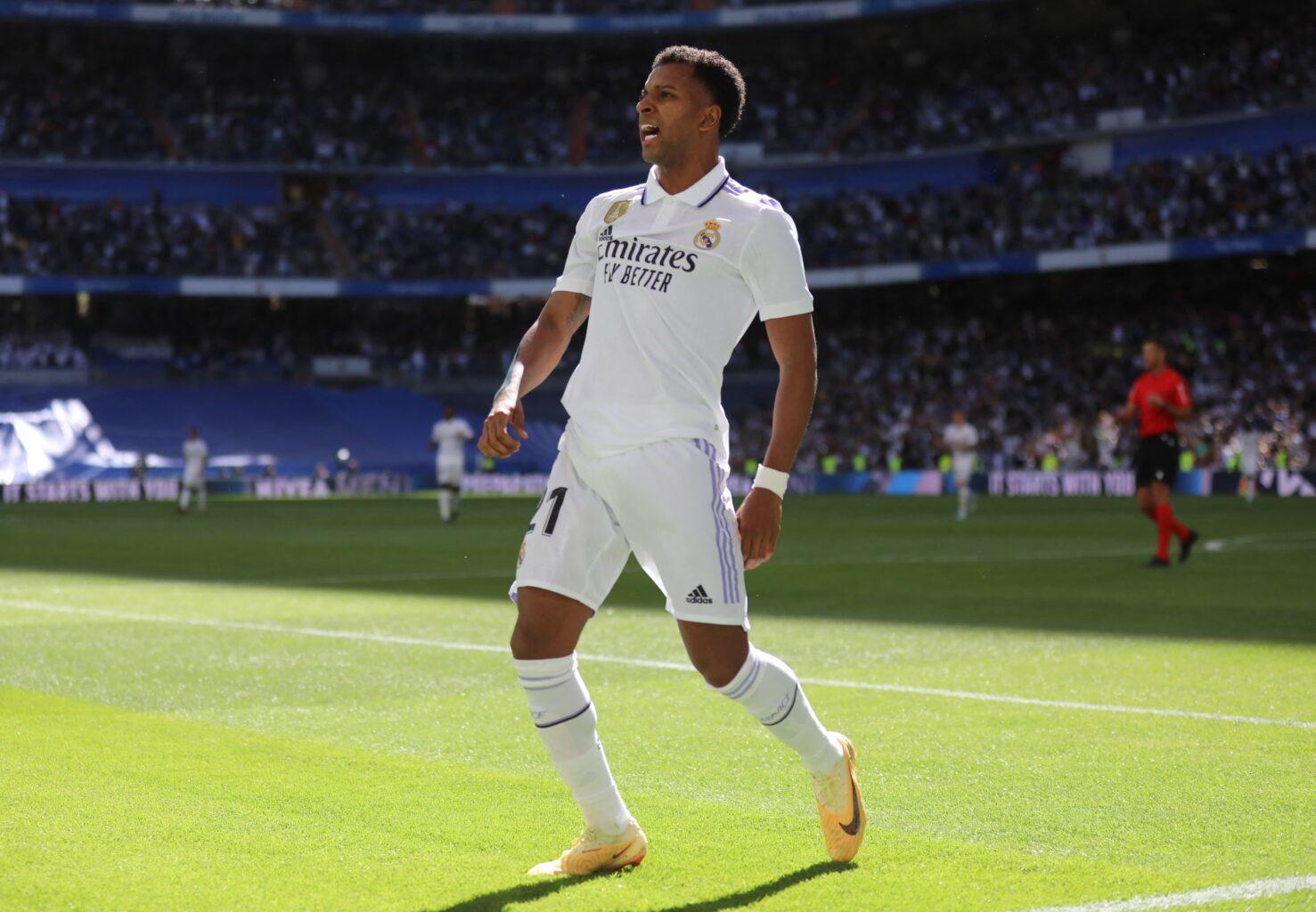 Real Madrid looked very convincing against Chelsea in Matchday 9. The Blues have been on a poor run of form losing five of their last 10 matches in all competitions and averaging more than one goal conceded per game.
Whilst many back the obvious picks in Karim Benzema and Vinicius Junior some could be looking for a different way into the Real Madrid attack. Rodrygo (€8m) has started the last four games for Real Madrid suggesting he could be cementing his place within the front three. In that same four-match period the Brazilian picked up two assists and a goal.
Bernardo Silva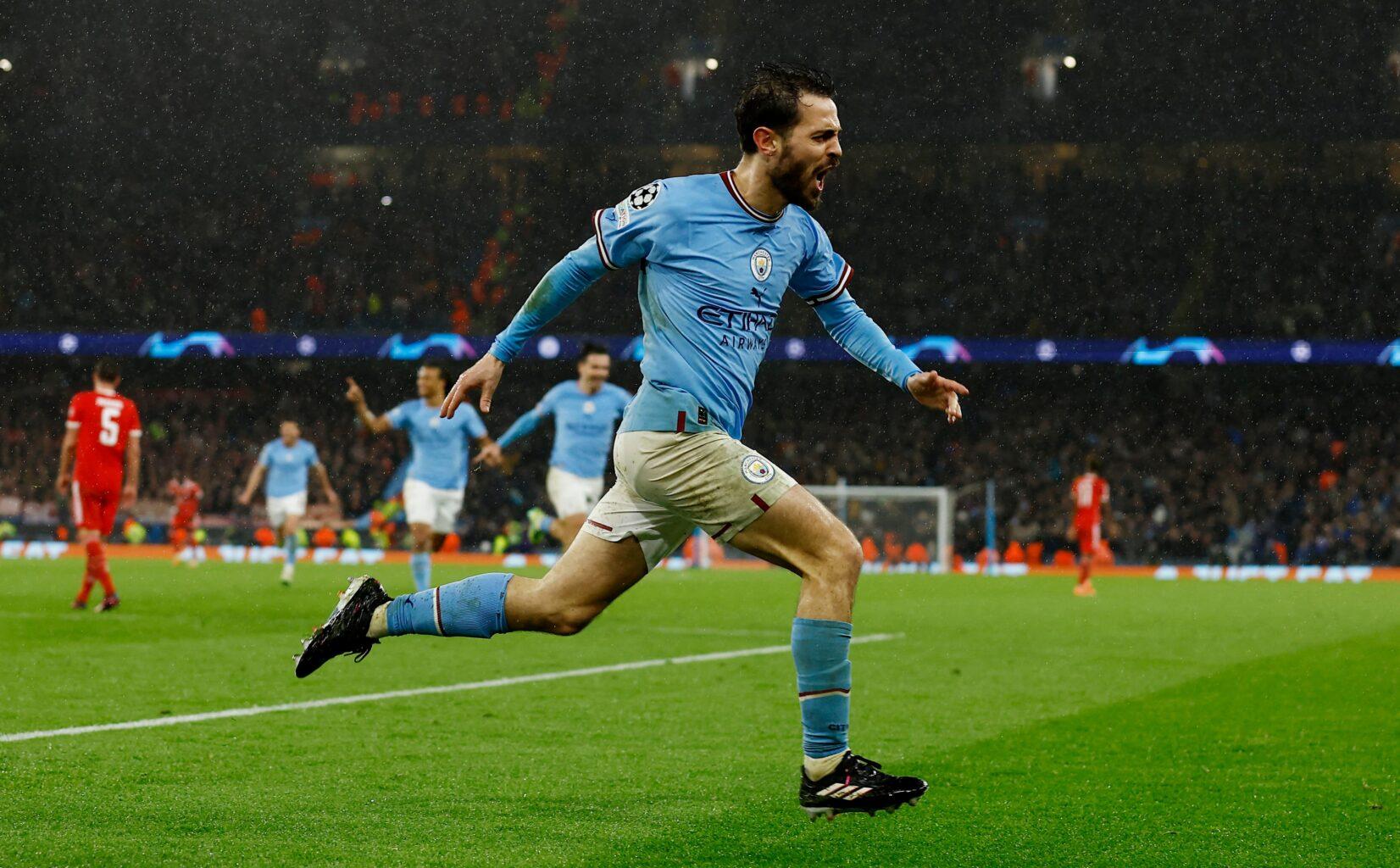 Manchester City are in relentless form. In their last 10 matches they have won a huge nine times, drawing once, remaining unbeaten. Manchester City dismantled Bayern in the first leg 3-0. This could be mean we see an all out attack tactic from Bayern in the second leg meaning there could be a lot of space left behind to scrutinise.
One play who hasn't featured much for Manchester City is Bernardo Silva (€8.3m). The Portuguese midfielder may not have featured much in the league but he has started the last three Champions League matches. Silva showed his potential against Bayern picking up an 11-point haul. His points consisted of a goal and an assist.
Denzel Dumfries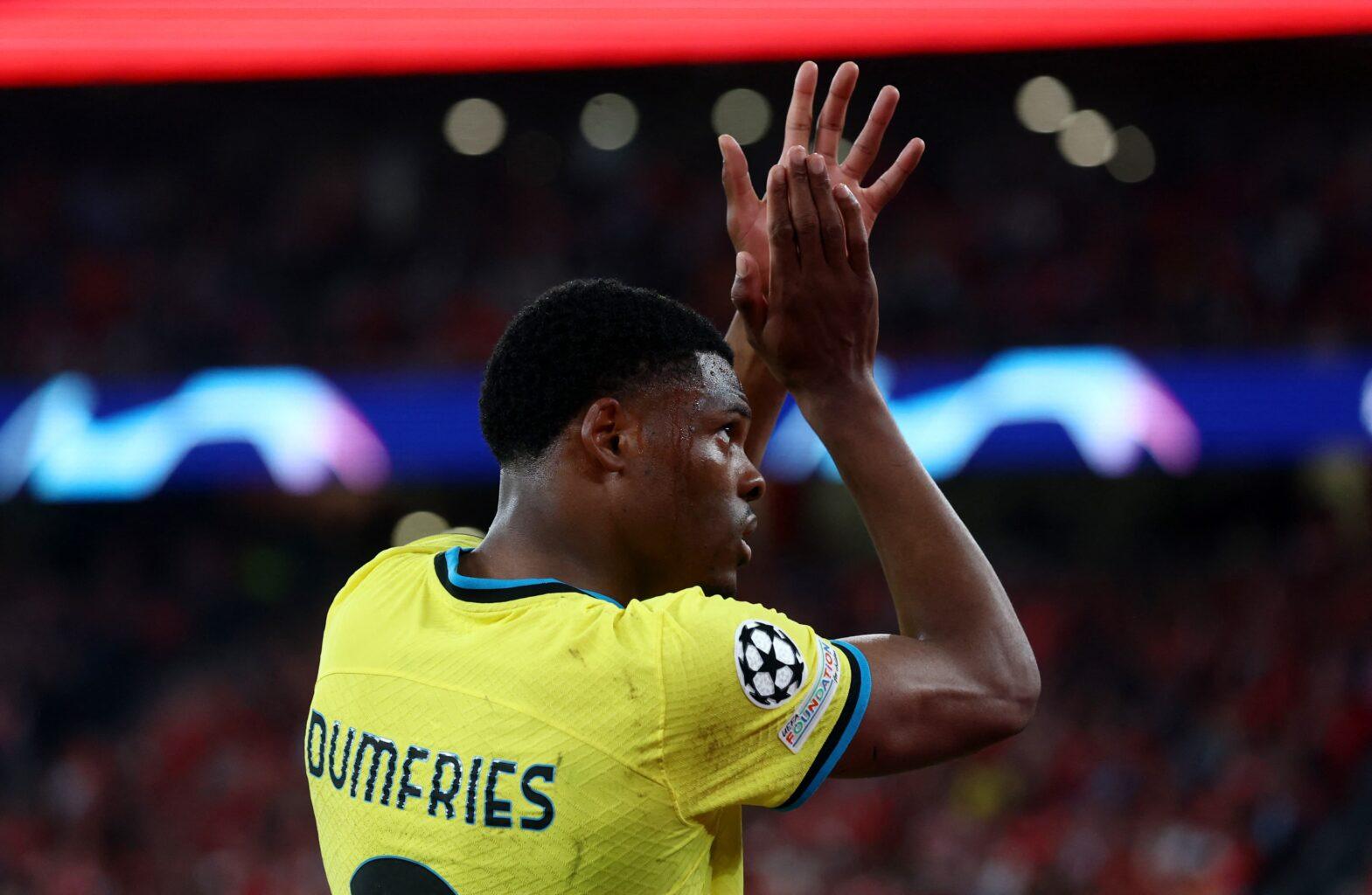 Inter may be inconsistent domestically but their ability to grind out results in the Champions League is becoming apparent. Along with that, their defensive capabilities have also been emphasised as they have kept three back-to-back clean sheets in the Champions League.
Playing with a back-three system gives Inter's wing-backs the freedom to get into some of the most attacking positions on the pitch. One of those wing-backs is Denzel Dumfries (€5.3m). The Dutchman has started five of his sides last six games now and looks set to keep his first team position. Dumfries proved his attacking potential both in the most recent World Cup and in his Champions League group stage hitting two goals and two assists.
Differential combinations
Differential combinations can be a much quicker route to gaining rank or mini-league position. Some of those combinations are as follows:
Napoli triple defence.
AC Milan double defence/double attack.
Chelsea double defence/double attack.
Real Madrid triple defence/triple attack.
Bayern double defence/double attack.
Manchester City double defence/double attack.
Inter double defence/double attack.
Benfica triple defence.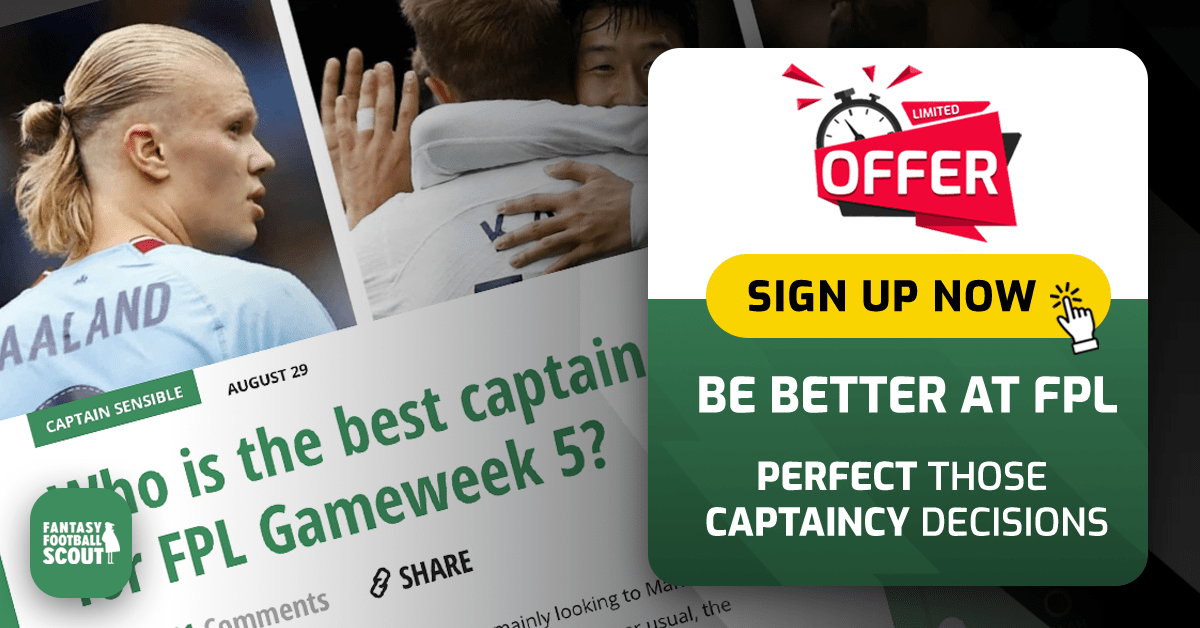 ---
Look out for our new Matchday 10 top picks article right here.