Top three picks from Fulham in the Championship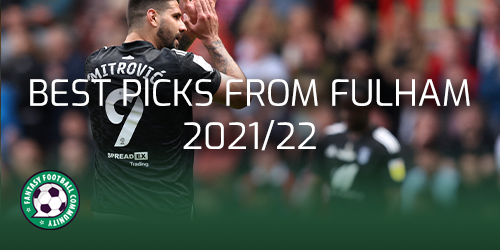 Fulham won the Championship and as such have been promoted back to the Premier League for the 2022/23 season. We take a look at the top three picks from Fulham in the Championship ahead of the 2022/23 season.
Fulham have bounced between the Premier League and the Championship over the last five seasons.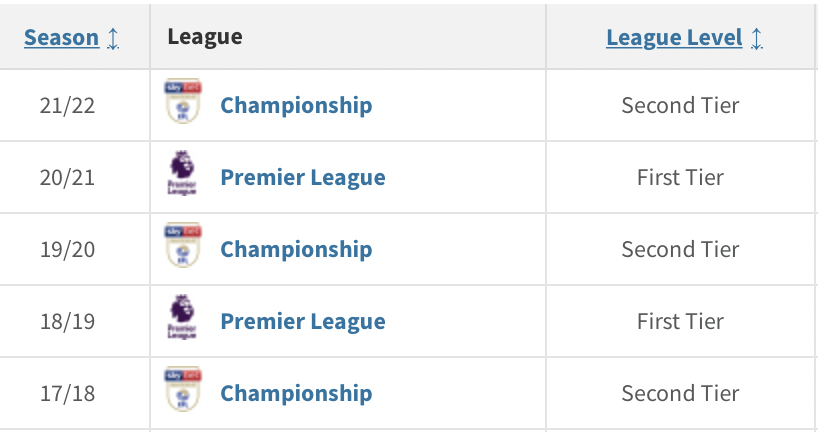 Over the course of the 2021/22 season they won 27 games, drew nine and lost just 10 times, registering 90 points. We assess the top three players from the Championship winning team for FPL managers to add to their watchlist.
Aleksandar Mitrović
Forward Mitrovic scored 43 goals in the Championship last season, making him both Fulham's and the leagues top scorer.
Mitrovic has played in the Premier League in four previous seasons. Twice with Fulham and twice with Newcastle and therefore he is not a stranger to life in the top division. Over the four campaigns he has returned 310 points for his FPL owners and if he enters the league on the same form as in the Championship he could be a great asset.

Harry Wilson
Wilson joined Fulham from Liverpool ahead of the 2021/22 season. In his first season at Fulham he scored 11 goals and registered 20 assists. Wilson was Fulham's top playmaker for the season registering 12 more assists than the next highest tally, Fabio Carvalho who got eight.
Wilson had a shot accuracy total of 44% during the 2021/22 season. He also had 72 shots from the 43 matches he played.
Although Wilson failed to make a Premier League appearance for Liverpool, he has played 31 matches in the competition. Wilson was loaned to Bournmouth during the 2019/20 season where he made 31 appearances.

Antonee Robinson
Left back Antonee Robinson signed for Fulham from Wigan ahead of the season. He had a great first season with Fulham in the Championship.
He played 37 matches for the team, making the starting line up in 72% of matches. In that time he scored three goals and registering four assists. He had a goal conversation and shot accuracy rate of 43%.
Robinson was also on the pitch for 19 of the clean sheets that Fulham kept in the 2021/22 season.
---
Click here to read about the best FPL Midfielders 2021/22