Today's FPL Gossip: New fixtures could be announced, plus Eriksen to Man United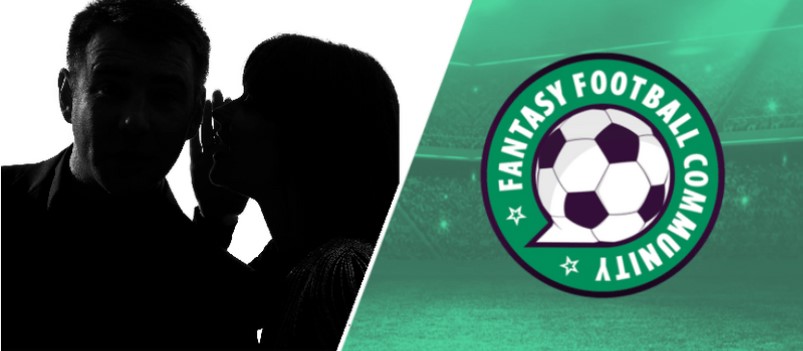 A look at the latest rumours and bits of gossip that the Fantasy Premier League (FPL) community is talking about.
---
FPL Gossip
Announcement of newly-added fixtures could be imminent
This afternoon has seen several tweets hint at an imminent announcement of previously-postponed fixtures being added to the FPL schedule. Rumours say that Everton vs Crystal Palace will create a Double Gameweek 37, with Tottenham vs Arsenal similarly forming a Double Gameweek 36.
If true, gives the Toffees a very appealing pair of home games where they'll face Brentford and Crystal Palace. Additionally, Crystal Palace would travel to Aston Villa and Everton, with Arsenal's Gameweek 36 against Leeds (H) and Spurs (a).
It would still be a difficult pair of outing for Harry Kane, Son Heung-min and friends. The north London derby would come days after a trip to Liverpool.
Man United and Spurs linked with Christian Eriksen
Reports in the Daily Mail suggest that the fairytale return of Christian Eriksen to professional football could lead him away from Brentford this summer.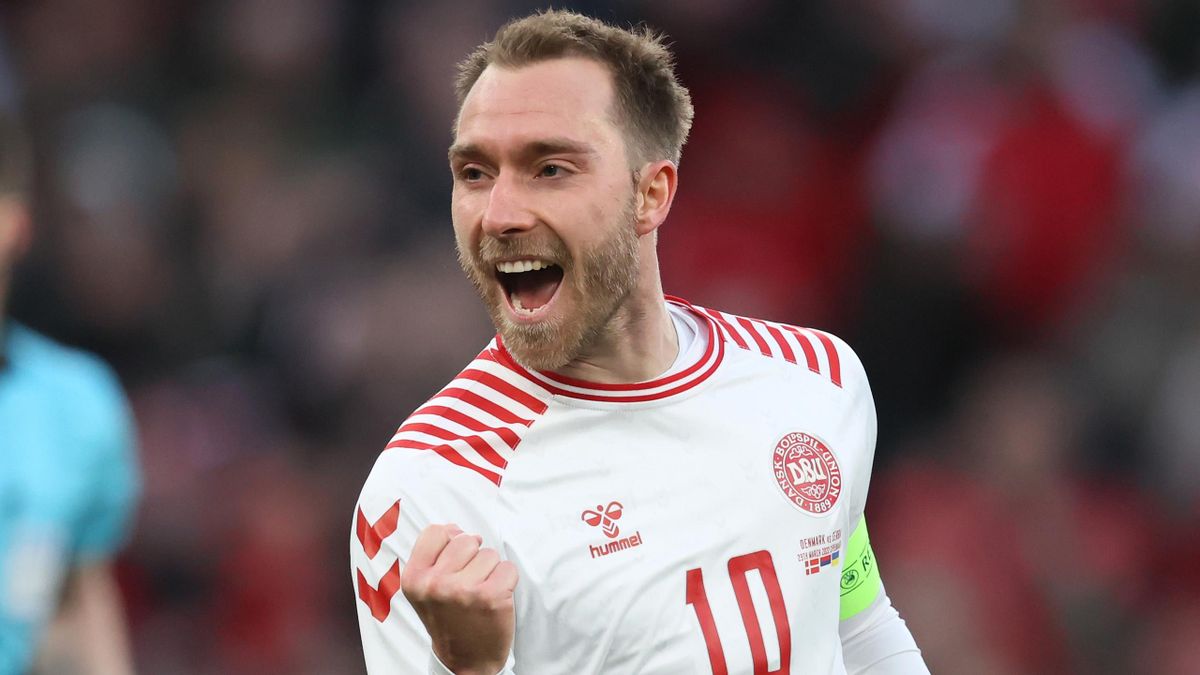 He has started three matches for Thomas Frank's side, notching a Gameweek 30 assist before scoring in Saturday's remarkable 4-1 win at Chelsea. It followed an emotional international break for Eriksen, who scored minutes into his Denmark comeback and did it again last Tuesday when captaining his country at the same stadium where he had last summer's heart attack.
Naturally, Eriksen's short-term contract has led to rumours of a free transfer to either Spurs or Man United. The former offers a return to north London, where he spent six-and-a-half years. Alternatively, a move to Old Trafford could become a reunion with Mauricio Pochettino, depending on which way their manager search goes.
Elsewhere on Fantasy Football Community:
Meanwhile, there is a round-up of the latest injuries and bans that emerged from the weekend. Alternatively, discussion has taken place over who the best cheap defenders are and what managers should do with Armando Broja.